Around 30 million men around the globe have Erectile Dysfunction (ED).

As people get older, the odds of developing ED also rise.

ED is very common in men over 50.

Viagra is a first-choice medicine for many men suffering from ED.

It enables them to attain and maintain an erection.

However, as men age, High Blood Pressure, heart disease, and prostate problems become common.

Most of the medications used to treat these conditions interact with Viagra.

Viagra not only interacts with medications but there are also food items you must avoid if you take Viagra.

Grapefruit juice and Alcohol are two prime examples of it.

They both have the potential to be problematic if consumed along with Viagra.

In this article, we will discuss the foods to avoid when taking Viagra, as they might interact with it.
Interactions between Viagra and Food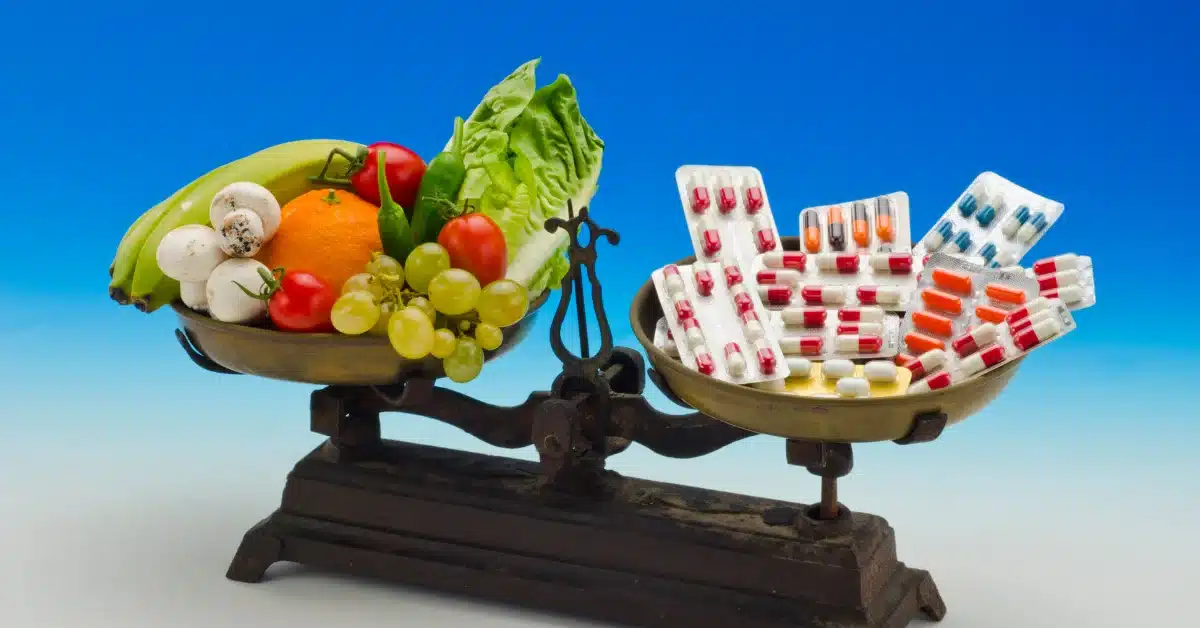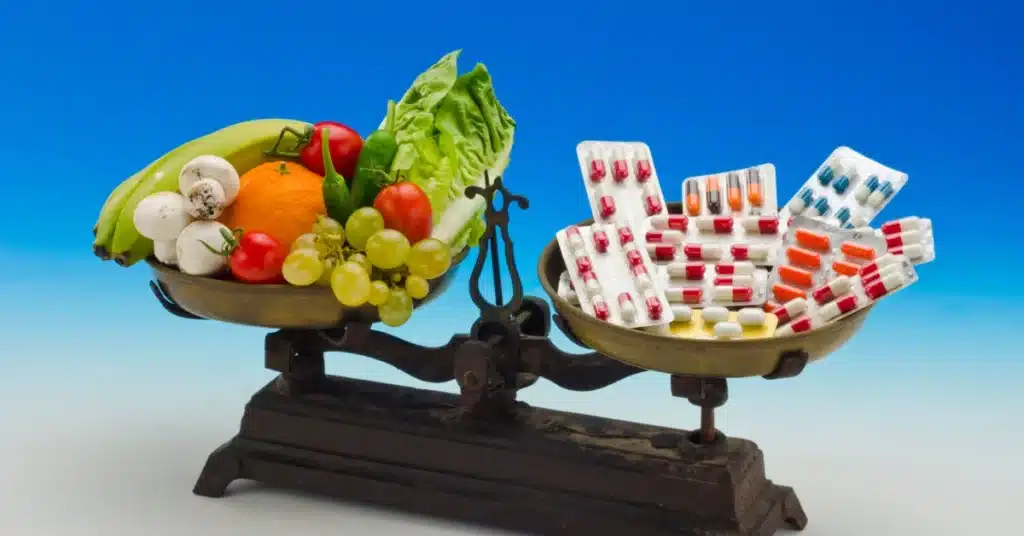 You might be wondering what food items to avoid when taking Viagra.

Depending on your health condition, there are certain foods you must avoid while taking Viagra.

Alcohol, high-fat meals, and grapefruit juice shouldn't be consumed along with Viagra.

When combined, these foods and liquids may interact with Sildenafil.
High-fat meals
A high-fat meal can prevent the active ingredient in Viagra, Sildenafil Citrate, from getting absorbed.

This can reduce the medication's effectiveness against ED.

When taking Viagra after a high-fat meal, absorption is delayed by about an hour.

If you intend to eat before taking Viagra, make it breakfast or lunch.

This gives your body time to digest the food and allows Viagra to enter the bloodstream quickly.
Listed below are some food items having a high-fat content
Cheese
Bacon
Fried food
Heavy cream
Butter
Fatty meats

Grapefruit juice
Grapefruit juice can delay or hamper the absorption of Sildenafil Citrate in your body.

This is Due to grapefruit's ability to inhibit the CYP3A4 enzyme.

This prevents some drugs, including Viagra, from getting absorbed into the gastrointestinal system.

The side effects of grapefruit juice and Viagra may include Headaches, Flushing, and Low Blood Pressure.
Alcohol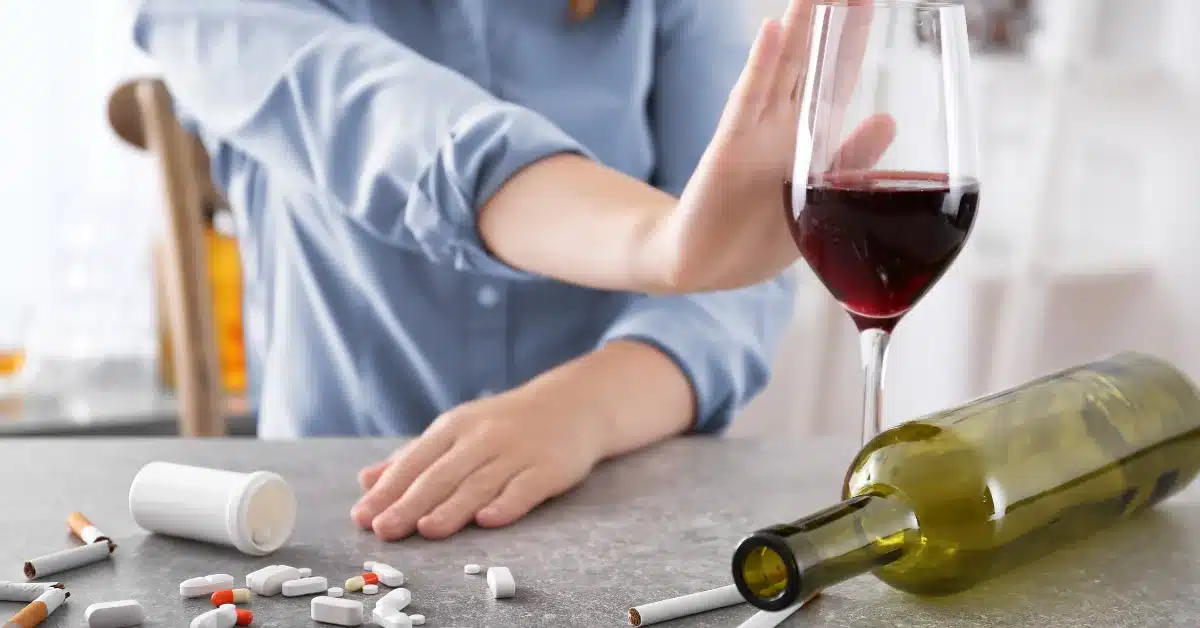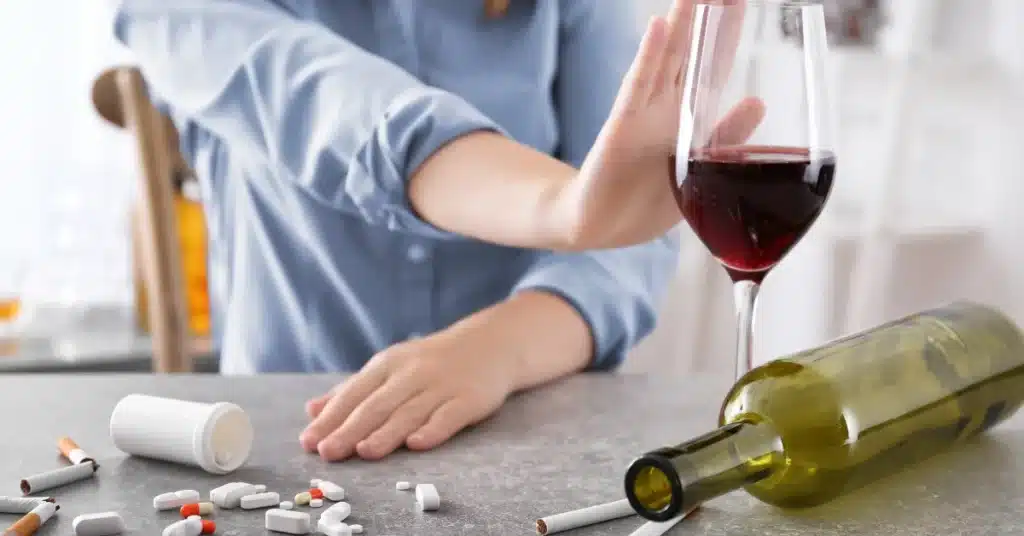 A limited amount of alcohol is generally safe and has no adverse effects on how Viagra works.

However, when combined with Sildenafil, it can lower your blood pressure.

Moreover, consuming alcohol can intensify the effects on blood pressure.

As a result, you might feel Fainting, Flushing, Lightheadedness, and Dizziness.
Warning
Even though Alcohol interacting with Viagra lacks scientific evidence, you must consult your doctor for the right dosage.
Also, Alcohol is a very famous contributor to Erectile Dysfunction.

Thus, mixing Alcohol with ED medications like Viagra is not advised.
Read our article to learn in-depth why you should never combine Viagra and alcohol together.
Conclusion
Viagra is an FDA-approved medicine. However, it does not imply that it will not interact with any other medicine or food.
When you are using Viagra, there are some food items that you should stay away from.

Heavy and fatty meals, Alcohol, and Grapefruit juice are examples of these food items.

The rate of absorption of Viagra is slowed down by meals that are high in fat and grapefruit juice.

In addition, meals that are high in fat also lower the effectiveness of the medication.

When combined with Sildenafil, Alcohol might make you uncomfortable.

Combined, the two can induce side effects such as flushing, fainting, and dizziness.

It can also lower your Blood Pressure drastically.
Fact
CYP3A4 enzyme: It is a crucial enzyme primarily present in the liver and the intestine. Toxins and other tiny, organic molecules from outside the body are oxidized by it to remove them from the body.
Frequently Asked Questions
What food affects Viagra?
Food items like High-Fat meals, Grapefruit Juice and Alcohol affect Viagra the most.
Can I eat after taking Viagra?
The optimal time to take Viagra is either two hours after a meal or an hour before intercourse on an empty stomach to prevent a delay in effectiveness.
Is Viagra with meals less effective?
Any meal consumed before taking Viagra will slow the medication's onset of action. It may be more difficult for Viagra to enter the system after fatty meals.
Can you take Sildenafil with food?
When Sildenafil is consumed right before or with a meal, there is no noticeable decrease in its effectiveness.
What should I eat before taking Viagra?
Having a light snack before taking Viagra isn't harmful, but you must stay away from high-fat meals so that Viagra can perform at its full potential.
Citations:
When referencing outside resources, GoodrxMedicine always provides full citations. To learn more about the measures we use to maintain the quality of our content, please review our
Content Information Policy
.