Viagra is used to treat Erectile Dysfunction (ED) in men.
It is a first choice and clinically approved pill to treat impotence.
But does Viagra make you bigger?
No, It is only used to get and keep an erection. It does not increase penile size.
So, here's a detailed analysis to help you know if Viagra increases penile size.
Table of Contents
Does Viagra make you bigger than normal
ED is a common sexual dysfunction in men. Doctors widely recommend this medicine only to treat erection issues.
Viagra pills only work by increasing blood flow in the penile region. It does not in any way increase the penile size.
During an erection, the size of the penis increases by 1 or 2 inches. This can lead you to think that the Viagra pill works to increase the size.
But, no, Viagra pills do not work in increasing penile size.
Warning
Do not take Viagra pills to increase penile size. Doctors recommend it only to treat erection-related issues.
Thus, a medicine containing Sildenafil is only used to treat ED and Pulmonary Hypertension.
Are there any pills that can make you bigger
There are no such clinically approved and proven medicines for male enhancement.
Many pharma companies that manufacture pills, lotions, equipment, and pumps assert that their products can help people have larger penises.
However, the FDA has also warned customers not to use male enhancement pills since they may include dangerous substances that are not disclosed.
Horny goat weed, Maca, Yohimbe, and Ginkgo Biloba are the most often found substances in penile enhancement supplements. However, these have not been scientifically proven solutions for male enhancement.
Does Viagra make you stay hard after ejaculation?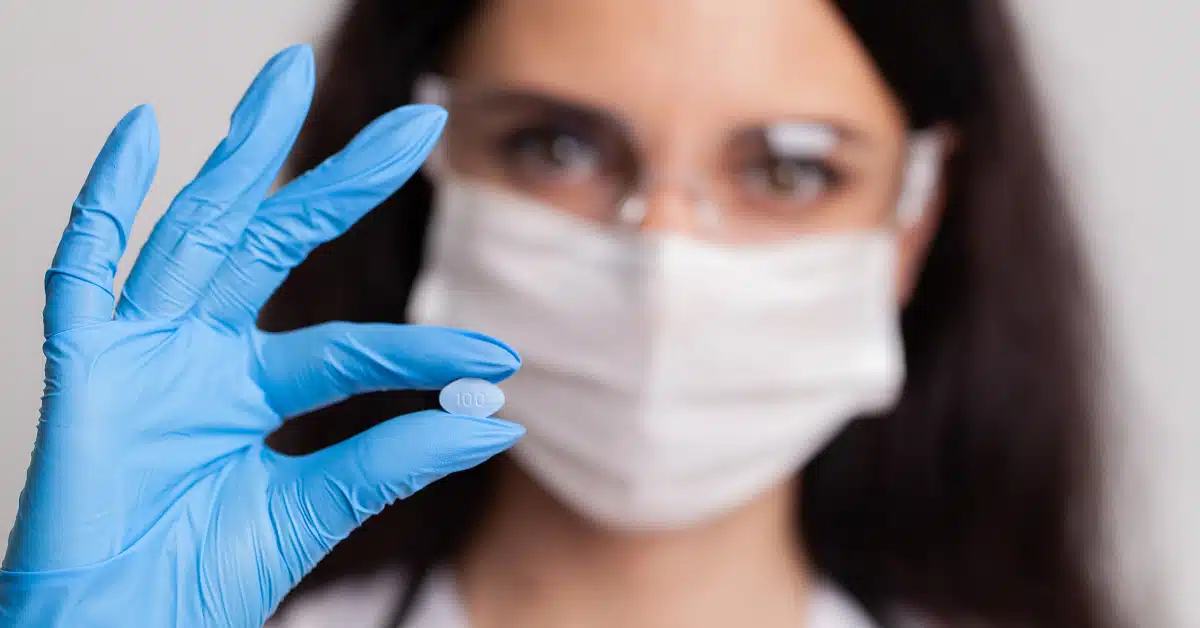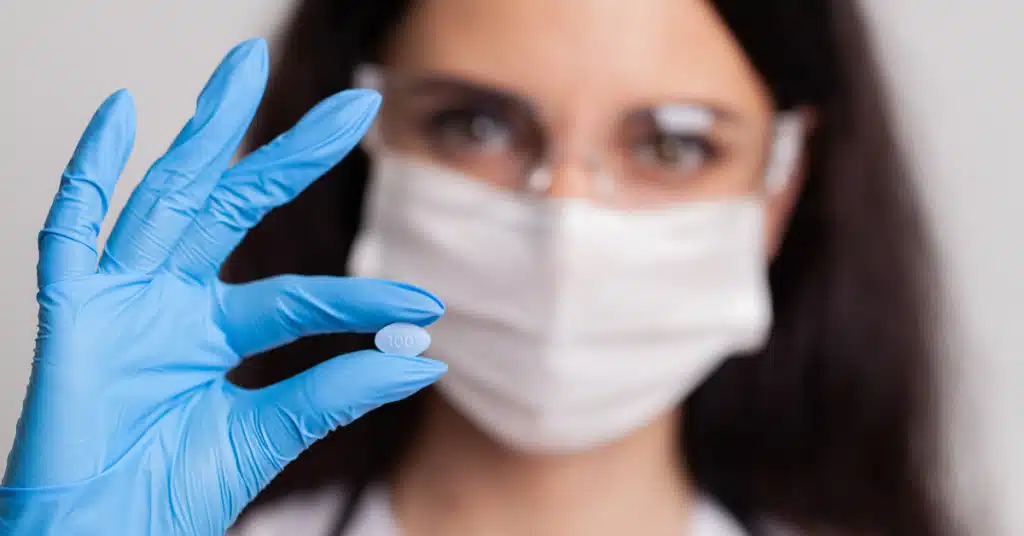 Yes, Viagra does help you stay hard after ejaculation.
However, your body might not be able to erect following ejaculation immediately.
This time frame is referred to as the refractory phase, your body takes time to recover.
According to a study, Sildenafil can shorten this refractory period and aid in a quicker recovery.
Thus, Viagra makes you hard even after you ejaculate till the medicine's effects last.
Generic Sildenafil or Viagra should last for three to five hours. After two hours of action, its effects start to fade.
The duration of Viagra may be impacted by dosage, metabolism, and other outside variables, including age and body weight.
In between 20 and 40 minutes, Viagra or generic Sildenafil normally starts to work.
Summing up
Viagra pills are one of the most recommended pills, which only help to treat erection issues.
Viagra pills do not help in male enhancement.
The pills that might help make you bigger are not clinically proven or approved.
Thus, Viagra pills are not for use for penile enhancement.
Glossary
Erectile Dysfunction (ED): ED or impotence is a sexual dysfunction in men. This dysfunction makes it difficult for a man to get and keep a desired erection for sexual intercourse.
Frequently Asked Questions
Does Viagra stop you from coming early?
Viagra does not help a man from having Premature Ejaculation (PE). 
Viagra pills are only meant to treat Erectile Dysfunction (ED) in men.
Pills like Cenforce 100+60 mg containing Dapoxetine and Sildenafil help treat PE and ED.
Does Viagra make you fuller?
No, Viagra does not help you make fuller. The doctor only recommends Viagra meds to treat male impotence.
How long can the average man stay erect?
An average man can stay erect for a few minutes to almost half an hour.
Citations:
When referencing outside resources, GoodrxMedicine always provides full citations. To learn more about the measures we use to maintain the quality of our content, please review our
Content Information Policy
.