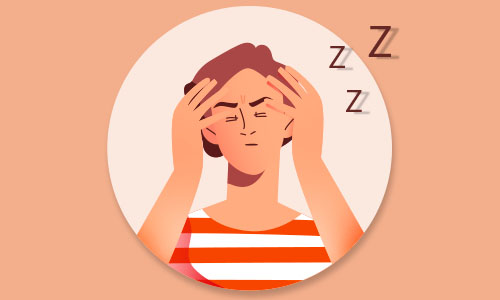 Are you unable to have a sound sleep at night? Are you a coffee addict that is making you awake? You might have heard about insomnia symptoms, but what is it about it, that people are facing sleep disorders?
Insomnia is a state where a person is going through sleep deprivation. Either they are facing difficulty in sleeping or waking up too early or facing problems with a longer duration of sleep. As a result, they are always tired and exhausted from their daily activities.
Insomnia may be temporary or acute or severe (insomnia symptoms are visible three or more times a week for more than a month). What causes insomnia? Insomnia symptoms may happen because of emotional, neurological, medical, or sleep disorders or due to certain medications, stimulants, or drug or alcohol abuse.
Insomnia can direct to drowsiness, fatigue, slowed reaction times, anxiety, irritability, and
Read more »