Sildenafil, the active ingredient found in both Viagra and its generic versions, has been effective in treating Erectile Dysfunction (ED).

Both medications contain the same active ingredient. However, there are essential factors to consider when comparing Sildenafil to its well-known brand counterpart.

If you're struggling with Erectile Dysfunction, you might wonder whether to take Viagra or its generic version, Sildenafil.

This article provides a helpful comparison of Sildenafil vs Viagra to help you make an educated choice.
Viagra and Sildenafil Citrate: How Does it Work
As mentioned, Viagra or its generic version, Sildenafil, is used in treating ED.
Sildenafil is the first medicine to receive FDA approval to treat ED. It is a Phosphodiesterase type 5 (PDE 5) inhibitor.
When a man is sexually aroused, Nitric Oxide is released in the penile region.
This rise in Nitric Oxide helps increase the cyclic Guanosine Monophosphate (cGMP) levels in the body.
Additionally, PDE 5 inhibitors work in preventing the breaking of cGMP levels in the body.
As a result, the bodily cGMP levels dilate the blood vessel. Further, it helps in getting and keeping an erection.
Wondering how Sildenafil works to treat ED? Read our comprehensive guide, How Does Sildenafil Work to Treat Erectile Dysfunction?
Sildenafil or Viagra: Dosage
The doctor usually recommends the right dosage of Sildenafil or Viagra.
The right dosage also depends upon the person's age. Additionally, health-related conditions and other factors, including the severity of the disease.
One dose per day is the maximum advised dose.
Sildenafil Citrate pills might interact with other medicines. These medicines include Nitrates, Diuretics, antifungal medications, and medication for treating AIDS.
Some medical conditions might interact with ED. These include conditions like Renal Dysfunction, Priapism, and Cardiovascular disease. Seizure disorders, Retinitis Pigmentosa, and Liver Disorders might also interact.
Other habits, including lifestyle choices like smoking and alcoholism, can further cause ED.
Blue pills are available in different forms, like tablets and oral jellies. You can take them with or without food and a glassful of water.
Make sure that if you take it in capsule or tablet form, do not break, chew, or grind it.
The other alternative for Sildenafil Citrate tablets, which your doctor might recommend, is Tadalafil.
Do not overdose on Sildenafil; in case you did, consult your healthcare expert as soon as possible.
Sildenafil vs Viagra vs Cialis
Sildenafil is an FDA-approved medicine that doctors recommend to treat ED in men.
This pill is used to maintain the proper flow of blood in the penile region. Therefore, Sildenafil pills help a man to get and keep an erection for desired sexual intercourse.
Additionally, pills containing Sildenafil Citrate are known as 'blue pills.'
Apart from treating ED in men, Sildenafil treats Pulmonary Arterial Hypertension.
Pfizer introduced Sildenafil in 1998 as Viagra. In 2017 it started selling as Sildenafil Generic.
The active ingredient in generic Sildenafil pills like Cenforce is the same as Viagra.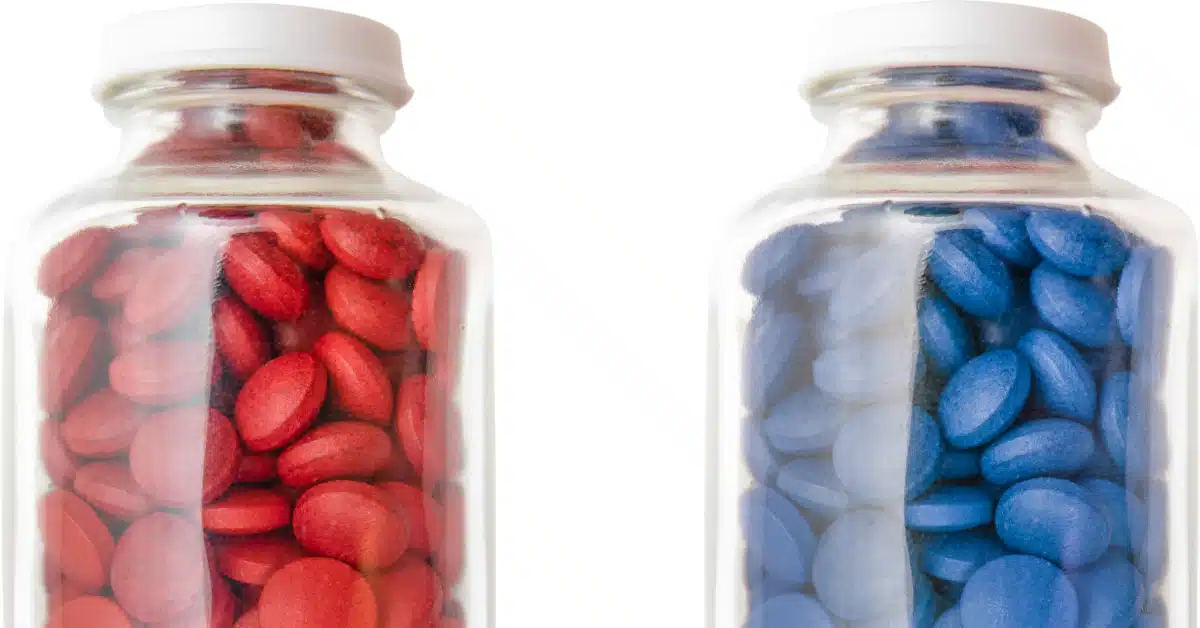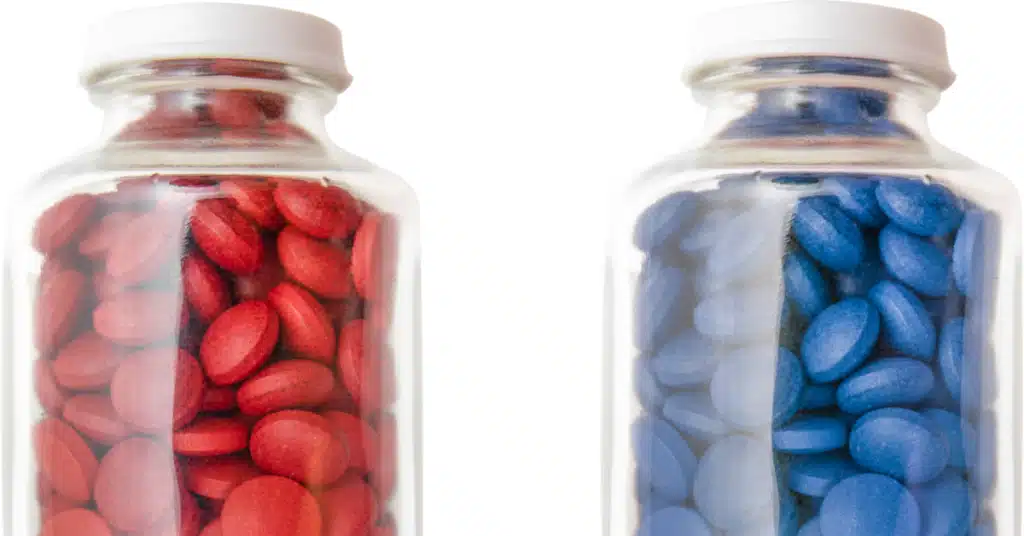 Similarly, the FDA approved Tadalafil as a new ED drug in 2003. Eli Lilly, a pharmaceutical corporation, marketed the drug under the trade name Cialis.
Like Sildenafil and Viagra, Cialis is also recommended by the doctor to treat impotence in men.
Tadalafil generic or Cialis is also known as the 'weekend pill.'
Warning
Sildenafil or Viagra, and Tadalafil are prescription-based medications. You should not take it without being recommended by your doctor.
Price: Why is Sildenafil Cheaper than Viagra
Sildenafil Generic is generally more affordable than Viagra. The reason people consider buying Sildenafil as an alternative is due to the high Viagra pill price.
Since Sildenafil is a generic drug, it is manufactured by various companies. This competition helps to control the cost and make it reasonable for consumers.
Contrastingly, Pfizer is the sole manufacturer of Viagra. Pfizer has a strong brand recognition and customer base. This helps it in commanding a premium price for its blue pills.
If you choose to buy Sildenafil or generic Viagra online, make sure you evaluate the source and manufacturer for safety and authenticity. Prioritize safety over price when looking for the cheapest Viagra pills online.
GoodRxMedicine is an authentic pharmaceutical website where you can buy generic Viagra online safely at affordable prices.
Last Word
Sildenafil and Viagra are an FDA- approved medicine used in the treatment of Erectile Dysfunction in men.
Generic Sildenafil or Viagra are the same. Pfizer introduced Sildenafil as Viagra in 1998.
Much later, in 2017, this blue pill came to be sold in the market as Sildenafil generic Viagra.
Sildenafil and Viagra are both prescription-based medicine. They must be taken when the doctor recommends them.
Glossary
FDA: U.S. Food and Drug Administration is an agency under the Department of Health. It regulates and supervises food, drug, over-the-counter medicines, etc.

Frequently Asked Questions
Is Sildenafil a good Viagra?
Sildenafil generic or Viagra is the same. It belongs to the group of Phosphodiesterase type 5 inhibitors.
They help a man get and keep an erection.
How quickly does Sildenafil work?
Sildenafil usually works to produce its desired impact in between 30 to 60 minutes.
It continues to share this effect for up to 4 hours.
Does Sildenafil increase size?
Generic Sildenafil or Viagra does not help in increasing the size of the male sex organ. This medicine only helps in getting and keeping an erection for sexual intercourse.
Is it safe to take 200 mg of Sildenafil?
It's crucial to follow your healthcare provider's prescribed dosage. 200 mg is a high dose and should only be taken under professional guidance.
Where can I find Viagra pills near me?
You can inquire about Viagra pills at local pharmacies. Alternatively, you can order Viagra and Sildenafil online from authentic pharmacies like GoodRx Medicine.
How much does an online Viagra pill cost?
The price of an online Viagra pill, whether generic or brand-name, can vary. Look for reputable sources like GoodRx Medicine for affordable options.
Citations:
When referencing outside resources, GoodrxMedicine always provides full citations. To learn more about the measures we use to maintain the quality of our content, please review our
Content Information Policy
.