Viagra, also known by its generic name Sildenafil, is a medication that is commonly used in the field of sexual health.

The impact and popularity of this medicine have sparked interest and curiosity among medical professionals and the public. So, what is Viagra used for?

Viagra is a medicine designed to treat Erectile Dysfunction (ED). The active component in Viagra, Sildenafil, was originally tested for a different medical concern.

Due to this, Viagra or Sildenafil may have several potential benefits beyond treating Erectile Dysfunction. This article provides an exploration of the medical uses of Viagra.
What is Viagra used for
The primary and most well-known use of Viagra is the treatment of Erectile Dysfunction (ED). ED is the inability to get or maintain an erection in men.
Viagra works by inhibiting the enzyme Phosphodiesterase type 5 (PDE5), which can help improve blood flow to the penis.
As a result, it can support the ability to achieve and maintain an erection in response to sexual stimulation.
This development has improved the quality of life for many individuals experiencing ED.
Read What is Sildenafil Used for? Applications and Benefits to know what is Sildenafil, Viagra's main ingredient used for.
Fun Fact
Sildenafil which is the active component of Viagra is also used as a treatment for Hypertension.
How to use Viagra for best results
It is advisable to take Viagra an hour before engaging in sexual activity. Viagra starts taking effect within 30 to 60 minutes of consumption. It can stay active for up to 4 hours in the body.
It is best to take Viagra on an empty stomach or at least two hours after a meal. Fatty meals can delay the absorption of Viagra. You can take the medicine with water or milk.

Viagra works best when you're sexually stimulated. Engaging in foreplay after taking Viagra can help enhance its effects.
For more information on the safe and effective usage of Viagra, read: How to Use Viagra For Best Results?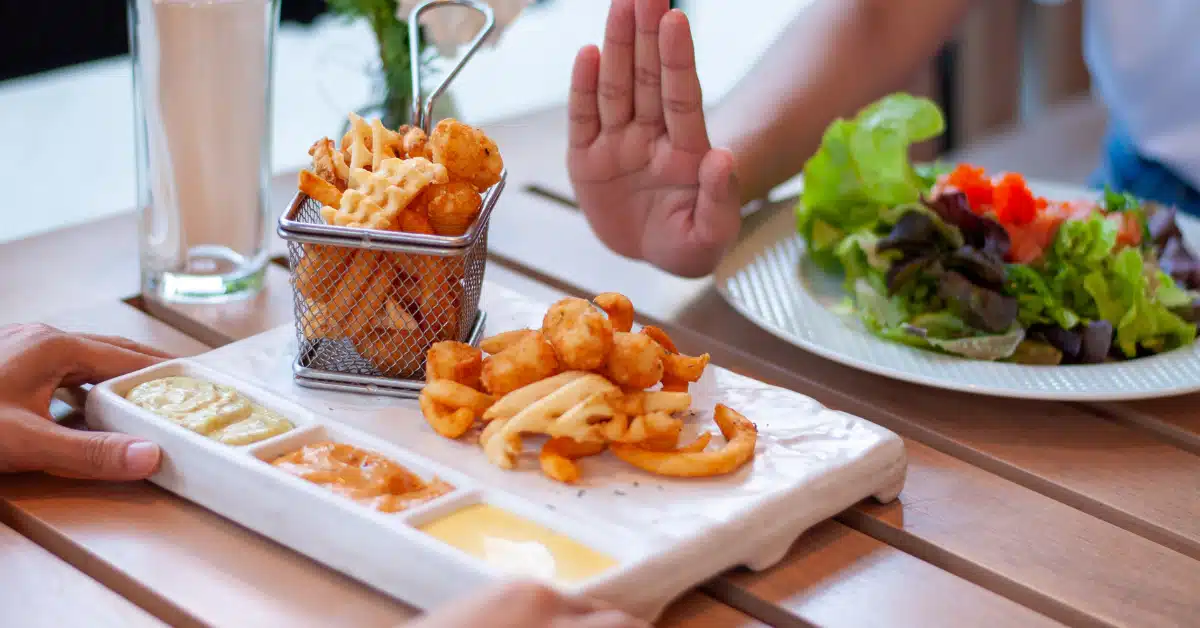 What if Viagra doesn't work the first time
Erectile Dysfunction often has causes beyond physical factors. Depression and Erectile Dysfunction are closely related. Other psychological factors like performance anxiety and stress can also cause ED.

Viagra functions by improving the blood flow in the penile region. It is supposed to work well against ED caused by medical issues. 

Though when it comes to ED caused by Anxiety or Depression, it may not be that effective.

You don't need to panic if your Viagra doesn't work the first time. Try it again the next time you want to have sex or consult a doctor for alternatives.
Warning
Don't increase your Viagra dosage if it doesn't work the first time. Consult your doctor before any dosage change.
What is Viagra used for other than ED
Other than ED, Viagra may also have other potential sexual health benefits. Some studies suggest that Viagra can also help treat Premature Ejaculation.
Although research is limited, some evidence suggests that Viagra performs better than a placebo in improving ejaculatory control.

Viagra may also help improve your sex drive by boosting confidence. People with low libido due to erection issues may benefit from taking Viagra.

In addition, Viagra may also have a few non-sexual applications.

Sildenafil in Viagra is also approved to treat Pulmonary Arterial Hypertension (PAH), a condition with high blood pressure in the lungs' arteries.
Viagra can improve exercise capacity and well-being in PAH patients by dilating blood vessels and reducing strain on the heart.

Research indicates that Viagra may also help prevent altitude sickness by improving oxygen delivery at high altitudes.

The medication's vasodilatory effects may relieve symptoms of Raynaud's phenomenon, a condition with cold-induced blood vessel spasms.
Conclusion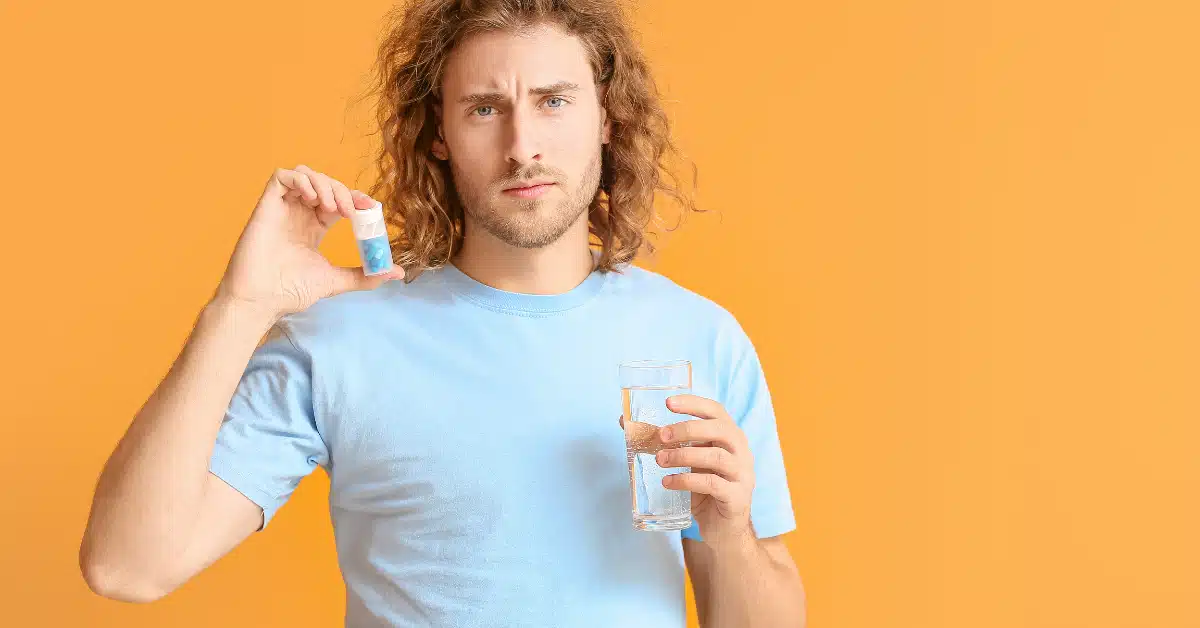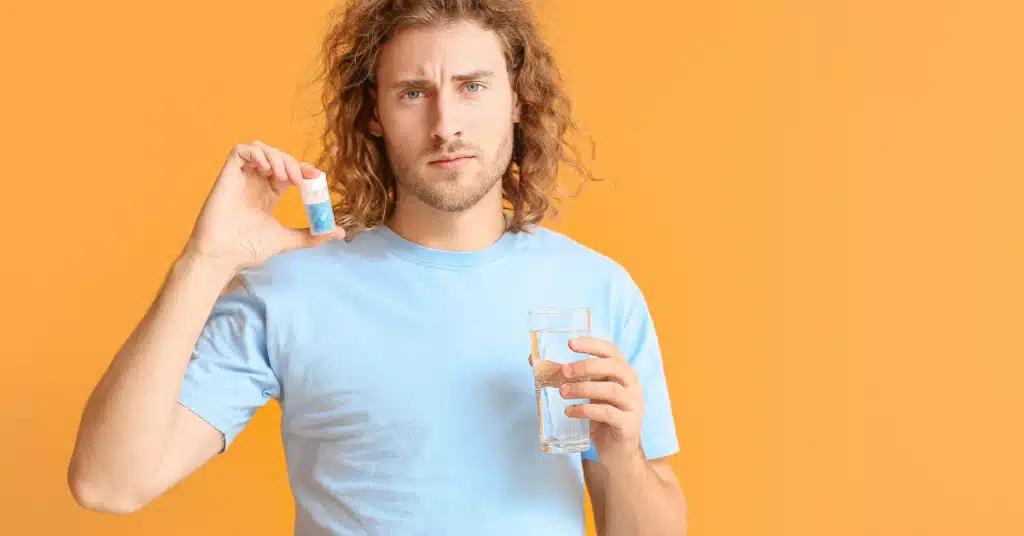 So, what is Viagra used for? It is the most commonly prescribed medication for ED that helps individuals get and maintain an erection during sex.

The medication's potential to improve blood flow and affect blood vessel function has prompted research into its use for other conditions.
Viagra may also help in treating Pulmonary Arterial Hypertension, altitude sickness, and Raynaud's phenomenon.

Understanding Viagra's uses, risks, and benefits is crucial, and healthcare professionals can guide safe and effective use.
Read Over-the-Counter Viagra: Why You Should Not Use? to choose the right Viagra for safe usage.
MDD
Major Depressive Disorder is a serious medical disease that may have an impact on various aspects of your life. It affects a variety of physiological processes, including food and sleep, as well as mood and behavior.
Frequently Asked Questions
What are the benefits of taking Viagra?
The main use of Viagra is to treat ED. It aids in maintaining an erection so that you can engage in sexual activity, but it does not treat ED.
What happens after taking Viagra?
Blood flow to the penis is boosted as a result of Viagra's ability to relax the muscle cells in those blood vessels. A blood flow into the penis causes erections.
Does Viagra make you last?
No, it does not make you last long. If you struggle to maintain an erection during sex, Viagra can help. It works by making it easier for you to get and maintain an erection.
Citations:
When referencing outside resources, GoodrxMedicine always provides full citations. To learn more about the measures we use to maintain the quality of our content, please review our
Content Information Policy
.
More Articles on Viagra