When you hear Erectile Dysfunction (ED), you immediately think of Viagra.

That's because the first oral brand-name medication to treat ED was Viagra.

In 1998, the Food and Drug Administration (FDA) approved Viagra as a treatment for ED.

Although Viagra is very effective when treating ED, it is not your only choice.

You can explore other cheaper medications, or you might not want to take any medicine.

Fortunately, there are safe and effective Viagra alternatives.

This article will look at other prescription-based ED medications that can treat your ED effectively.
Best Viagra alternatives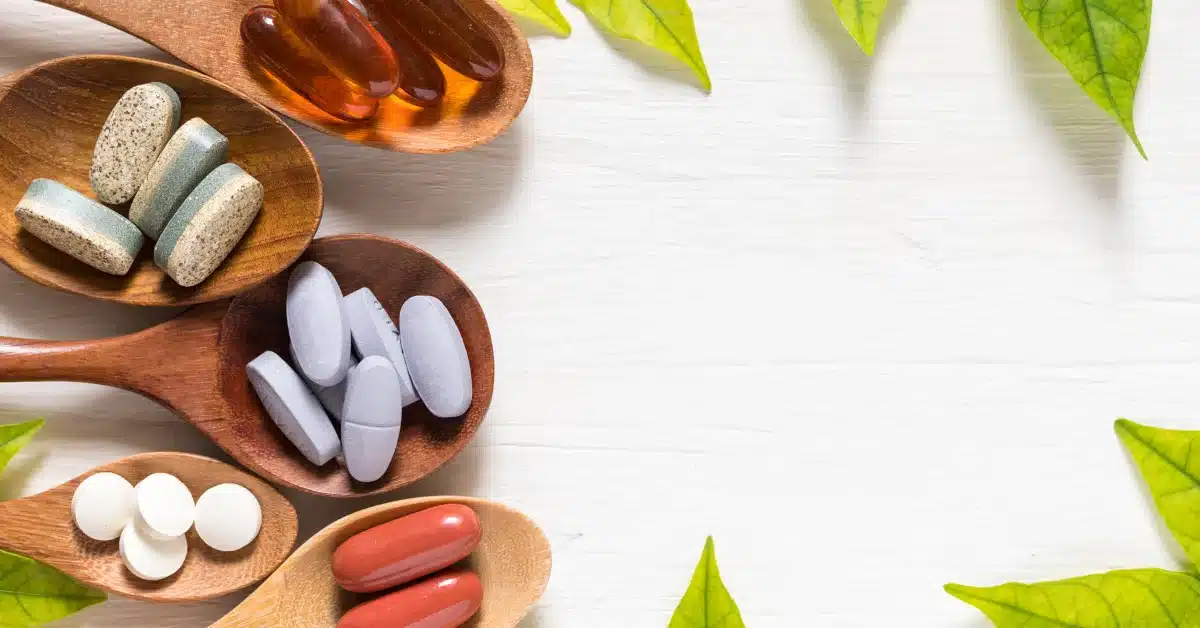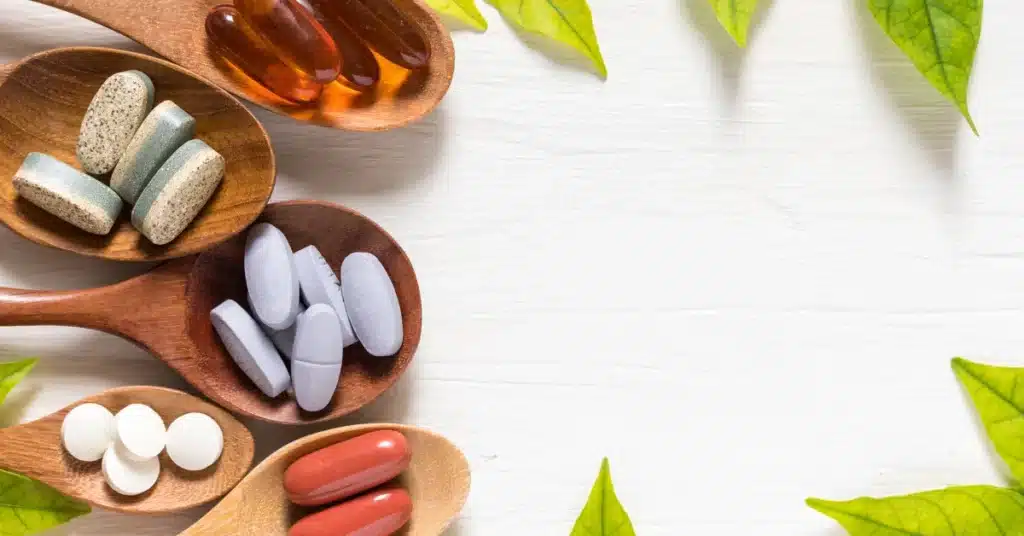 Phosphodiesterase-5 (PDE5), which can impede or diminish blood flow to the penis, is the most common reason for ED.

This could result in someone being unable to get or maintain an erection.

Sildenafil, the active component of Viagra, is a PDE5 inhibitor. It reduces the adverse effects of PDE5 enzymes.

It also enhances the blood flow toward the penile region. Although many prescription medications are available, Viagra is believed to be the most popular.

All these ED medicines work by increasing the blood flow toward the penis. This enables you to attain and maintain an erection during sex.

You might respond differently to various medicines because they have different chemical compositions.

You need to consult a doctor to figure out which one works best for you.

To achieve an erection, just having oral medication is not enough. One also needs medications that complement physical or emotional sexual stimulation.

You can use the following prescription drugs to treat ED.
Cialis (Tadalafil)
Cialis is an oral pill that begins to function around 30 minutes after you take it.

Its effects last for up to 36 hours. The dosage ranges from 2.5 to 5 milligrams daily at the beginning.

However, doctors can change it as per your needs. You only take it once a day, when necessary. Take Cialis with or without food as per your comfort.
Levitra (Vardenafil)
Taking Levitra an hour before having sex can give you the best results. 10 mg is often the initial dose. You have to take it only once every day.

You can take these oral pills with or without food.
Staxyn
Staxyn differs from other ED medications because you don't require water to swallow it.

You should instead place the tablet on your tongue and let it dissolve there. Do this an hour before engaging in any sexual activity.

Avoid breaking or splitting the tablet. It is your choice to take it with or without food, but never have it with liquid.

The tablet contains 10 mg of the medicine. It would be best if you used Staxyn once a day.
Stendra (Avanafil)
Stendra is available in three doses of 50, 100, and 200 mg.

You can take it once daily, but not more than 15 to 30 minutes before engaging in sexual activity.
Taking it with or without the meal is your choice.
Natural Viagra alternatives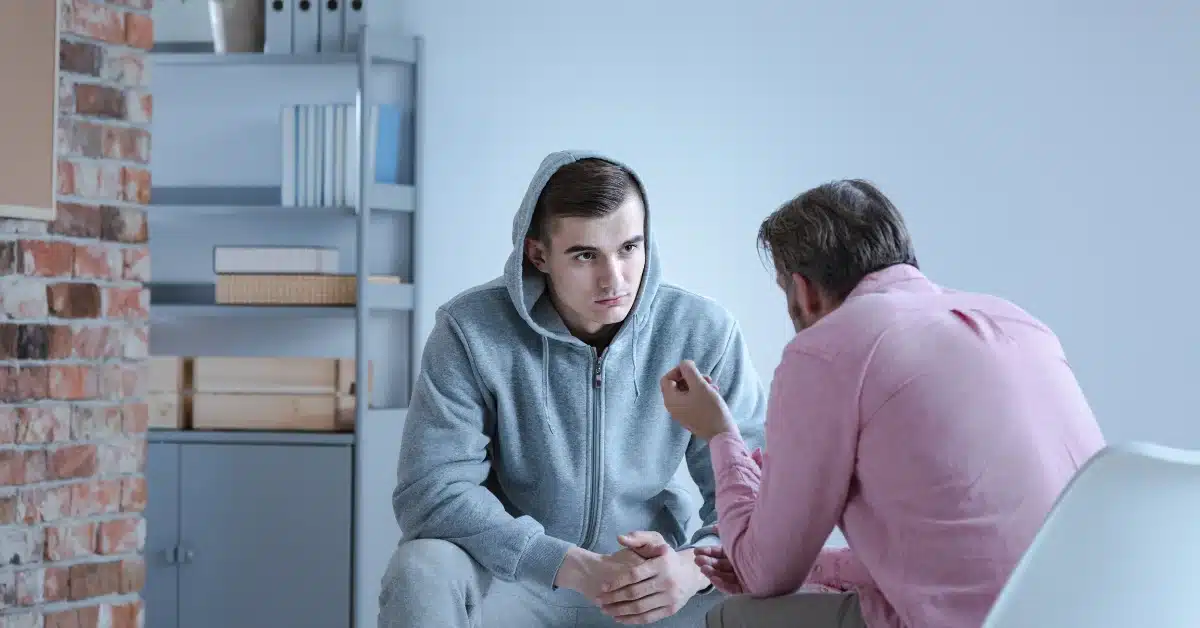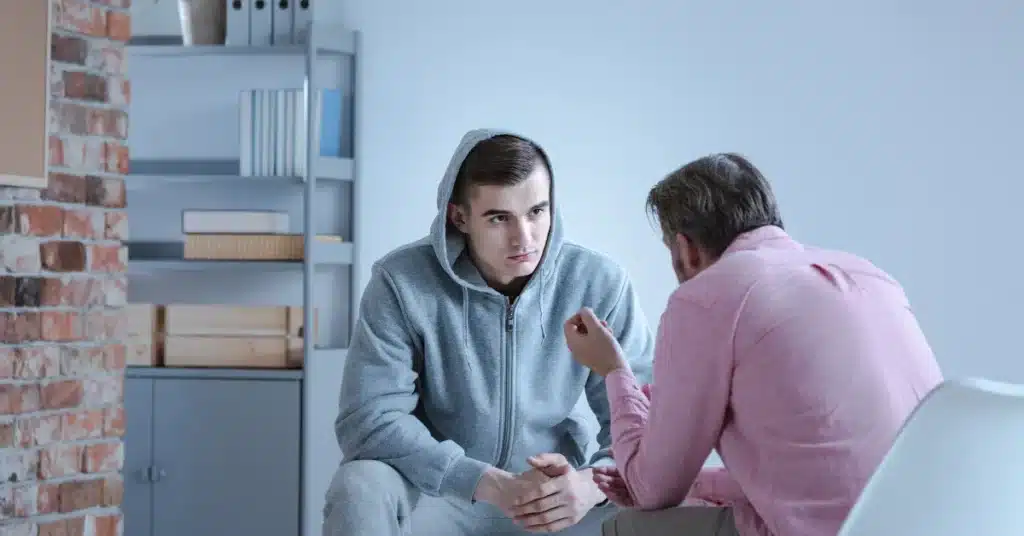 There are certain other medications that can interact with Viagra.

If you are already taking some other medicine, consult your doctor for any interactions before taking Viagra.

Natural therapies might help you feel better. Yet, more research is required to understand how well they work.

These products claim to cure your ED issues, but no scientific proof exists to support them.

Before using any alternatives, it is advisable to consult your doctor.
Warning
Due to a lack of scientific evidence, you should avoid depending on these natural alternatives or consult a doctor before using them.
Listed below are some natural Viagra alternatives
L- Arginine
Acupuncture therapy
Conclusion
Anyone who experiences ED symptoms for a few weeks or longer must consult a doctor.

The FDA approved Viagra in 1998. Viagra's not your only option when it comes to ED medications.

Pills like Cialis, Levitra, Staxyn, and Stendra are available in the market. You can use these pills after consulting a doctor.

Apart from these medicines, there are specific natural alternatives to Viagra as well. L- Arginine, Red Ginseng, and Acupuncture therapy are some examples.
Fact
Acupuncture Therapy: In acupuncture, tiny steel needles are inserted into the skin to help certain body parts work better. The goal is to eliminate a medical problem or symptom, like pain.
Frequently Asked Questions
Is there a natural Viagra alternative?
Yes, there are natural Viagra alternatives like L- Arginine, Red Ginseng Acupuncture therapy, etc.
What are some of the Viagra alternatives?
Cialis, Levitra, Staxyn, and Stendra are some of the Viagra alternatives prescribed by doctors.
Are there over the counter alternatives to Viagra?
There are no safe and efficient complementary therapies for ED, according to the National Center for Complementary and Integrative Health (NCCIH).
Citations:
When referencing outside resources, GoodrxMedicine always provides full citations. To learn more about the measures we use to maintain the quality of our content, please review our
Content Information Policy
.