Gabapentin and Viagra in which Viagra is an effective treatment for male impotence or Erectile Dysfunction (ED).

Similarly, Gabapentin is an effective medicine used to treat seizures.

There are chances that these two medications might interact with each other.

thus, it is always important to inform your doctor. The doctor should know about the treatment, medicines, health conditions, etc.

However, drugs like Gabapentin do not interact with Viagra. Thus, this article shall elaborate on if you can take Gabapentin along with Viagra.
Table of Contents
What is Gabapentin
Gabapentin is a prescription-based medicine used to stop and manage seizures. Gabapentin also treats nerve damage caused by Shingles, Diabetes, and spinal cord injury.

It is available both in generic and as brand name Neurontin.

The drug Gabapentin belongs to the group of medicines known as Anticonvulsants.

Gabapentin cures seizures by reducing excessive brain excitement. It alters how the body perceives pain and further reduces discomfort.
What is Viagra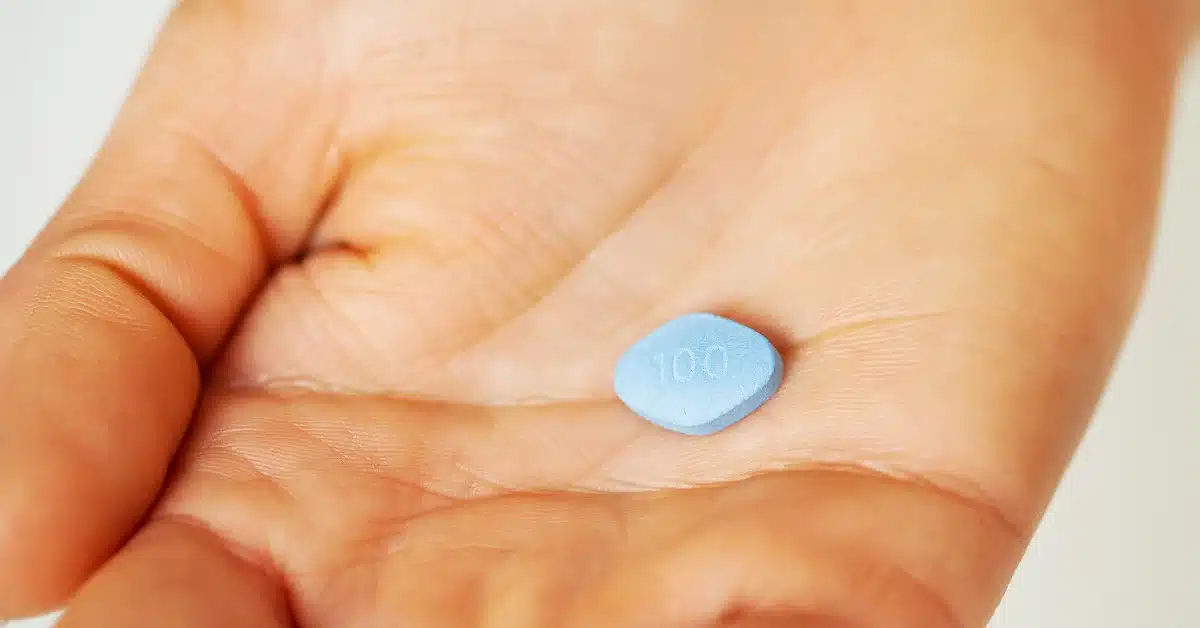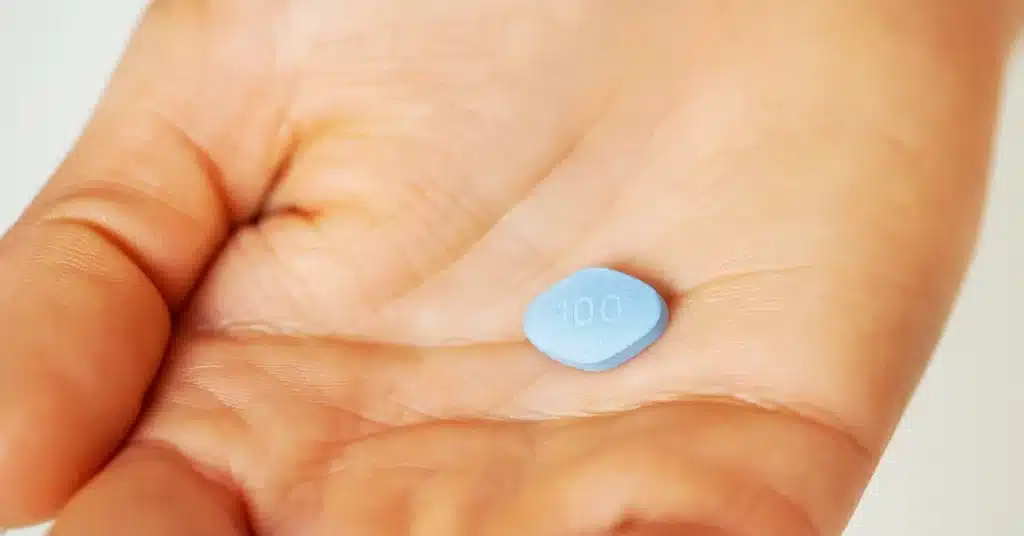 Viagra is a prescription-based medicine that helps treat male impotence.

The active ingredient in Viagra is Sildenafil, a Phosphodiesterase inhibitor (PDE5).

This PDE5 inhibitor breaks the PDE5 enzyme. This allows a man to get and keep an erection for sexual intercourse.
Recommended Read: How does Viagra work.
Can you take Viagra with Gabapentin
Gabapentin and other seizure drugs can either induce or exacerbate ED.

After beginning the dose of Gabapentin, some men experience changes. These include a decrease in their libido or sex drive.

However, these changes are not long-lasting. Changing how you take your medicine or following ED treatments like Viagra can help.
Also, according to research, there has been no interaction between Gabapentin and Viagra.
What medicine can interact with Gabapentin?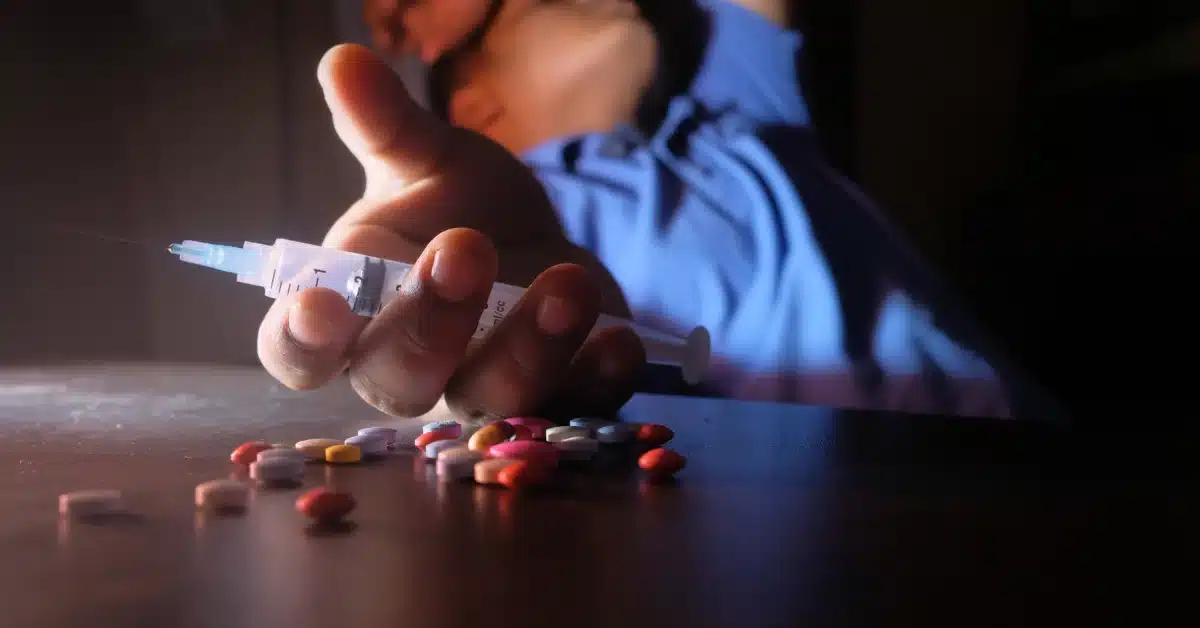 Gabapentin interacts with different medicines. Thus, make sure that you disclose about your treatment, conditions, and medication you are taking to your doctor before taking this medicine. Hence, inform your doctor before taking this medicine.

Gabapentin interactions include medicine like the following:
Painkillers like Morphine
Anti-depressants like Amitriptyline or Fluoxetine
Antipsychotic Medicine
Mefloquine
What medicine can interact with Viagra
Medicines, like many drugs and some alcoholic beverages, can interact with Sildenafil.

Medicines like:
Nitrates like Angina, Nitroglycerin, Isosorbide Mononitrate, etc
Alpha-blockers like Tamsulosin, Alfuzosin, Doxazosin, etc.
Blood pressure medicines
Ritonavir
Anti-bacterial medications like Ketoconazole, Itraconazole, etc
Alcohol, grapefruit, and grapefruit juice can interact with Viagra.
Suggestion
High-fat meals can reduce the medicine's absorption.
Also, Viagra might interact with diseases like cardiovascular conditions, liver and kidney disease, priapism, pulmonary diseases, etc.

Thus, disclosing your medical history to your healthcare expert is essential. He/ she might recommend the right medicine by looking at your medical conditions.
Frequently Asked Questions
Does Gabapentin cause Erectile Dysfunction?
Gabapentin can cause Erectile Dysfunction in men. However, it is not long-lasting and can revert the change to normal once the body adjusts to it.
Can you take Gabapentin and Viagra together?
There have been no found interactions between Gabapentin and Viagra.
What medicine should be avoided while taking Viagra?
You should avoid taking medicines like Nitrates, Alpha-blockers, Ritonavir, etc. while taking Viagra. These medicines may interact with Sildenafil in Viagra.
Citations:
When referencing outside resources, GoodrxMedicine always provides full citations. To learn more about the measures we use to maintain the quality of our content, please review our
Content Information Policy
.