Some believe olive oil and lemon viagra can help with Erectile Dysfunction (ED).

While olive oil and lemon are considered healthy foods promoting overall wellness.

However, no direct evidence exists that they can treat ED.

ED is caused due to underlying causes, including physical, psychological, and lifestyle factors.

Treatment for ED involves identifying and addressing these underlying causes.

This may include medications, lifestyle changes, and counseling.

If you are experiencing ED, talk to a healthcare provider.

They can help determine the cause and recommend appropriate treatment options.
Does olive oil and lemon viagra work like Viagra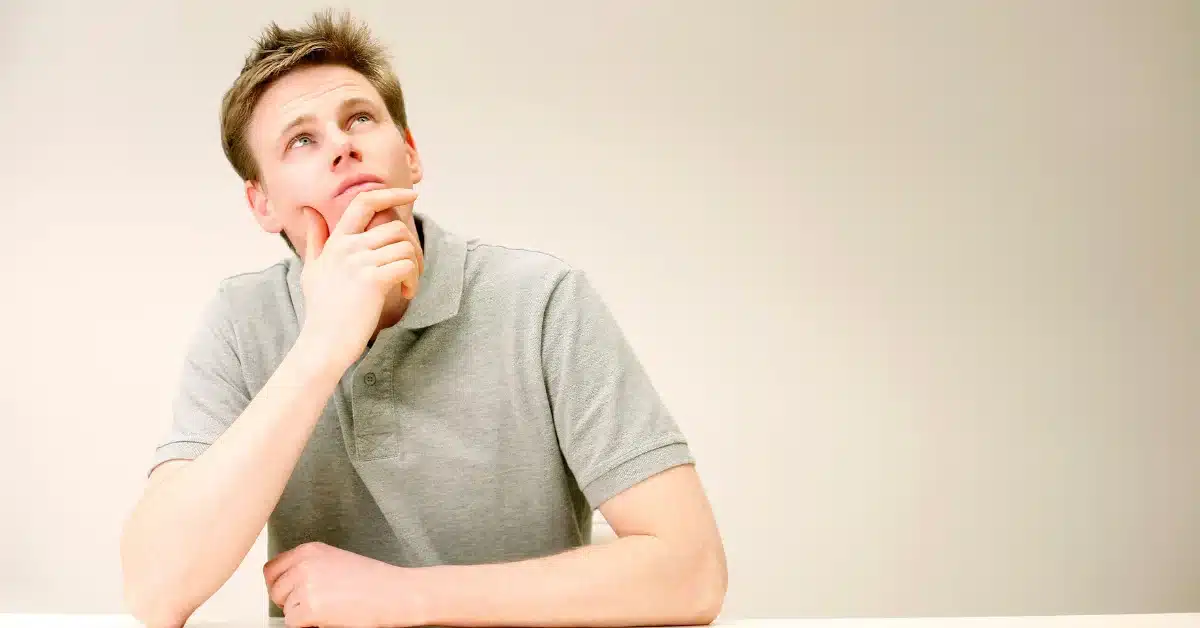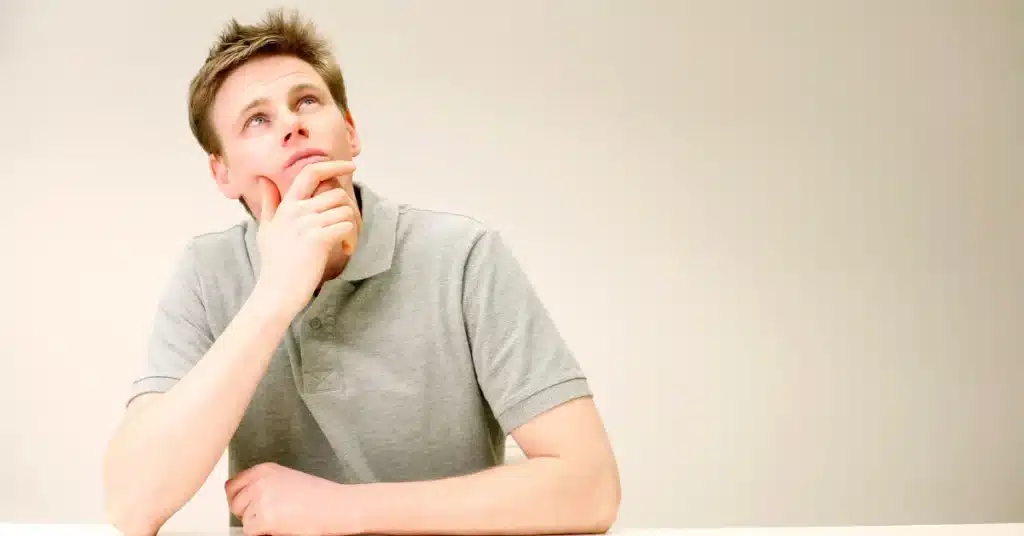 Currently, no scientific evidence supports using olive oil and lemon juice as a treatment for Erectile Dysfunction.

But both foods benefit your general health and well-being, and consuming them may lower your risk of contracting illnesses.
Olive oil and lemon are known to improve Cardiovascular conditions.

Hence, it might reduce the risk factor of ED and not directly treat impotence.
What are the other benefits of olive oil and lemon?
Olive oil and lemon are two common ingredients used in many Mediterranean cuisines.

They also offer a range of potential health benefits. Here are some of the benefits associated with consuming olive oil and lemon:
Olive oil is a good source of monounsaturated fats, which can help lower LDL (bad) cholesterol levels in the blood and reduce the risk of heart disease.
Lemon is high in vitamin C, an antioxidant that can help boost the immune system, improve skin health, and promote wound healing.
Olive oil and lemon together can positively affect digestion. Olive oil reduces inflammation in the digestive tract. In contrast, lemon juice can help stimulate the production of digestive enzymes and improve overall gut health.
Both olive oil and lemon have anti-inflammatory properties. This can help reduce the risk of chronic diseases such as arthritis, diabetes, and certain types of cancer.
Lemon juice can also help regulate the body's pH levels, promoting alkalinity and reducing the risk of acidosis.
It's important to note that while olive oil and lemon can be beneficial, consuming them in excess may also have adverse effects. As with any food or supplement, moderation is key.
Are olive oil and lemon better than Viagra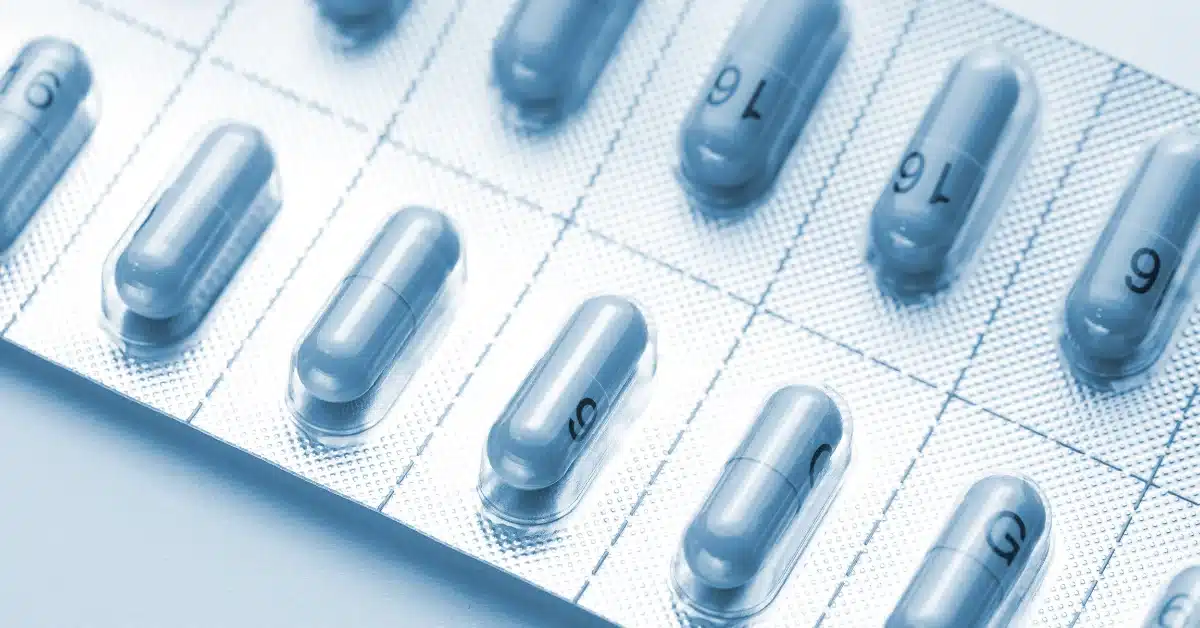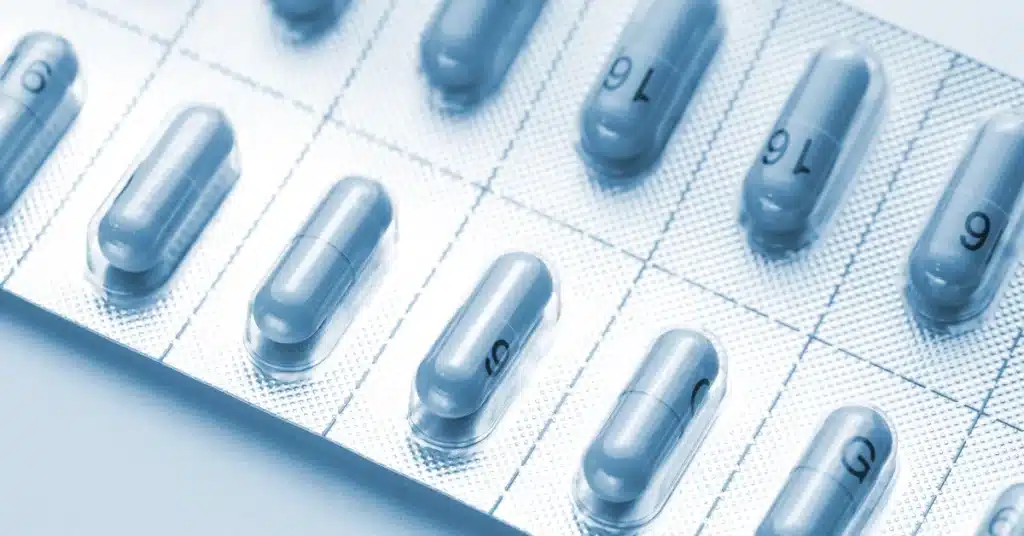 No scientific evidence suggests olive oil and lemon are better than Viagra for treating ED.

While olive oil and lemon are commonly used in Mediterranean diets and have potential health benefits.

They are not expressly indicated for the treatment of Erectile Dysfunction.

Various factors, including physical and psychological issues, can cause this.

While some natural remedies and lifestyle changes may help improve erectile function. It is essential to note that they may not be effective for everyone.
Looking for effective exercises to treat erectile dysfunction? Look no further! Check out our comprehensive guide on the best exercises you should do to treat Erectile Dysfunction. Whether you're looking to improve your sexual function or simply want to take proactive steps to maintain your sexual health, our guide has got you covered.
Read now: Exercises You Should Do to Treat Erectile Dysfunction.

For example, a diet that is high in fruits, vegetables, whole grains, and lean protein sources may help improve blood flow.

Cardiovascular health can, in turn, improve erectile function.

Olive oil and lemon are both ingredients used in Mediterranean diets. It has been associated with a lower risk of Erectile Dysfunction in some studies.

However, it is important to note that dietary changes alone may not treat Erectile Dysfunction in all cases.
Warning
If you are experiencing ED, speaking with a qualified healthcare provider is important. This determines the underlying cause and the most appropriate treatment for your needs.
While Viagra may be an effective treatment option for some men, it is not appropriate for everyone. It may interact with other medications or health conditions.
Last Word
Olive oil and lemon are not said to treat Erectile Dysfunction like Viagra.

Though, incorporating them into your diet could be a switch to a healthy lifestyle.

This is because olive oil and lemon can help treat cardiovascular conditions.

As a result, easy blood flow reduces the risk of ED in men.

Thus, olive oil and lemon do not work as Viagra to treat ED.

Viagra can be taken according to a doctor's prescription to treat ED.
Glossary
Erectile Dysfunction (ED): ED or impotence is a Sexual Dysfunction.
It makes it difficult for a man to get and keep a desired erection for sexual intercourse.

Frequently Asked Questions
Do olive oil and lemon juice work as well as Viagra?
There has not been much research which shows that lemon juice works like Viagra.
Olive oil and lemon juice may benefit health, but it does not necessarily work for Erectile Dysfunction.
Does olive oil work like Viagra?
There is evidence that olive oil can lower a person's risk of heart disease. But, there is no proof that olive oil is "better than Viagra" for treating ED.
How fast does olive oil work for Erectile Dysfunction?
Olive oil does not work to improve Erectile Dysfunction. 
Instead, it works by improving cardiovascular conditions, which further reduces the risk of ED.
If you want to improve your Erectile Dysfunction, you can take Viagra.
Does Viagra have any side effects?
Viagra has side effects like headaches, dizziness, indigestion, nausea, etc.
However, these side effects are rare and can subside once the body adjusts to the medicine.
Can I drink Olive oil for ED?
Olive oil can help the body stay healthy and promote more open blood vessels when combined with nutritious foods. 
More blood can flow to the penis when the blood arteries are healthier. 
This is an essential step for having a healthy erectile function.
Citations:
When referencing outside resources, GoodrxMedicine always provides full citations. To learn more about the measures we use to maintain the quality of our content, please review our
Content Information Policy
.