Viagra is one of the first choice medicines used to treat Erectile Dysfunction (ED) in men.

ED is one of the most common Sexual Dysfunction prevalent in men. This dysfunction makes it difficult for a man to get and keep the desired erection.

To treat this male impotence, doctors often recommend Sildenafil tablets like Viagra.

Viagra is a prescription-based medicine. It might be available in the market without a prescription. But, it should never be bought without a prescription from pharmacies.

So, in this article, we shall discuss whether over the counter Viagra is available. If yes, is over-the-counter Viagra safe?
Table of Contents
Can you buy over the counter viagra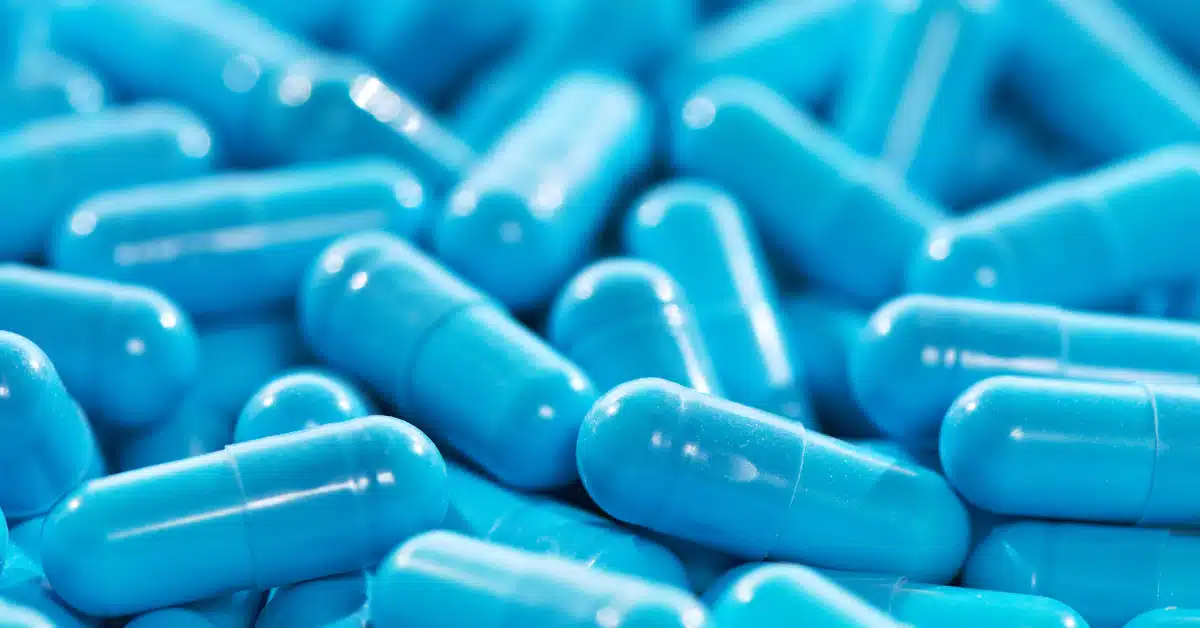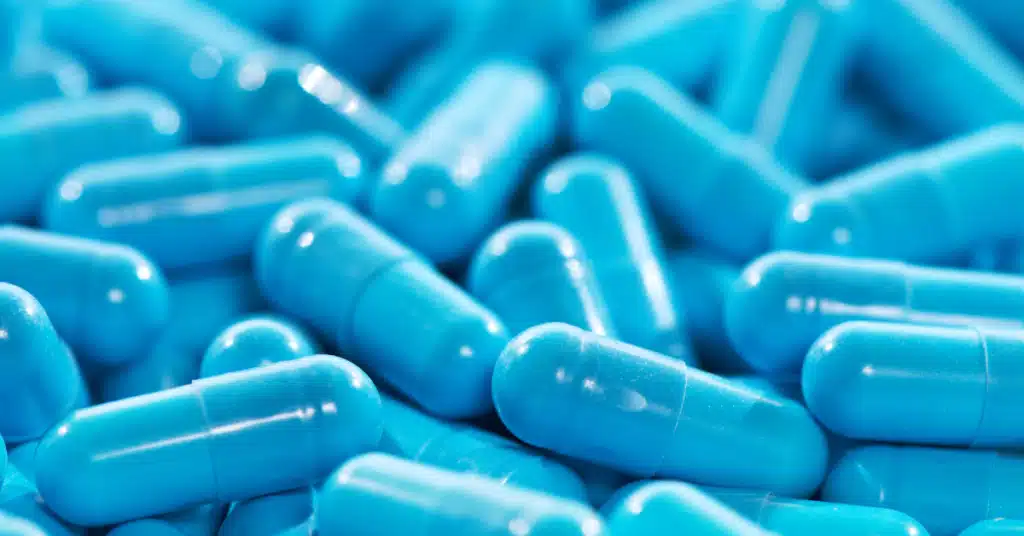 ED is treated with prescription meds like Viagra.

Hence, the answer to your query is "NO." You must get a prescription from your doctor if you want to purchase Viagra over the counter.

Many online pharmacies claim to offer Viagra without a prescription.
These fake Viagra may be especially dangerous. If you use other types of medication, it might have some severe side effects.

The good news is that receiving a prescription for Viagra or its alternative is easy. If you have ED, you can see a primary care doctor. He/she might prescribe you the same. It isn't as challenging or upsetting as you may imagine.

However, ED patients might seek other treatment options due to cost and difficulty getting a prescription.

But, they should know that prescription-based Viagra is always the right solution to treat ED.

Read Your Guide to Erectile Dysfunction Pills
What is the available over-the-counter Viagra substitute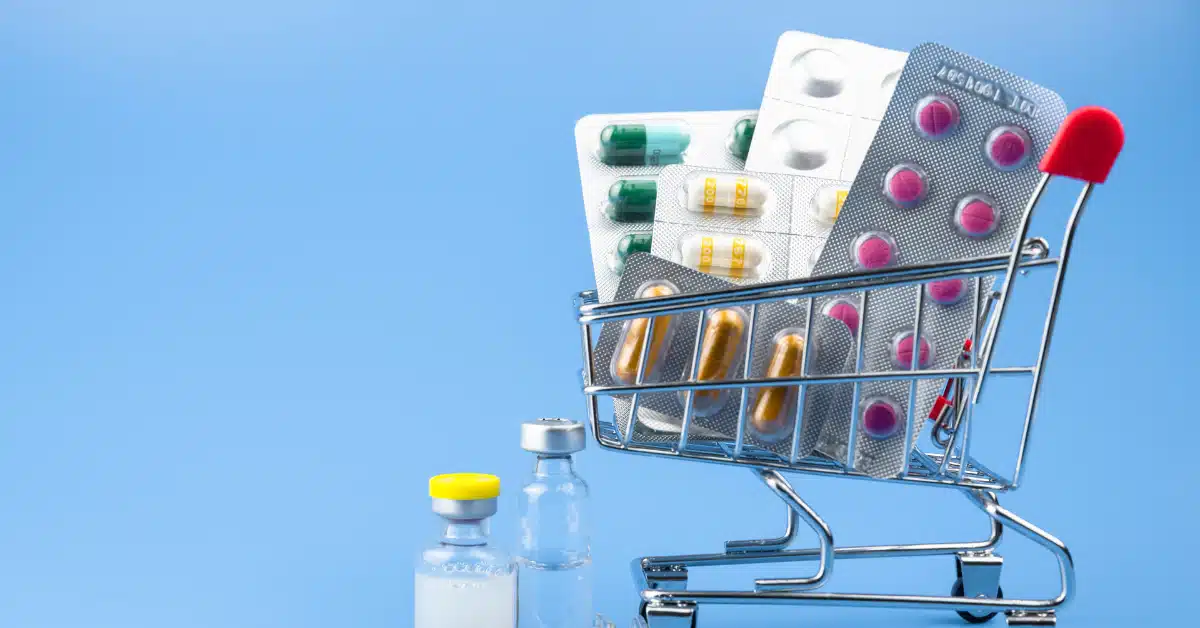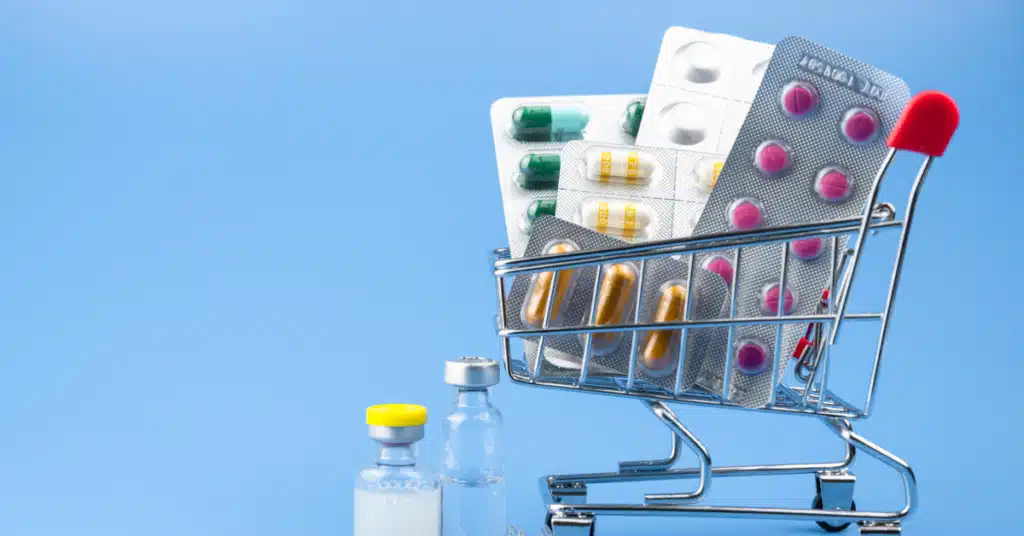 The majority of over-the-counter Viagra alternatives typically include herbal components. These are like Ginseng, L-arginine, and Horny goat weed.

Most of these items are supplements the FDA hasn't examined or approved. Also, there is no evidence that they improve your sexual performance or treat ED.
Suggestion
OTC Viagra is unsafe and should not be used until the doctor does not recommend them.
Many Viagra alternatives are sold at convenience stores. Gas stations or other local shops might also sell it.

But, as already explained, Viagra in these places is unavailable because it is a prescription drug approved by the FDA and gas stations usually do not sell these prescription-based medicines.

Read: Rhino Pills vs Viagra

Additionally, there is less evidence that these herbal supplements have any real advantages for erections and sexual benefits. As a result, it's advised to avoid depending on them as an effective treatment for ED.

Remember that supplements, even natural ones, might cause side effects. For instance, these herbs may result in adverse allergic reactions in people.

Thus, the answers to the question "Are over-the-counter Viagra available." The answer would be yes, but they are unsafe to use. Secondly, "Can you buy Viagra OTC?, the answer is categorical "NO."

At all costs, avoid any OTC versions of Viagra or other skillfully marketed "Viagra replacements."

Recommended Read: A Guide to Natural Viagra
Frequently Asked Questions
Where can I buy Viagra over the counter?
Viagra is a prescription-based medicine that should not be bought over the counter (OTC). Some pharmacies might sell Viagra OTC, but it might not be a safe purchase.
Is there anything over the counter that works like Viagra?
Herbal supplements like Horny Goat Weed, Ginseng, L-arginine, etc., are claimed to be substitutes for Viagra.
But, none have been clinically approved and tested for being a suitable replacement for Viagra.
What can I take as a substitute for Viagra?
You can take other prescription-based pills. These include Tadalafil, Avanafil, and Vardenafil as a substitute for Viagra (Sildenafil).
Citations:
When referencing outside resources, GoodrxMedicine always provides full citations. To learn more about the measures we use to maintain the quality of our content, please review our
Content Information Policy
.