Like many medicines, Viagra's components deteriorate over time. This means that its effects will weaken with each passing day after the expiration.

Studies on how Viagra specifically functions after its expiration date are fewer.

Let's discuss how long Viagra works, how it contrasts with other popular ED medicines, and how to properly dispose of your Viagra.
Table of Contents
Viagra shelf life
Viagra contains chemicals that are only active for a limited period of time. 

This includes Sildenafil Citrate, which is the active ingredient of Viagra.

The effectiveness of Viagra pills might be the same as the day you buy them. 

However, because of the decrease in chemical activity, it might not function that well. 
Old prescription medicines can develop molds or bacteria that are harmful.

The typical shelf life for Viagra and other medicines is two years.
Downsides of using expired Viagra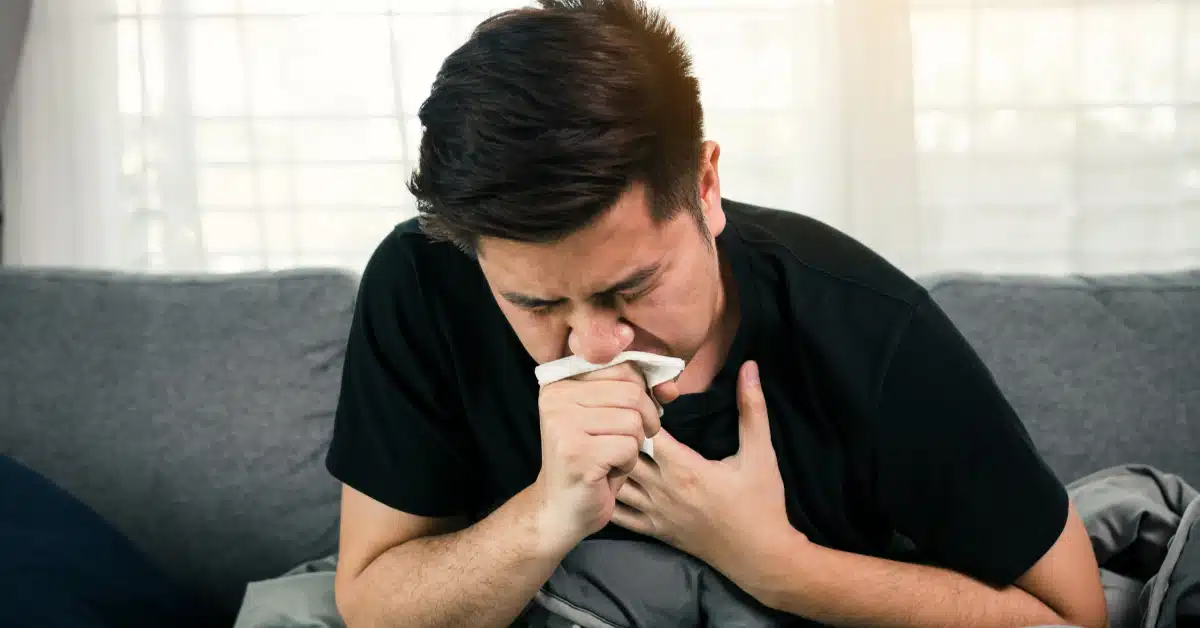 If you take Viagra after the expiration date, you might not get the same result as before. This happens because the ingredients start degrading.

Biological tissues and functions can interact unexpectedly with degraded chemicals, potentially leading to the following:
Vision problems
Feeling itchy
Feeling pins and needles throughout your body
Stomach pain
Aches or pains in muscles, especially the back
Nausea
Warning
Avoid using expired Viagra and if you consume it by mistake consult a doctor.
If you've taken expired Viagra and experienced any adverse effects, stop using it immediately.
How to dispose of Viagra
Don't flush away your expired Viagra.

Instead, mix your expired Viagra pills with unpleasant things like dirt, coffee grounds, or kitty litter, following FDA recommendations.

After that, seal the plastic bag and dispose of it in your household trash. As an alternative, you can benefit from medicine take-back programs as well.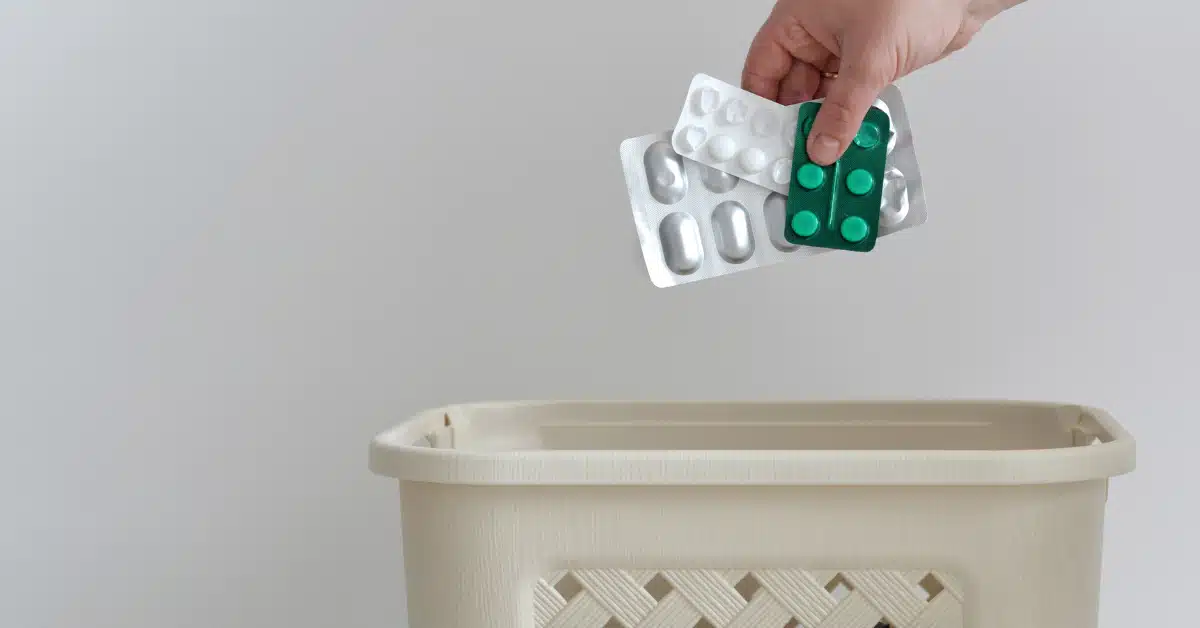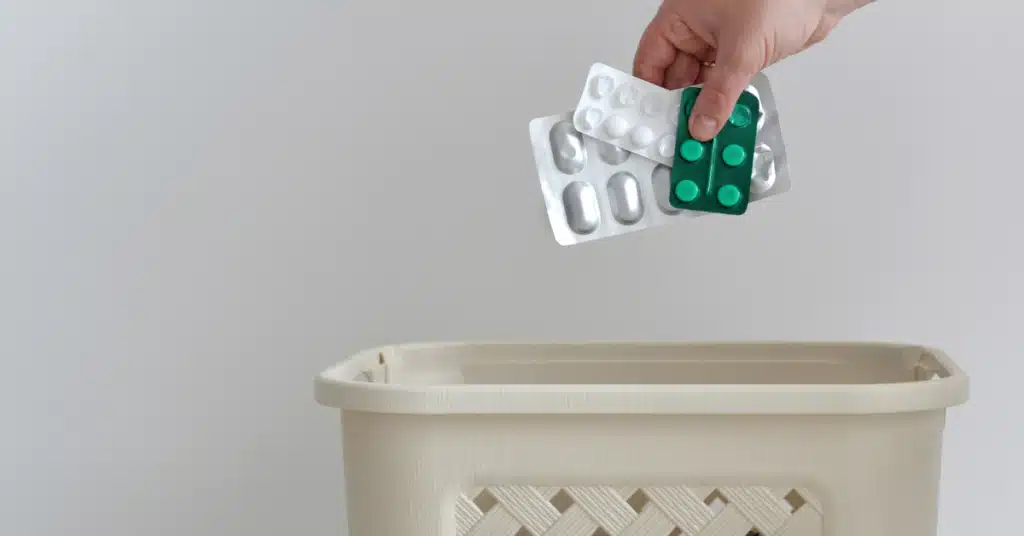 Conclusion
Viagra that has expired may not perform properly or create undesired side effects.

It may not work as it was intended to. Additionally, it might lead to undesired effects like nausea, vision problems, stomach pain, etc.

Throw away any Viagra that has passed its expiration date as soon as possible.

If you are still having symptoms of Erectile Dysfunction (ED), talk to your doctor about it. They might suggest or extend the dosage in the prescription.
Fact
Nausea: The feeling of uneasiness in the stomach that frequently precedes the desire to vomit but does not always result in vomiting.
Frequently Asked Questions
What is the shelf life of Viagra?
The typical shelf life for Viagra and any other medicine is two years.
Is expired Viagra dangerous?
Viagra that has passed its expiration date may not function as intended and may have unpleasant side effects.
Does Viagra lose potency over time?
Like many medicines, Viagra's components deteriorate over time. This implies that each day after the medicine's expiration, its effects will be significantly less strong.
Citations:
When referencing outside resources, GoodrxMedicine always provides full citations. To learn more about the measures we use to maintain the quality of our content, please review our
Content Information Policy
.