Your doctor might recommend Viagra to treat your Erectile Dysfunction (ED).

Adult males with ED can be treated with the prescription drug Viagra.

Viagra pill is usually taken orally about an hour before engaging in sexual activity.

It is available in three different strengths, i.e., 25 mg, 50 mg, and 100 mg.

Like other medications, Viagra can have minor or significant adverse effects.

Most side effects are minor, but some are significant and require immediate medical attention.

In this article, we will provide some instructions on how to get rid of Viagra side effects.
Common Viagra side effects
While taking Viagra, some people may develop minor or severe adverse effects.

Some of the most common adverse effects of Viagra include
Headache
Stuffy nose
Mild vision-related side effects
Indigestion
These are some of the most common side effects of Viagra, though there are more of them
Severe side effects of Viagra
Sometimes, Viagra may also have harmful side effects.
Serious side effects associated with Viagra include
Priapism
Allergic reaction
Low blood pressure
Call your doctor immediately if you experience severe side effects while taking Viagra.
How to get rid of Viagra side effects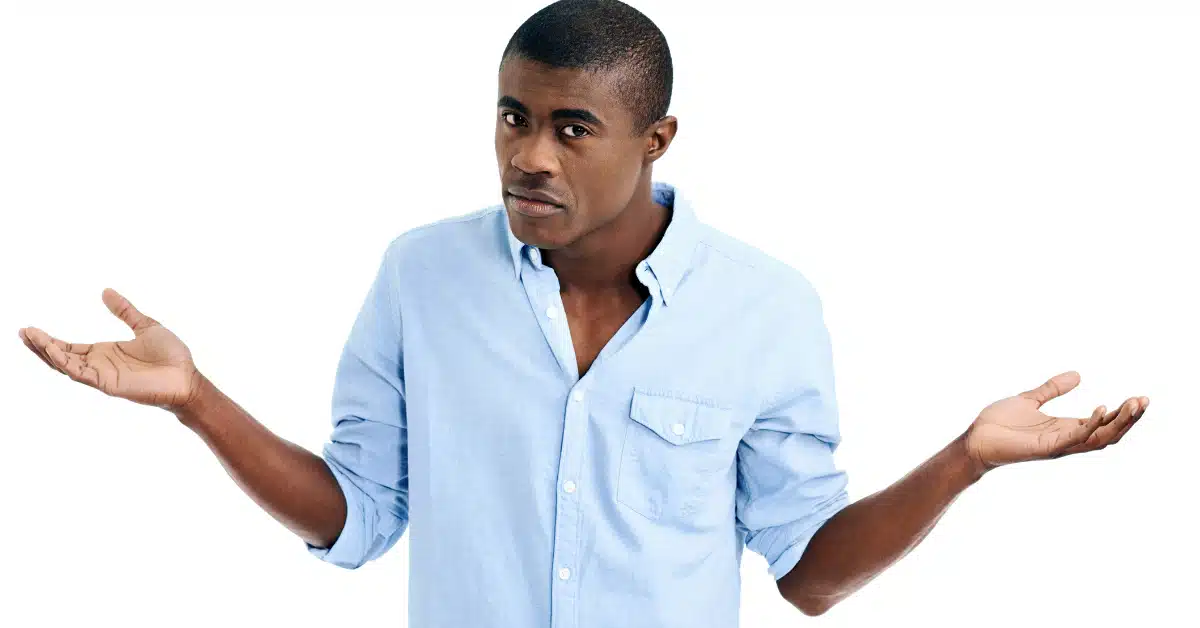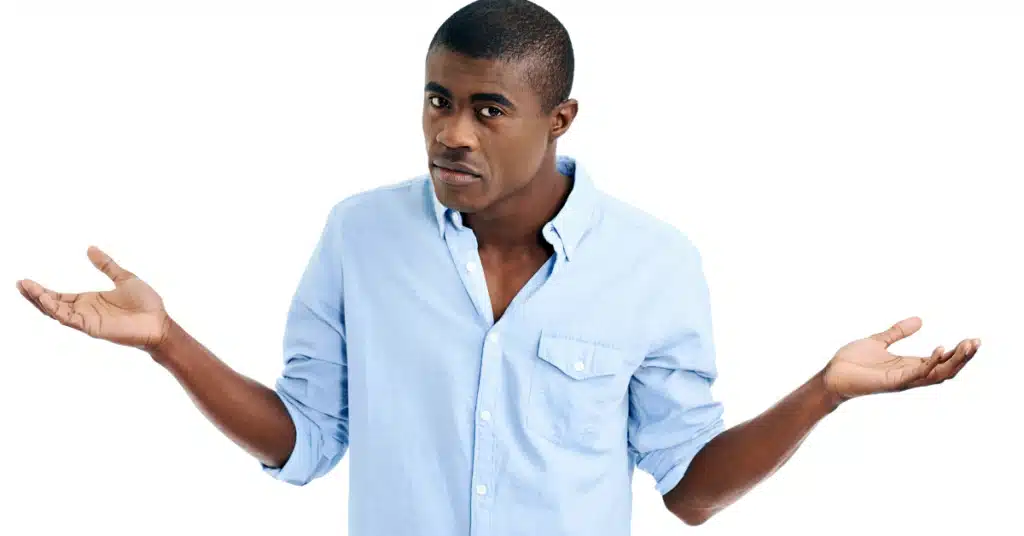 The majority of Viagra's adverse effects are minor and manageable.

Here are some guidelines on how to get rid of Viagra side effects:
Flushing
You can open a window, switch on a fan, or drink ice cold to cool yourself down.

It may also be beneficial to take a nap. Drinking alcohol can make your flushes even worse.
Indigestion
Taking Viagra with food may be beneficial if taking it alone irritates your stomach.
It's vital to remember that this could delay the drug's onset of action.
Prescription antacids may ease your indigestion. You can consult a doctor for the right medicine.
Dizziness
Usually, lying down and taking a nap can help you feel better if you experience dizziness after taking Viagra.
As you start feeling less dizzy, slowly stand up. Getting enough fluids is also beneficial.

Smoking and drinking alcohol can enhance the dizziness you experience as a side effect of Viagra.
Muscle Pain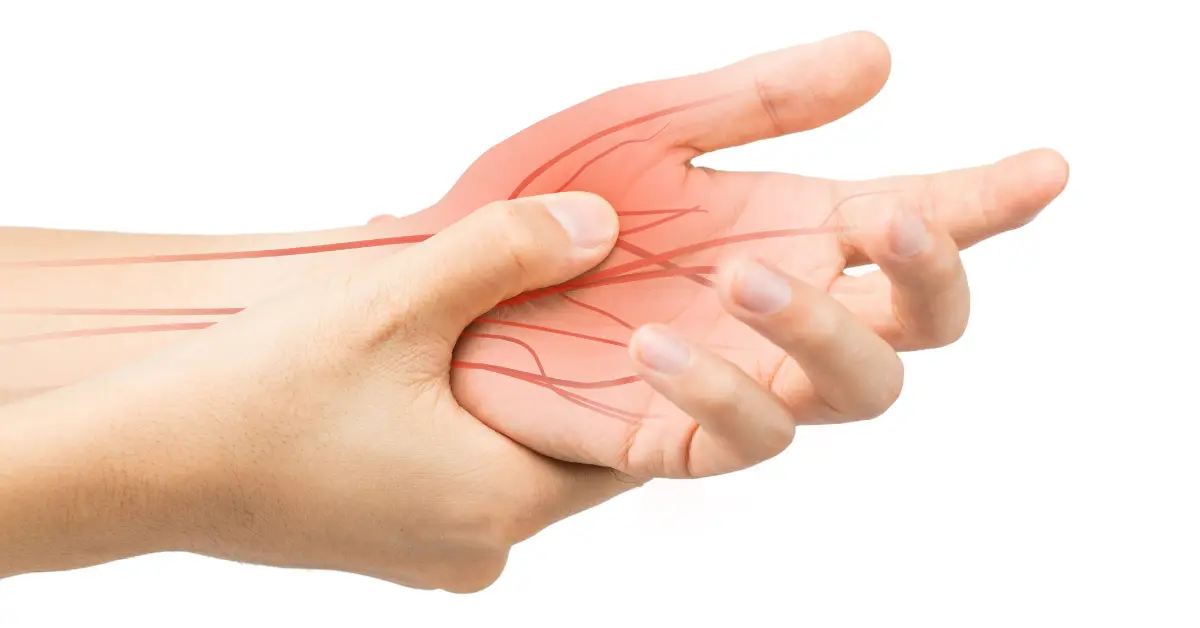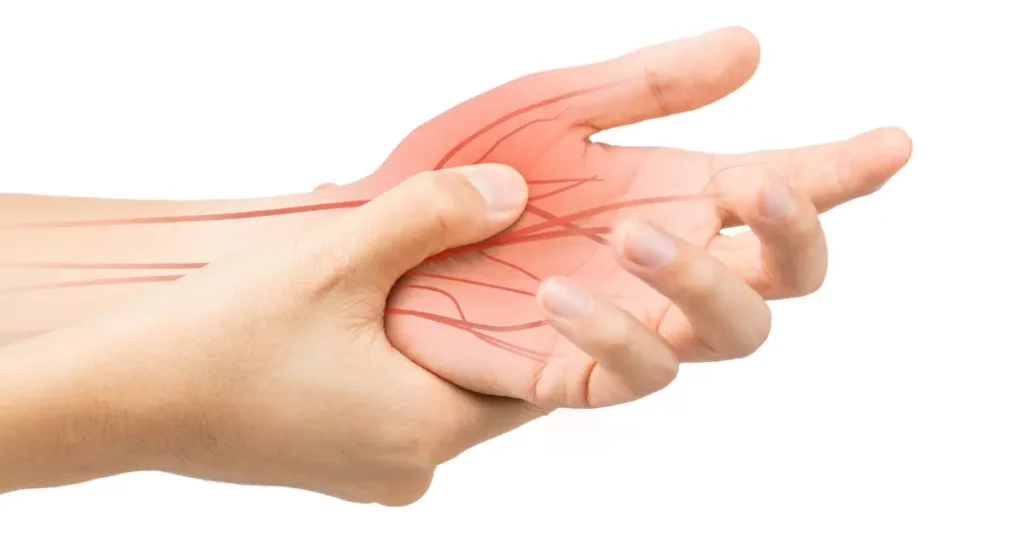 Resting or receiving a light massage can be beneficial if you experience body aches after taking Viagra.

You can always consult your doctor for the right medicine and treatment.
Visit your doctor if you develop side effects that are difficult for you to manage.

Your doctor might decrease the dosage of Viagra. Alternatively, they can also advise you to attempt a new course of treatment for your illness.

Be aware that some uncommon Viagra side effects necessitate immediate medical treatment and should not be treated at home.
See a doctor as soon as you can if you have:
An erection that persists and lasts longer than four hours
Abrupt loss of hearing or diminished hearing
Short loss of vision in one or both eyes or a decline in eyesight suddenly
Conclusion
Most of Viagra's side effects are minor and disappear soon when it starts functioning.

Nonetheless, some severe adverse effects can cause long-term issues in rare circumstances.

For instance, Viagra may prolong an erection. If left untreated, Erectile Dysfunction may become chronic.

Viagra is also known for causing severe eye disorders and can also cause permanent vision loss.

Yet, both of these side effects were relatively uncommon in pharmacological studies.

See your doctor if you are concerned about Viagra's potential long-term adverse effects.
Fact
Flushing: It is a sudden reddening of the face, neck, or upper chest due to increased blood flow
Frequently Asked Questions
How do I overcome the side effects of Viagra?
Most of Viagra's minor side effects either tend to disappear shortly after taking your dose or are simple to treat. The severe ones can be treated with the help of a doctor.
How long does it take for Viagra side effects to go?
The majority of men discover that their negative effects subside after an hour, and nearly all do so by 12 hours.
What are the side effects of Viagra?
The most common side effects of Viagra include Headache, Flushing, Indigestion etc.
Citations:
When referencing outside resources, GoodrxMedicine always provides full citations. To learn more about the measures we use to maintain the quality of our content, please review our
Content Information Policy
.