Cialis, a medicine often used to treat Erectile Dysfunction (ED), has changed the lives of many men looking around the globe.
Cialis can help treat your Sexual Dysfunction, but it's important to be aware of the possible side effects of the medicine.
In this article, we talk about all of the Cialis side effects, including how common they are, how bad they are, and how to deal with them.
Side effects of Cialis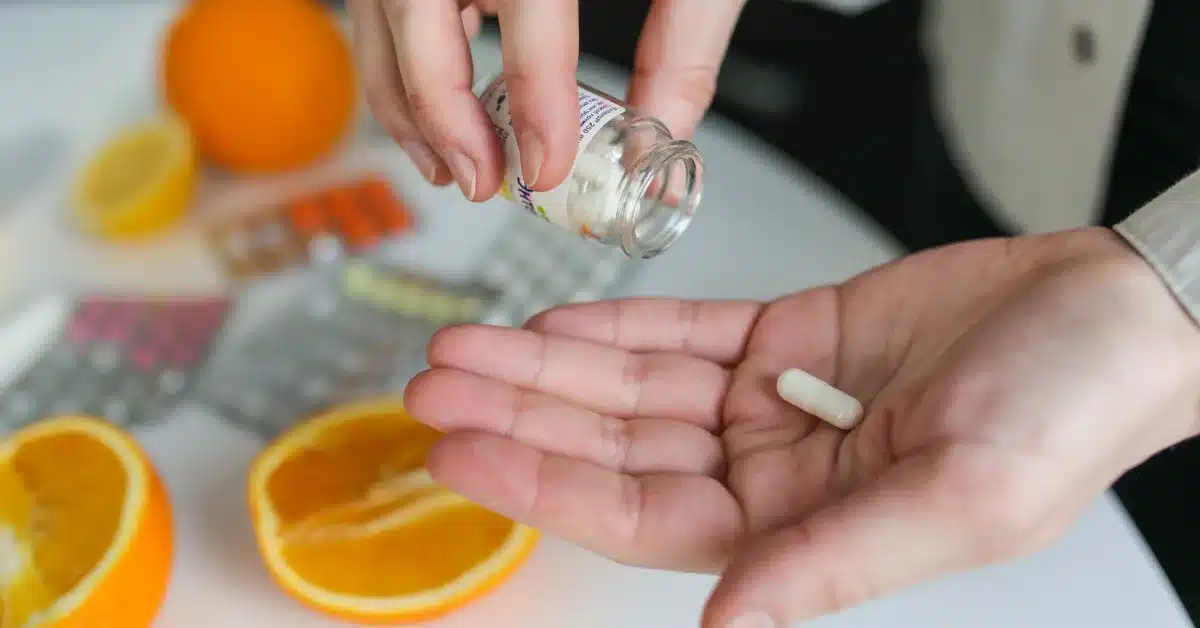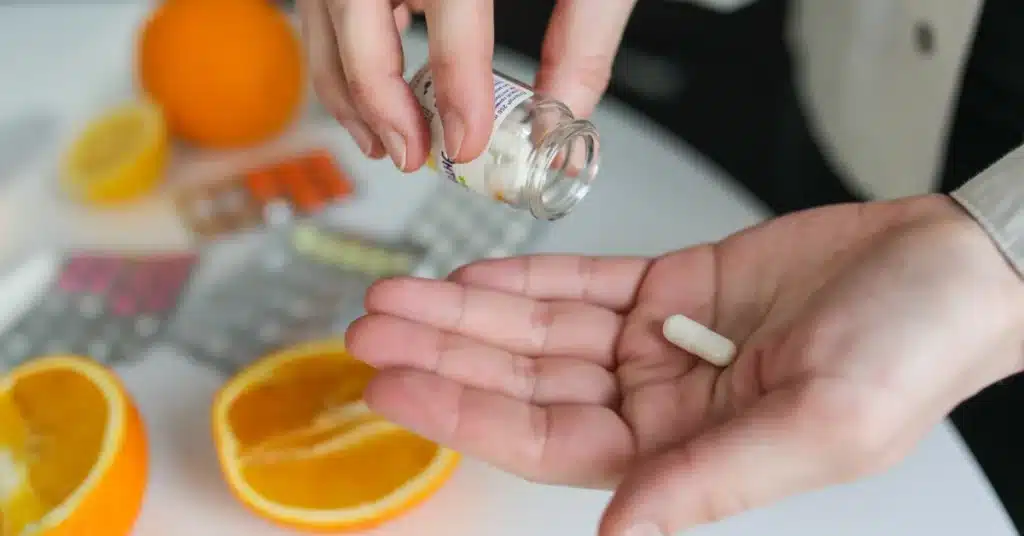 Headache, Back Pain, Muscle Pain, Stuffy Nose, etc., are some Cialis side effects.

Inform your doctor immediately if any of these side effects persist or worsen.

Sexual activity may strain your heart, particularly if you have heart problems.
Most of the Cialis side effects are similar to other ED medications. These are some of the side effects of Cialis.
Indigestion
The second-most common side effect of Tadalafil is indigestion. It affects about 8% of users at a 10mg dose and 10% taking a 20mg dosage.

Indigestion is the most common side effect of all Phosphodiesterase 5 Inhibitors. PDE5

Inhibitors are the most commonly used ED treatment.

Cialis also relaxes your lower Esophageal Sphincter.

This is because these are also smooth muscle tissues in your body.

This may cause heartburn as stomach acid travels upward from your stomach into your esophagus.

If your stomach gets upset after taking Cialis, making small changes can help.

Changes such as drinking more water or taking antacid medication can help.
Warning
Most of the side effects of Cialis are mild or temporary. But if any of the side effects persist just consult your doctor.
Muscle Ache
Cialis causes muscle, ligament, and tendon pains in some men.

Approximately three to five percent of men in clinical trials reported muscle pain as a side effect.

This side effect was more common in men prescribed Tadalafil 10mg or 20mg, respectively.

The good news is that muscle aches from Cialis or other ED medications are usually mild. They last as long as the medication is active in your body.
Nasal Congestion
Tadalafil may affect Nitric Oxide (NO) levels inside your nasal cavity. An increase in Nitric Oxide levels can cause a stuffy nose, making breathing difficult.

Like many other Cialis side effects, nasal congestion usually goes away on its own as your body processes the medication.

A stuffy Nose is also a common side effect of all ED medications. But switching from Cialis to shorter-acting options like Viagra or Levitra may help.

Because these medications remain active in your body for shorter periods.

This reduces the duration of the side effects.
Visual changes
Cialis has been linked to visual disturbances such as color shifts, blurred vision, and, in rare cases, vision loss.

These side effects are only temporary and fade away with time. However, due to Cialis' long half-life, it could take several hours.
Low Blood Pressure
Like other PDE5 inhibitors, Cialis can cause a mild drop in blood pressure.

All FDA-approved ED medications can lower blood pressure. It's actually due to Cialis' dilating effects on blood vessels.

This improves the blood flow toward the penile region of your body.

This is not a problem or causes health problems in healthy men who do not have heart disease or other cardiovascular health issues.
How to avoid Cialis side effects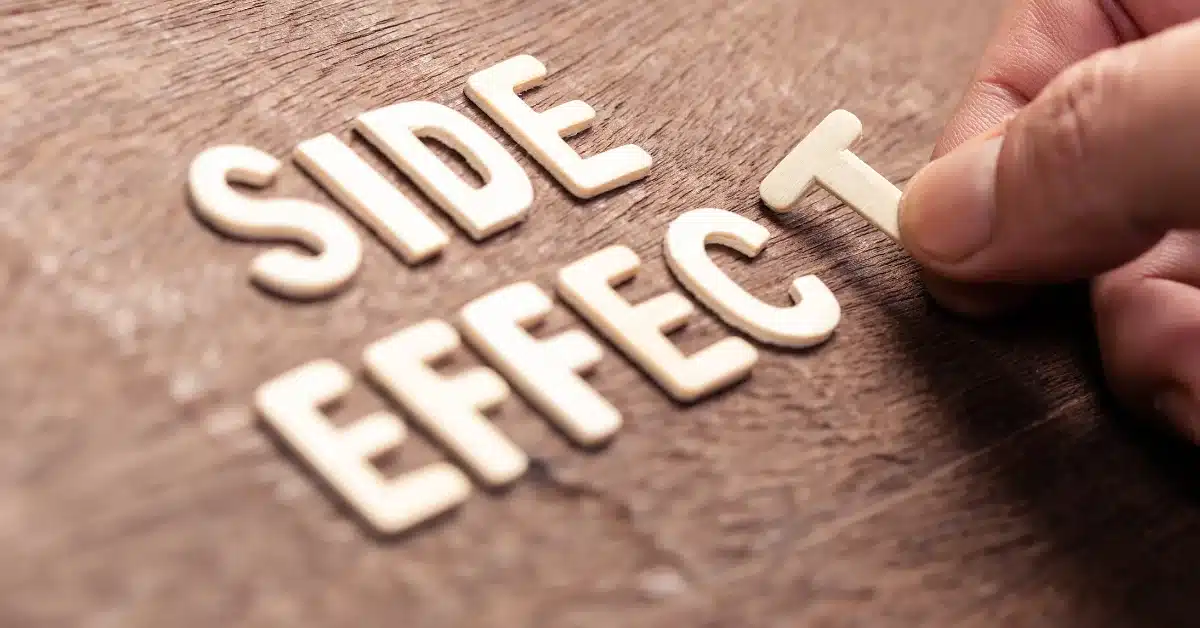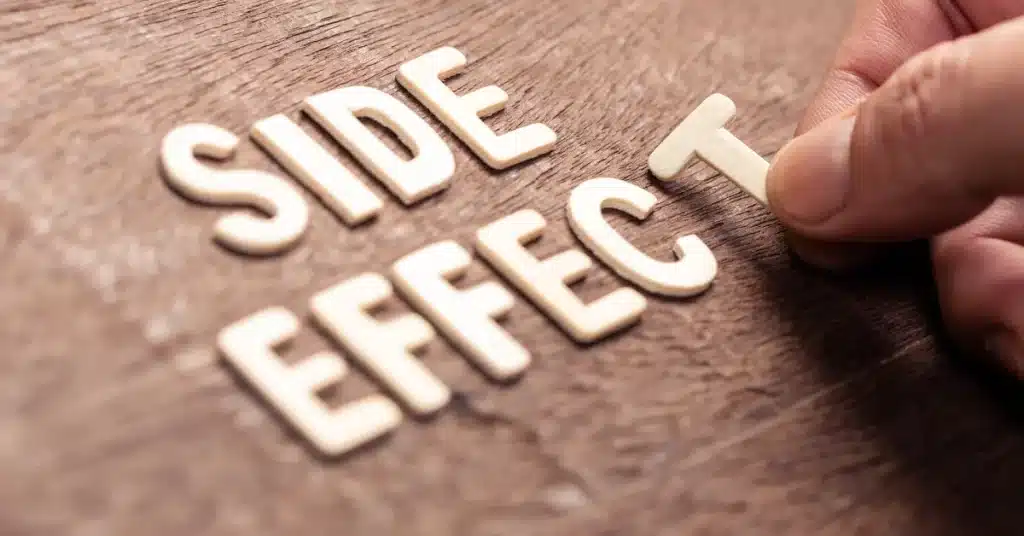 It is critical to listen to medical advice. The majority of Cialis's potential side effects are dose-dependent.

This means they become more common at higher doses. Use only the Cialis dosage that has been prescribed to you.

If you have trouble getting or maintaining an erection after taking Cialis, do not adjust your dosage independently.

Cialis is a long-lasting ED medication that should not be used more than once daily.

The effects of Cialis last up to 36 hours.
Do not take a second tablet of Cialis if you do not notice any improvement after the first.

Instead, consult your doctor. They may advise you to adjust your dosage or switch to another ED medication.

Grapefruit juice can raise the serum concentrations of Tadalafil in your body. This can lead to a potential overdose.

It is preferable to have the tablet with water.
Conclusion
Cialis is an effective ED treatment. It improves blood flow to the penis. This aids in attaining and maintaining an erection during sex.

Indigestion, Muscle Ache, and Nasal Congestion are all common Cialis side effects.

Though most Cialis side effects are mild and temporary, side effects like Low Blood Pressure and Visual changes need immediate doctor's attention.

Consult your doctor immediately if you experience one of these unusual but severe side effects.
Glossary
Phosphodiesterase 5 Inhibitors: PDE5 is a key enzyme in the regulation of cGMP-specific signaling pathways in normal physiological processes such as smooth muscle contraction and relaxation.
Frequently Asked Questions
Do the side effects of Cialis go away?
Cialis side effects usually subside within a few hours. Men who experience back pain and muscle aches typically experience them 12 to 24 hours after taking Cialis.
How common are side effects of Cialis?
Cialis side effects are not very common and are usually mild and temporary. A healthy person has a lesser chance of experiencing any side effect.
How long will I stay hard with Cialis?
Cialis' effects last noticeably longer than Viagra, typically up to 36 hours.
Can Cialis cause damage?
A prolonged erection caused by Cialis may result in priapism, which is a painful erection lasting more than 6 hours.
Are there any long term side effects of Cialis?
Priapism is defined as an erection that lasts longer than four hours and will not go away. 
If not treated promptly, this can result in irreversible damage to the penis, including the inability to have an erection.
Therefore it is advisable to take Viagra as per the doctor's prescription.
Citations:
When referencing outside resources, GoodrxMedicine always provides full citations. To learn more about the measures we use to maintain the quality of our content, please review our
Content Information Policy
.