The lives of a lot of men have improved ever since the introduction of Cialis, a well-known Erectile Dysfunction (ED) medication.
But some people are also concerned about its usage with alcohol and whether consuming the two together can cause any side effects.
This article will discuss how alcohol and Cialis could interact with one another, including the potential side effects, hazards, and safe ways to utilize both substances.
Cialis and Alcohol interaction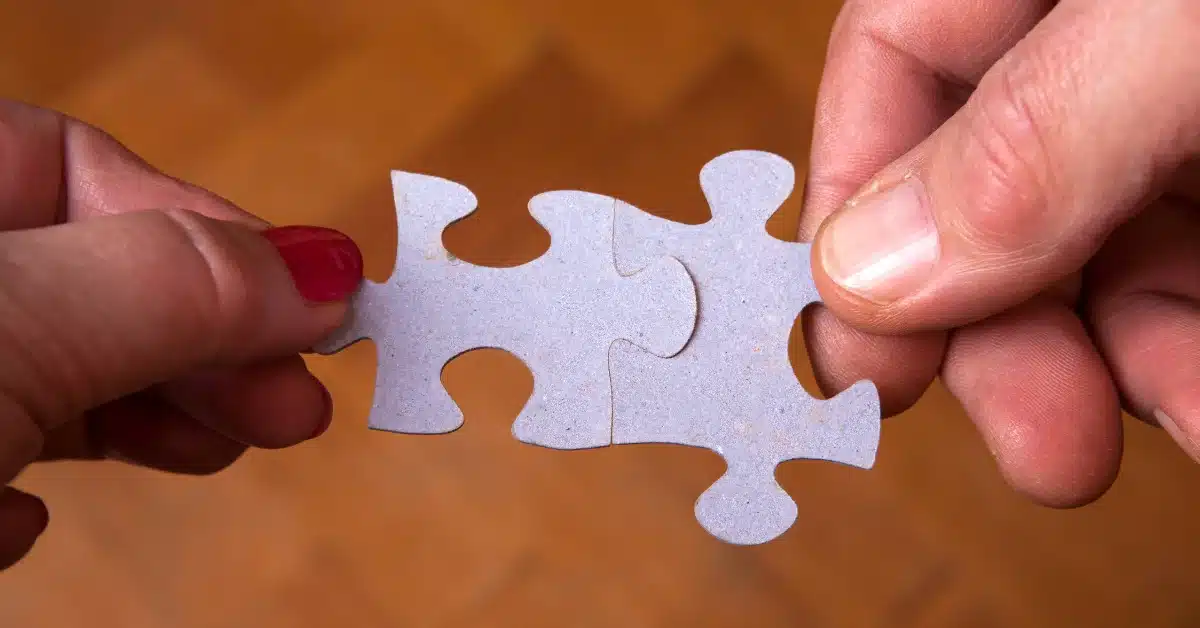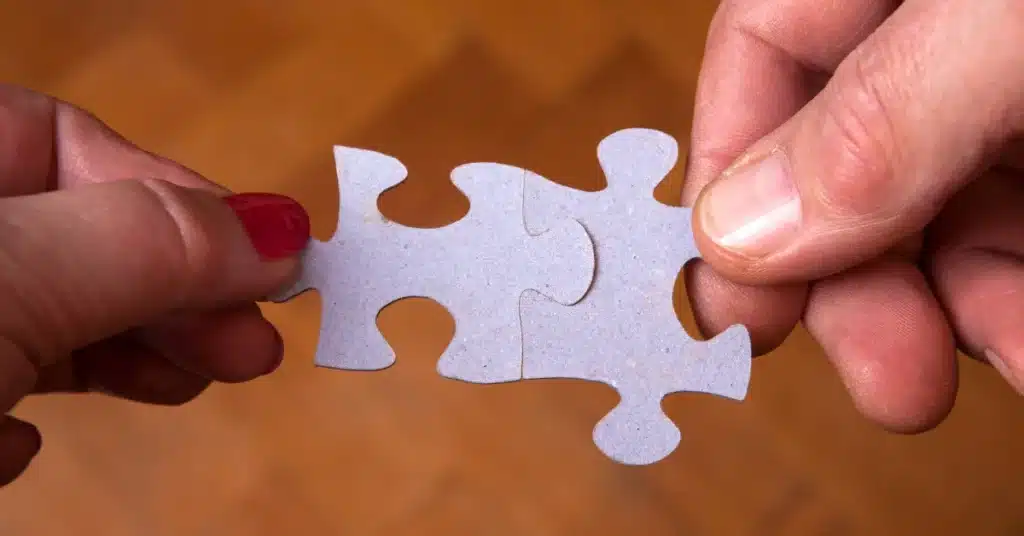 When combined, alcohol and Cialis may have an excessive vasodilatory effect.

The combination of Cialis and alcohol can lower blood pressure by widening the blood vessels and allowing more blood flow.
Orthostatic Hypotension may result from excessive alcohol consumption alongside Cialis.

Your heart might start beating faster as a result of Hypotension. This can result in serious heart issues.

Also, this interaction can increase the risk of specific side effects. These include headache, flushing, and stomach upset.
Thus, it is generally not recommended to drink alcohol while taking Cialis.

If you do choose to drink alcohol, you must do so in moderation and talk to your healthcare provider about any potential risks or interactions.
What are the other interactions of Cialis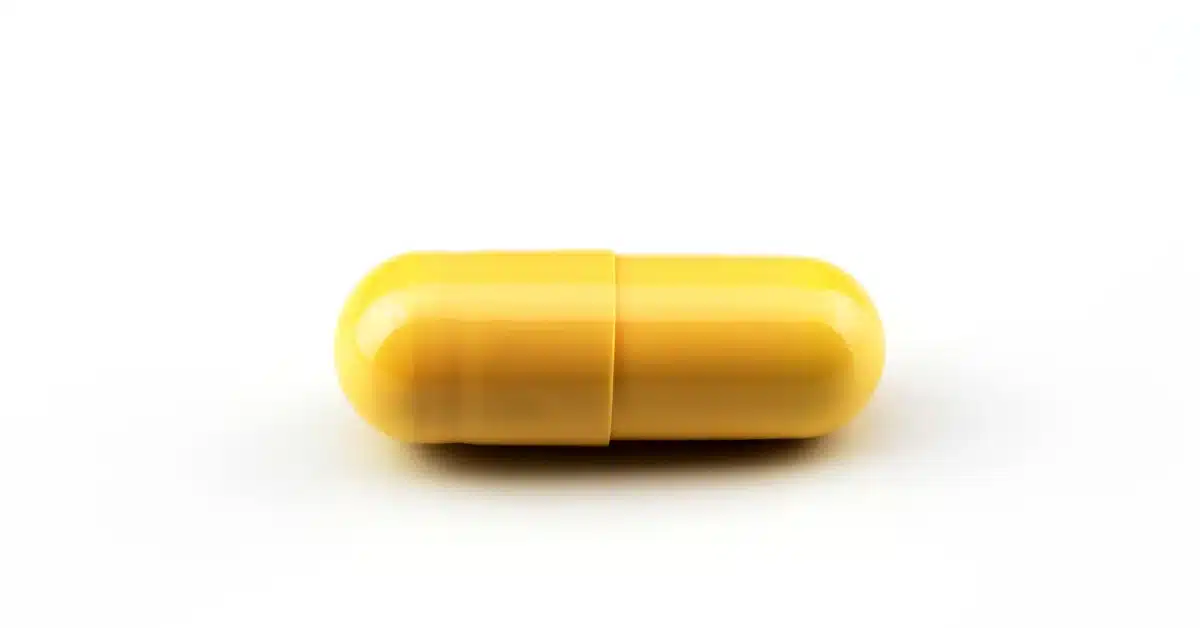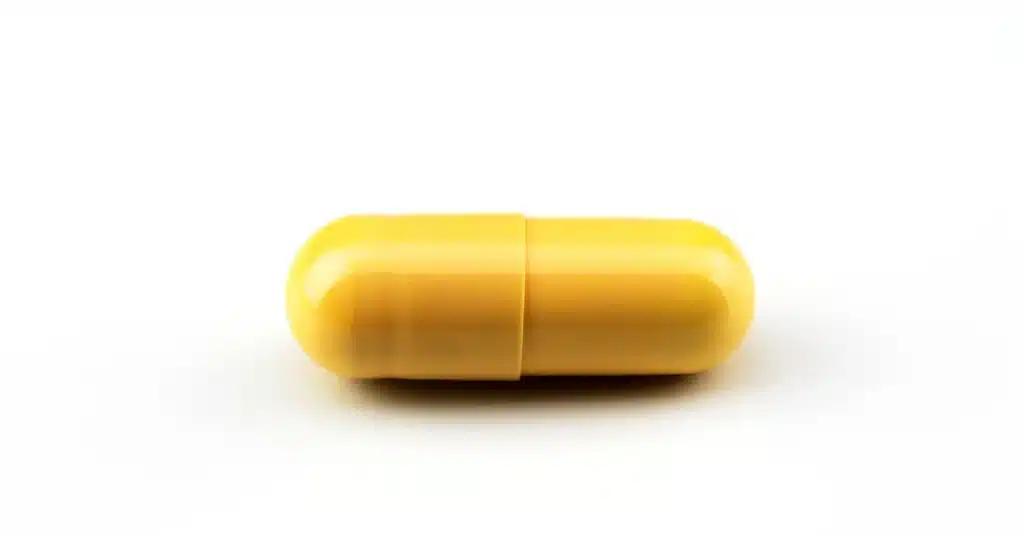 Some medicines, diseases, and food items might interact with Cialis.

These include medicines like Amyl Nitrite, Boceprevir, Erythrityl Tetranitrate, Isosorbide Dinitrate, etc.
Warning
If you face any disease, drug, or food interaction with Cialis, contact your doctor immediately.
Diseases like Leukemia, Hypertension, Diabetes, Liver disease, etc., can interact with Cialis pills.
Additionally, grapefruit and grapefruit juice are food interactions of Cialis.
Last Word
Cialis is one of the most popular medicines to treat Erectile Dysfunction in men. It lasts for around 36 hours.

Yet, it might have specific side effects and risk factors with some foods and beverages.

Alcohol is one of them. In comparison, alcohol in moderate amounts might not have side effects.

But, consuming more than a moderate amount can cause an excessive validating effect.

You must speak to your doctor if you consume Cialis and alcohol in excessive amounts.
Glossary
Erectile Dysfunction (ED): ED is a common Sexual Dysfunction in men. It makes it difficult for a man to get and keep an erection
Frequently Asked Questions
Can you drink alcohol and take Cialis?
No, you should not take Cialis and drink alcohol. This is because Tadalafil and alcohol might interact.
Alcohol and Cialis, when taken together, can lower blood pressure. Additionally, Hypotension can lead to headaches, vertigo, fainting, etc.
How long after taking Cialis can you drink alcohol?
It's recommended to refrain from drinking alcohol until all of the medication has left your body. 
Cialis can last up to 5 days in the body, while Viagra and Levitra only remain there for roughly a day.
When is Cialis at its peak?
Cialis is at its peak between 30 minutes to 6 hours.
Does Cialis make you last longer?
Cialis does not help you last longer or help in Premature Ejaculation.
It only helps in getting and keeping an erection for desired sexual intercourse.
What happens if you mix Tadalafil with alcohol?
Tadalafil can reduce blood pressure, and drinking alcohol while taking it may magnify this impact. 
Cialis and Tadalafil might cause dizziness, lightheadedness, fainting, flushing, and headaches.
Citations:
When referencing outside resources, GoodrxMedicine always provides full citations. To learn more about the measures we use to maintain the quality of our content, please review our
Content Information Policy
.