Many people are curious whether Viagra can cause Dementia.

According to clinical trials, Alzheimer's and Viagra have no connection.

Sildenafil reduces Alzheimer's disease risk in Hypertension patients.

It also increases blood flow, which is beneficial to the brain.

Viagra may improve memory and reduce tauopathy, according to research.

In this article below we will see how Viagra and Alzheimer's are connected.
Are Viagra and Alzheimer's connected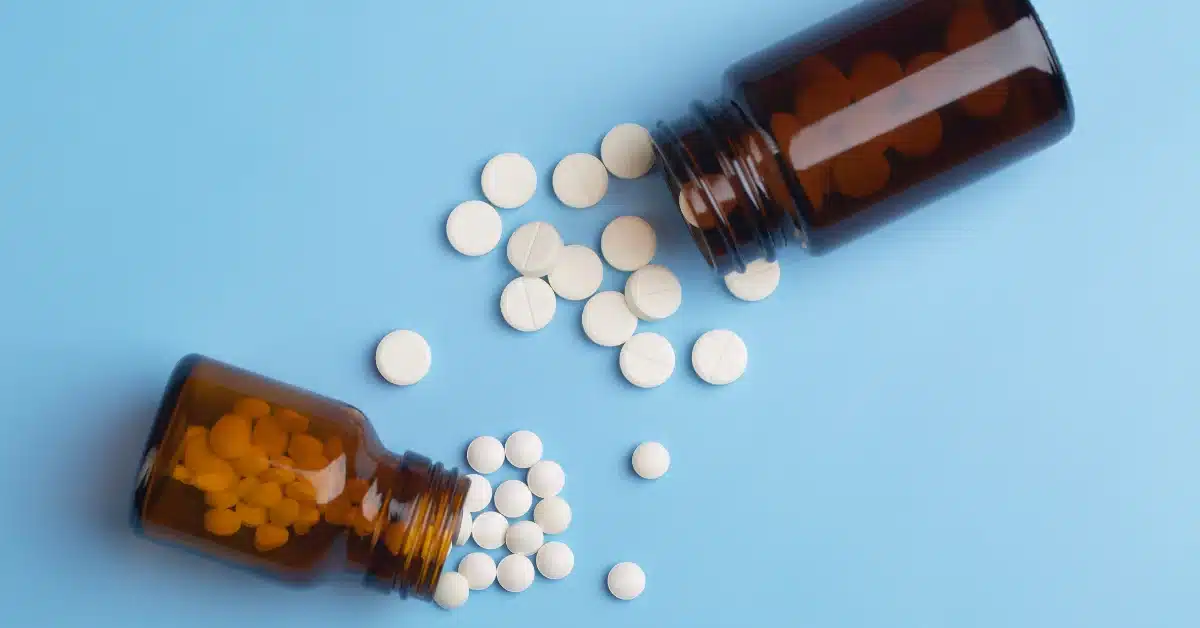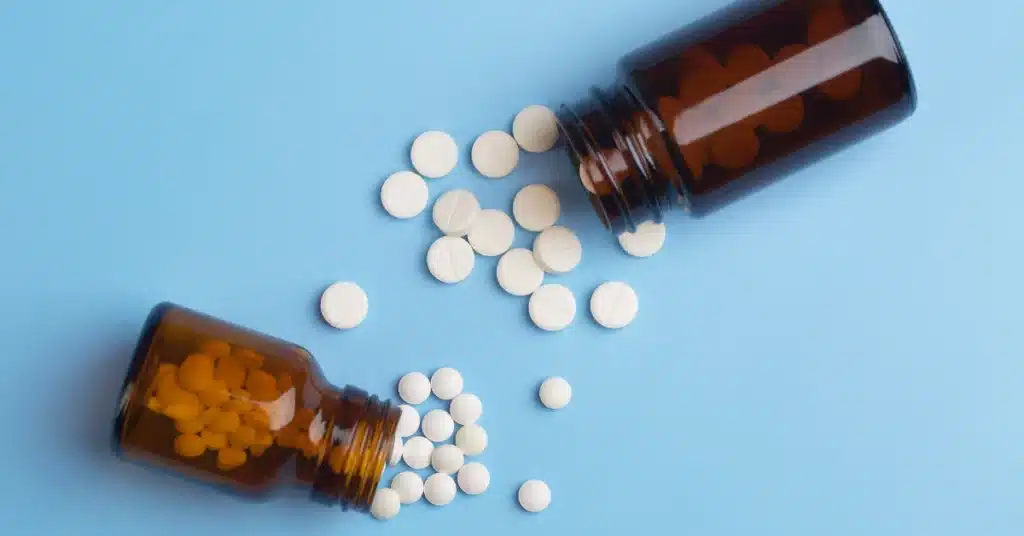 Preclinical studies show that Sildenafil can significantly improve memory and cognition.

Sildenafil users were 69% less likely to develop Alzheimer's after six years.

Researchers created a stem cell-derived Alzheimer's brain cell model to study Viagra's effects.

They discovered that Sildenafil reduced Tau Protein Hyperphosphorylation in the model.

The medicine also accelerated the growth of brain cells.

Animal trials in 2020 yielded similar results. The dosage of Viagra for Alzheimer's disease can differ.

For four weeks, mice were given 7.5 mg/kg sildenafil once a day. The dose improved Tau and

Amyloid pathology as well as memory.

Alzheimer's patients' Hippocampus spontaneous neural activity decreased with 50 mg of Sildenafil.

An older animal trial looked into the benefits of Sildenafil for brain health.

The drug improved mice's brain abilities, suggesting it could treat Alzheimer's Disease (AD).

According to 2022 reports, Sildenafil (Viagra) may not treat Dementia.

These findings on Dementia and Viagra contradict previous research.

Researchers found that these drugs do not reduce AD and related Dementia risk.

Researchers examined AD and Dementia risk in two groups of people with PAH.
They gave either Tadalafil, Sildenafil, or another type of medication to these groups.

PDE5 inhibitors did not reduce AD or related Dementia risk in the Sildenafil Alzheimer's study.
Can Viagra help prevent Alzheimer's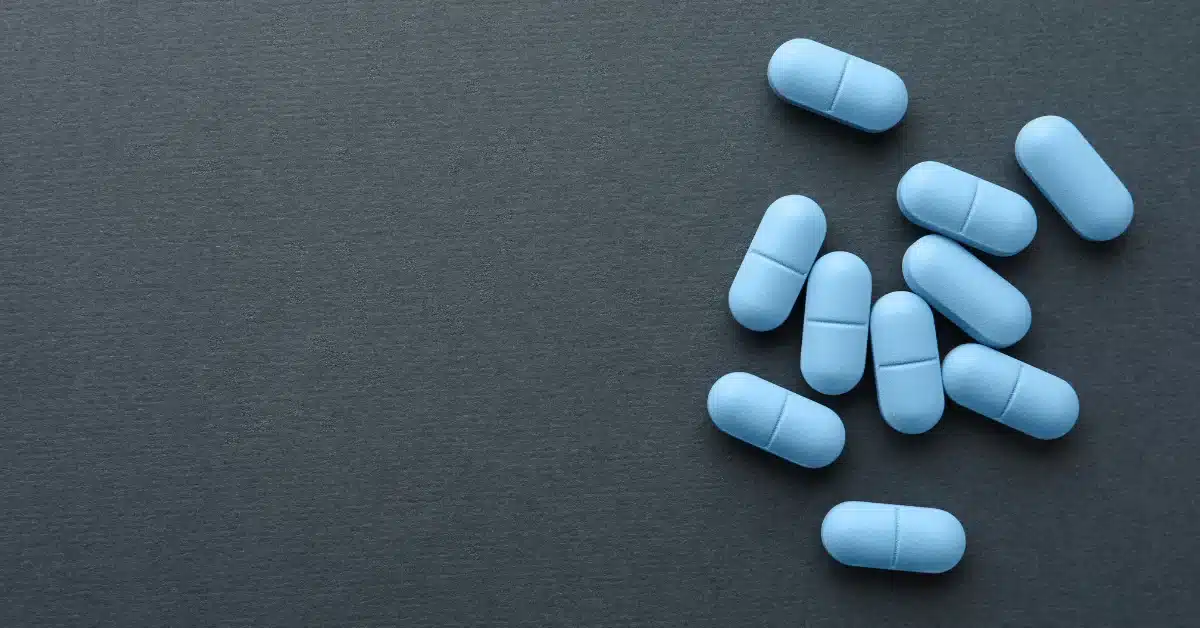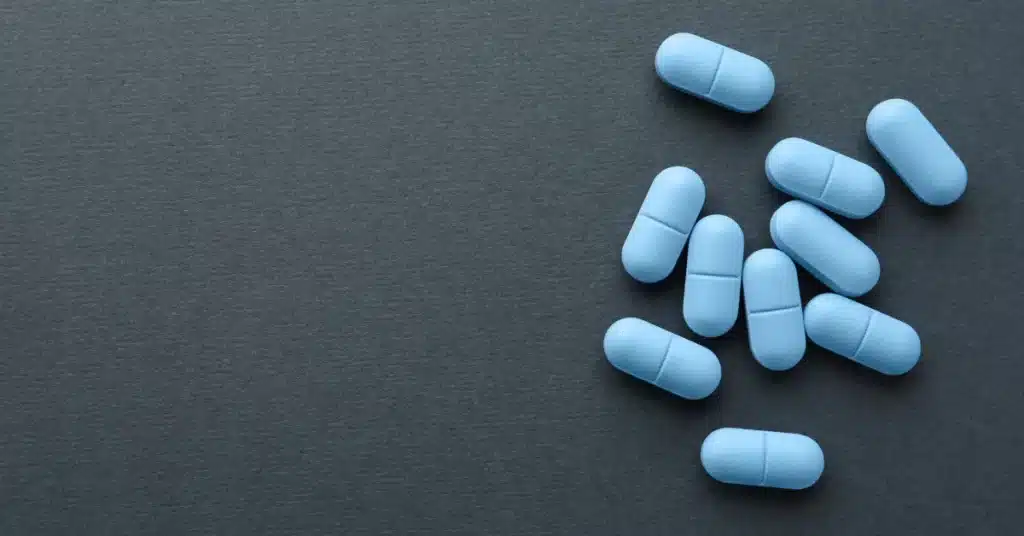 Experts studied Viagra for Dementia because Sildenafil increases blood flow.

The more nutrients and oxygen that reach the brain, the better circulation.

In 2021, researchers suggested treating and preventing Alzheimer's with Sildenafil.

But the 2022 study suggests that Sildenafil (Viagra) may not treat Dementia.
Previous research found that patients who took Sildenafil had a lower risk of developing Alzheimer's
According to studies, Viagra (Sildenafil) helps reduce Alzheimer's biomarkers. It also aided in the growth of brain cells
These advantages are backed by older research. They speculate that Viagra is useful for treating Alzheimer's disease
According to 2022 reports, Viagra and Cialis may not treat Dementia.
When blood vessels get damaged, age-related cognitive decline occurs. The brain cells are deprived of nutrients and oxygen as a result.
Reducing the risk of Alzheimer's Disease
By making adjustments to the way you live your life, you can lower your risk of developing Dementia.

Numerous industry professionals recommend that you lead a healthy life and keep your blood preassure and blood glucose in check.
Keep your blood pressure in control
Maintaining a healthy blood pressure. Avoiding Hypertension can help reduce the likelihood of developing Dementia or Mental Decline.
Managing blood glucose
Blood sugar spikes can cause the brain to produce excessive beta-amyloid.

This is a protein that is frequently linked to Alzheimer's disease.

At the same time, low blood sugar levels can deprive the brain of the energy it requires to perform various tasks.
Smoking and drinking are harmful to health
Both of these behaviors can be detrimental to a healthy brain.

If you do decide to drink, make sure to do so in a responsible manner.
Avoid a sedentary lifestyle
Regular exercise can reduce the likelihood of both anxiety and depression.

Warning
Before taking Viagra for Alzheimer's consult your doctor for the right dosage.

Also, it may help one think more clearly and sleep better.
Conclusion
Experts have extensively researched Viagra and Alzheimer's disease.

They are choosing new therapeutic approaches that can help with Alzheimer's disease.

Some studies backup Viagra's benefits for brain health. It may lower Alzheimer's biomarkers and boost brain cell growth by improving blood flow.

According to older Sildenafil Alzheimer's research, this Erectile Dysfunction drug may reduce the risk of developing Alzheimer's.
Glossary
Tau Protein Hyperphosphorylation: It causes it to lose normal physiological function, become toxic, and aggregate to form NFTs.
Hippocampus: It is a complex brain structure that is deeply embedded in the temporal lobe. It plays an important role in learning and memory.

Frequently Asked Questions
How often should you take Viagra for Alzheimer's?
According to the NIH DREAM study, Viagra and Cialis do not reduce the risk of Alzheimer's and related Dementias.
Why is Viagra good for Dementia?
Because it promotes neuron growth and reduces the accumulation of tau proteins, which form disruptive tangles in Alzheimer's patient's brains.
Does Viagra slow down Alzheimer's?Does Viagra slow down Alzheimer's?
Researchers examined 7.23 million people's insurance claims data and discovered that sildenafil users were 69% less likely to develop Alzheimer's disease than non-users over a six-year period.
Does Viagra help your memory?
Previous research in rodents demonstrated that Sildenafil could reduce tauopathy and improve memory, and the authors now report that it can reduce p-tau in cultured human neurons.
Why is Viagra good for the brain?
When given to rats 2 to 24 hours after a stroke, Sildenafil increases cGMP levels in the brain, stimulates neurogenesis, and reduces neurological deficits.
Citations:
When referencing outside resources, GoodrxMedicine always provides full citations. To learn more about the measures we use to maintain the quality of our content, please review our
Content Information Policy
.