Viagra is one of the first-choice medicines for treating Erectile Dysfunction (ED). you should know How to Use Viagra For Best Results?

Viagra works only with sexual stimulation.

Also, it should be taken almost 30 to 60 minutes before the intercourse for optimal results.

You can use Viagra for the best results to get and keep an erection.

So, here's a detailed analysis to help you know how to use Viagra for the best result.
How should I take Viagra for the best results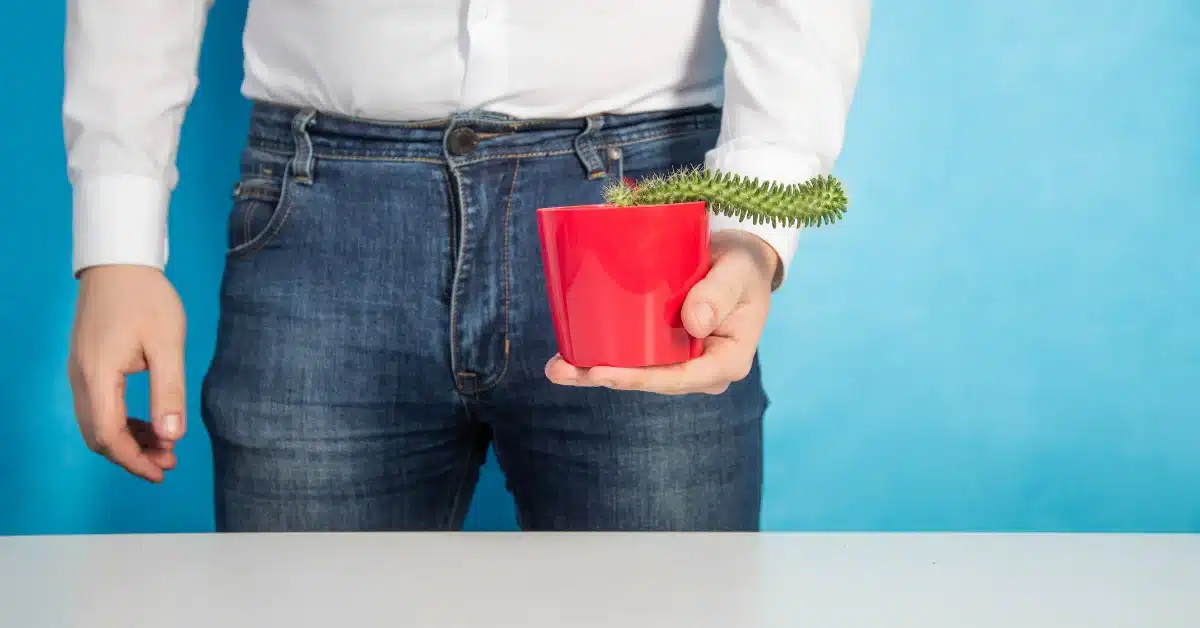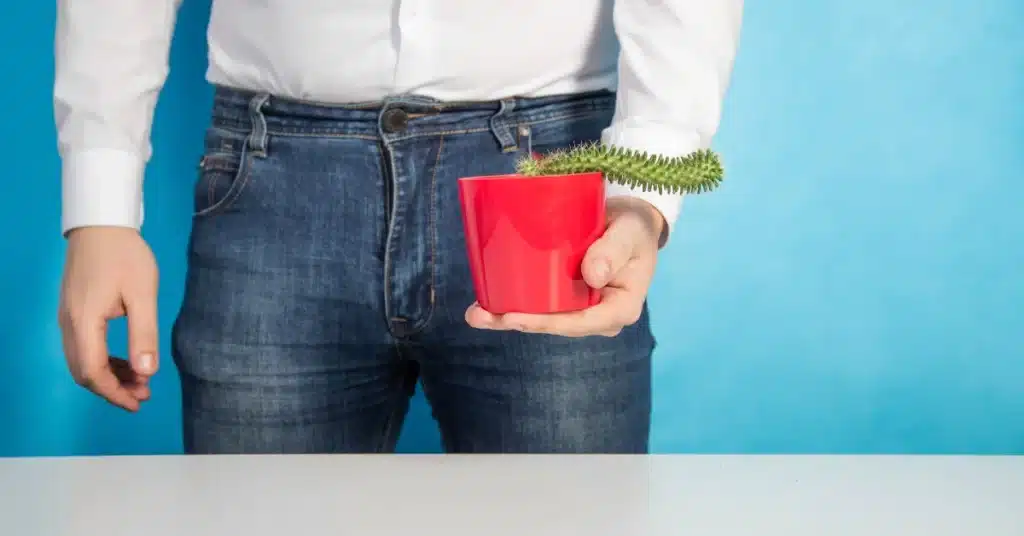 There are multiple factors that you should keep in mind so that you can take Viagra for the best results.

These factors include low-fat meals, taking Viagra 30-60 minutes before, etc.

Additionally, one needs to check the interactions of Viagra and not panic if it does not work well the first time.

Now, let's delve deep into understanding these factors.
Take it 30-60 minutes before sexual intercourse.
It typically takes Viagra 30 to 60 minutes to absorb and ooze the desired result.

If you take your ED medicine too soon before sex, it might not start working right away. You may be uncomfortable when the drug isn't quite working when needed.

It's best to be ready for everything. Make sure to take your prescribed dosage of Viagra in advance if you intend to engage in sexual activity.
It can also give men a much-needed confidence boost.
Avoid high-fat meals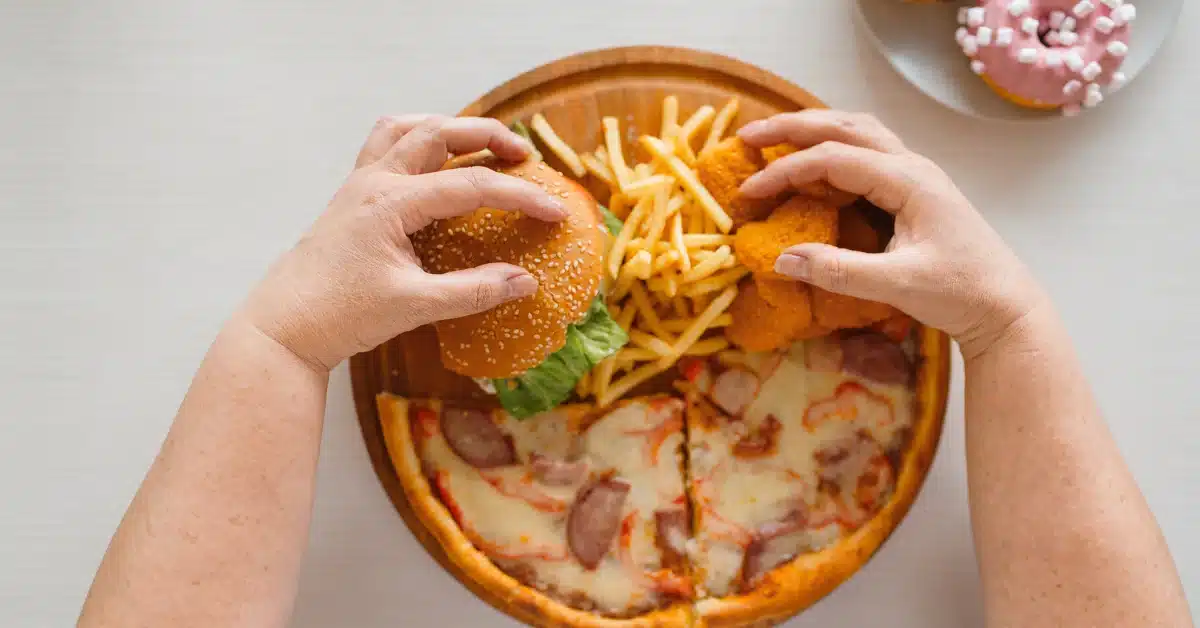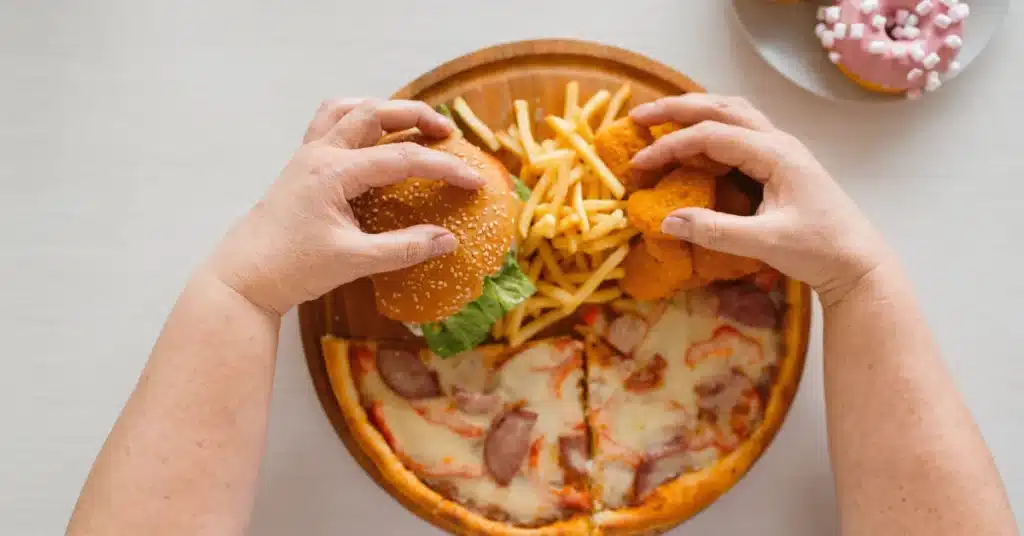 Viagra may take longer to start working and yield less stunning results than usual.

This is because high-fat meals slow down your body's absorption of Sildenafil.

Instead, when taking Viagra or other ED medications, try to concentrate on eating low-fat meals.

Avoiding high-fat meals increases Viagra's absorption in the body.

While Viagra can be taken with or without food, it typically functions best right before bed.

Therefore, try to take it separately from meals to maximize its effects.

Abstain from taking it with a meal high in fat since it may slow down how quickly the drug is absorbed and begins to work.
Check your drug interactions
Viagra is generally a safe and effective drug.

However, like many other medications, it's known to interact with certain other medicines.

This includes several common prescription medications for heart disease and Hypertension.

Viagra and generic sildenafil can cause dangerous interactions when used with Nitrates and alpha-blockers.
Warning
You should always inform your doctor about your medical conditions and medications. This might affect Viagra's effect.
When used with Nitrates, Viagra can trigger a sudden decrease in blood pressure that may be harmful.

In some cases, this drop in blood pressure may result in dizziness, fainting, or severe cardiovascular events such as heart attack or stroke.

Common Nitrates include Nitroglycerin and recreational drugs such as tablets manufactured using chemicals such as Amyl Nitrate.

Further, you should always disclose your medical condition before taking this medicine.

Some diseases like Cardiovascular disease, Renal dysfunction, Priapism, etc. can also interact with Viagra.
Know your potential side effect
Additional adverse effects that Viagra may have include:
Nasal clogging
Bloating or heartburn
Insomnia
Vision
Nosebleeds
Flushing
Your doctor may advise against using Viagra if you have certain heart diseases.

Blood pressure medications that relax your blood vessels (such as Nitrates like Isosorbide Dinitrate or Nitroglycerin).

There is a risk of Heart attack or dangerously Low Blood Pressure.

The longest time that can be taken of Viagra without side effects is unknown.

Ensure all your doctors know you take medicine if they recommend other drugs that can negatively interact with Viagra.
Sexual stimulation
The likelihood that Viagra will work for you will be higher if you are sexually aroused.

It may not work the first time for everyone.

You can anticipate its effects to last up to 3 or 4 hours once it does begin to show its effect.

You should consult a doctor if the erection lasts beyond 4 hours.
Summing up
You can enhance the use of Viagra by avoiding high-fat meals and sexual stimulation.

Additionally, you must take it 30 to 60 minutes before planned sexual intercourse.

Also, you must check your drug interactions and side effects too.

All these factors can collectively contribute to giving Viagra the best results.
Glossary
Erectile Dysfunction (ED): This is a Sexual Dysfunction. ED or impotence makes it difficult for a man to get and keep an erection.

Frequently Asked Questions
How can I make Viagra more effective?
You can make Viagra more effective 30 to 60 minutes before sexual intercourse.
Also, a man needs to be sexually stimulated for Viagra to be effective.
How to make Viagra work faster?
To make Viagra work faster, one must take it with or without food.
However, high-fat meals need to be strictly prohibited.
High-fat meals need to be avoided as they can reduce the medicine's absorption in the body.
Why should high-fat meals be avoided?
High-fat meals should be avoided as it reduces the absorption of medicine in the body.
Thus, doctors recommend that Viagra be taken with or without food.
Citations:
When referencing outside resources, GoodrxMedicine always provides full citations. To learn more about the measures we use to maintain the quality of our content, please review our
Content Information Policy
.