Some people may be familiar with Viagra, which is a brand name for Sildenafil Citrate.

Viagra is used to induce healthy and long-lasting erections in men.

Most men, however, have one underlying question: Does Viagra make you horny?

Not everyone is comfortable informing others that they are taking Erectile Dysfunction medication.

But, given that this is designed to give you an erection, it's natural to wonder if it will make you horny.

After all, it's unusual for people to have erections for no apparent reason
Does Viagra make you horny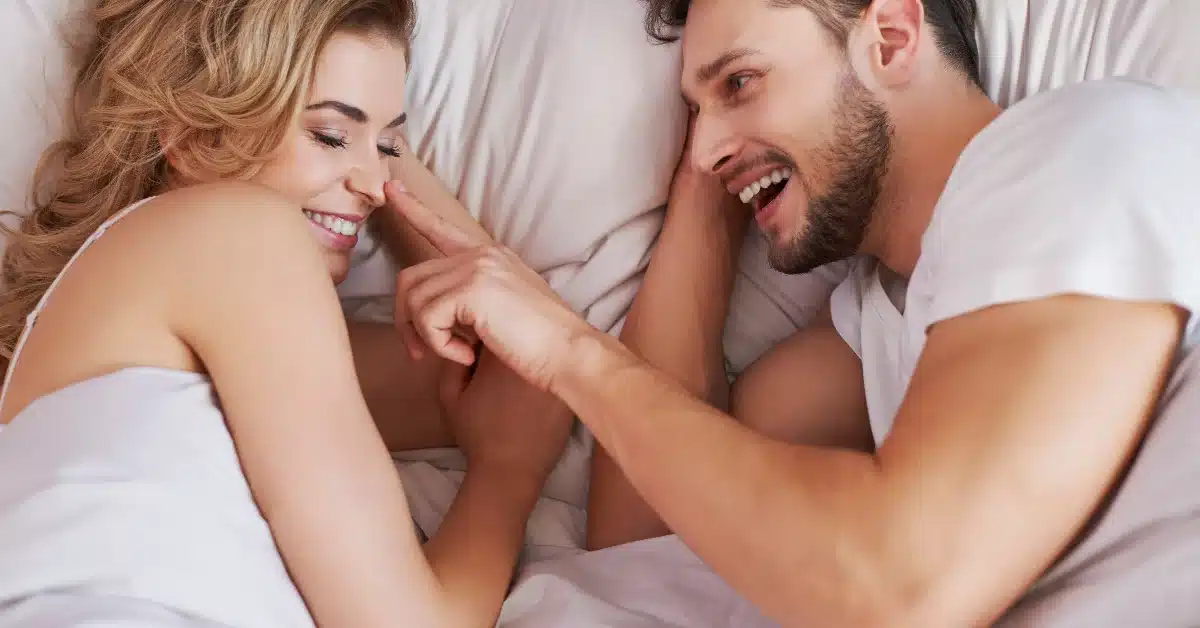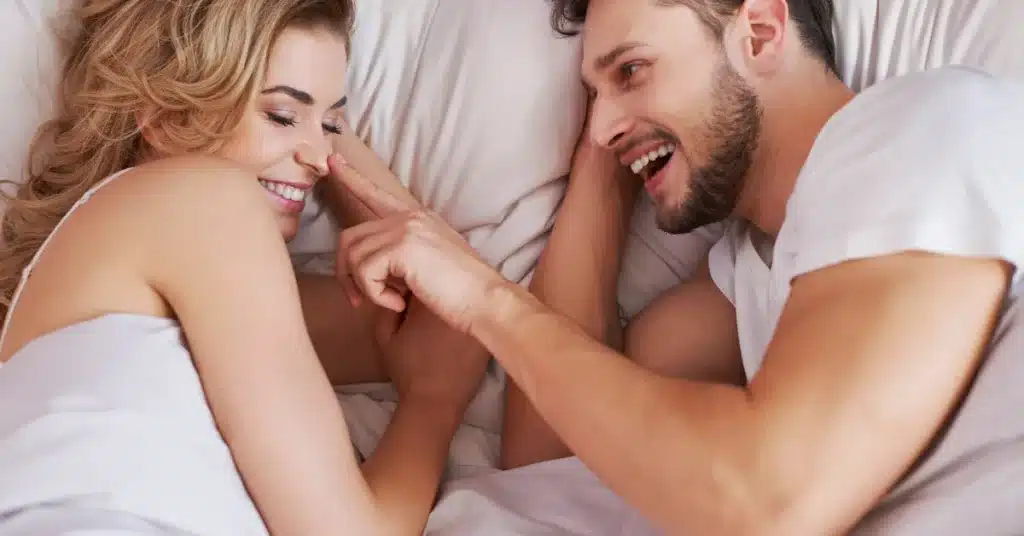 The primary goal of using Viagra is to achieve a successful erection and improve the overall intercourse experience.

While it influences how long you can keep the erection, it does not affect your feelings.
In terms of sexual arousal, Viagra does not help you achieve sexual arousal.

For Viagra to work properly, you must be in a state of sexual arousal before you take it.
Warning
Do not take Viagra without consulting your doctor for recreational purposes. Always consult your doctor for the right dosage.
While being horny is a prerequisite, the primary function of this medication is to cause an erection.

It does not always cause the sensation of being in this state.
Working of Viagra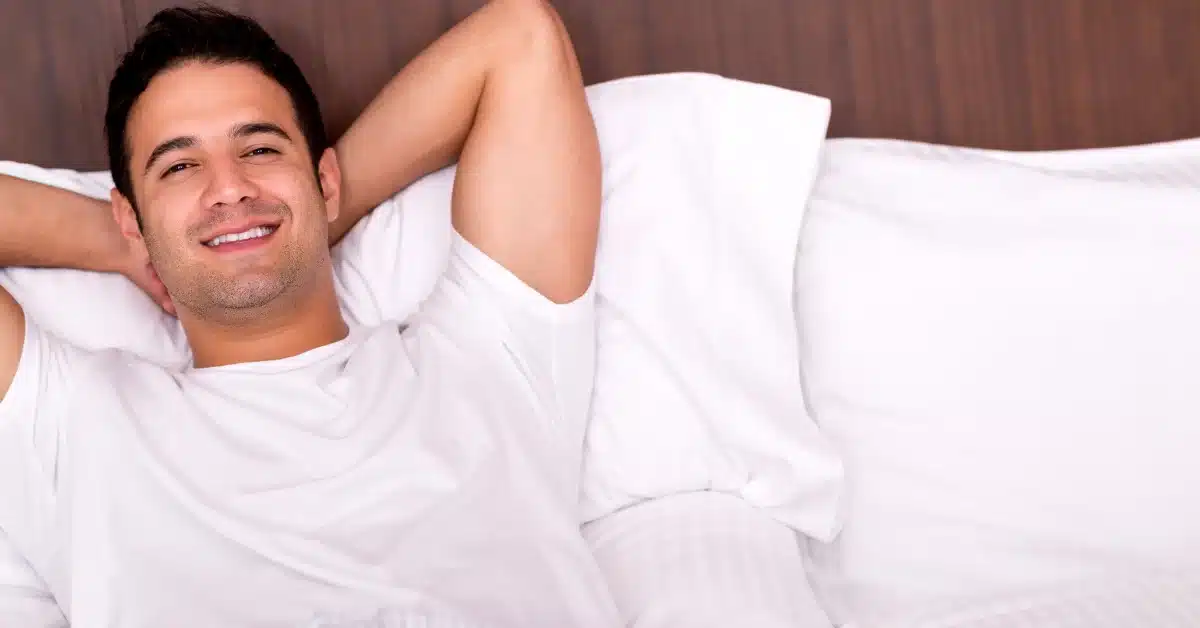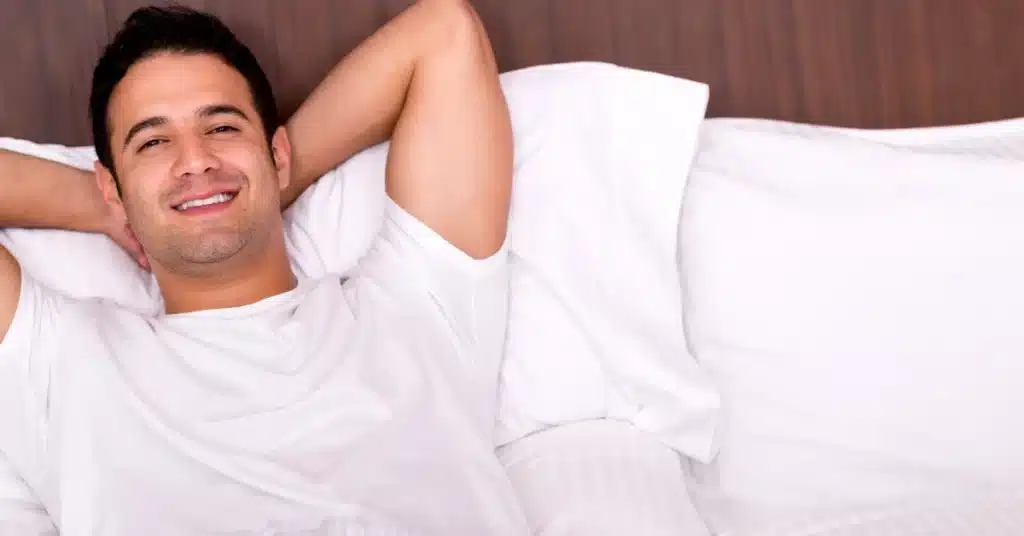 As previously stated, Viagra is a brand name for a specific medication used to produce erections.

Sildenafil is one of its ingredients. This component is used to treat medical conditions such as ED.

It belongs to the PDE5 inhibitors class of medicines. PDE5 Inhibitors increase the blood flow to your penis to produce an erection.

One thing to remember is that Viagra only begins to work when you feel sexually aroused.

When the medication kicks in, the effects can last for several hours. Sildenafil is typically effective for up to 6 hours.

A variety of factors can influence the effectiveness of the medication. Typically, the effects would be noticeable after about 30 minutes.
However, other factors such as your diet, overall health, and others can influence how quickly your body reacts to Viagra and how long it lasts.

To give Viagra time to take effect, take it 30 minutes to 4 hours before intercourse.
Why is Viagra used
Viagra is commonly used to treat ED. ED is a medical condition in which a man cannot attain and maintain a proper erection.

Several studies have shown that Viagra works to treat the condition.

However, the dosage varies from person to person because the seriousness of the condition also varies.

Sildenafil is also used to treat Pulmonary Arterial Hypertension (PAH). PAH is a condition in which high blood pressure affects your lungs and heart.
Viagra is specifically designed to treat Erectile Dysfunction only.

The tablets can be pretty expensive. However, there are less costly generic versions of Viagra available.

They function similarly and are safe and effective for your use.
Conclusion
Simply put, Viagra works in conjunction with sexual arousal. Typically, an erection occurs when a man is sexually aroused.

This is how the medication works: it does not tell the brain and body how to feel. But it causes the reaction that follows the feeling.

Given the various side effects and the medication's primary use, the answer to the question "Does Viagra make you horny?" is a straightforward NO.

As a result, being horny after taking the medication is not a side effect.

If you're concerned about having an erection in public, don't be.
Fact
PDE5 Inhibitor: PDE5 inhibitors cause Vasodilation in the penis and lung by inhibiting the breakdown of cyclic Guanosine Monophosphate (cGMP), resulting in a prolongation of the action of Vasodilation mediators such as Nitric Oxide (NO).
Frequently Asked Questions
Does Viagra just get you hard or does it make you horny?
Viagra does not make you horny or cause hard-ons. They only start working if you are turned on.
Does Viagra keep you hard after coming?
Viagra aids in the maintenance of an erection after ejaculation and shortens the refractory period before obtaining a second erection.
How does it feel after taking Viagra?
Viagra (sildenafil) is a prescription erectile dysfunction medication. Common Viagra side effects include headache, flushing, and stomach upset. 
These side effects are usually minor and go away on their own.
How can you tell if a man is taking Viagra?
An increased frequency of erections can indicate that a man is using Viagra. He can have a second or subsequent erection after ejaculation, which is unusual.
At what age do men need Viagra?
A quarter of men said their erection problems began between the ages of 50 and 59, and 40% said they began between the ages of 60 and 69.
Citations:
When referencing outside resources, GoodrxMedicine always provides full citations. To learn more about the measures we use to maintain the quality of our content, please review our
Content Information Policy
.