Peyronie's is a non-cancerous condition caused by fibrous scar tissue forming on penis.

Due to Peyronie's disease, you get a curved and painful erection.

Every penis has its shape and size, so having a curved one is not always a sign of worry.

Yet, some might experience severe bending and discomfort during erection.

Peyronie's disease can make it very difficult to get or maintain an erection.

Since erections are painful, you might refrain from any sexual activity. This affects your sex life.

Peyronie's illness also contributes to tension and anxiety in men. The shortening of the penis is another cause of worry.

The chances of Peyronie's disease going away on its own are slim. In most men, this disease either remains the same or gets worse.

Without early treatment, Peyronie's condition might get worse.

Even if you've had the condition for a while, treatment may help treat annoying symptoms.
Table of Contents
Symptoms of Peyronie's Disease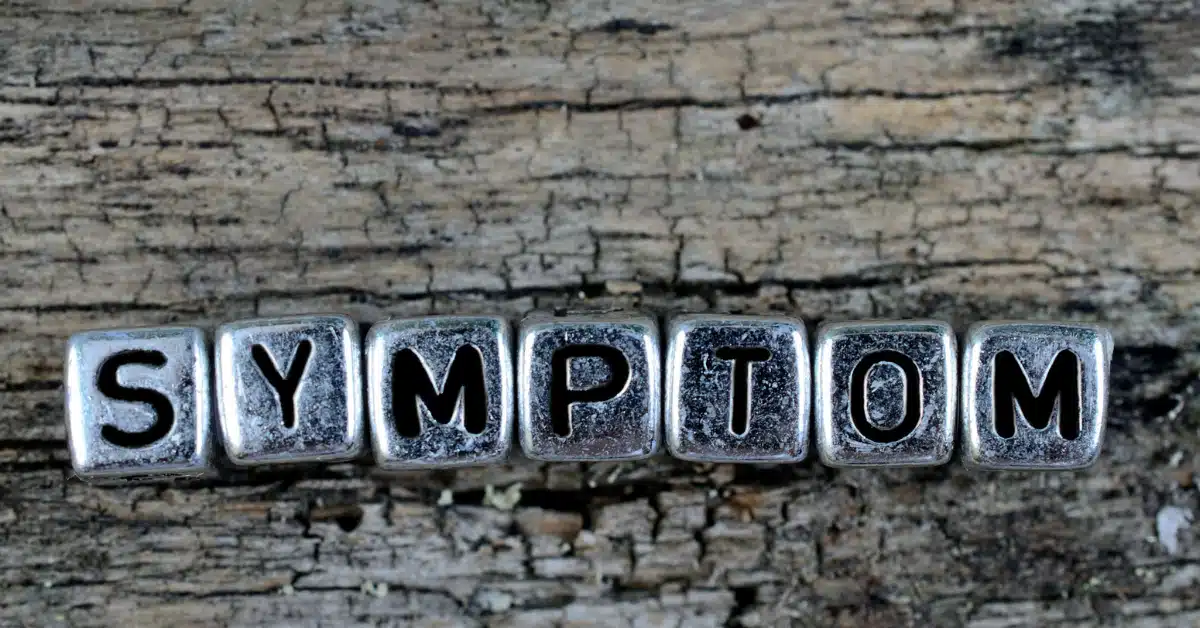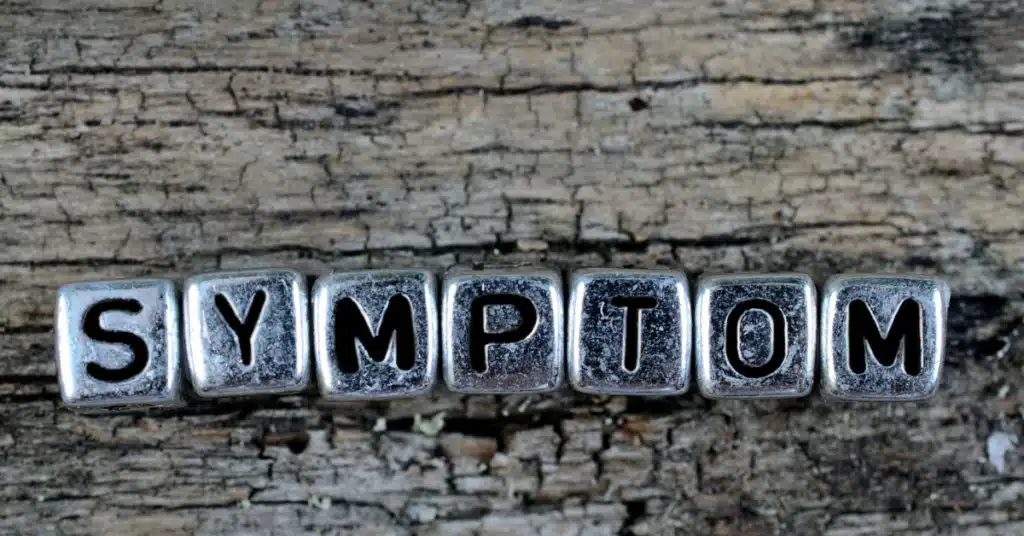 Signs and symptoms of Peyronie's disease might emerge suddenly or develop gradually. The most typical warning signs and symptoms are:
Scarred tissues
Plaque is a type of scar tissue linked with Peyronie's Disease.

This form of Plaque differs from the Plaque formation in our blood vessels.

This Plaque can be felt as flat lumps or a ring of hard tissue under the skin of your penis.
Bent penis
You might notice that your penis is bent upward, downward, left, or right.
Erectile Dysfunction
Peyronie's illness may make it difficult to achieve or sustain an erection.

Yet, few men report ED at the beginning of Peyronie's Disease.
Penis Shortening
You might notice penis shortening due to Peyronie's Disease.
Pain
You might experience sharp pain during an erection, sometimes even without an erection.
Penile Deformities
Penis deformities like curvature change, narrowing tubes, etc., may point towards Peyronie's.

Conditions like the shortening of the penis may worsen over time.

Yet after around three to twelve months, the condition usually stabilizes.

Within one to two years, the pain during erections usually decreases.

Though the scarred tissue, penile shortening, and curvature often persist.

In some male patients, Peyronie's related discomfort gets better on its own.
Peyronie's Disease and using Viagra
Yes, you can treat Peyronie's Disease with the help of Viagra.

Studies have been conducted on Viagra alone and in combination with other medications.

The focus was to treat Peyronie's disease-related ED and penile curvature.

According to a 2014 study, Sildenafil's use enhances erectile function and curvature.

Studies suggest Sildenafil and Collagenase together showed better results than Collagenase alone.

Those suffering from both Peyronie's Disease and ED should treat the ED.
Warning
Consult your doctor for the exact dosage of Viagra to be taken
This is because it can affect how they choose to treat Peyronie's Disease.
Treating ED with Peyronie's treatments
Certain Peyronie's disease treatments may treat Erectile Dysfunction as well.

The erection pain linked with Peyronie's Disease is a significant cause of ED.

Ibuprofen or Naproxen are NSAIDs that can reduce pain and improve erectile function.
A 2018 study shows that shockwave therapy may help treat ED. Also, it can reduce pain during the active stage of Peyronie's Disease.
With doses as little as 25 mg, Viagra shows the result in treating Peyronie's Disease and ED symptoms.
Risk Factors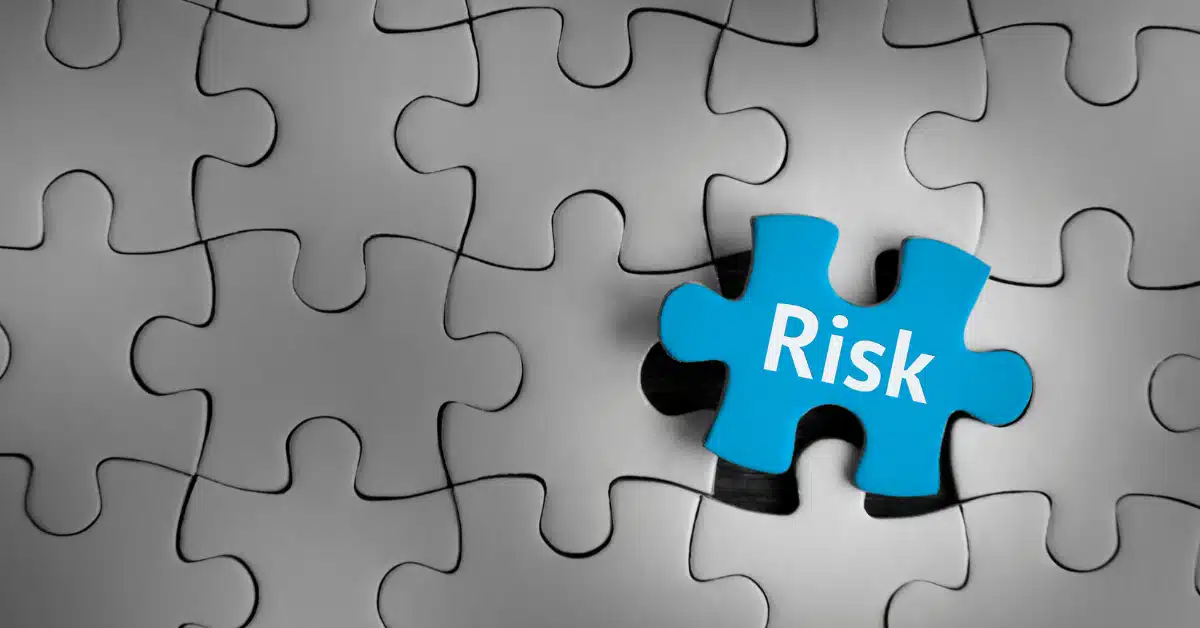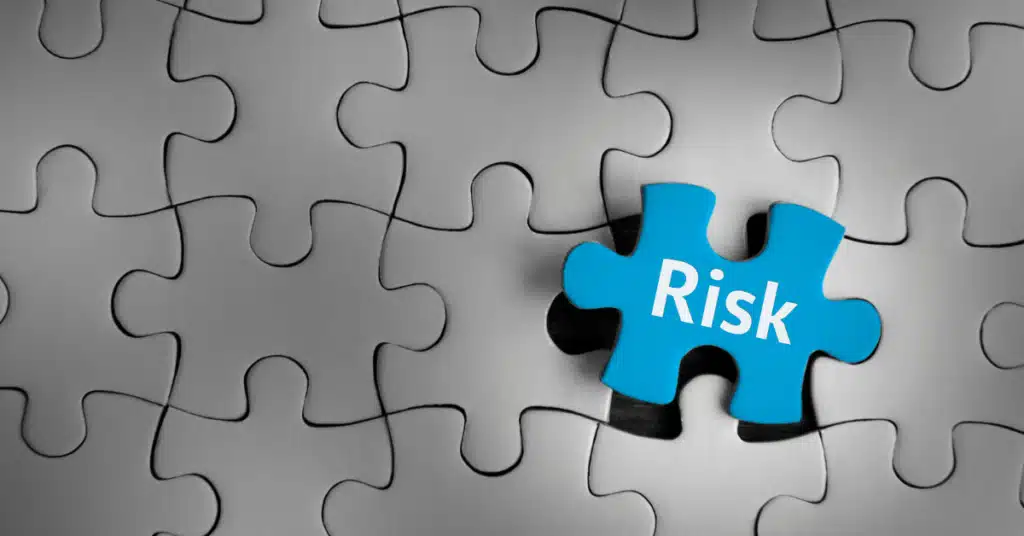 Minor penile injuries do not always bring on Peyronie's Disease.

Several reasons are responsible for inadequate healing and the accumulation of scar tissue.

Some may be related to Peyronie's Disease like:
Heredity
You are more likely to develop Peyronie's Disease if your family member is suffering from it.
Connective Tissue Disorder
Peyronie's Disease is more likely to affect men with specific connective tissue problems.

For instance, some men with Peyronie's Disease also have Dupuytren's contracture.
Age
Peyronie's Disease can also affect younger men.

Peyronie's is more common in men in their 50s and 60s.

Younger men tend to have congenital penile curvature, not because of Peyronie's Disease.

In younger males, a slight amount of curvature is typical and non-problematic.
Conclusion
Peyronie's is a condition caused when fibrous scar tissue forms on the penis.

Peyronie's makes the erection a painful experience, thus ruining your sex life.

Some of Peyronie's symptoms are Scar Tissues, penis shortening, ED, etc.

Studies on Viagra alone and in combination show that it can treat Peyronie's.

Especially combining Viagra and Collagenase gave better results compared to Collagenase alone.

You can also use many of Peyronie's treatment methods to treat ED. The erection pain caused by Peyronie's is often the cause of ED in men.

There are a lot of causes that can lead to Peyronie's, e.g., Heredity, Connective Tissue Disorder, etc.

Age is another factor of Peyronie's; nowadays, even younger men have Peyronie's Disease.
Fact
Dupuytren's Contracture: Dupuytren Contracture is a painless condition that causes one or more fingers to bend toward the palm of the hand.
Collagenase: Collagenases are enzymes that break the peptide bonds in collagen. They assist in destroying extracellular structures in the pathogenesis of bacteria
Frequently Asked Question
Can I take Viagra if I have Peyronie's Disease?
Yes, according to a 2014 study Viagra can be used as a treatment for Peyronie's Disease.
Can Viagra cause Peyronie's Disease?
No, it's the opposite, Viagra along with Collagenase shows the best result.
Can Peyronie's disease cause Erectile Dysfunction?
Yes, the erection pain caused by Peyronie's Disease can be a major cause of ED.
Citations:
When referencing outside resources, GoodrxMedicine always provides full citations. To learn more about the measures we use to maintain the quality of our content, please review our
Content Information Policy
.