Viagra and Revatio have the same active component Sildenafil Citrate.

Pfizer makes and sells both Viagra and Revatio. Both products have the same effects when used as directed.

Both of these medicines increase the blood flow to the penile region of the body, thus treating ED.

Erectile Dysfunction (ED) is the most common male sexual disorder.

ED affects an estimated 30 million men in the United States alone.

In the pharmaceutical industry, a lot of similar products are sold under a variety of brand names.

Dosage and indication are the two most distinct differences between the two medicines.

Revatio treats Pulmonary Arterial Hypertension (PAH), whereas Viagra treats ED.

The article below will elaborate more on the differences between the two medicines.
Table of Contents
Working of Revatio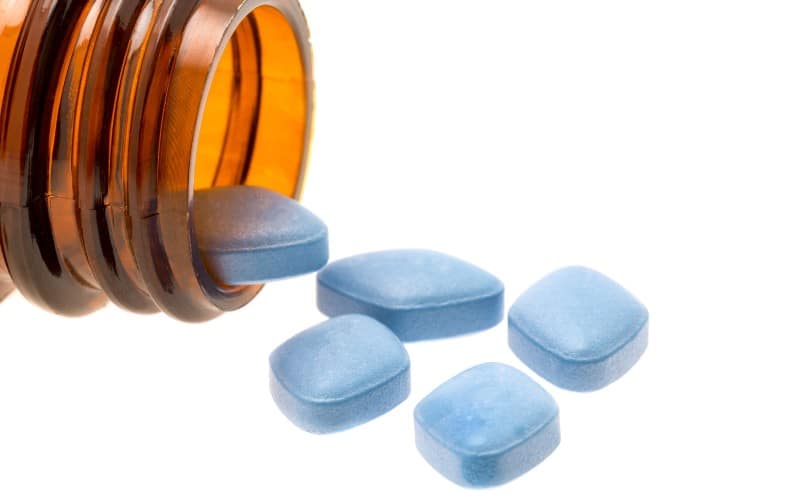 Revatio functions are very similar to Viagra because of the same active component.

There are other blood arteries besides those that supply blood to your penis.

These arteries contain PDE5, the enzyme that Sildenafil targets.
Warning
Before taking any ED pill consult your doctor for the right dosage.
This enzyme is present throughout your whole vascular system. It is also present in the pulmonary vasculature and the blood veins in your lungs.

By suppressing PDE5 enzymes, Revatio's Sildenafil relaxes the pulmonary vascular system, smooths muscle cells, enlarges blood vessels, and improves heart-lung blood flow.

This can lessen Pulmonary Hypertension and stop any long-term harm to your heart.
Working of Viagra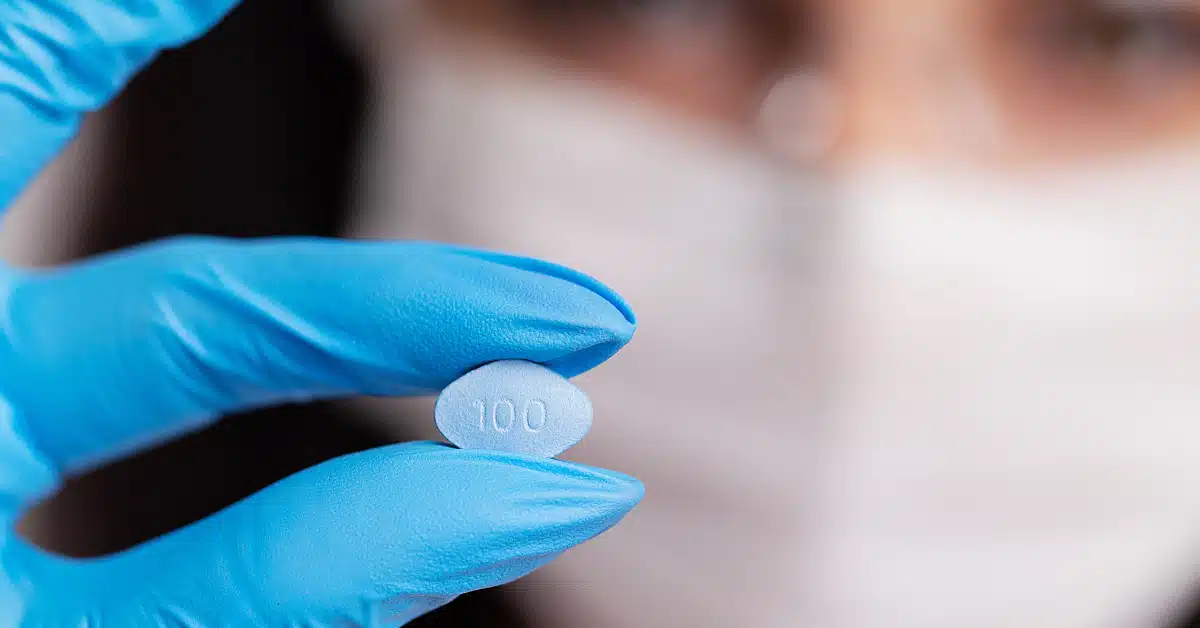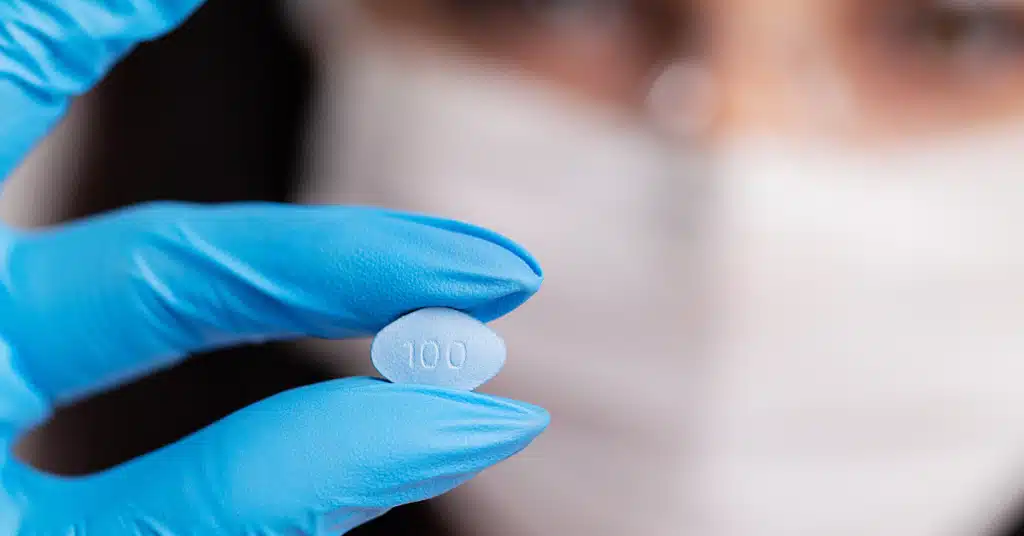 The primary function of Viagra is to restrict the working of PDE5 enzymes. These enzymes regulate blood flow toward your penile region.

Sexual stimulation and normal blood flow are critical factors for an erection.

The penis muscles relax when your nervous system transmits signals.

Your blood vessels enlarge, allowing blood to flow into the Corpora Cavernosa.
Viagra facilitates blood flow into your penis by restricting PDE5 enzymes. This enables you to achieve and sustain an erection.

Contrary to popular misconception, Viagra does not affect your sexual desires. Instead, it works only when you're sexually stimulated.
Difference between Revatio vs Viagra
| Revatio | Viagra |
| --- | --- |
| Revatio is only available in 20 mg dosage | Viagra comes in several doses ranging from 25 to 100 mg |
| Revatio is mainly prescribed to treat Pulmonary Hypertension | Viagra is prescribed to treat Erectile Dysfunction only |
| Side effects of Revatio are Indigestion, Anxiety, and pain in your bones | Side effects of Viagra include Headache, Flushing and Visual Disturbance |
Conclusion
The drug Sildenafil is marketed under the brand names Viagra and Revatio.

Viagra is marketed as a treatment for ED, and Revatio is to cure PAH. The functioning of both these medicines is almost identical in your body.

Both prescription medications will improve blood flow to your penis.

These will lessen the severity of ED because they both contain Sildenafil.

Revatio may not be as effective if you have moderate or severe ED. This is due to the low Sildenafil dosage in the medication.
Glossary
Corpora Cavernosa:
Corpus Cavernosum contains blood veins that fill with blood to aid in erection formation.
Tunica Albuginea: It is the tough fibrous layer of connective tissue that surrounds the Corpora Cavernosa of the penis.
Frequently Asked Questions
Is Revatio the same as Viagra?
No, even though Revatio can be used to treat mild ED, however, its main objective is to treat Pulmonary Arterial Hypertension (PAH).
Does Revatio work as good as Viagra?
Regarding treating ED, Viagra is better than Revatio because of the amount of Sildenafil. Revatio can't treat moderate or severe ED.
How long does Revatio take to work?
Erectile Dysfunction medication usually starts working within 30 minutes. It works for 4 hours, although its effect decreases after 2 hours.
Citations:
When referencing outside resources, GoodrxMedicine always provides full citations. To learn more about the measures we use to maintain the quality of our content, please review our
Content Information Policy
.