Viagra is widely used to treat Erectile Dysfunction (ED) globally. Headaches are the most common side effect of Viagra.

About 25% of men who take Viagra report some Headaches after taking it.

Headaches due to Viagra usually occur when you take a higher dose of Viagra. It can also happen if you are taking Viagra too often.

This article below will discuss why Viagra gives you a Headache. We will also look at the best ways to prevent Viagra Headaches.
Why does Viagra give me a Headache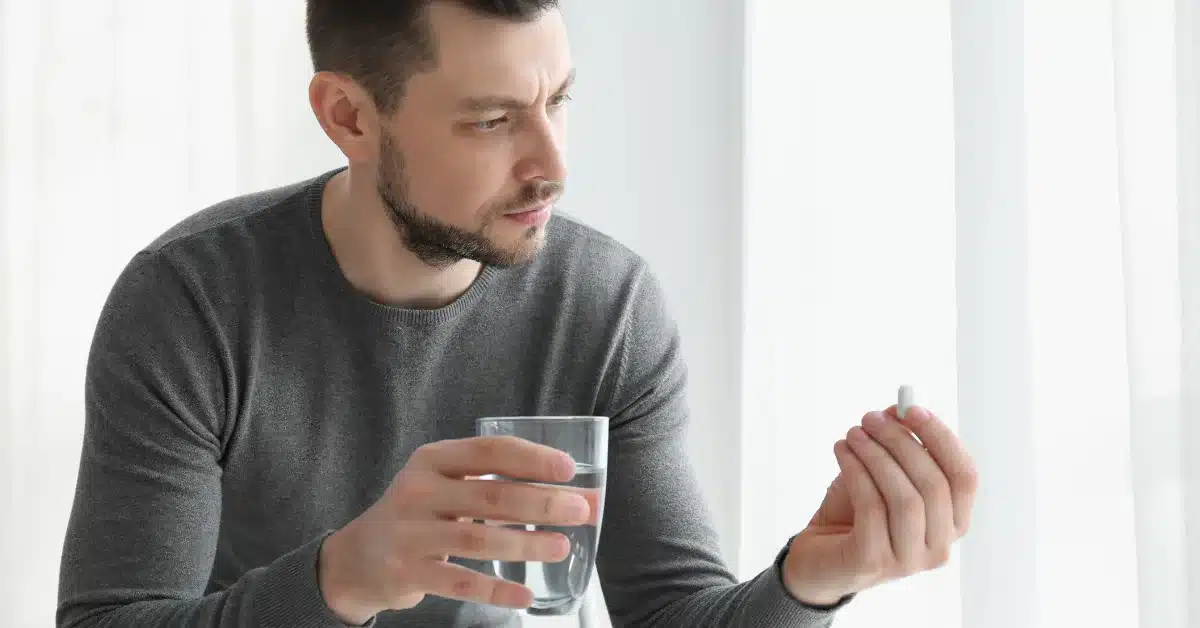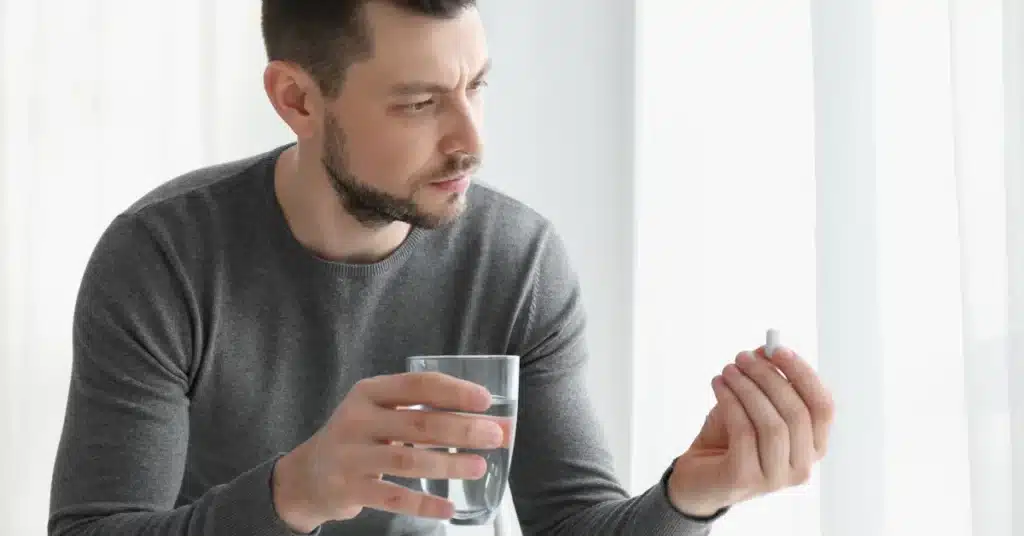 Viagra belongs to a group of medicines known as the PDE5 inhibitors. They work by widening the blood vessels that bring blood to the erectile tissue in your penis.

This makes it easier to attain and maintain an erection.

Contrary to what most people think, ED medicines like Viagra don't enhance your sexual desire.
Instead, taking it in a sexually stimulated situation can give you excellent results.

ED drugs help to increase blood flow to the penis. But they can also increase the blood flow toward the other parts of the body.

For example, Sildenafil, the active component of Viagra, is often used to treat Pulmonary Hypertension.

These changes in the blood flow can significantly cause these Headaches.
Experts are still trying to find the right reasons for these Headaches.

Even though Headaches are a common side effect, only a few men who use Viagra experience them.

In clinical trials of Viagra, around 16 to 28% of men reported Headaches, which increased as the dose of Viagra increased.

Headaches due to Viagra can happen while the medicine works in your body.

It can take place right after you take it. You might also feel some pain once the medicine stops working.
How to treat these Headaches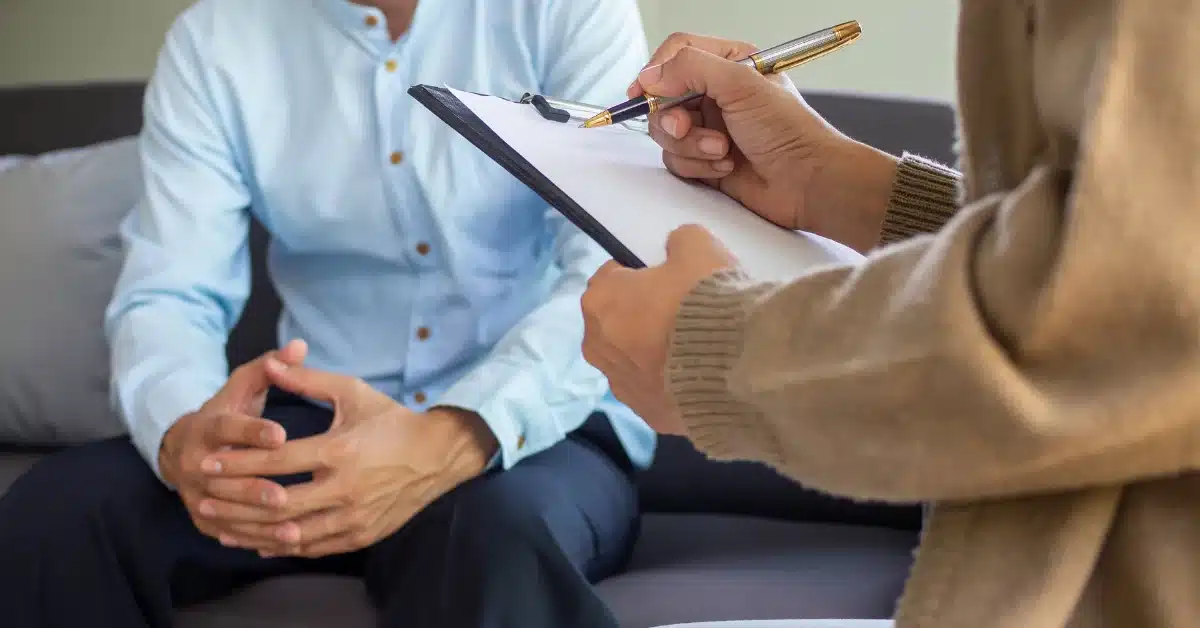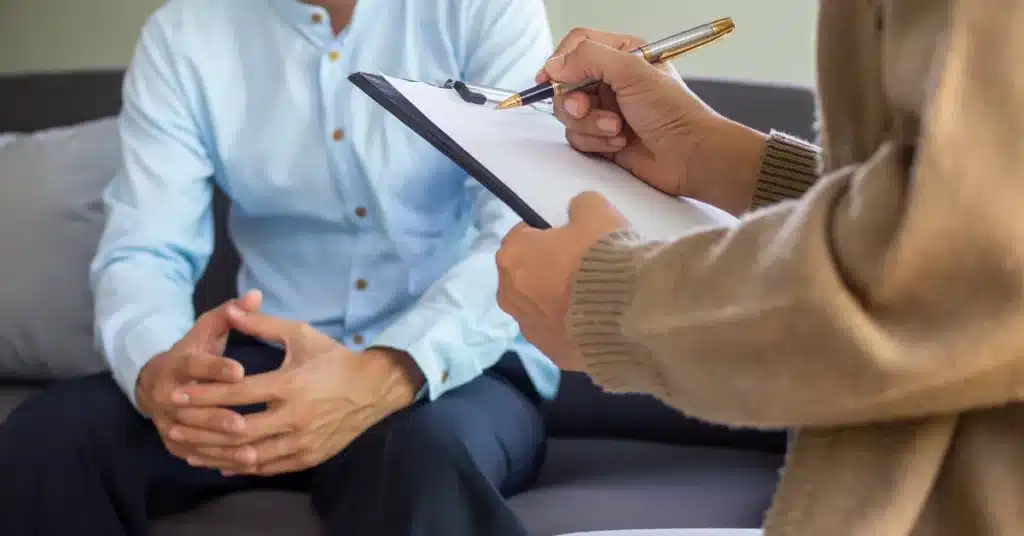 Getting Headaches after taking Viagra can be a bad and stressful experience. They can stop you from enjoying any sexual activity as well.

Sleeping or trying to relax with a Viagra Headache is very difficult.

Though the good news is you can avoid or limit the effects of these Headaches.
Listed below are some remedies to keep these Headaches in check
Keep yourself hydrated
Dehydration can also cause frequent Headaches.

Your body can lose a lot of fluid in the form of sweat during or after sex, causing a Headache.

Even without Viagra, dehydration could result in a slight Headache.

Try to stay hydrated to lessen the chances of a Headache after Viagra. Drink plenty of water or other beverages except for alcohol and caffeine.

If you live in a warm area or are involved in many physical activities, drink as much water as you can.

Having your Viagra with a light snack can help your cause even more. Avoid having highly fatty meals before having Viagra.

This can hinder the functioning of Viagra.
Switch to some other ED pill
Headaches are a common side effect among all ED medicines. But not every treatment needs to give you a Headache.

For example, clinical trials show that the new ED medicine Avanafil is less likely to cause Headaches than Viagra.

Switching to a shorter-acting ED tablet may reduce the length of your Headaches.

For example, Cialis and its generic version, Tadalafil, are known to work for a long time.

If you often get Headaches or other side effects, there might be better choices than this.

Consult your doctor if changing your medications could help relieve your Headaches.

They may change your ED medicine to one that is less likely to give you Headaches.
Lower your medication dose
Researchers discovered a "clear link between higher doses and the occurrence of side effects" in one Viagra study published in the journal Urology in 2000.

A higher dose of your ED medication is more likely to cause a Headache than a lower dose.
Warning
Do not switch the medicine or lower the dose on your own. Consult your doctor and let him decide.
If you're experiencing Viagra Headaches with a moderate or high dose, consult your doctor.

For many men, lower doses of Viagra are still producing fantastic results. A lower amount also means a low risk of side effects.
Conclusion
Headaches are a well-known side effect of ED medications.

According to research, approximately 16 to 28 percent of men who take Viagra get these Headaches.

Keeping yourself hydrated is another important factor while tackling these Headaches. Keeping the fluid level up in your body can help a lot.

If you frequently experience Headaches after taking Viagra, consult your doctor.

They may advise you to adjust your dosage or switch to the latest ED medication, such as Stendra.
Glossary
Pulmonary Hypertension: It occurs when the blood vessels leading from the heart to the lungs are under too much pressure
Frequently Asked Questions
How to get rid of Viagra Headache?
To get rid of Viagra Headaches, you can ask your doctor to lower your dosage or change your ED medicine. Also, never let your body be dehydrated.
Does Viagra give you a Headache?
Headaches are a well-known side effect of ED medications, affecting between 16 to 28 percent of men who use Viagra, according to research.
Can switching ED pills help with the Headaches?
Switching to the latest ED pills like Stendra, which has a lesser risk of side effects, can help immensely.
Citations:
When referencing outside resources, GoodrxMedicine always provides full citations. To learn more about the measures we use to maintain the quality of our content, please review our
Content Information Policy
.