Tamsulosin to treat the signs of an Enlarged Prostate.

Enlarged prostate is also known as Benign Prostatic Hyperplasia or BPH.

Tamsulosin does not shrink the prostate but calms the bladder and prostate muscles.

Tamsulosin treats BPH symptoms, including frequent or urgent urination, poor urine flow, etc.

Tamsulosin belongs to the Alpha Blockers group of medicines.

Tamsulosin and Viagra can both be valuable treatments for BPH symptoms.

Tamsulosin can also help in improving erection quality, sexual desire, and sexual satisfaction.
Table of Contents
Can Tamsulosin and Viagra be taken together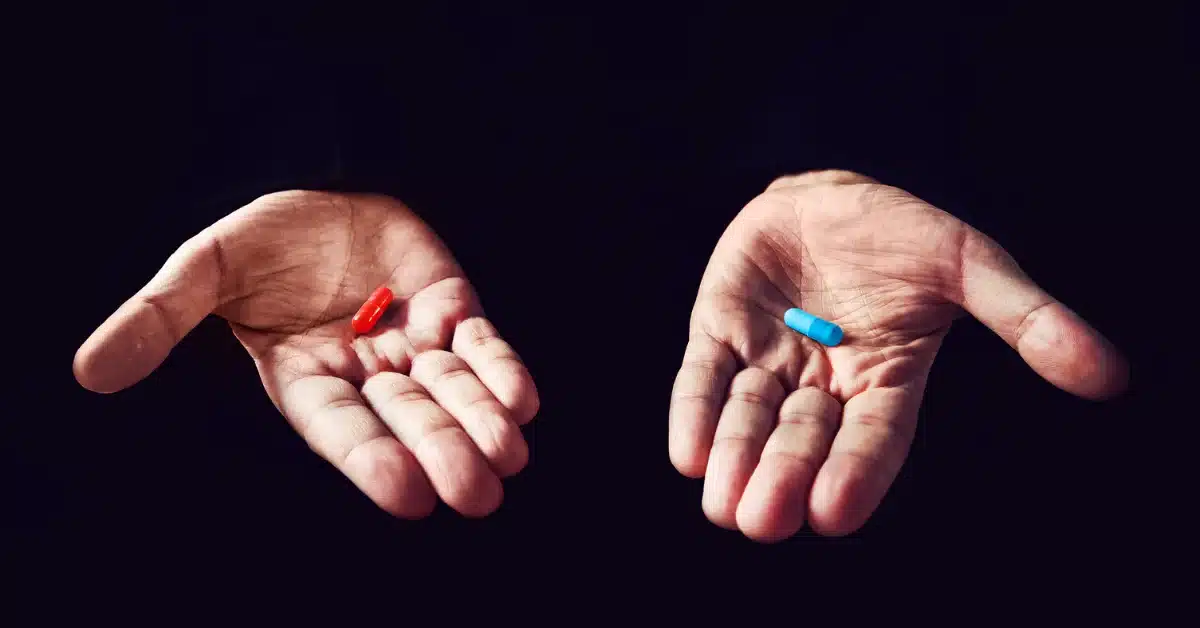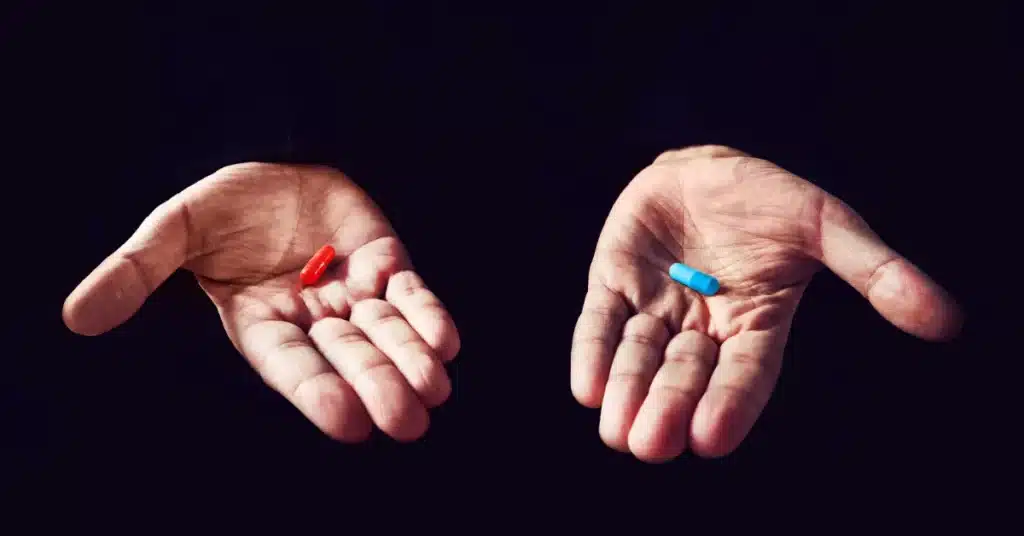 Before combining Viagra and Tamsulosin, consulting your doctor is necessary.

Mixing these medicines can drop your Blood Pressure.

You might experience Dizziness, Fainting, and Nasal Congestion as well.

These common adverse effects can occur if either medicine is taken alone.

These side effects may occur at the beginning of the treatment.

But these can pop up even when the dose's enhanced or restarted.
Warning
It is advisable to consult a doctor before you take any of the medicines either separately or together.
If you observe these symptoms and they persist for more than a few days, consult your doctor.
Similarities between Tamsulosin and Viagra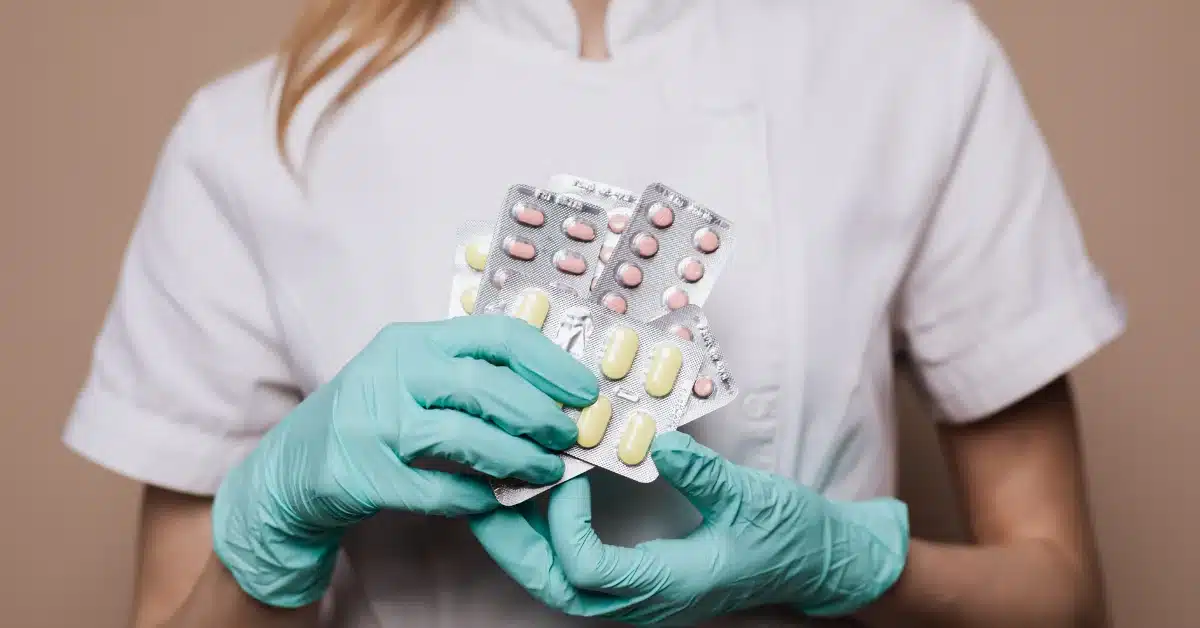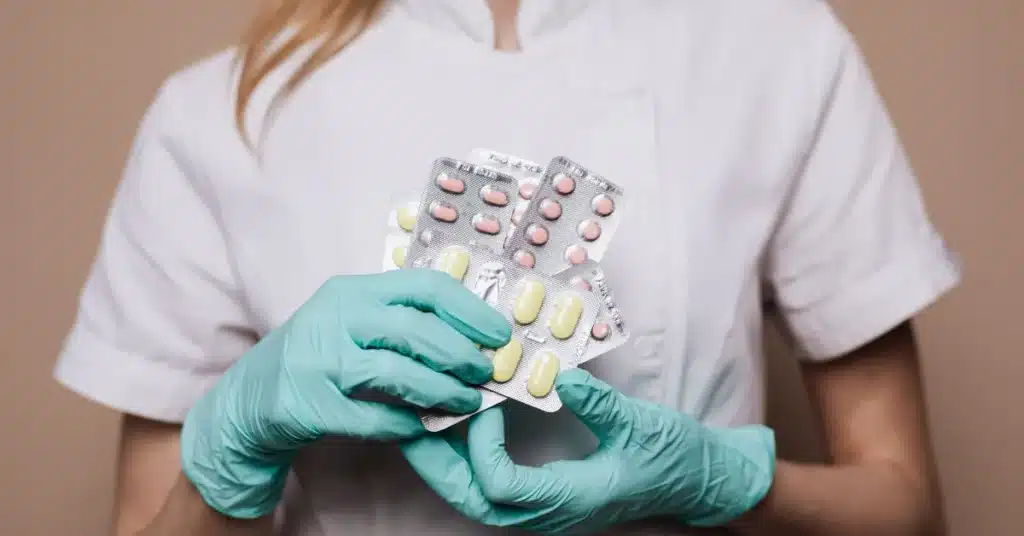 Tamsulosin and Viagra are both oral medications. Both are effective BPH treatment choices.

Those who experience ejaculatory issues and prostate enlargement use Viagra.

Tamsulosin can also reduce the signs and symptoms of enlarged prostate.

Tamsulosin is a slow-release capsule gradually absorbed by the body.

Similarly, Viagra also takes time to start functioning.

Extreme Priapism is yet another common side effect of the two.

Due to their similarities, Tamsulosin and Viagra are hard to differentiate.
Does Tamsulosin work like Viagra
Viagra eases blood vessel tension. This improves the blood flow toward the penis.
The essential function of Sildenafil is to regulate PDE 5 enzymes. PDE 5 enzymes affect our blood flow, thus causing Erectile Dysfunction.

No, Tamsulosin does not treat Erectile Dysfunction in the same way as Viagra does.

Tamsulosin uses a different method of treatment.

It focuses on the alpha receptors, relaxing the bladder and prostate muscles.

Users may therefore notice improved urine flow and diminished BPH symptoms.

Certain BPH medications may make it more difficult for men to maintain an erection.

Tamsulosin, when used in a low dose (0.4 mg/day), has no adverse effects on sexual function.

Yet, there is a greater chance of ejaculatory malfunction with higher doses.

Viagra is a better choice if you only need a medicine to treat Erectile Dysfunction.
Can Tamsulosin treat Erectile Dysfunction
According to a study, Tamsulosin improved the International Prostatic Symptom Score.

Even the erectile function score and the intercourse satisfaction level (IPSS) showed improvement.

Though the scores got worse when it came to the orgasmic function score.
Viagra and Enlarged Prostate
If you have an Enlarged Prostate, there is no harm in taking Viagra.

Research has shown that Erectile Dysfunction drugs can help reduce BPH symptoms.

Viagra relaxes the blood vessels in the penis and the bladder, which eases the passage of urine.

But, ED drugs shouldn't be in use for treating Enlarged prostate.

You should consult your doctor if you believe you have an Enlarged Prostate.
Conclusion
Tamsulosin is a medicine used in treating Enlarged Prostate (Benign Prostatic Hyperplasia-BPH).

This helps in creating an easy passage for urine to flow out of our bodies.

Mixing Tamsulosin and Viagra can lower Blood Pressure and cause Dizziness and Nasal Congestion.

Both of these medicines are slow-release pills gradually absorbed by the body.

Studies suggest a small amount of Tamsulosin doesn't affect your sex life.

But if you take large amounts, it can affect your ejaculatory power and erection function.

Viagra helps relax muscles, thus increasing the blood flow and treating ED.

Studies prove that taking ED Pills to treat BPH can be beneficial.

But remember, ED drugs are not the proper solution to BPH.
Fact
Alpha Receptors: Alpha 1 receptors are the classic postsynaptic alpha receptors and are found on vascular smooth muscle.
Nasal Congestion:Nasal congestion occurs when nasal and adjacent tissues and blood vessels become swollen with excess fluid, causing a stuffed feeling.
Frequently Asked questions
Does Tamsulosin make you last longer in bed?
No, Tamsulosin does not help you last longer in bed because studies suggest they can cause erection problems.
Does Tamsulosin give you a hard on?
Tamsulosin (Flomax), can frequently cause painful and prolonged erections that necessitate surgical correction.
Why is Tamsulosin taken at night?
Tamsulosin is taken at night because it reduces night time urine production in benign prostatic hyperplasia patients with nocturnal polyuria.
Sources
Citations:
When referencing outside resources, GoodrxMedicine always provides full citations. To learn more about the measures we use to maintain the quality of our content, please review our
Content Information Policy
.