Viagra is a popular medication for Erectile Dysfunction (ED), a condition that impairs the ability to achieve erections.
Doctors widely recommend this medicine to men who experience difficulty achieving erections during sex. But, can women take Viagra too?
Can Viagra also help women with sexual difficulties? As of yet, the use of this ED pill for women is not legal.
Viagra is only approved for the treatment of Erectile Dysfunction by the U.S. Food and Drug Administration (FDA).
This article explores the safety, usage, and effectiveness of Viagra for women.
Can women take Viagra
Legally, women cannot take Viagra as the FDA has not approved the medicine for female issues.
Moreover, Viagra works to treat Erectile Dysfunction (ED) in men. It helps increase blood flow to the penile region, allowing the penis to enlarge and erect.
Women or people with biologically female anatomy cannot experience Erectile Dysfunction. However, they can experience problems with sexual desire and arousal.
The most common type of sexual dysfunction experienced by women is Female Sexual Arousal/Interest Disorder (FSIAD).
FSIAD causes a woman to lose interest in sex or experience trouble getting aroused despite adequate sexual stimulation.
Women also experience problems with vaginal dryness or pain during sex.
Viagra has not been clinically approved for the conditions mentioned above. Therefore, women cannot take Viagra for female sexual issues.
What happens if a woman takes Viagra
Viagra has varying effects on women. In men, Viagra works by increasing blood flow to the penis.
It may have a similar effect on women. Viagra may lower blood pressure and increase blood flow to the vagina.
As the female sexual function differs from men's, Viagra does not produce the same results in women as in men.
Most women experience problems with low libido and decreased interest in sex. Viagra does not increase libido as it requires sexual stimulation to work.
However, increased blood flow to the female genitalia may help increase vaginal lubrication. It may help women with vaginal dryness.
However, it may also increase blood flow to other parts of the body, leading to a drop in blood pressure.
Consulting a doctor before taking any medicine is always advised can have unwanted side effects or interact with other medicines.
Recommended Article: Looking for ways to treat Viagra side effects? Read How to Get Rid of Viagra Side Effects?
Potential benefits of Viagra for women
Although Viagra has not been approved for female issues, doctors may still prescribe it to women off-label.
As discussed above, it can help increase blood flow to the vagina and enhance lubrication.
It might help improve arousal, sensitivity, and orgasmic function in women.
Studies on Viagra's effects on women have shown conflicting findings. Female sexual dysfunction is a complex problem that can occur due to various factors.
One common factor is the use of antidepressants, which causes low libido as a side effect.
In 2008, Viagra's manufacturer, Pfizer, conducted an experiment on women who take antidepressants.
The experiment found that antidepressants like SSRIs and SNRIs have fewer sexual side effects when combined with Viagra.
Women who took Viagra experienced better outcomes than those taking a placebo.
A 2014 research of postmenopausal women with sexual arousal disorder reported enhanced orgasm, arousal, and vaginal lubrication with Viagra.
However, it wasn't the case for women whose sexual arousal disorder was associated with vascular or neurological issues.
A 2002 clinical study of pre- and postmenopausal women compared Sildenafil to a placebo. But the difference between the two was almost negligible.
To understand the benefits of Viagra for women, more research is needed.

Is there a Viagra for women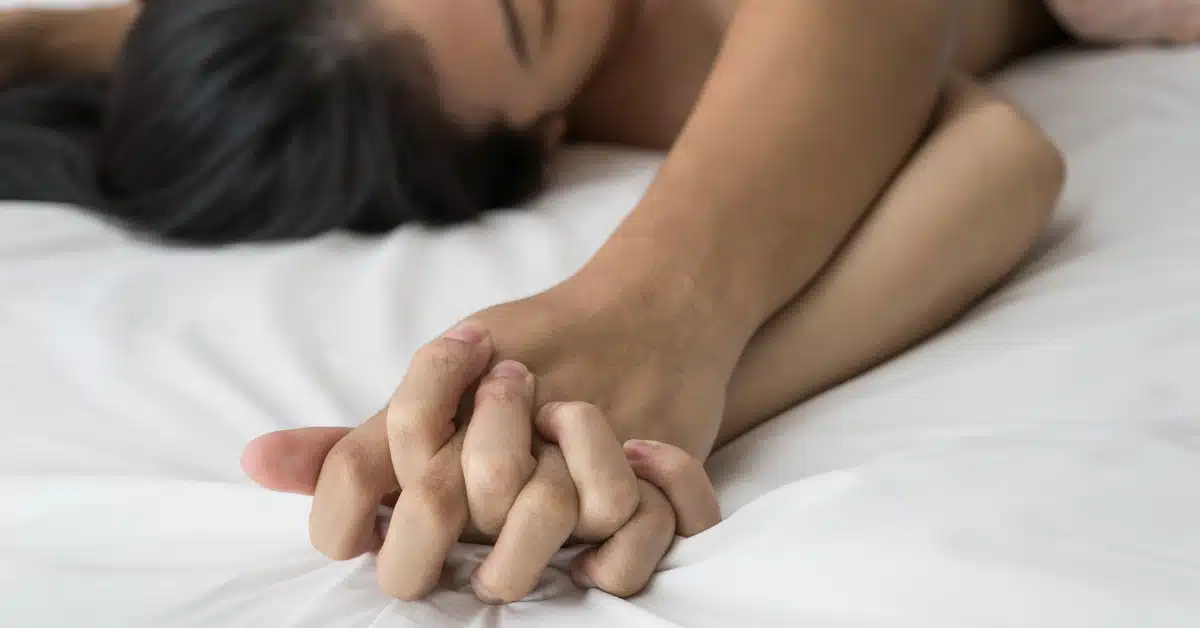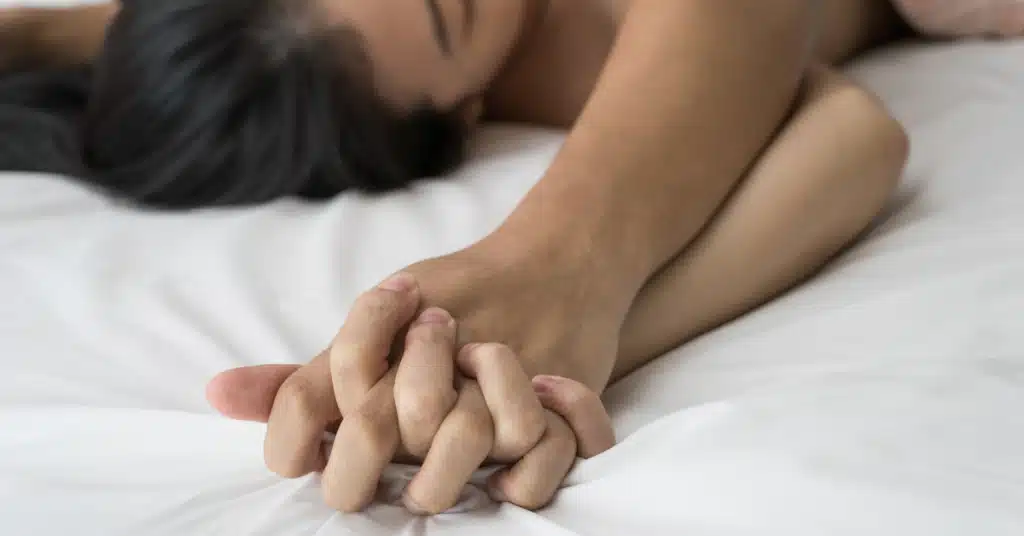 Viagra is only a brand name for an Erectile Dysfunction pill. There is no "Viagra for women" as the brand is only marketed towards men."
However, a medicine called Lovegra is often known as a "female Viagra" as doctors may prescribe it for sexual dysfunction in women.
In addition, the FDA has approved two medicines for Hypoactive Sexual Desire Disorder (HSDD) in premenopausal women. The condition affects a woman's sex drive and general interest in sex.
The two medicines approved for HSDD are Addyi (Flibanserin) and Vylessi (Bremelanotide). Addyi is an oral tablet, while Vylessi is a self-injection.
Warning
Consulting your doctor for dosage advisory is necessary.
Conclusion
Viagra has been approved by the FDA For the treatment of Erectile Dysfunction in men. But can women take Viagra too?
Research on Viagra's effects on women is inconclusive so far. Therefore, it is not recommended for use in women.
However, doctors may prescribe Lovegra, or female Viagra, to women off-label. It may help increase vaginal lubrication and orgasmic function.
In addition, Addyi and Vylessi are two medicines approved by the FDA for the treatment of HSDD in women.
Consult your doctor before taking any medicine for female sexual issues. Inquire about the potential advantages and drawbacks of the pills.
Glossary
FSIAD: It is a type of sexual dysfunction. A person with the condition may experience a lack of sexual desire, physical arousal, or both.
Frequently Asked Questions
What happens if a woman takes Viagra?
For females, Viagra has mixed effects, but a doctor may prescribe it off-label if you have sexual dysfunction.
Best Viagra like pills for women?
There are three FDA-approved pills that women can use: Bremelanotide (Vyleesi), Flibanserin (Addyi), and products based on Sildenafil (Lovegra).
Can male Viagra work on females?
Male Viagra pills have shown mixed results and are not yet approved by the FDA for female consumption.
Citations:
When referencing outside resources, GoodrxMedicine always provides full citations. To learn more about the measures we use to maintain the quality of our content, please review our
Content Information Policy
.
More Articles on Viagra