Antidepressants are some of the most commonly used prescription drugs. 

In fact, between 2011 and 2014, 13 percent of Americans above 12 were taking antidepressants.

In our research to find the leading causes of Erectile Dysfunction (ED), we created a list. Unfortunately, the list includes antidepressants as well. 

Not a lot of men are aware of this fact before or during therapy.

Antidepressants and Erectile Dysfunction have a very close relationship.

Antidepressants are linked to male Erectile Dysfunction.

Below, we've defined antidepressants and discussed how some antidepressants might cause ED.

Read this article on Can you take Viagra with antidepressants, as we will also be discussing the possible interactions between Viagra and antidepressants and check if it is safe to take the two together.
Viagra and antidepressants
Can ED caused by antidepressants be treated by Viagra? 

Absolutely yes, antidepressant-related ED is frequently treated with Viagra. PDE5 inhibitors like Viagra function by facilitating blood flow to the penis. 

These can be used right before intercourse to enhance erectile function. It usually starts functioning within 30 to 60 minutes.

In general, taking Viagra along with an antidepressant is safe. There are no known significant medication interactions between them.

Usually, Viagra is known to react with Alpha Blocker medication, for eg. Tamsulosin, Doxazosin, etc. It also reacts with antibiotics such as Clarithromycin, Erythromycin, etc.
Warning
Even though there are no recorded interactions between Viagra and antidepressants, still consulting a doctor for the accurate dosage is necessary.
As per studies, PDE5 inhibitors effectively treat ED brought on by antidepressants. 

In a trial with 14 male participants, taking a 25 mg dose of Sildenafil helped them tackle ED.
Can antidepressants cause ED?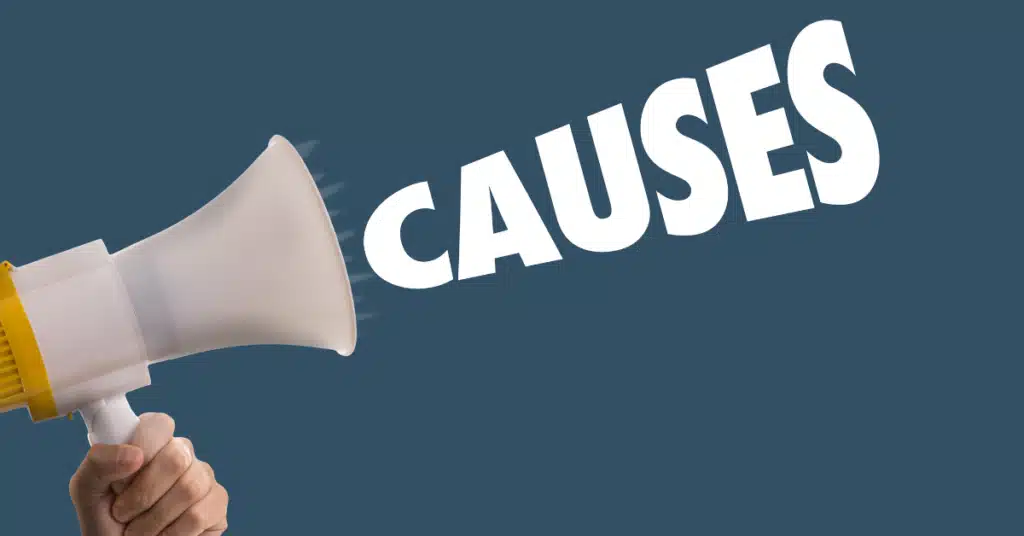 Sexual Dysfunction is a common adverse effect of several medications.

As a result, men experience a decrease in sex drive. They also have trouble getting and keeping an erection.

Some antidepressants can result in Orgasmic Dysfunction in addition to lowering sexual desire.

These antidepressants also have an impact on erectile function. For instance, using Lexapro may delay ejaculation.

SSRI-induced Sexual Dysfunction is the term used for these sexual side effects.

Not everyone taking these antidepressants experiences these side effects.

A review article was published in the Annals of Pharmacotherapy. The paper said between 30 and 60 percent of SSRI users report having a Sexual Dysfunction.

Overall, antidepressants can frequently cause ED. There's a good chance it could be a side effect of your antidepressant.

Several antidepressants, including the following widely used drugs, are known to have sexual adverse effects
Sertraline
Fluoxetine
Paroxetine
Duloxetine
Escitalopram
If you are taking one of these medicines, there's a good chance of you noticing decreased erections or a dulled sexual response. 
These can be the side effects of these medicines; you can take Viagra to treat ED caused by these medications.
Why do antidepressant medications cause ED?
The majority of prescription antidepressants belong to the SSRI medication class.

The medicine gives the user a calmer feeling by increasing serotonin levels.
Though Serotonin helps you feel calm and composed, it affects the blood flow. It also stops the hormones that make our bodies react to sex from communicating with our brains. 

Antidepressants, in other words, can lower our sex drive.
Conclusion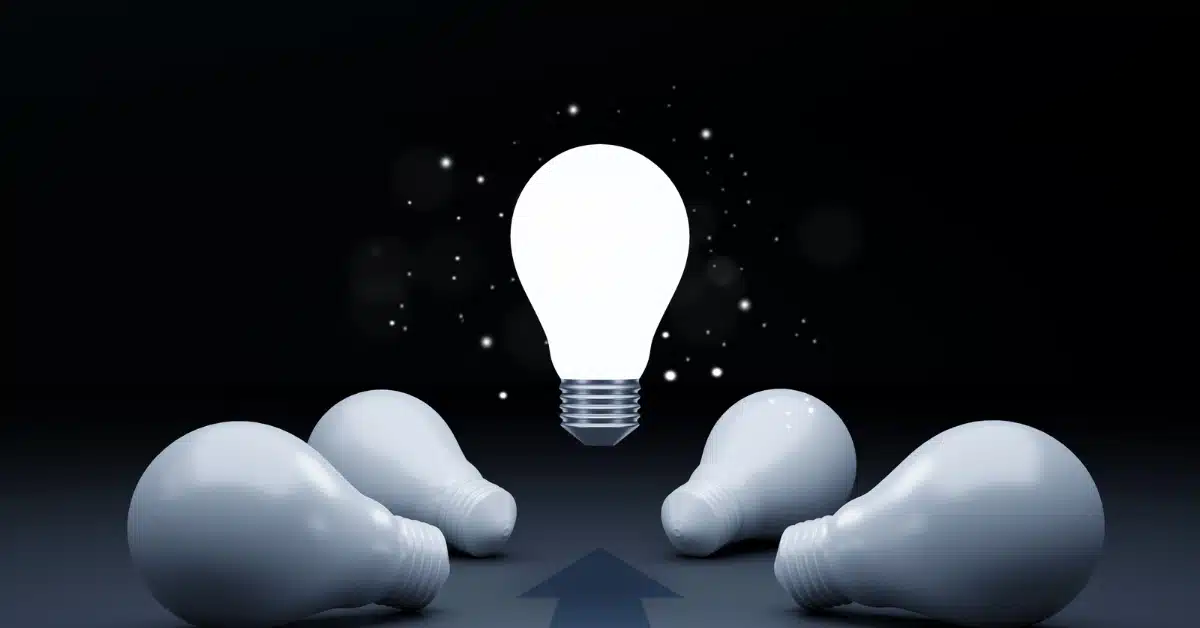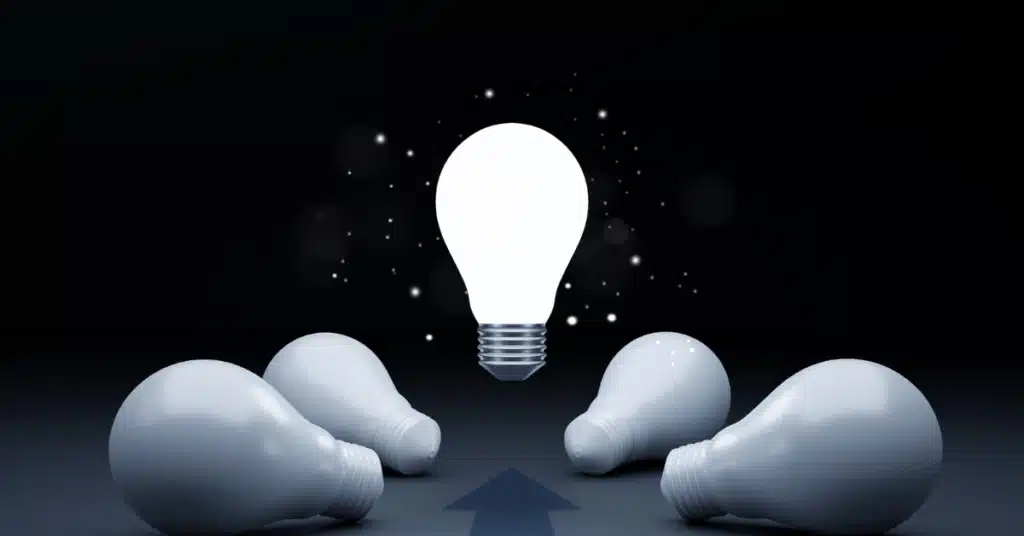 Antidepressants are used to tackle depression, anxiety, etc.

Even though they are pretty standard, ED is their listed side effect.

Antidepressants increase the level of Serotonin in our body. Serotonin hinders the blood flow of our body.

Using Viagra can help you with your ED. Viagra belongs to the PDE 5 inhibitors group of medicines.

It helps enhance the blood flow toward the penile region to help get and maintain an erection.
Looking to buy Viagra and want to ensure that you're getting a safe and effective product? Check out "Where to Buy Viagra?" for a comprehensive guide to purchasing this medication, including tips for finding a reputable online pharmacy or local pharmacy and advice for avoiding counterfeit medicines.
Fact
SSRI-induced Sexual Dysfunction: Selective serotonin inhibitors are first-line antidepressants for numerous psychiatric illnesses. These medicines can affect sexual desire, arousal, and orgasm.
Frequently Asked Question
Does Viagra react with antidepressants?
In general, it is okay to take an antidepressant along with Viagra. There are no known significant medication interactions between them.
Can you get hard while on antidepressants?
Your anxiety is understandable because antidepressants can cause sexually negative effects in both men and women.
Can antidepressants stop you from ejaculating?
Both men and women can experience many types of dysfunction brought on by the sexual side effects of antidepressants, which include ED, decreased libido, delayed orgasm, anorgasmia, and no ejaculation.
Citations:
When referencing outside resources, GoodrxMedicine always provides full citations. To learn more about the measures we use to maintain the quality of our content, please review our
Content Information Policy
.
More Articles on Viagra