Viagra is generally safe for most people but Who Should Not Take Viagra?

This is why you won't find Viagra on the same shelf as over-the-counter medications.

It is because Viagra interacts with several medications. Thus, you need a prescription to buy Viagra.

In addition, before prescribing Sildenafil, your doctor should consider any contraindications.

But what are the risks of Viagra for people who take multiple medications? Who should avoid taking Viagra?

This article we will check out who should not take Viagra and why
Viagra Contraindications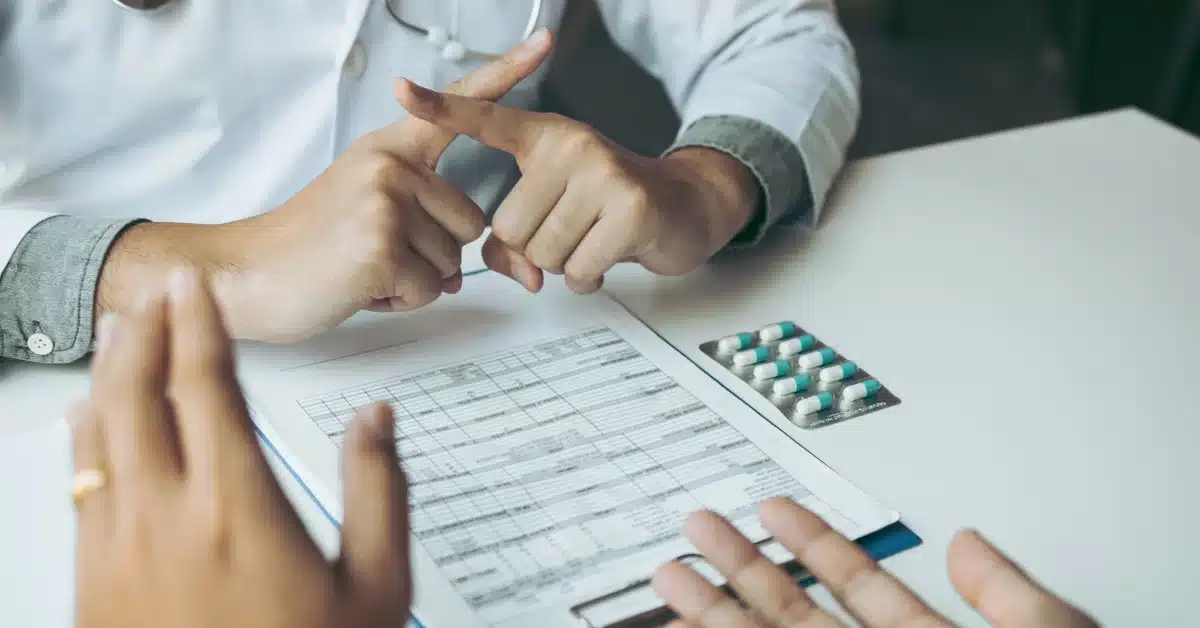 Sildenafil by itself is unlikely to cause problems in healthy people.

The risk factors are usually the result of a pre-existing health problem.
Sometimes even drug interactions might trigger these side effects.

Taking these medications with Viagra can have negative consequences. Avoid mixing the medicines listed below with Viagra.
Nitrate Medications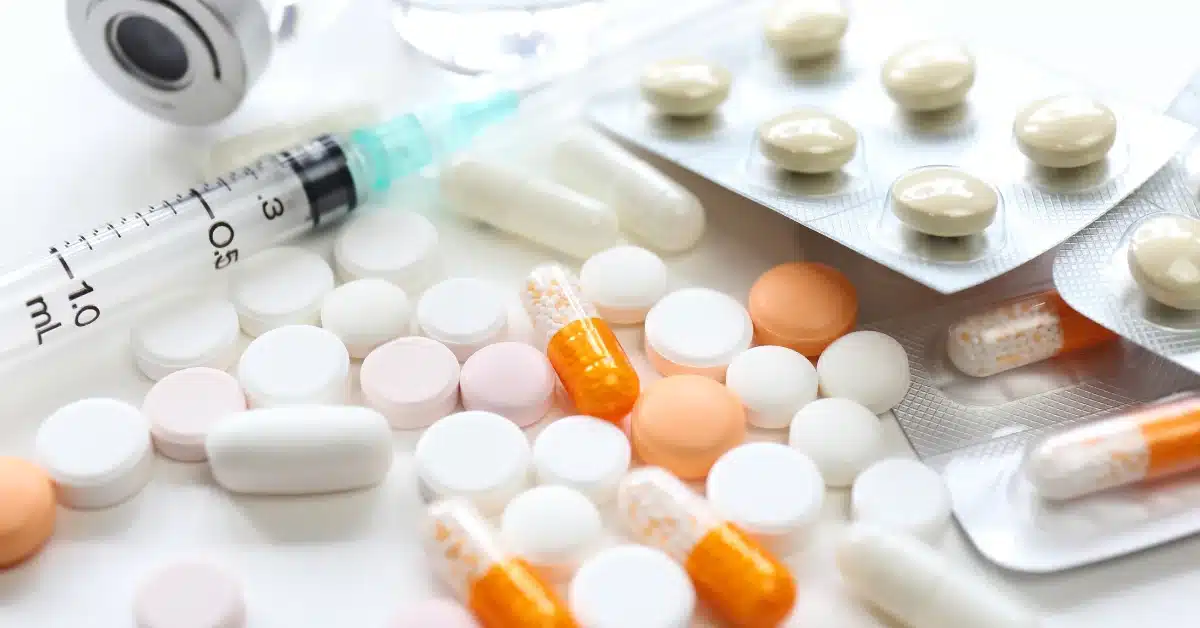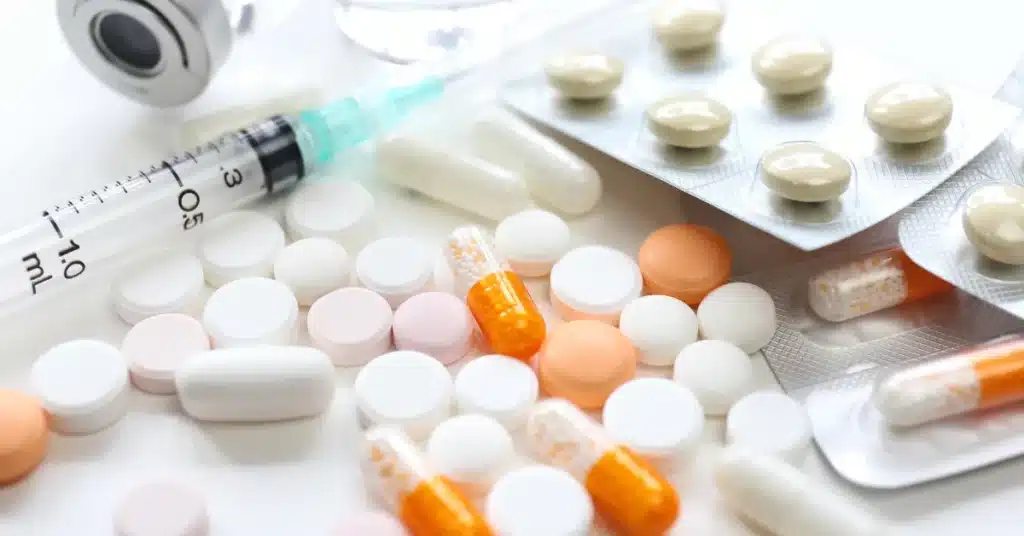 The most dangerous Viagra interaction is probably with Nitrates. Nitrates include Isosorbide Mononitrate, Isosorbide Dinitrate, and Nitroglycerin.

combining Viagra And Nitroglycerin can result in excessive blood vessel dilation.
A stroke, heart attack, or another Cardiovascular issue may occur as the patient's blood pressure drops.
Riociguat and Vericiguat
Viagra was under testing for treating Pulmonary Hypertension. Though researchers found it was causing erections in the subjects.

Riociguat and Vericiguat treat primary Pulmonary Hypertension and heart failure, respectively.

These medicines and Viagra together can cause excessive blood vessel dilatation.

It happens in the same way as the nitrate medication mentioned above.
Lefamulin and Voxelotor
These medications are used as antibiotics to treat sickle cell disease.

However, they do have a common contraindication with Viagra.

They both slow down the elimination of Viagra.
Poppers
Poppers are recreational drugs used for enhancing sexual arousal.

That is why many people wonder if you can combine poppers and Viagra.

Poppers, like Nitroglycerin, include Nitrates that dilate blood vessels and increase cardiovascular risk.
Warning
In case you have any Sexually Transmitted Disease consult your doctor immediately. Prefer not to mix any of the mentioned medicines with Viagra.
You will also be more susceptible to sexually transmitted diseases if you use Viagra and poppers.
Prostatic Hyperplasia and Anti-Hypersensitive
This interaction is better than the ones mentioned above, but it is still noteworthy.

When combined with Viagra, Alpha-Blocker therapy can cause Hypotension.

Usually, the dosage of Alpha-Blockers and your baseline blood pressure determine the interaction.

If you take Doxazosin, Terazosin, or Tamsulosin, consult your doctor before taking Viagra.

They are frequently used to treat Benign Prostatic Hyperplasia.
Protease inhibitor therapies
These medications work by inhibiting a liver enzyme that breaks down Viagra.

It affects how the liver processes Viagra.
As a result, these inhibitors may cause other side effects associated with Viagra
Conclusion
If you need Viagra for ED, never combine it with NNitrates.

Riociguat, Vericiguat, and Mifepristone are other drugs that interact with Viagra and cause serious side effects.

Suppose you have a chronic condition or start taking new medications. In that case, you should always consult your doctor to see if there is an interaction with Viagra.
Fact
Sexually Transmitted Diseases: A sexually transmitted infection caused by bacteria, viruses, or parasites. For eg. Herpes, Chlamydia, HIV AIDS etc.
Frequently Asked Questions
Can I take Viagra while on blood pressure medicine?
What happens if a regular person takes Viagra?
Viagra treats Erectile Dysfunction.Viagra causes headaches, nausea, and vomiting. Viagra is not recommended for non-ED patients because it can cause other side effects in your body.
Is Viagra bad for male fertility?
There is insufficient evidence to suggest that Viagra harms male fertility.
According to one study, Sildenafil in Viagra can improve sperm parameters. Sperm motility and seminal fluid volume are examples of sperm parameters.
Can Viagra affect your partner?
Viagra does not affect sexual partners. Only semen-passed drugs can affect them. Viagra barely enters semen.
Your companion's use of the medication may have negative consequences. Use your partner's Viagra at your own risk.
Is Viagra hard on your Heart?
Although many people believe Viagra can cause heart attacks, no official documented evidence exists.
Is Viagra safe for 20 years old?
Yes, Viagra is approved for this use in men over the age of 18.
Citations:
When referencing outside resources, GoodrxMedicine always provides full citations. To learn more about the measures we use to maintain the quality of our content, please review our
Content Information Policy
.