Erectile Dysfunction is one of the most common Sexual Dysfunction in men.

For ED to be treated, Viagra is a first-choice medicine recommended by doctors worldwide.

Viagra is available in different forms and strengths at online and offline pharmacies.

You can quickly get Viagra with a prescription once suggested by your doctor.

Now let's dive in deep to understand how to get Viagra.
Do you need a prescription for Viagra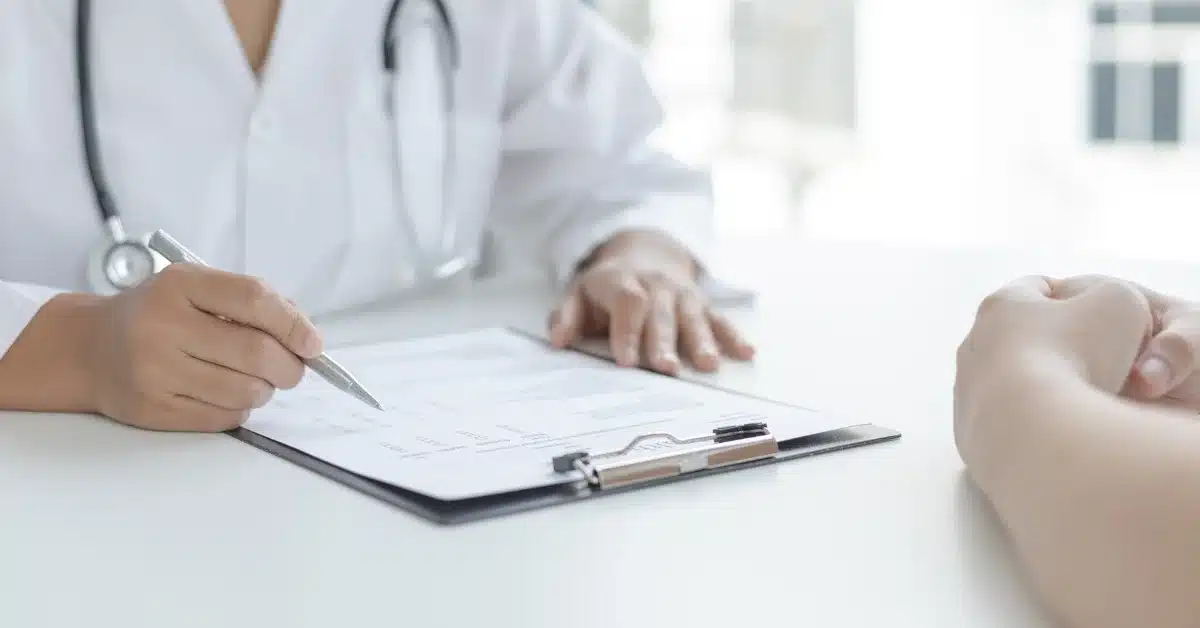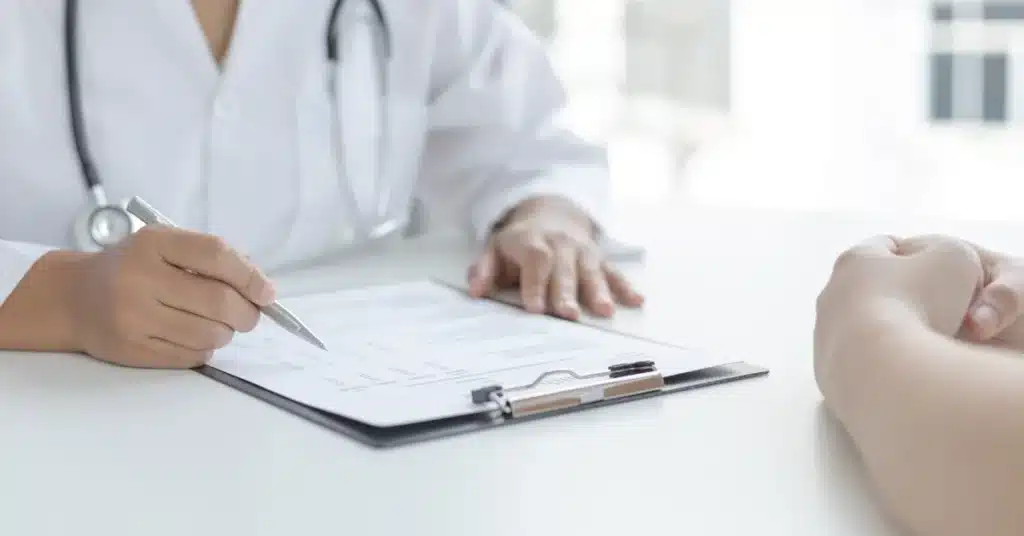 Yes, prescriptions are absolutely required to buy Viagra.

Viagra is a prescription-based medicine. Like most drugs, Viagra can cause mild to serious side effects. Owing to these harmful side effects, Viagra needs to be prescribed.
Good to know
You should take Viagra only when your doctor recommends it.
Increased cardiac risk, particularly for people with Cardiovascular diseases, Priapism,etc are some of the side effects of Viagra.

Additionally, Hypotension, eyesight, and hearing loss are some of the other rare side effects of consuming Viagra.

Whether the brand name or the generic version, to prevent any problems, you should always see a doctor before taking Viagra.
However, we have an intensive guide that might help you with Viagra's side effects. Read How to Get Rid of Viagra Side Effects?
How to get a prescription for Viagra
It's not difficult to get a prescription for Viagra.

You can visit your local healthcare expert. They shall diagnose your Dysfunction and recommend the proper dosage according to the severity.

The doctor might also enquire about your medical history, past conditions, or medicines you are already taking.

Analyzing all these factors, he/she might recommend the right medicine dosage.
Where to get Viagra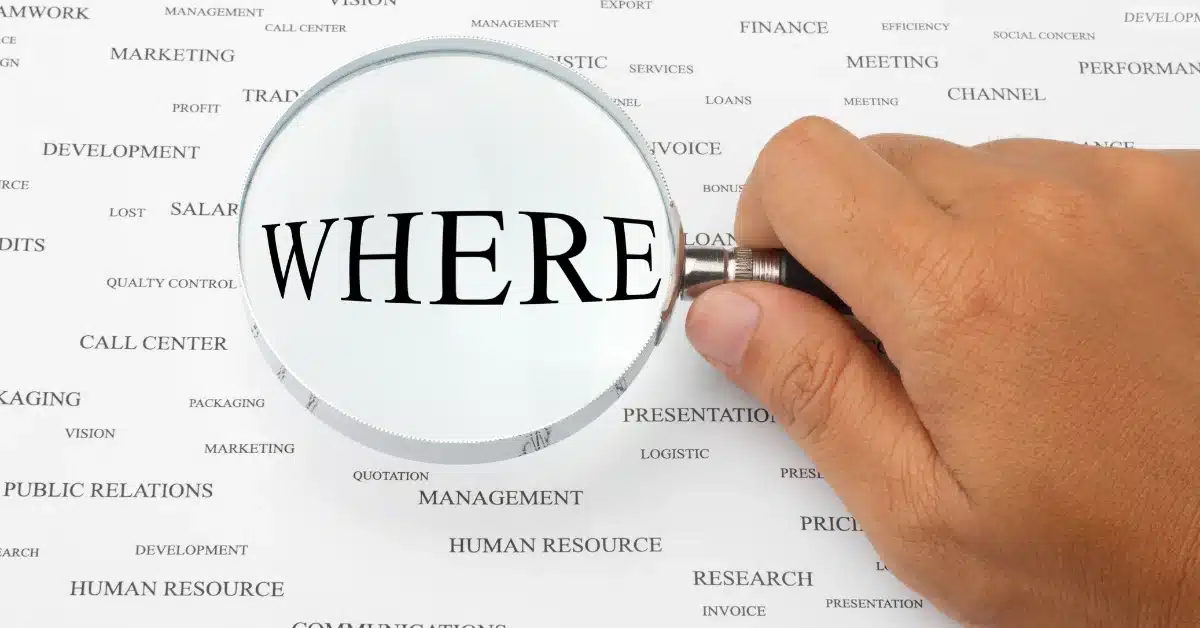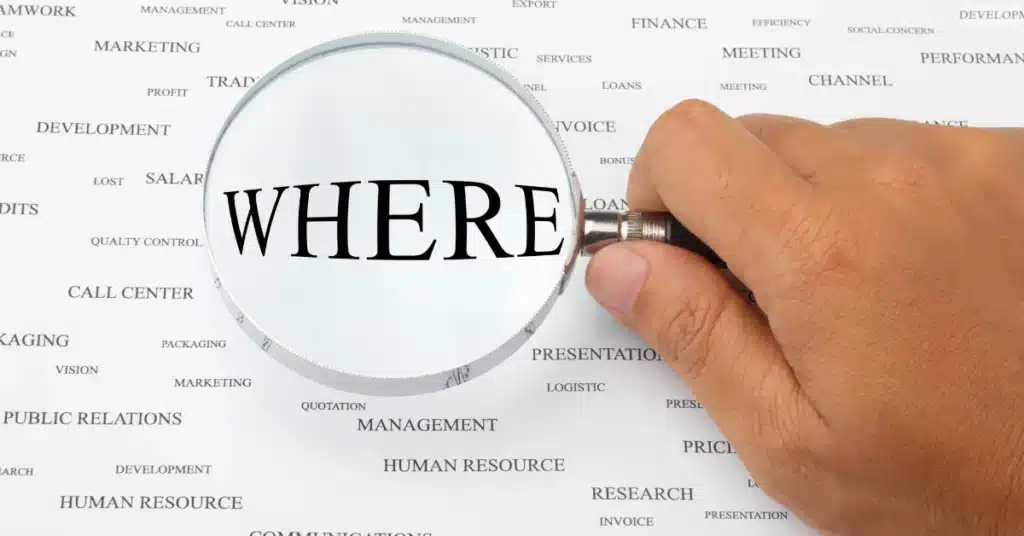 As mentioned, Viagra treats Erectile Dysfunction in men.

There is a great demand for Viagra.
The Food and Drug Administration (FDA) advises only purchasing Viagra from trusted pharmacies.

Some unlawful websites advertise the sale of Viagra online and offline in response to this demand.

They might not even require proof of whether a healthcare expert has prescribed the medicine.
These websites, however, are risky and unreliable.
According to a study, Viagra is one of the most commonly counterfeited medications on the market.
This makes it difficult to confirm the legitimacy and dependability of pharmacies selling Viagra tablets.

Additionally, Pfizer found that 80% of websites advertising Viagra were offering counterfeit goods.

Hence, before purchasing Viagra tablets, one should check the retailer.

As a result, customers should only purchase Viagra from reputable pharmacies.

One such reputable retailer of Viagra tablets is Goodrx Medicine.
No need to stress about finding a reliable source for Viagra. Read our guide Where to Buy Viagra?
Conclusion
Viagra is available in different generic forms in pharmacies across the world.
However, it cannot be bought over the counter. A prescription-only validates a buyer to purchase Viagra online or offline.
Many pharmaceutical stores might claim to sell Viagra without a prescription. But, they might sell counterfeit medicines.
You can always buy Viagra from trusted pharmacies like Goodrxmedicine.com.
Frequently Asked Questions
How to get Viagra pills?
You can get Viagra pills at trusted medical stores online or offline.
All you need is a prescription from your healthcare expert to buy Viagra.
How to get Viagra without a prescription?
Viagra is a prescription-based medicine; you cannot buy it over the counter.
Innumerable websites might sell Viagra over the counter. However, these medicines might be counterfeit and dangerous to health.
How to get prescribed Viagra?
You can be prescribed Viagra by your doctor. They might prescribe the correct dosage by analyzing the severity of the Erectile Dysfunction.
Citations:
When referencing outside resources, GoodrxMedicine always provides full citations. To learn more about the measures we use to maintain the quality of our content, please review our
Content Information Policy
.