Levitra vs Cialis, or we can say Levitra and Cialis are two of the most prominent pills to treat male impotence.

Around 30 million in the USA suffer from Erectile Dysfunction (ED). It is one of the most common Sexual Dysfunction affecting men.

However, it can be treated with medicines containing Tadalafil (Cialis) and Vardenafil (Levitra).

If you are one of them suffering to choose the right pill between Levitra and Cialis, here's a guide to help you know the same.
Levitra and Cialis: Know their basics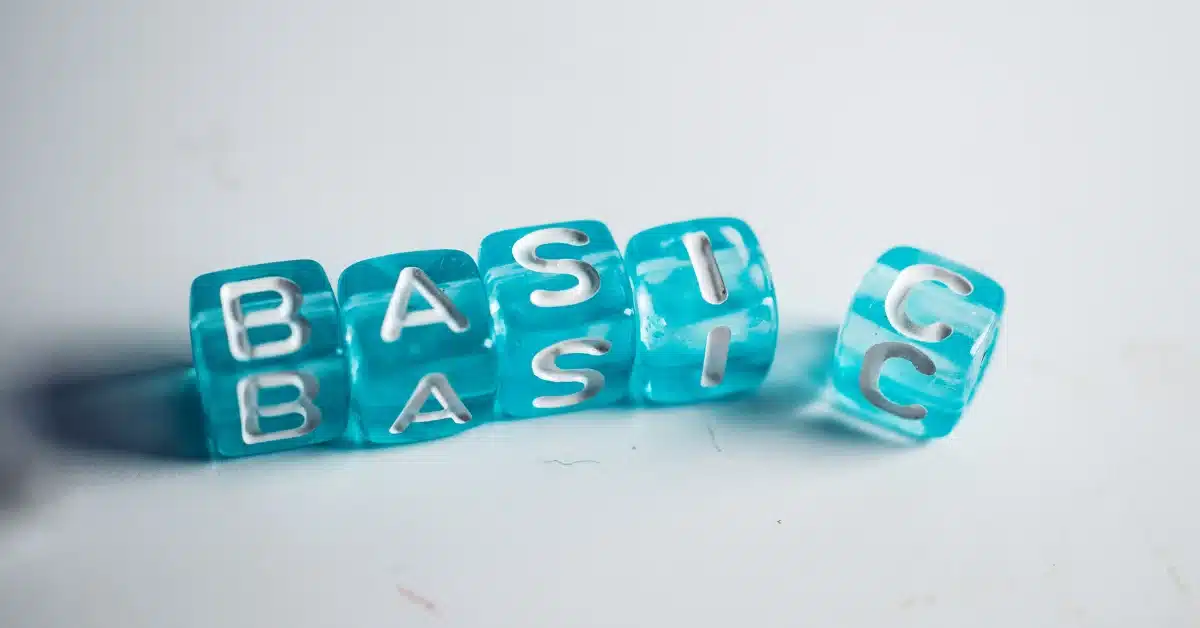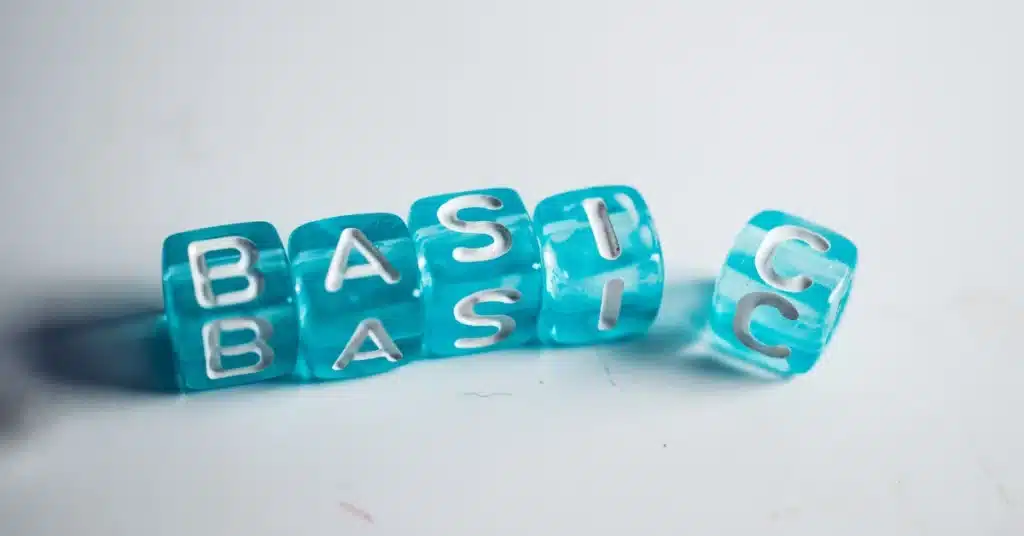 Levitra is a prescription-based medicine that contains Vardenafil. Similarly, Cialis is a doctor's recommended pill that contains the active ingredient Tadalafil.

They are both used to treat Erectile Dysfunction (ED) in men.

Vardenafil and Tadalafil are FDA-approved and first-choice treatments for ED.
The generic versions of Tadalafil are Tadagra, Tadarise, etc. The available generic versions of Sildenafil are Vilitra, Snovitra, Levitra, etc.
How do they work
Tadalafil (Cialis) and Vardenafil (Levitra) are both Phosphodiesterase type 5 or PDE5 inhibitors.

They help raise the body's cyclic Guanosine Monophosphate (cGMP) levels.

The raised cGMP levels dilate the blood vessels, which eases blood flow in the penile region.

This increased level of blood flow helps a man get desired erection.

However, sexual stimulation is necessary for these medications to be effective.
Also Read: A Complete Guide on How Does Cialis Work?
Which treatment works faster and lasts longer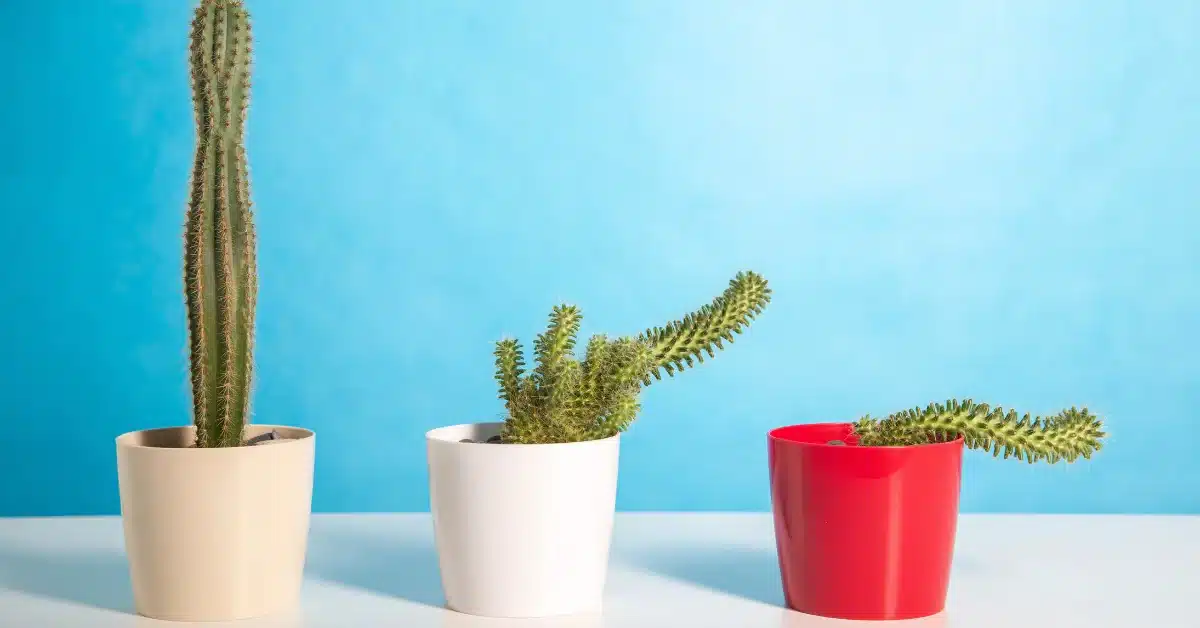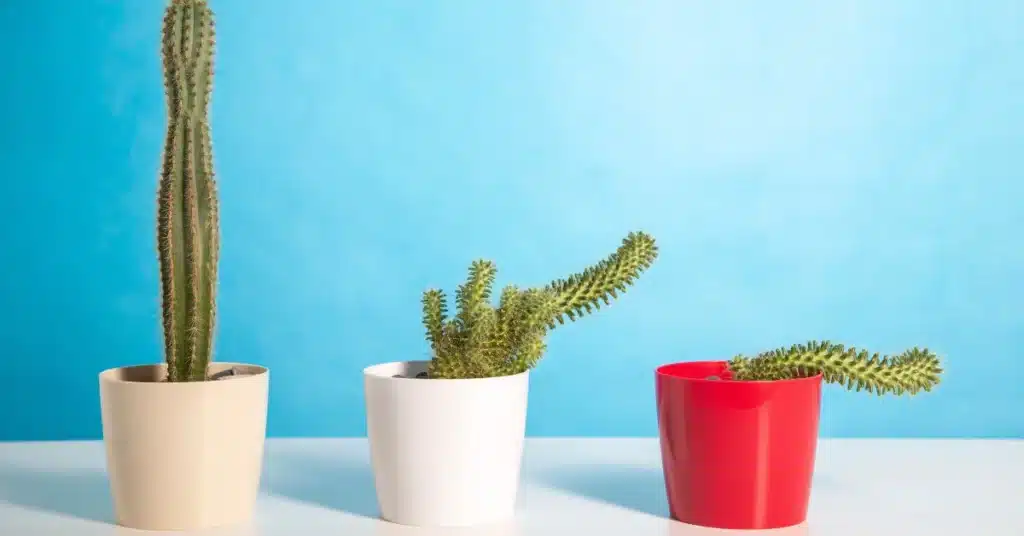 The working, effects, and longevity of this pill depend upon an individual's health, age, and severity of the condition.

Both of these medicines should be taken 30 to 60 minutes before sexual intercourse.
Warning
Do not take Vardenafil and
Tadalafil pills
just after high-fat meals. These might affect the absorption of the medicine in the body.
Vardenafil half-life lasts until 4-6 hours in the body. According to an article, in some individuals, the effects of Vardenafil can also last up to 8 hours.

Similarly, Tadalafil has a half-life of 17.5 hours. It lasts in the body for up to 36 hours.
Do you wish to know more about how long Cialis last? Read A Guide on How Long Does Cialis Last?
Which has more side effects
The side effects of Cialis (Tadalafil) are similar to Levitra (Vardenafil). These side effects include;
Nausea
Headache
Indigestion
Heartburn
Stuffy nose
Muscle ache
Vision change
Since Tadalafil remains in the body longer, chances are its side effects and interactions last long. However, they shall not last long, more than 4 hours. If they do, consult your doctor immediately.
Which is more effective?
Tadalafil and Vardenafil work the same medically.

In a study, 92% of people improved their erections after consuming Vardenafil.

Similarly, Tadalafil is almost equally effective in treating impotence in men.

Therefore, both Tadalafil and Vardenafil are similarly effective in treating Erectile Dysfunction in men.

They both increase the blood flow to the penile region, which helps an individual get an erection.

The onset of action for both medicines is 30 minutes.
Levitra vs Cialis cost
A 60 mg unit of Cialis costs $ 31.25. Contrastingly, a single unit of Levitra costs as low as $1.44.

Thus, Vardenafil tablets like Levitra are far cheaper than Cialis tablets.
Levitra vs Cialis comparison
Here's a brief comparison in tabular form to help you understand the distinction between the two ED medications.
| Comparison | Cialis | Levitra |
| --- | --- | --- |
| Group | PDE 5 inhibitor | PDE 5 inhibitor |
| Used in the Treatment of | Erectile Dysfunction | Erectile Dysfunction |
| Active ingredient | Tadalafil | Vardenafil |
| Availability of generics | Available | Available |
| Onset of action | 30 minutes | 30 minutes |
| How long does it remain in the body | It has a half life of about 17.5 hours. However, it lasts in the body for 36 hours. | 4 hours but can stay up to 8 hours |
| Cost | $31.25 | $1.44 |
Frequently Asked Questions
Is Levitra stronger than Cialis?
Levitra is equally effective in treating Erectile Dysfunction as Cialis. Cialis stays in our system for up to 36 hours compared to Levitra, which vanishes in 8 hours.
How is Levitra different from Cialis?
Levitra differs from Cialis as the former comprises Vardenafil, and the latter has Tadalafil.
Additionally, Levitra lasts for around 8 hours in the body compared to Cialis, which lasts for about 36 hours.
Is Levitra the strongest?
No, Studies have revealed that Cialis is more effective than Levitra and results in more satisfaction.
Is Levitra better than Cialis or Viagra?
The effects of Cialis last longer than Viagra and Levitra.
Citations:
When referencing outside resources, GoodrxMedicine always provides full citations. To learn more about the measures we use to maintain the quality of our content, please review our
Content Information Policy
.