What is Tadalafil?
Tadalafil pills are used in treating Erectile Dysfunction (ED) in men.
Tadalafil is the generic version of Cialis. Eli Lilly started manufacturing Cialis as Tadalafil in 2003. In 2008, the US Food and Drug Administration (FDA) approved it for single-dose usage daily.
After the patent on the branded medication expired in 2017, pharmaceutical companies began producing Tadalafil, the generic equivalent of Cialis.
As mentioned, Tadalafil is used in treating male impotence. Impotence is a sexual dysfunction when a man cannot get and keep an erection during sexual intercourse.
Tadalafil, like Sildenafil, is a Phosphodiesterase type 5 (PDE5) inhibitor that helps ease blood flow in the penile region.
Tadalafil takes 20 to 40 minutes to produce the desired effect. However, it stays longer in the body.
Therefore, it is also called the "weekend pill."
What does Tadalafil do for a man?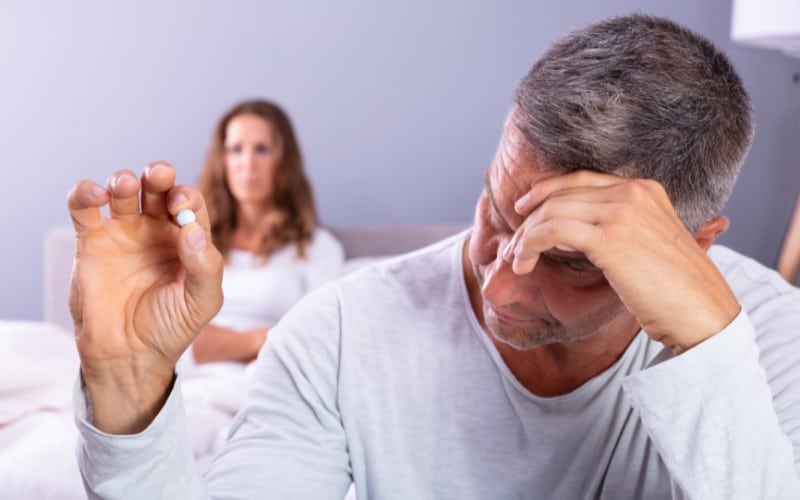 Men use the Tadalafil pill to treat Erectile Dysfunction (ED) or impotence.
It is also a US Food and Drug Administration-approved medication used in other medicines for treating Benign Prostatic Hyperplasia symptoms in men.
Treating impotence in a man helps increase the cyclic Guanosine Monophosphate chemical (cGMP) level in the body. This helps relax the muscles around the blood vessels of the male sex organ.
Further, an easy blood flow helps get and keep a firm erection during sexual activity.
By raising cGMP levels, Tadalafil pills also treat the signs and symptoms of BPH. Additionally, it relaxes the muscles in the bladder and prostate, easing BPH's symptoms.
How long does Tadalafil last after taking it?
Tadalafil pill should be taken 20 to 40 minutes before sexual activity. However, Tadalafil remains in the body for around 36 hours.
Cialis is also called the 'weekend pill' because of its propensity to remain in the body for an extended period.
Thus, within 36 hours, you can have several desired erections using the Tadalafil pill.
Tadalafil vs Viagra – is Tadalafil better?
Although Tadalafil and Viagra (a brand name for Sildenafil) are both effective treatments for Erectile Dysfunction, Tadalafil dosage occasionally proves to be a superior choice.
Sildenafil only lasts four hours in the body, whereas Tadalafil can last up to 36 hours. In addition, Tadalafil acts more quickly than Sildenafil.
What are the dangers of Tadalafil?
Tadalafil is a prescription-based medication and should be used only when recommended by your doctor.
However, in some cases, if it's not used as suggested by the healthcare expert, you might face some adverse effects.
Some patients might face common side effects, including headache, back pain, muscle pain, facial flushing, etc.
These side effects shall eventually extinguish once the body gets accustomed to the medicine.
Is Tadalafil good for the heart?
Yes, Tadalafil relaxes blood arteries and is a vasodilator to improve blood flow.
It causes the blood arteries to relax by acting on the PDE5 enzyme in the lungs. As a result, the heart will work smoothly, and the blood flow to the lungs will be increased.
Do not take Tadalafil for ED without talking to your doctor if you have heart disease.
What is the best time to take Tadalafil?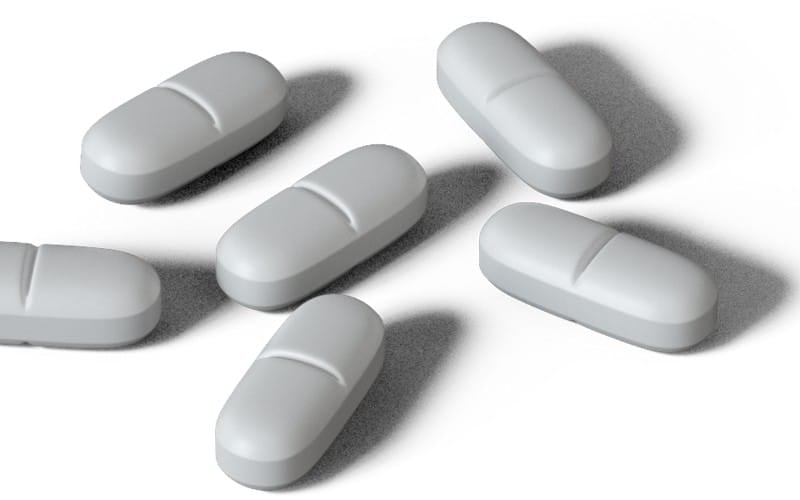 The best time to take Tadalafil is 30 to 60 minutes before having sexual intercourse.
It starts to show its desired effect around 20 to 40 minutes.
However, for the Tadalafil pill to work, the man needs to be sexually stimulated to achieve a firm erection.
Does Tadalafil make you last longer in bed?
Tadalafil does not help with Premature Ejaculation; instead, it treats Erectile Dysfunction.
It aids men in obtaining and maintaining an erection strong enough for sex. It cannot make you stay in bed longer or treat PE.
On your doctor's advice, you can try a drug called Duratia to stay in bed longer.
Combination drugs like Super Vidalista are available with a prescription for people who have ED and PE.
Does Tadalafil make you bigger?
Tadalafil pills are a commonly prescribed treatment for Erectile Dysfunction; they have no impact on penis size.
By relaxing the blood vessels around the penis, Tadalafil dosage helps men get and maintain an erection, but this process will do nothing for your size.
Can I drink alcohol with Tadalafil?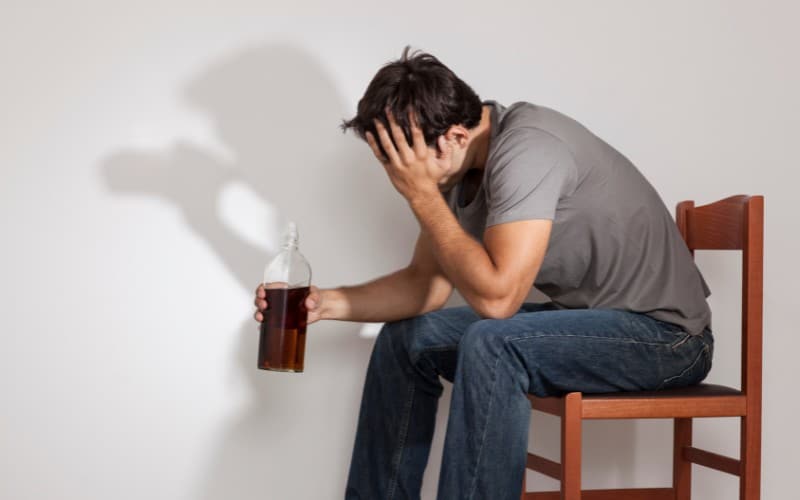 That's because alcohol can slow down brain signals. After all, it is a Central Nervous System (CNS) depressant.
Slowing these signals may result in erection problems because your CNS is essential for erections.
Additionally, alcohol use might impact your health in other ways that may exacerbate ED. This may cause your body's testosterone levels to drop and affect your nerves, heart, and blood vessels.
Alcohol may adversely affect the functioning of any erection-promoting drugs you may be taking, such as Viagra.
In other words, it's advisable to minimize or avoid alcohol altogether if you're using an ED medication.
Thus, taking pills and jelly containing Tadalafil or generic Viagra with alcohol may worsen side effects, such as flushing and headaches.