Cialis is a medication used to treat Erectile Dysfunction (ED).

It contains Tadalafil as an active ingredient.

It works by relaxing blood vessels in the penis and promoting blood flow.

In this article, we will focus on does Cialis make you last longer and how it works.
Does Cialis make you last longer in bed?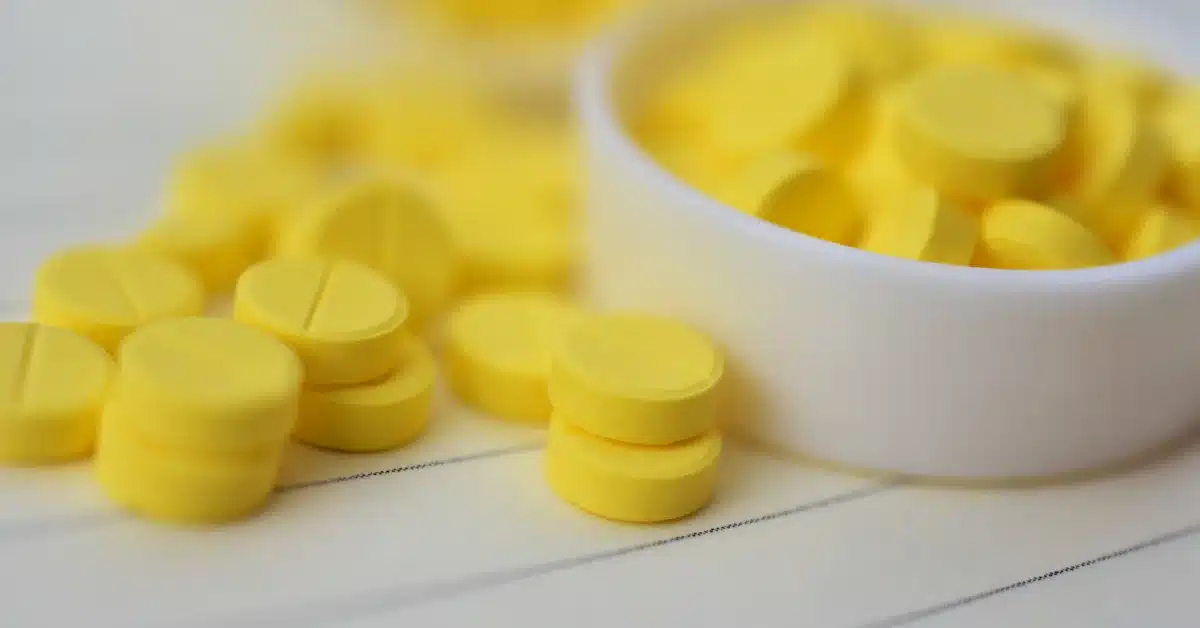 Cialis cannot help delay ejaculation. So it cannot help you last longer.
It is a medicine for Erectile Dysfunction. It helps achieve erections and maintain them for a longer period.
Cialis's effects lasts up to 36 hours. This means that it can help you get multiple erections when aroused for 36 hours.
It cannot help you maintain your erection if you ejaculate early. But Cialis can reduce the refractory period and allow to get erect sooner after ejaculation.

One research concluded that PDE5 inhibitors performed better than a placebo in treating Premature Ejaculation.
Also Read: Does Cialis Make you Bigger: Understanding the Effects of Cialis
Can I take Cialis to last longer?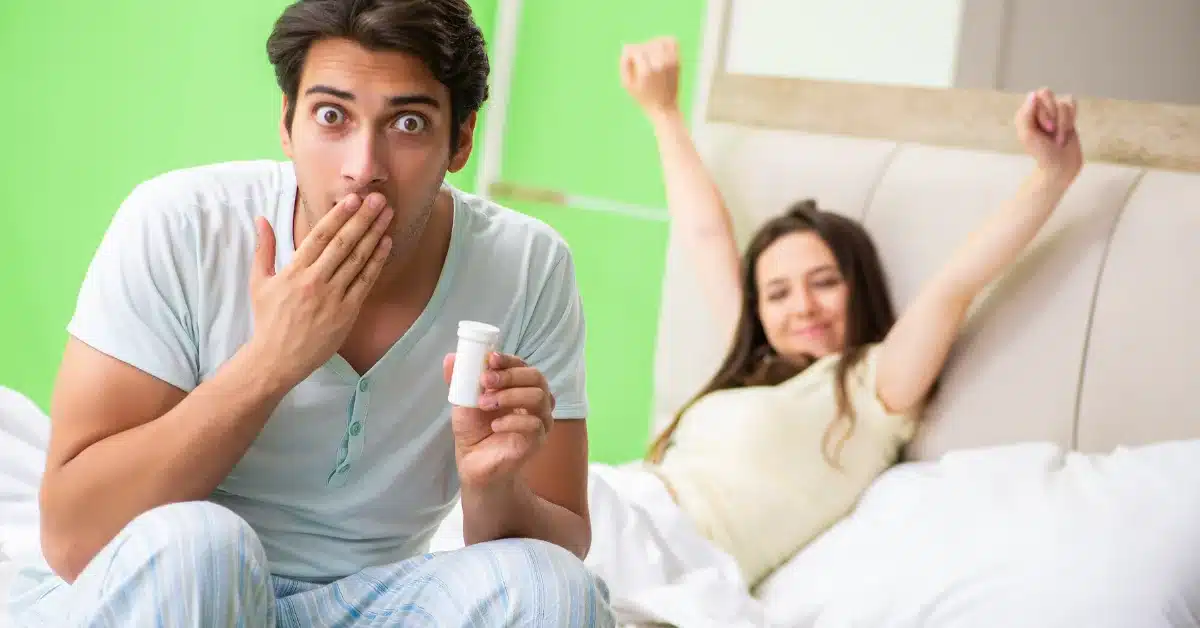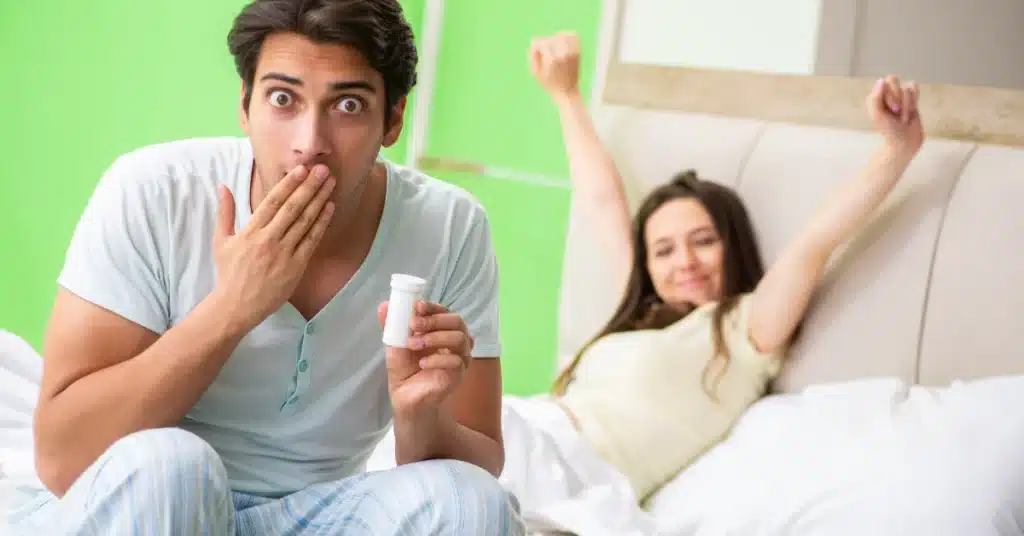 You cannot take Cialis to last longer in bed.
Routinely taking Cialis will make it simpler for you to get an erection.

Maintaining an erection is also easier with routine consumption of Cialis.

Fact
Foreplay can boost arousal and make sex more enjoyable.
However, you will always have medication in your system if you use Cialis daily for Erectile Dysfunction(ED) or Benign Prostatic Hyperplasia (BPH).

As a result, it will keep functioning all day.
Does Cialis make you come quicker?
Cialis is not meant to help someone come quicker.

It is mainly used to treat Erectile Dysfunction (ED).

It works by increasing blood flow to the penis, which might aid in attaining and maintaining an erection.

However, some people who take Cialis may notice greater sensitivity or other changes in sexual function.
It is essential to consult a doctor if you have any concerns or questions about your sexual health or medication use.
How long will I stay hard with Cialis?
Cialis will not increase sexual desire, but it will allow you to obtain an erection when sexually aroused.

Cialis takes about 30-60 minutes to take effect, and a usual dose lasts about 36 hours.

You'll be able to have an erection whenever you're aroused within that time frame.
At Last!
Cialis is one of the most commonly prescribed ED treatments in the world.

It works well for treating ED and BPH.

Generic Tadalafil is available and is just as effective and safe as the brand name.

While Cialis and other ED medications do not "cure" the illness, they can alleviate the primary symptom by assisting in achieving and maintaining erections.

For guys looking for a long lasting experience, Cialis is a fantastic choice.
Fact
Benign Prostatic Hyperplasia (BPH) is age-associated prostate gland enlargement that may cause urination difficulty.
Frequently Asked Questions
Does cialis stop you from coming early?
Cialis (Tadalafil) is an Erectile Dysfunction (ED) and Enlarged Prostate medicine. 
 It may improve sexual function and performance.
It is not intended to prevent Premature Ejaculation (PE). 
Some studies, however, suggest that it may have a minor effect on delaying ejaculation in males with both ED and PE.
Does Cialis last for 3 days?
Cialis does not last 3 days.
Cialis normally has a half-life of 36 hours. This takes about 1.5 days.
Does Cialis make you last longer than Viagra?
Cialis and Viagra both act in a similar way to treat Erectile Dysfunction (ED).
Cialis, on the other hand, has a longer duration of effect, lasting up to 36 hours, while Viagra lasts up to 4 hours. 
For some people, this can result in a more spontaneous and natural sexual encounter.
Can I take Cialis with Viagra?
No, you should not use Cialis and Viagra together.
As they are in the same class of prescription.
It can raise the chance of side effects like low blood pressure and priapism.
Before using any drugs, obtain medical advice.
Are there any side effects of taking Cialis?
Cialis, like many medications, might cause side effects in some people.
Headache, face flushing, and stomach and back pain are all frequent side effects. 
In rare situations, Cialis can cause serious side effects such as sudden Vision Loss, Hearing Loss, or an erection that lasts longer than four hours (Priapism).
If you see any of these side effects, immediately seek medical attention.
Citations:
When referencing outside resources, GoodrxMedicine always provides full citations. To learn more about the measures we use to maintain the quality of our content, please review our
Content Information Policy
.