Even the most carefully tested medications might have unwanted side effects sometimes. One example is the prescription medicine Kamagra Oral Jelly which treats Erectile Dysfunction (ED).
Kamagra contains Sildenafil, the same ingredient present in Viagra. Though it may be effective in improving sexual performance, it is essential to be aware of its potential side effects.
This article explores the various side effects of Kamagra Oral Jelly and how you can manage them.
Common side effects of Kamagra Oral Jelly
Kamagra has a few common side effects, which may occur in 1 out of 100 people. These include headaches, dizziness, stuffy nose, and indigestion.
Generally, Kamagra is well-tolerated. A low dose is less likely to cause side effects.
You may experience side effects with a high dose of 100 mg. But since Kamagra is intended for short-term use, its side effects are mild and short-lived.
Let us discuss the four common side effects of Kamagra Oral Jelly 100 mg:
Headache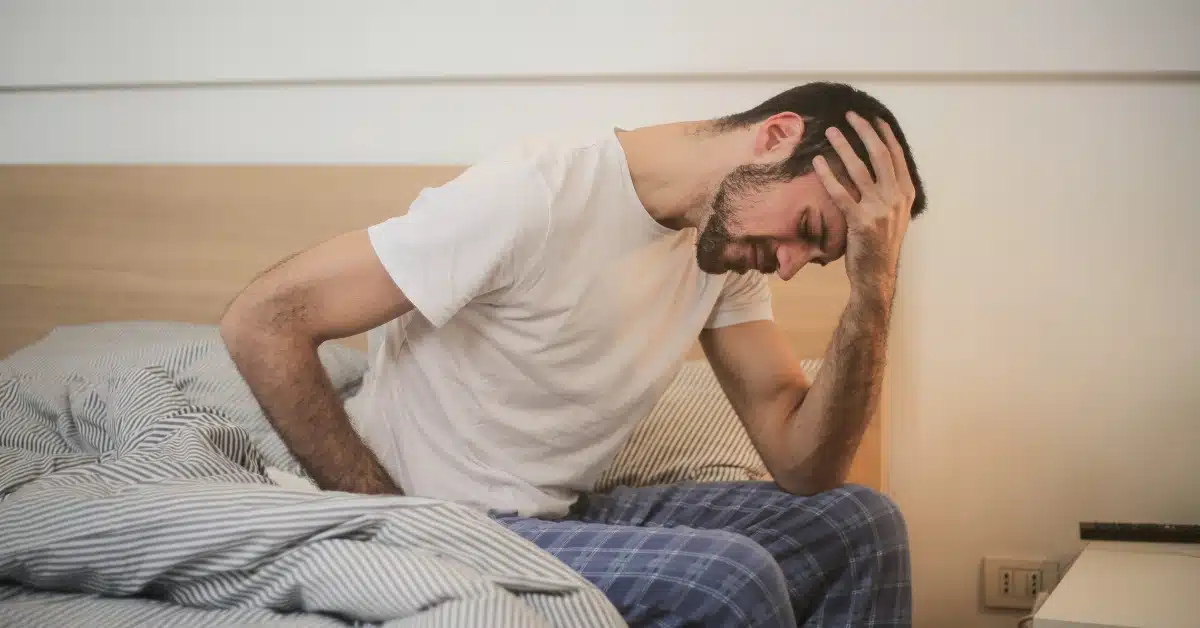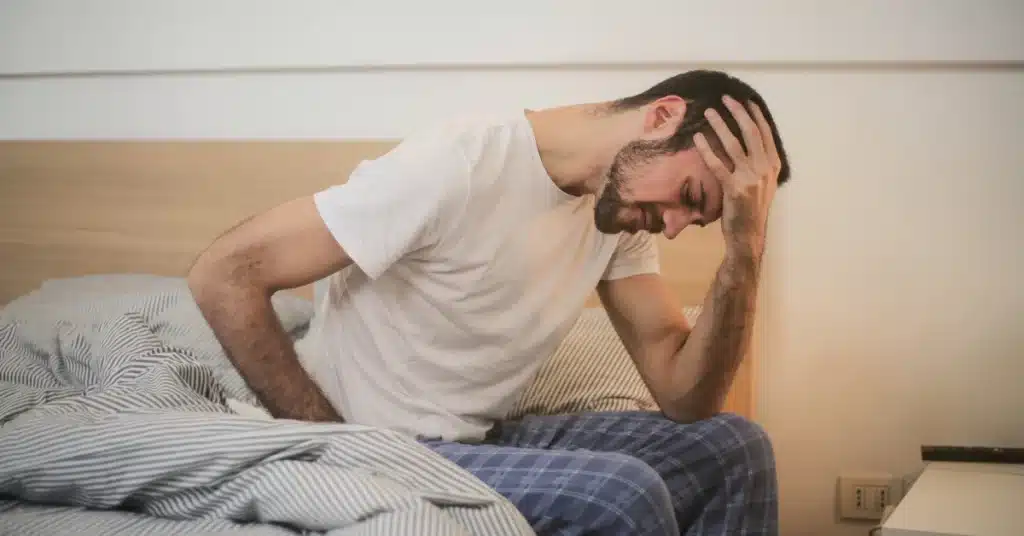 People may experience a headache after taking a Kamagra 100 mg Oral Jelly. This side effect is not a cause for concern and disappears after a while.
According to FDA data, around 16% to 28% of users report experiencing headaches after taking Sildenafil.
Research claims that Sildenafil can induce migraine headaches in users.
A common reason for experiencing headaches after taking Kamagra is dehydration. Be sure to consume plenty of water before taking Kamagra.
Hot flushes
FDA data also found that 10% to 18% of people who took Sildenafil experienced flushing.
Sildenafil works by increasing blood flow in the penile arteries. But it may also increase blood flow in other parts of the body.
This may dilate the blood vessels near the surface of your skin, causing it to appear red and warm.
Ask a doctor to lower your dosage if you experience this side effect.
Nausea
Nausea is another side effect of Sildenafil, but less common. It affects 2% to 3% of users. In a four-year study on Sildenafil use with 979 participants, only one experienced nausea.
Nausea is a mild effect of Kamagra. It usually goes away once the medicine drains out of the body.
Avoid having spicy food before taking Kamagra to prevent this side effect.
Suggestion:
Consider alternative treatments if you experience significant side effects or if Kamagra is not effective for you. Your healthcare provider may suggest alternative treatments for ED, such as other medications or
lifestyle changes
.
Indigestion
A 2018 paper suggests that indigestion is one of the most reported side effects of Sildenafil.
Indigestion, also known as Dyspepsia, causes bloating and stomach pain. You may take an Antacid or visit a doctor if the symptom bothers you.
Other mild side effects of Kamagra include stuffy nose, dizziness, light sensitivity, and back pain.
All these side effects are easily manageable. Visit a doctor if your symptoms persist.
Severe side effects of Kamagra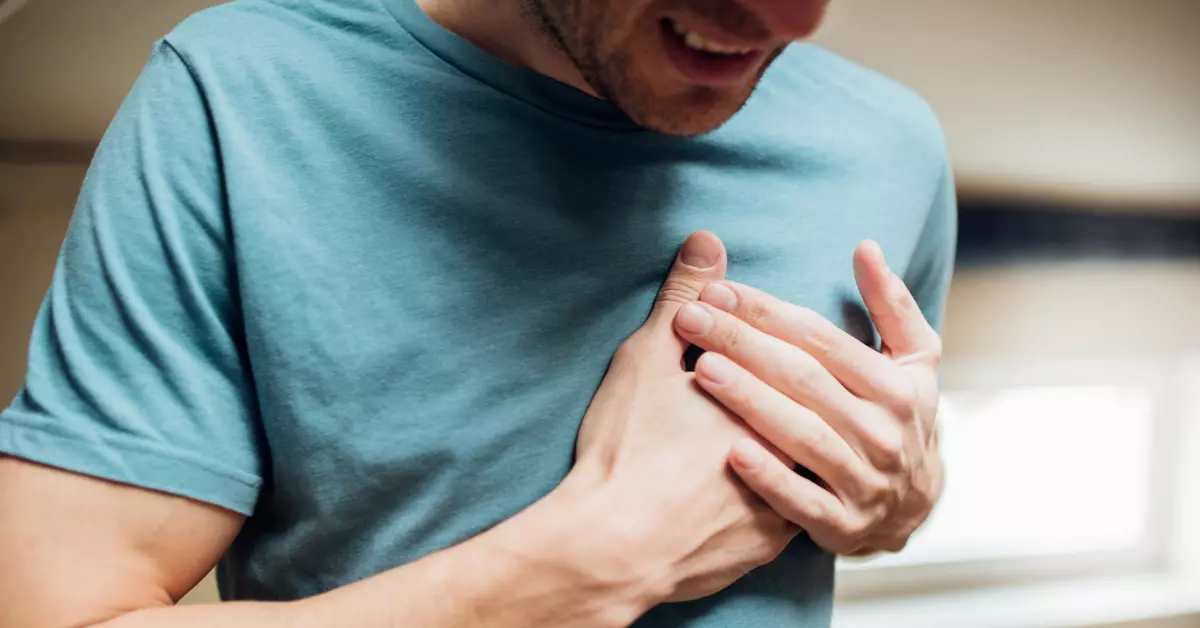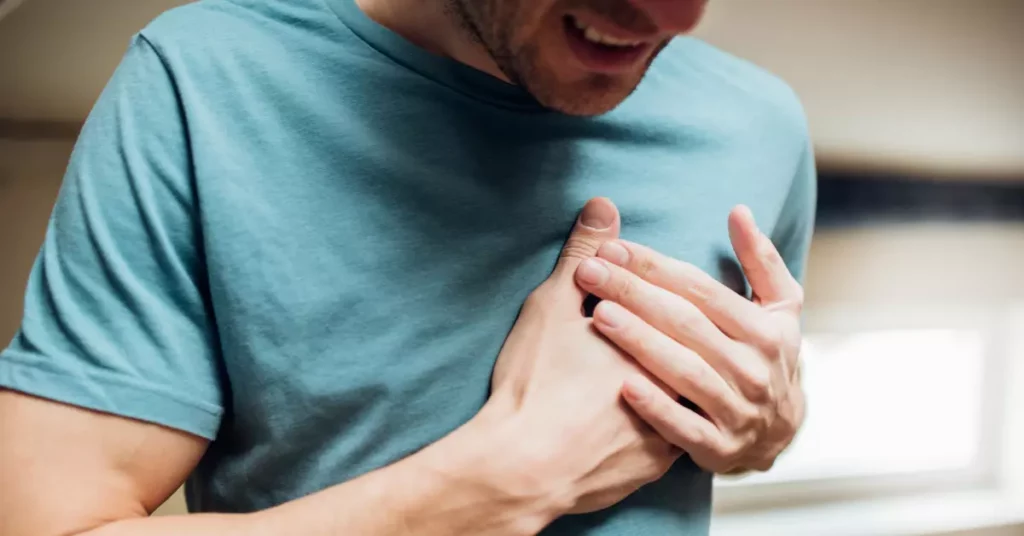 It is uncommon to experience severe side effects from Kamagra. They occur in 1 in 1000 people. These include vision or hearing loss, chest pain, irregular heartbeat, and seizures.
Though these effects are rare, they require immediate medical attention.
Contact a healthcare provider immediately if you take Kamagra Oral Jelly and experience the following adverse effects:
A sudden hearing or vision loss. You should stop taking Kamagra if you experience this effect
A sudden drop in blood pressure
Chest pains
Seizure or fit
An erection that lasts for more than four hours (Priapism)
A stroke or heart attack
Warning:
Extreme side effects may result from an overdose or a negative drug interaction. Do not exceed your Kamagra dosage. Before taking Kamagra, ensure you discuss your medical history and current medications with your physician.
Some people may be allergic to Sildenafil and may experience an adverse reaction after taking it.
The possible signs of an allergic reaction to Kamagra Oral Jelly include:
Wheezing
Tightness in the throat or chest
Trouble breathing or speaking
Rashes on the skin, including swollen, red, or blistered skin
Swelling of the mouth, lips, and face
You should contact your doctor immediately if you experience any of the above symptoms.
The bottom line
Kamagra Oral Jelly may be an effective treatment for Erectile Dysfunction. But it is necessary to be aware of the possible adverse effects.
Taking precautions can reduce the likelihood of experiencing severe side effects.
Consult your physician or pharmacist if you are concerned about taking Kamagra Oral Jelly.
Frequently Asked Questions
Is it safe to take Kamagra?
Kamagra may be safe if taken under a doctor's guidance. Like all medicines, it may have certain side effects but not everyone gets them. The side effects are usually short-term and mild.
Is Kamagra as good as Viagra?
Kamagra contains Sildenafil Citrate, the same active ingredient as Viagra. Thus, it works in the same way as Viagra. It is as good as Viagra but cheaper as it is not a brand-name medicine.
What happens when you take Kamagra?
Taking Kamagra dilates your blood vessels and increases blood flow to your penis when sexually stimulated.
Who should not use Kamagra?
People who take medication for Pulmonary Hypertension containing Sildenafil or another PDE5 inhibitor should not take Kamagra.
You should not take Kamagra if you do not have Erectile Dysfunction. Children below 18 and women should not take Kamagra.
How many Kamagra can I take in 24 hours?
You should only take one Kamagra Oral Jelly in 24 hours. Do not double the dosage.
Citations:
When referencing outside resources, GoodrxMedicine always provides full citations. To learn more about the measures we use to maintain the quality of our content, please review our
Content Information Policy
.