Kamagra Oral Jelly is a well-known treatment for male Erectile Dysfunction (ED).
Sildenafil Citrate is the active component present in Kamagra Oral Jelly.
It helps in increasing the blood flow toward the penile region. This allows men to attain and maintain an erection.
However, people believe women can also use Kamagra to improve sexual arousal.
This article will review what happens when a woman takes Kamagra Oral Jelly.
Can women take Kamagra Oral Jelly 100 mg
Kamagra is not licensed for use in women.
The primary focus of the medicine is to treat ED in men. Currently, there are no scientific studies to prove Kamagra's safety or efficacy in women. 
Despite this lack of studies, some doctors might recommend it to treat Female Sexual Dysfunction (FSD). This kind of usage is known as off-label prescription.
However, this can cause some potential harm to your body.
Also Read: Viagra for Women: Is it Really Effective?
Quick Checkout:
Get Your Sexual Confidence Back – Try
Kamagra tab 100 mg
and Enjoy the Benefits of Enhanced Sexual Performance and Satisfaction!
What if a woman took Kamagra Oral Jelly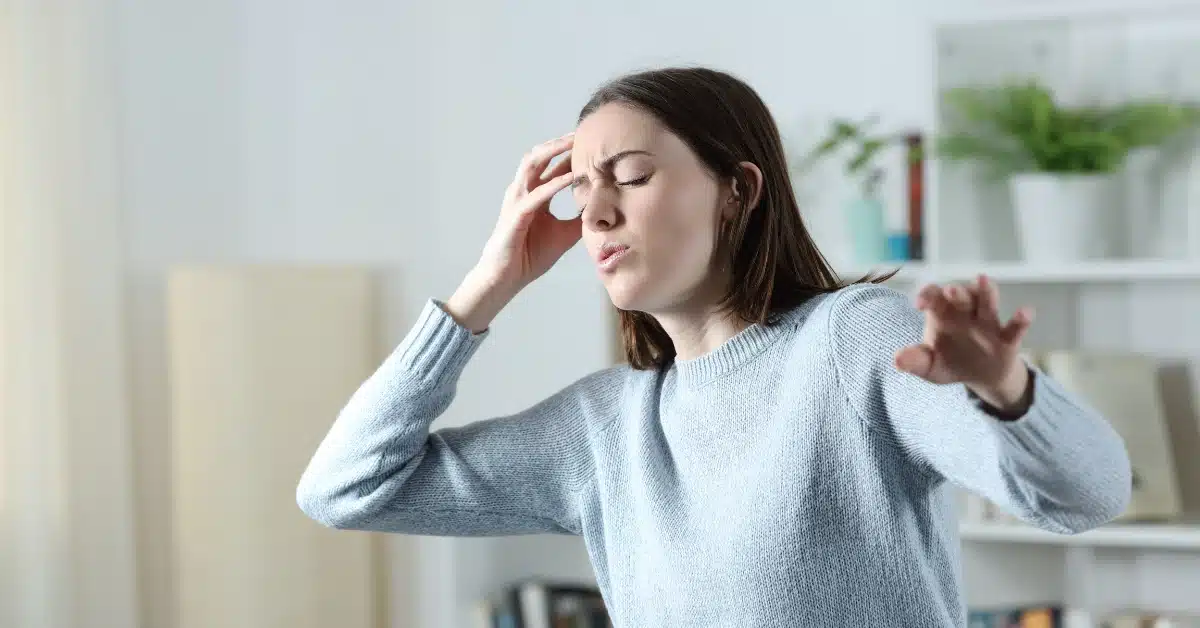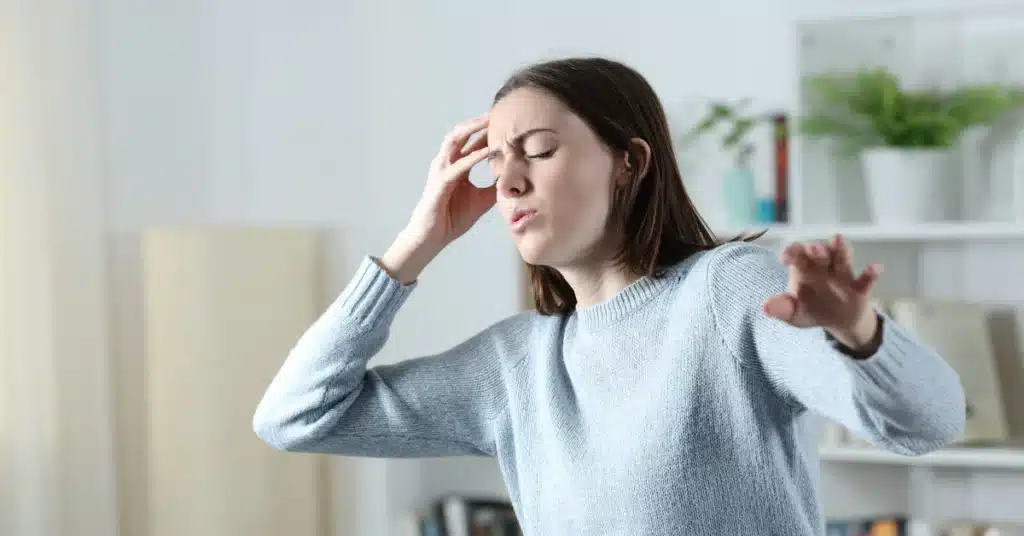 When a woman uses Kamagra, she may experience increased blood flow to the vaginal area.
However, this does not always increase sexual arousal or better sexual performance.
Women respond physiologically differently to sexual stimulation than men. So simply boosting blood flow to the Vagina won't ensure sexual satisfaction.
Warning:
Taking Kamagra without a doctor's consultation can prove harmful. Always consult your doctor for the right dosage instruction.
Furthermore, this medicine can cause various side effects, such as headache, dizziness, nausea, and flushing.
These side effects can be unpleasant but are temporary. Consult your doctor if any of these side effects persist.
Also Read: What is Kamagra Oral Jelly Used For
Kamagra Oral Jelly interactions
Kamagra can interact with certain medicines and medical conditions.
For example, combining it with Nitrates or Alpha-blockers can result in low blood pressure.
Women with heart illness, liver or kidney disease, or a history of stroke should avoid taking Kamagra.
Also Read: Why Viagra and Nitroglycerin Shouldn't be Taken Together?
Alternatives for Kamagra 100 mg Oral Jelly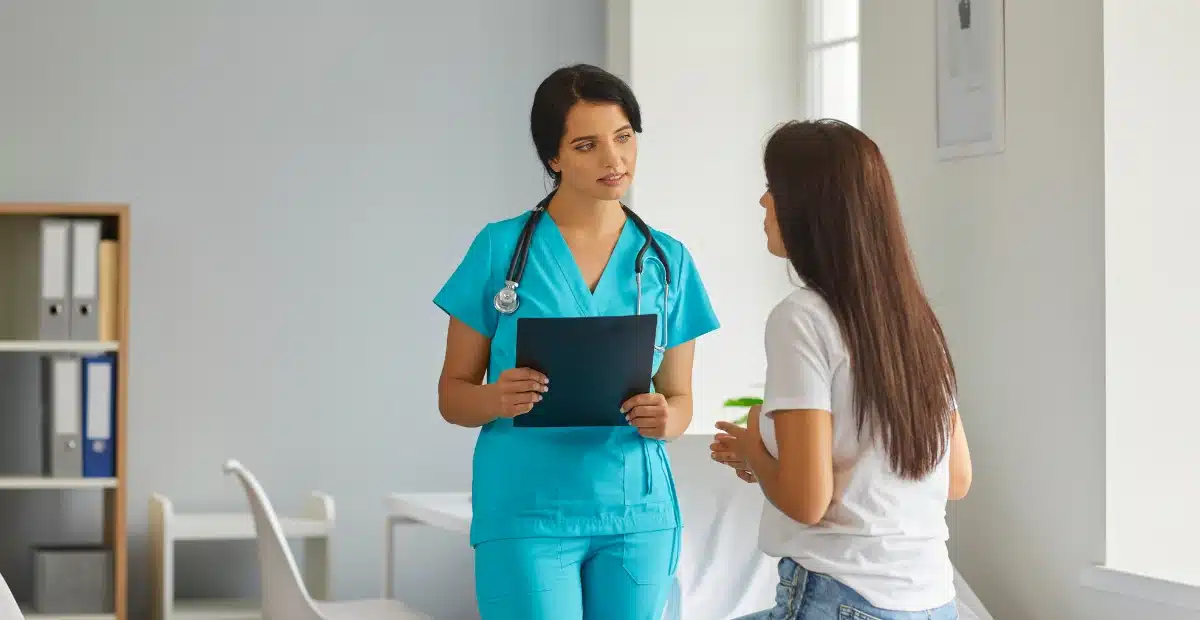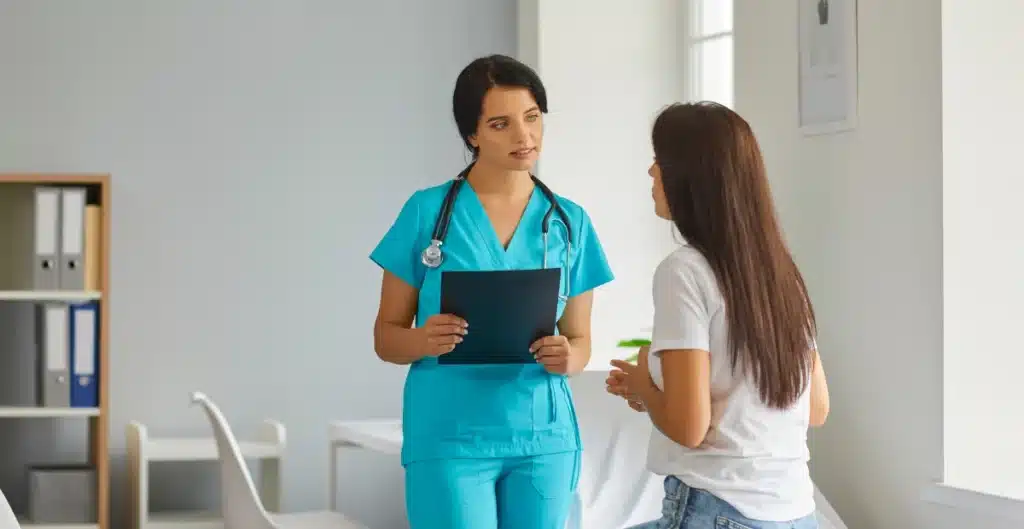 Kamagra Oral Jelly has three alternatives – Osphena, Addyi, and Vyleesi.
Whichever Kamagra alternative your doctor prescribes, please follow all the advised dosage and usage guidelines.
A doctor-prescribed medicine can help increase a woman's libido.
Depending on the source of the decreased sex drive, there are a few FDA-approved solutions.
Recommended Article: Is Kamagra Oral Jelly Same as Viagra Gel Packs?
Osphena
Vaginal Dryness due to painful sex can be a cause of Low Libido. Osphena (Ospemifene) is an option for women who have Vaginal Dryness.
Osphena is an FDA-approved once-a-day oral tablet for Vaginal Dryness caused by menopause.
Estrogen helps thicken the vaginal walls and also supports lubrication by vaginal cells. A reduction in estrogen levels causes Vaginal Dryness.
Osphena attaches itself to estrogen receptors, thus activating them in some body parts.
The most common side effects of Osphena are Hot Flashes and Vaginal Discharge. It does not treat Low Libido directly but can treat painful sex.
Addyi
Addyi (Flibanserin) is an FDA-approved oral medicine for reduced libido in premenopausal women.
It's known as the "female Viagra" and the "little pink pill." But how Addyi works to cure low libido is still unknown. 
You can take it once a day before bedtime.
It has some limitations – the medicine is not effective if the low libido occurs due to medical problems, relationship problems, or medications.
Addyi has several side effects, as well
Sleepiness
Dizziness
Nausea
Dry mouth
Fatigue
Insomnia
Addyi also comes with the FDA's most severe warning concerning the danger of low blood pressure and passing out.
This risk can be increased by drinking alcohol within 2 hours of your dose.
Vyleesi
Vyleesi (Bremelanotide) is an FDA-approved injectable medicine for premenopausal women with poor sex drive.
Vyleesi is injected at least 45 minutes before sexual activity. You can inject one dose every 24 hours and no more than eight injections every month.
As is the case with Addyi, the researchers are still trying to determine how Vyleesi helps in treating low libido.
Furthermore, avoid taking it if you have some medical condition, or you are taking some medication.
Nausea is its most common side effect. Flushing, injection site response, and headache are other side effects.
Also Read: Learn How to Use Kamagra Oral Jelly 100 mg for Erectile Dysfunction
Conclusion
The primary function of Kamagra Oral Jelly is to treat ED in men. It is not meant for use in women.
Its safety or efficacy in women is still under research.
Using Kamagra can cause certain side effects in women, like flushing, headaches, etc.
Kamagra can interact with medicines like Nitrates and Alpha-blockers. Women who have heart or kidney issues should also avoid it.
Women who want to improve their sexual arousal can consult a doctor regarding alternative medicines.
Osphena, Addyi, and Vyleesi are some commonly prescribed alternatives. Even while using these alternatives, adhere to the guidelines regarding dosage.
Place your order now:
Unlock Your Sexual Potential with
Kamagra Oral Jelly
– Try it Today and Enjoy Improved Sexual Function and Performance!
Frequently Asked Questions
How does Kamagra work for women?
While there is no evidence that Kamagra is effective for women, studies have shown that Sildenafil can increase a woman's sex drive.
Is Kamagra safe for women to use?
Although it is not yet approved for Female Sexual Dysfunction, some doctors may prescribe it off-label.
What are the possible side effects of Kamagra for women?
Headache, dizziness, nausea, and flushing are some of the side effects of Kamagra for women.
Can Kamagra enhance a woman's sexual experience?
Some studies suggest that Sildenafil, the active ingredient of Kamagra, can increase a woman's sex drive. But still, there is not enough evidence to prove it.
Are there any specific health conditions or medications that may interact with Kamagra?
Women with heart illness, liver or kidney disease must stay away from Kamagra. Furthermore, mixing it with Nitrates or Alpha-blockers can prove harmful.
Citations:
When referencing outside resources, GoodrxMedicine always provides full citations. To learn more about the measures we use to maintain the quality of our content, please review our
Content Information Policy
.
More Articles on Kamagra Oral Jelly