Kamagra Oral Jelly is a medication prescribed to men for treating Erectile Dysfunction (ED).
It contains the active ingredient Sildenafil Citrate, also present in Viagra. It functions by increasing blood flow to the penis and helps produce erections.
If your physician prescribed Kamagra Oral Jelly 100 mg, you might wonder how to use it.
Here are the instructions for using Kamagra 100 mg Oral Jelly to maximize its effects.
How to use Kamagra Oral Jelly 100 mg
It would be best to use Kamagra as your doctor prescribes. The medicine is available in sachets of 100 mg each.
The recommended dosage is one sachet within 24 hours, taken 30 minutes before sex. Let us discuss how and when to take Kamagra Oral Jelly 100 mg in detail.
When to take Kamagra Oral Jelly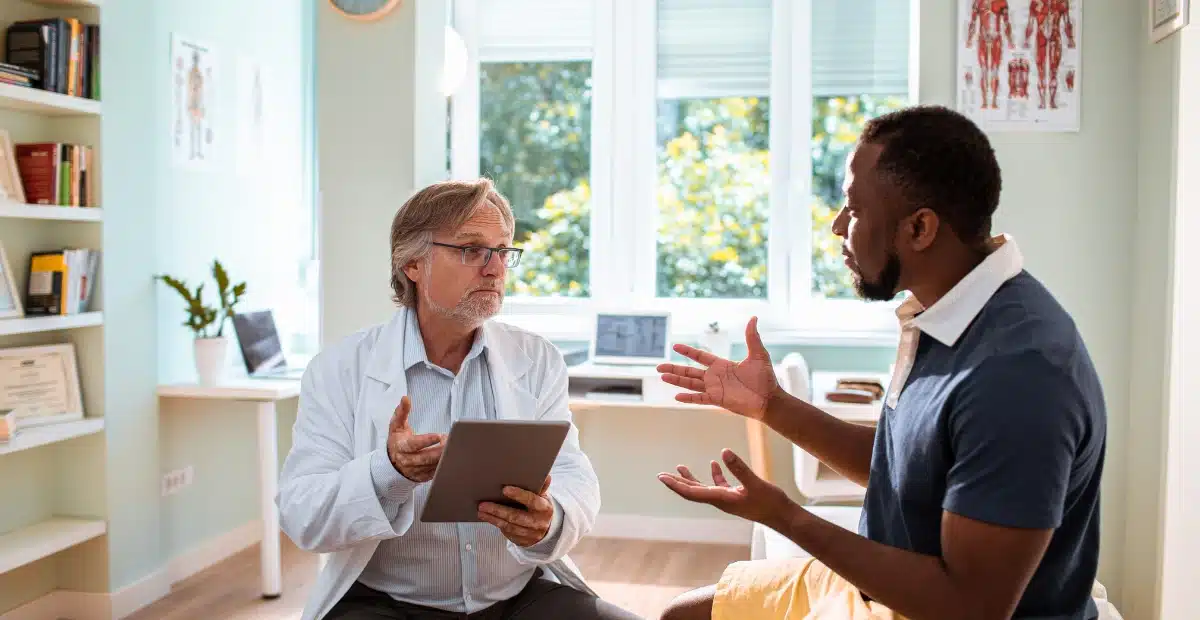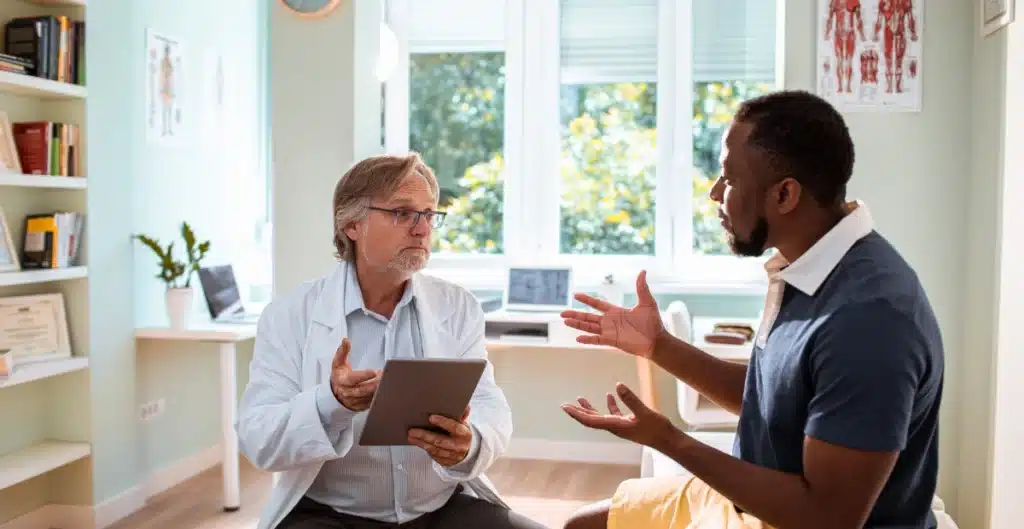 You may take a Kamagra 100 mg Oral Jelly 30 to 60 minutes before engaging in sexual activity. 

The concentration of Sildenafil in the blood reaches its peak around 30 to 120 minutes after taking the medicine. The effects of the medication may last for about 4 to 6 hours. 

Thus, it may be best to consume Kamagra Oral Jelly 100 mg around 60 minutes before having sex. 

Kamagra will not produce an erection without sexual arousal. You need to be sexually stimulated to achieve an erection with Kamagra.

Due to this, planning is essential when taking Kamagra for Erectile Dysfunction symptoms. 
How to take Kamagra Oral Jelly
Kamagra is an oral jelly that comes in sachets. You can directly pour the jelly into your mouth or consume it with a spoon.
You may take it with water. Do not chew, break, or crush the jelly.
You should only take one sachet of Kamagra Oral Jelly 100 mg in 24 hours. Do not double the dosage.
Can you take Kamagra 100 mg Oral Jelly with food
Though taking Kamagra on an empty stomach is advisable, you may take it with a light meal. But you should avoid having meals high in fat before taking Kamagra.
High-fat foods can delay the absorption of Kamagra into the blood. Thus, it is preferable to take Kamagra on an empty stomach or after a light meal.

You must also avoid consuming grapefruit or grapefruit juice before taking Kamagra. Grapefruit can enhance the effects of Sildenafil and increase the risk of side effects.

Learn more about the foods to avoid when taking Sildenafil by reading our recommended article.
Considerations when taking Kamagra
It is essential to follow instructions when taking Kamagra and take proper precautions. Make sure not to take Kamagra without a prescription.
Irresponsible use of the medication may lead to adverse effects.
Precautions
Kamagra can interact with certain foods, medicines, and health conditions. Do not take Kamagra with other medication without informing your doctor first.
You must discuss your health history and any medicines you take with your doctor before taking Kamagra.
Avoid taking Kamagra Oral Jelly with alcohol, grapefruit juice, and high-fat meals. You must check with a doctor before taking this medication if you have heart conditions.
Women and children should not take Kamagra as the FDA has only approved it for men above 18.
Side effects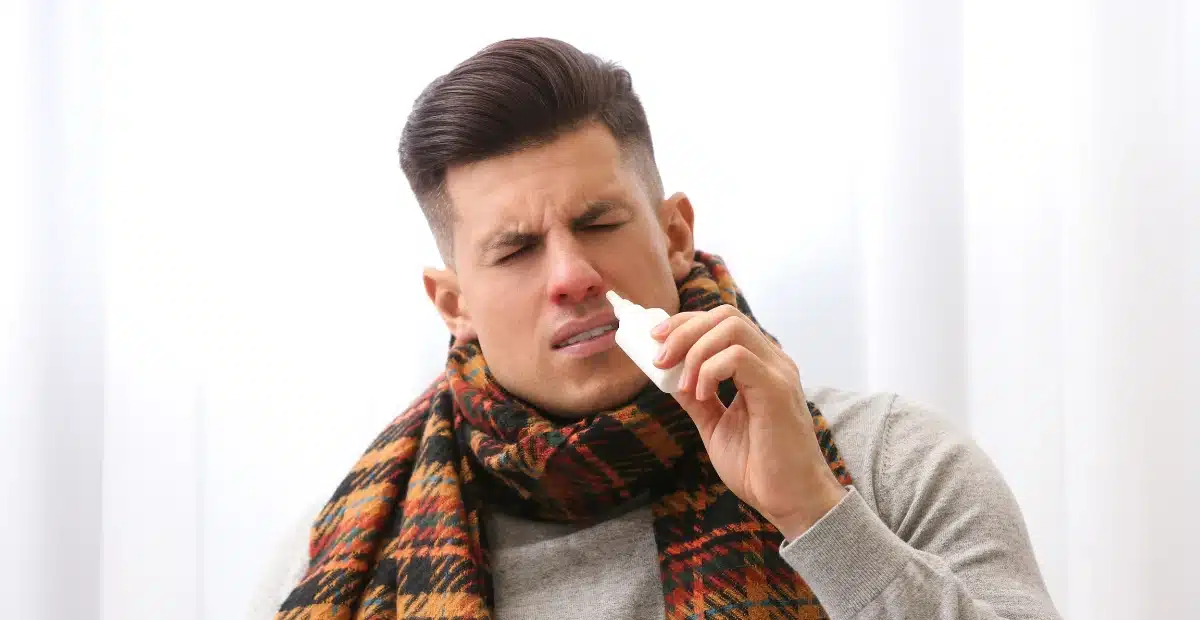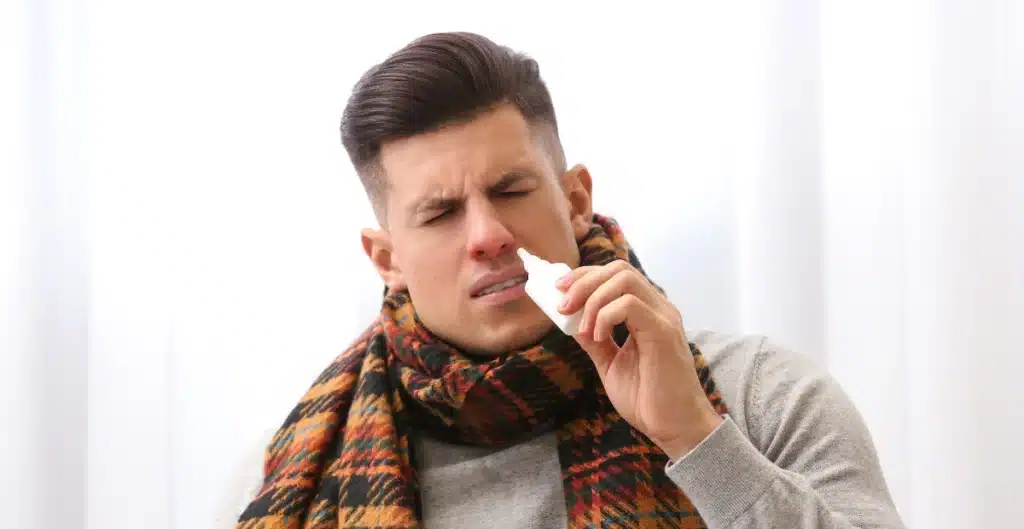 Kamagra, like all medications, can cause side effects. Headaches, facial flushing, and nasal congestion are common side effects of this drug.
These side effects are usually moderate and resolve on their own. But you should contact your physician if they persist or cause concern.
In rare instances, Kamagra may cause more severe side effects. You may experience sudden vision or hearing loss or a prolonged erection that lasts over four hours (Priapism).
If you experience any of these adverse effects, seek immediate medical attention.
Warning:
Severe side effects are rare and occur due to a negative drug interaction or overdose. Make sure not to exceed the recommended dosage. Do not take Kamagra without a doctor's prescription.
Final outlook
Kamagra Oral Jelly may be an effective treatment for Erectile Dysfunction in men. But you should only use it under the supervision of a doctor.
If you have been prescribed Kamagra Oral Jelly, follow the dosage and administration instructions precisely.
Being aware of the potential adverse effects and taking necessary precautions is essential. Consult your physician if you have doubts or concerns about using Kamagra.
Frequently Asked Questions
How do I take Kamagra Oral Jelly?
Take one Kamagra Oral Jelly 100mg sachet 30 minutes before intercourse. Consume the jelly with a spoon or directly by mouth.
Swallow the jelly and drink water if needed. Avoid crushing, chewing, or breaking jelly.
Can I take more than one sachet of Kamagra Oral Jelly in a day?
No, you should not consume more than one sachet of Kamagra 100 mg Oral Jelly in one day.
Can I take Kamagra Oral Jelly with other medications?
You should not combine Kamagra with other medications without asking your physician first. 
Sildenafil in Kamagra can interact with certain drugs. Thus, discussing your medical history with your doctor before taking Kamagra is best.
Is Kamagra Oral Jelly safe for everyone to take?
Kamagra may not be safe for everyone. Before taking Kamagra, you must inform your doctor of any existing medical problems and prescriptions.
How long does Kamagra Oral Jelly last?
The effects of Kamagra can last for about 4 to 6 hours.
Citations:
When referencing outside resources, GoodrxMedicine always provides full citations. To learn more about the measures we use to maintain the quality of our content, please review our
Content Information Policy
.