Kamagra and Viagra are two of the most well-known medicines for treating ED.

Both medications help in treating inadequate blood flow to the penis. They help men (or people with male sexual organs) achieve and maintain erections.

The following article looks into the similarities and differences between Kamagra vs Viagra. It compares the two ED medicines' safety, effectiveness, and pricing.
Are Kamagra and Viagra the same
Kamagra and Viagra are not the same medicine. Yet, they both contain the same active ingredient, Sildenafil, a PDE5 inhibitor.

Sildenafil inhibits the enzyme Phosphodiesterase-5 to relax the blood vessels in the penis. This action results in increased blood flow and improved erectile function. Kamagra Oral Jelly is a generic counterpart of Viagra. The medicines' formulation, dosage forms, and brand reputation may differ.
Kamagra vs Viagra: A comparison of effectiveness
Both Kamagra and Viagra contain the same active ingredient. Clinical evidence shows that the active ingredient Sildenafil, is effective in treating ED.

Research claims that it can improve sexual performance and increase erectile function.

The effectiveness of medications can vary among different users. Dosage, timing, and individual response can influence their effectiveness.

Consult a healthcare provider to determine the best treatment option for you.
Recommended Article: Learn How to Use Kamagra Oral Jelly 100 mg for Erectile Dysfunction
Viagra vs Kamagra: safety and side effects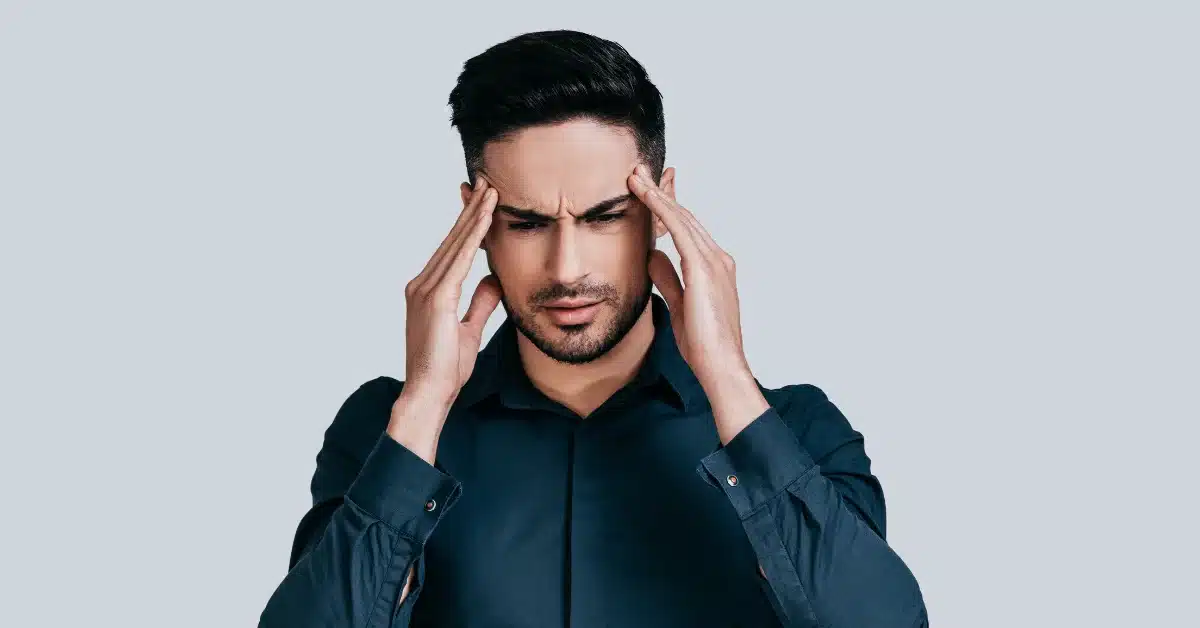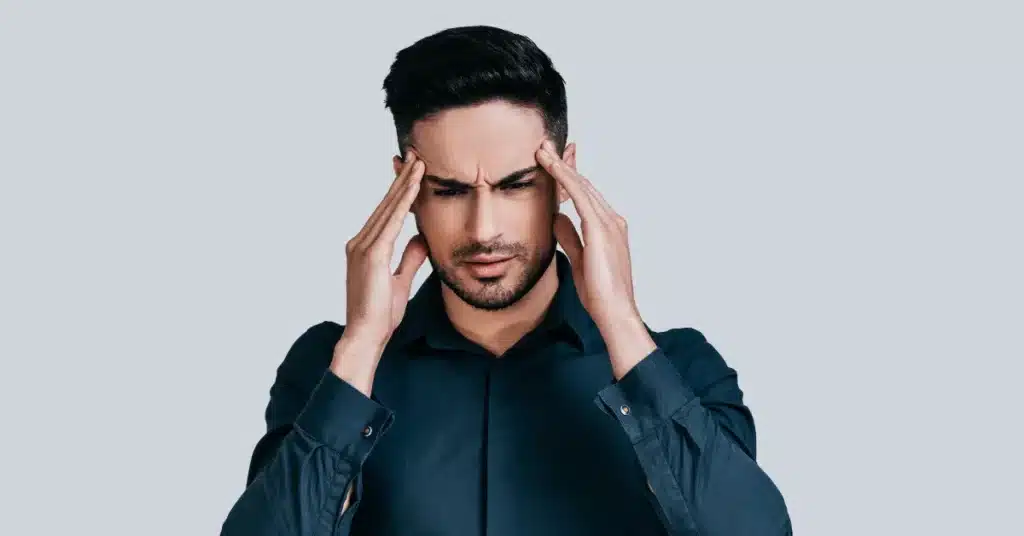 Kamagra and Viagra have similar safety and side effects as both contain Sildenafil.

Both medicines have common side effects like headache, flushing, dizziness, and nasal congestion. The side effects are typically mild and short-lived.

However, both medications can cause severe side effects in rare circumstances.

Possible severe effects may include sudden vision or hearing loss, allergic reactions, or Priapism.

To ensure safety, you must only take ED medicines under the guidance of a healthcare professional.

Sildenafil may interact with certain medicines and medical conditions and cause potential complications.

People who take nitrates or have heart problems should avoid taking Sildenafil.

Always seek medical advice before taking any ED medicine to ensure its safety.
Recommended Article: Reviews of Kamagra Oral Jelly
Glossary:
Priapism: A prolonged and painful erection that can last for over hours.
Availability and pricing of Kamagra vs Viagra
The availability and pricing of the medicines depend on the pharmacy or supplier. Specific national or local regulations can also influence it.

Viagra is more readily available at local pharmacies, it may be hard to afford. Kamagra is a generic counterpart of Viagra and may be available at lower prices.

However, Kamagra may not be commercially available in your state or country. In that case, you may buy it from online pharmacies with a valid prescription.

It is important for buyers to exercise caution when purchasing Kamagra online. Do not buy ED medicines from unlicensed sources that cannot guarantee quality and safety.

The generic medicines on such platforms may be counterfeit or contain illegal ingredients. If you're looking for a safe place to buy Kamagra, we recommend reading "Where to Get Kamagra Oral Jelly in the USA?" for guidance.
Warning:
Be cautious of significantly lower prices for Kamagra or Viagra, as they may indicate counterfeit or substandard products. Stick to reputable sources and authorized pharmacies.
We recommend reading "How to Spot Fake Kamagra Oral Jelly" to learn how to identify counterfeit Kamagra.
Which one should I choose: Kamagra or Viagra
In this article, we compared Kamagra vs Viagra. But which medicine is more suitable for you?

Both medications have similarities in their active ingredient and their mode of action. But they differ in formulation, availability, pricing, and brand reputation.

It is essential to seek guidance from a medical professional to determine the most suitable treatment. An expert can help find the Erectile Dysfunction medicine that best addresses your individual needs.
Recommended Article: Can We Buy Kamagra Oral Jelly on Amazon? Know Your Risk
Frequently Asked Question
Is Kamagra as effective as Viagra?
Kamagra and Viagra both contain the same active component. Thus, their effectiveness in treating Erectile Dysfunction is similar.
Individual responses may vary, so it's best to consult a doctor to find the best solution.
Do I need a prescription to buy Kamagra or Viagra?
Yes, you need a prescription to buy Kamagra or Viagra. Sildenafil, the active ingredient in Kamagra and Viagra, is a prescription medicine. 
Beware of any unrestricted sites that sell either medicine without a prescription.
What are the differences between Kamagra and Viagra?
The primary differences between Kamagra and Viagra are their packaging, availability, and formulation. 
Pfizer's Viagra is a brand-name medicine that is available in tablet form. Kamagra is a generic variant available in oral jelly form.
Are Kamagra and Viagra safe to use?
Kamagra and Viagra may be safe to use with a prescription and under medical supervision. The safety profiles of both medicines are similar.
Are there any price differences between Kamagra and Viagra?
Yes, the prices of Kamagra 100 mg Oral Jelly (generic) and Viagra (brand-name) might differ. 
Although both medicines have the same active ingredient, Viagra is more expensive due to its brand name status. 
Prices may vary depending on the manufacturer, dosage, and quantity. Look for the greatest deals from trusted providers.
Citations:
When referencing outside resources, GoodrxMedicine always provides full citations. To learn more about the measures we use to maintain the quality of our content, please review our
Content Information Policy
.
More Articles on Kamagra Oral Jelly