Stendra vs Viagra and the difference is that Stendra is the latest Erectile Dysfunction (ED) medicine. Stendra was developed in the 2000s and approved by the FDA in 2012.

Avanafil is the active salt present in Stendra.

Naturally, Stendra is frequently compared to older ED medications such as Viagra.

Being a newer ED medicine, Stendra offers fewer side effects and faster absorption.

To assist you in choosing an ED treatment, we've compared Stendra and Viagra for you.
Stendra dosage vs Viagra dosage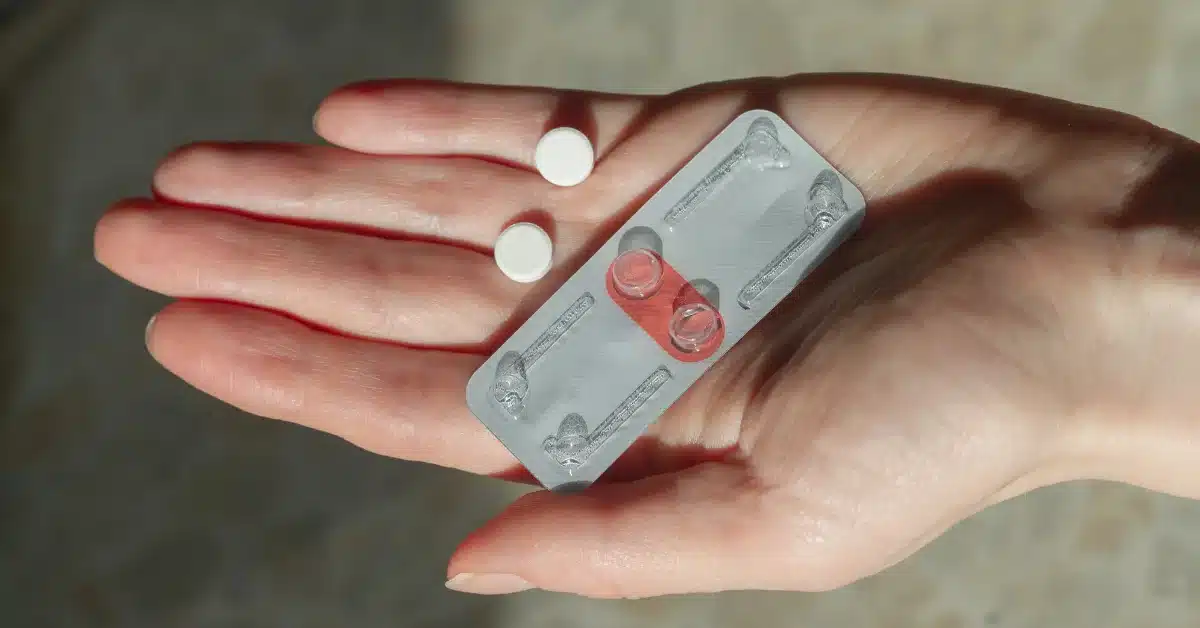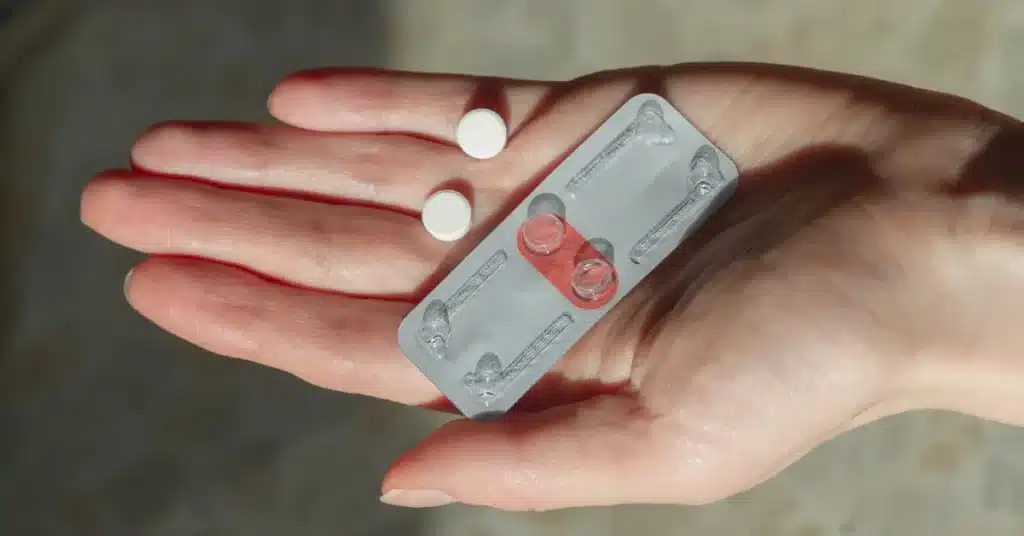 Stendra's fast-acting effects are one of its biggest advantages. It usually starts working within 15 minutes of consuming it.

Stendra comes in 50mg, 100mg, and 200mg.

Stendra 100mg and 200mg tablets work within 15 minutes of taking them.

Stendra's 50mg dose works within 30 minutes.

Stendra is now the fastest-acting ED treatment on the market.

Viagra and generic Sildenafil medicines take around one hour to work.

For the medicine to work, you'll need to take it sooner than Stendra.

This is also true for Cialis and Levitra since both take about an hour to show full effects.

Another advantage of Stendra is that it can be taken with or without food. Taking it with food does not affect the working of Stendra at all.
Though, taking high-fat meals with Viagra might hinder its functioning.

If you want a fast-acting ED medicine you can take with dinner, Stendra may be better.
Avanafil vs Viagra: Which one lasts longer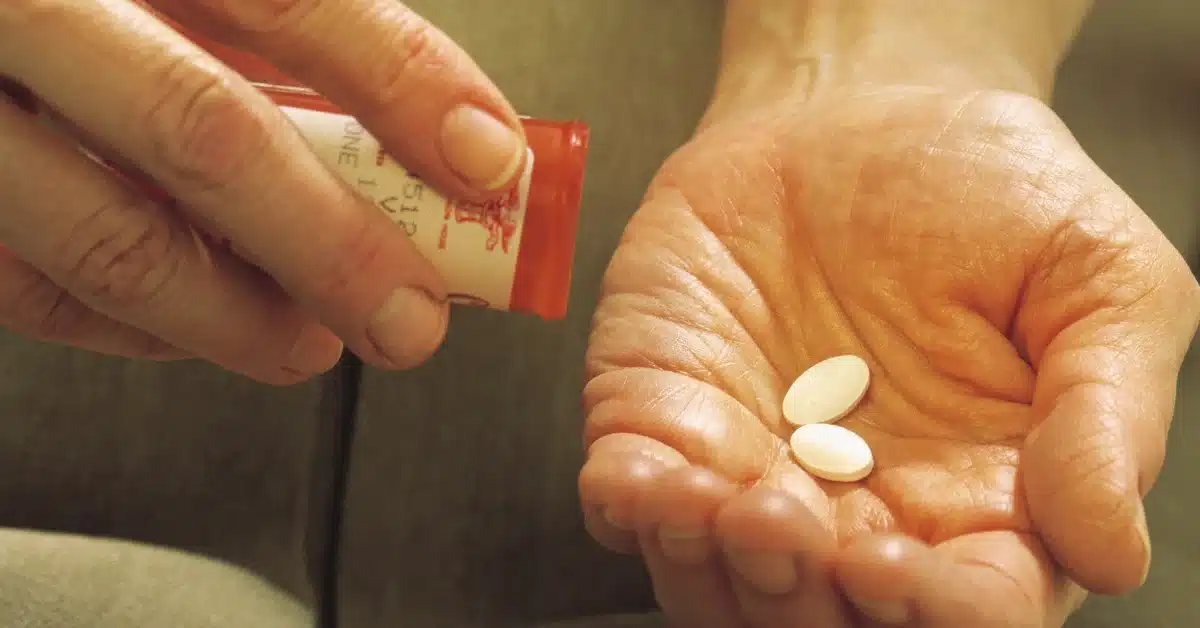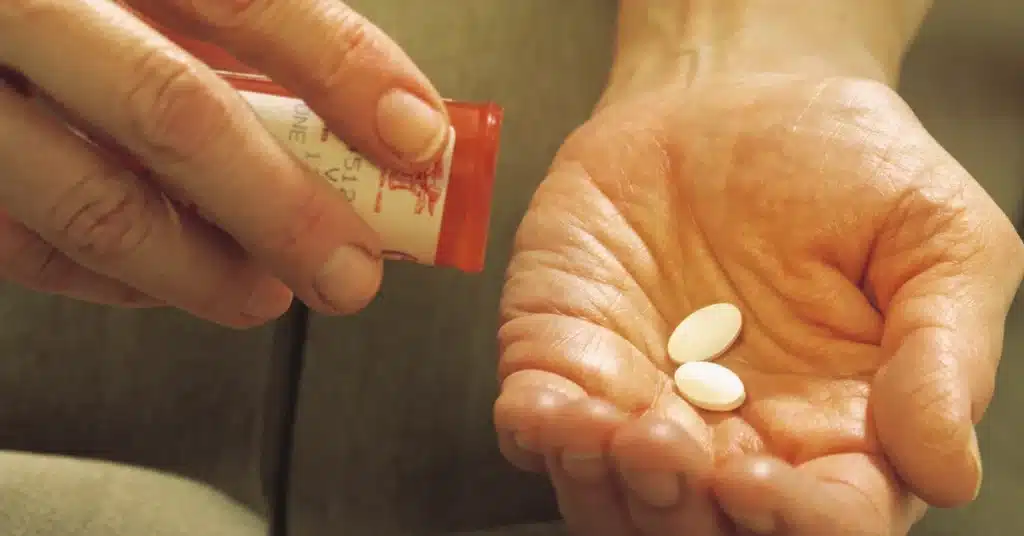 Stendra has a slightly longer half-life compared to Viagra. This means that Stendra can provide longer relief from ED compared to Viagra.

Stendra's lifespan is unknown. Avanafil, Stendra's active component, has a six hour half-life.

It takes up to six hours to reach 50% of its original concentration in your body.

This means that if you take your Stendra dose at 6 pm, it will reach its half-life by 11 pm.

Warning
Always consult your doctor before taking any of these two medications and never mix the two, because this can have harmful effects on your body.

A typical dose of Stendra provides ED relief for about six hours.

Stendra, like other ED medications, loses effectiveness over time. As a result, you should take Stendra 30 minutes before sex.

The active ingredient in Viagra, Sildenafil, has a half-life of four hours.

Viagra or generic Sildenafil will relieve ED for three to six hours.

Viagra's effects are usually most visible one to two hours after taking it.

Stendra and Viagra are both short-acting ED medications. They are supposed to be used only before having sex.

None of these medications should be taken more than once per day, so use them only if you intend to have sex.
Stendra side effects vs Viagra side effects
Stendra and Viagra have a lot of common side effects.

Stendra is less likely to cause headaches and nasal congestion in men than in Viagra.

Both medicines cause headaches quite often. The highest dose of Stendra causes headaches in 10.5% of men, according to FDA trials.

Men who consume 50mg and 100mg suffer from lesser headaches.

Approximately 28% of men taking the highest dose of Viagra experience headaches.

Other side effects also follow this pattern. Stendra and Viagra both cause flushing.

Compared to 18% of Viagra users, only 4.3 percent of Stendra users at the highest dose experience it.

Viagra also causes more nasal congestion, heartburn, and back pain than Stendra.

Viagra users experience more severe adverse effects like eyesight loss than Stendra users.

Stendra's body selectivity may explain these side effect disparities.

Stendra suppresses only PDE5, avoiding side effects from PDE1, PDE6, and others.

It can increase blood vessels in the penis's erectile tissue without damaging other organs.

Stendra with Viagra can cause Priapism, a painful erection lasting four hours or more. Priapism is rare but requires immediate medical intervention to prevent penile tissue damage.

Stendra and Viagra can interact with other drugs.

Both drugs interact with Nitrates and blood pressure medications like Alpha-blockers.

These drugs may lower blood pressure, causing dizziness, fainting, or significant cardiovascular events.
When using Stendra or Viagra, tell your doctor about your medications.

Avoid recreational substances that interact with Stendra or Viagra.
| Viagra | Stendra |
| --- | --- |
| The active salt in Viagra is Sildenafil. | The active salt in Stendra is Avanafil. |
| The half-life of Viagra is 4 hours | The half-life of Stendra is 6 hours. |
| Viagra reaches its full potential within 30 minutes to one hour of taking it. | Stendra reaches its full potential within 15 to 30 minutes of taking it. |
| Viagra was approved by the FDA in 1998 | Stendra is a recent ED pill developed in the 2000s and approved by the FDA in the year 2012. |
Conclusion
Stendra and Viagra both help in treating Erectile Dysfunction. Though Stendra is a newer medicine, both have shown incredible results.

The main salt of Stendra is Avanafil, whereas Viagra's main salt is Sildenafil.

Stendra, on the other hand, is absorbed faster and has a longer half-life than Viagra.

According to clinical trial data, the side effects are the same but less likely to occur with Stendra.
Fact
Priapism: Priapism is defined as an unwanted, ongoing erection. It can happen on its own or as a result of certain antidepressants or erectile dysfunction medications.
Frequently Asked Questions
Is Stendra better than Viagra?
Stendra works faster than Viagra, which takes somewhere between 30 minutes to an hour to start working.
Although both medications work by increasing blood flow to the penis, Stendra's effects are more selective.
What is the difference between Stendra and Viagra?
Stendra dosing achieves nearly the same effect as Viagra at a lower concentration. 
As a result, we could say that Stendra is more powerful than Viagra.
The main difference is Stendra's selectivity to PDE5 inhibitors and its absorption rate, which is higher in Stendra than in Viagra.
Which is better: Viagra or Stendra?
Stendra has a slightly longer half-life than Viagra, which means that one tablet will typically provide relief from ED for a longer period of time than an equivalent dose of Viagra.
Does Stendra make you last longer?
A single dose of Stendra provides ED relief for up to six hours.
When is Stendra most effective?
It should be taken 15 minutes before sexual activity for best results. Its effects last approximately 6 hours.
Citations:
When referencing outside resources, GoodrxMedicine always provides full citations. To learn more about the measures we use to maintain the quality of our content, please review our
Content Information Policy
.