Sildenafil, commonly known as Viagra, helps treat Erectile Dysfunction in men. It relaxes blood vessels and increases the blood flow to the penis, resulting in an erection.

The FDA has not approved Sildenafil for women. But in recent years, there has been growing discussion about using Sildenafil for women.

It has shown promise in addressing specific female sexual dysfunction issues. But, the use of Sildenafil for women is still under research. Let us read more to find out all about it.
Can women take Sildenafil
The Food and Drug Administration (FDA) has not approved Sildenafil for women. So, women should not take Sildenafil. But your doctor can still prescribe it for off-label use.

Research by the American Psychiatric Association has shown the effects of Sildenafil on women with Sexual Dysfunction.

Female Sexual Dysfunction includes conditions such as decreased sense of arousal, difficulty in achieving orgasm, and discomfort upon intercourse.

Sildenafil works by improving blood flow to the genitals, which produces erections in men. It cannot help with sexual desire, arousal, or orgasm.

However, post-menopausal women with vaginal dryness may benefit from Sildenafil.

As Sildenafil increases blood flow to the genitals, it can increase vaginal lubrication and reduce dryness.

Lovegra, a medicine containing Sildenafil, may help women with the above issue. It increases sensual pleasure by increasing blood flow to the genitals.
Order Now:
For increased sexual pleasure, try
Lovegra
, aka the "Female Viagra."
You can order it from-
GoodrxMedicine
.
Safety of Sildenafil for women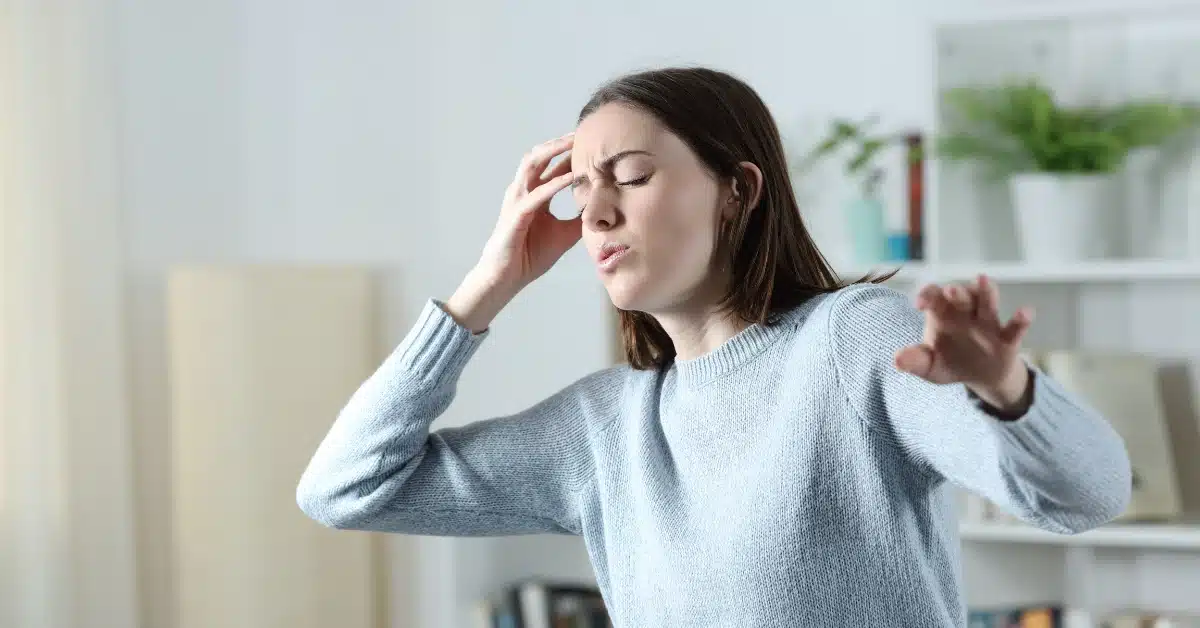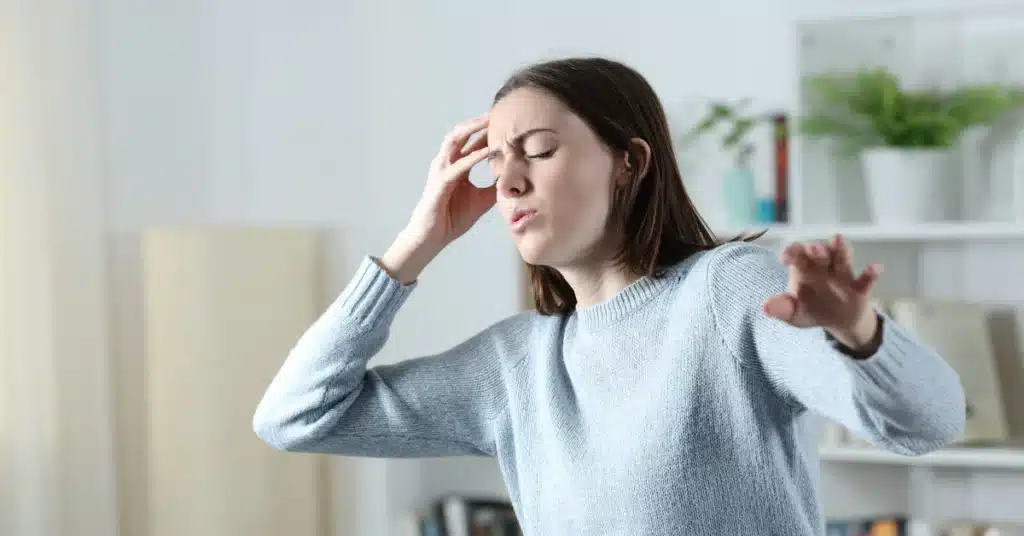 While it's generally safe for most men to use Sildenafil with a prescription, it may not be safe for some women.

Women who are breastfeeding should avoid taking Sildenafil. It may pass into breast milk and cause side effects in the child who is being breastfed.

Though Sildenafil may treat female sexual dysfunction in some women, it can also cause specific side effects. These side effects include:
Frequent headaches
Nausea
Dizziness
Nasal congestion
Visual disturbances
Palpitations
Indigestion
If you're wondering whether or not women can take Tadalafil, consider reading: Are there Cialis for women?
Warning:
Always consult a doctor before taking Sildenafil or any other related medicine.
Alternatives of Sildenafil for women
FDA approval is crucial for all medicines and drugs to prove their credibility and safety. Before buying any medicine, you should always check if it is FDA-approved or not.

For women with Female Sexual Dysfunction or low libido, these are a few FDA-approved options that are safe to use and better alternatives to Sildenafil:
Osphena
It is a once-daily oral pill for vaginal dryness that usually comes after menopause. Vaginal dryness is one of the main causes of painful sex.

Osphena boosts estrogen receptors in the body and cures vaginal dryness.
Addyi
It is another FDA-approved oral pill for low libido in premenopausal women. It is also known as "female Viagra" or "little pink pill."

However, it also comes with side effects like fatigue, dizziness, low blood pressure, etc.
Vyleesi
Vyleesi or Bremelanotide is a medicine taken via injection by women with low sexual drive. The safe dosage is not more than eight doses of Vyleesi a month.
Quick Checkout:
Here is a life-saver for all the amazing women who do not want to compromise their sexual life:
Lovegra 100 mg
.
Grab it at the best price!
Summing up
Sildenafil was initially developed to treat ED in men. It is not yet approved for use by women.

While it has shown promise in addressing certain female sexual conditions, the use of Sildenafil for women is still under research. So, it is not safe for women to take Sildenafil.

Women must consult a doctor before taking Sildenafil because of its side effects. Precaution is always better than cure.
Apart from that, there are many natural alternatives to Sildenafil (Viagra).
Suggestion:
Note that medicines are not the only option available for treating female sexual conditions. Other approaches include counseling, lifestyle modifications, and addressing underlying health issues. They also play a significant role in improving sexual functions.
Frequently Asked Questions
What happens if a woman takes Sildenafil?
Sildenafil does not have the same effect on women as it does on men. However, some studies have shown modest improvements in sexual functions like arousal and orgasm. But, the results have been inconsistent.
How much Sildenafil should a woman take?
There is no specific dosage of Sildenafil for women since it was originally made to treat ED in men. For men, the recommended dosage ranges from 25mg to 100mg, taken about 30 minutes to 4 hours before any sexual activity or as prescribed by doctors.
How long does Sildenafil last in women?
As per Janan Sarwar, PharmD, the effect of Sildenafil on women lasts for about 4-8 hours. The duration may vary depending on individual factors such as age, weight, and underlying health conditions.
Does Sildenafil affect fertility and pregnancy?
There is no clear evidence to prove that taking Sildenafil reduces fertility in women. Still, you should speak to your doctor before taking it if you're trying to get pregnant or you're pregnant.
Who should avoid Sildenafil?
People with Hypotension, breastfeeding women, and patients with heart and liver problems should avoid Sildenafil.
Does Sildenafil work for women?
Sildenafil has shown some promise in reducing vaginal dryness after taking it. But, it is not approved by the FDA to use Sildenafil for women because of its side effects.
Citations:
When referencing outside resources, GoodrxMedicine always provides full citations. To learn more about the measures we use to maintain the quality of our content, please review our
Content Information Policy
.