What is Sildenafil?
Sildenafil Citrate is the active ingredient used in pills to stimulate the proper flow of blood in the penis. This is facilitated by relaxing the muscles around the blood vessels.
Pfizer introduced Sildenafil Citrate as Viagra in 1998. It was later, in 2017, that Sildenafil came into the market as Sildenafil Generic.
It is an FDA-approved drug and is sold to treat Erectile Dysfunction (ED) in men.
The best-selling medicines, like Cenforce, Kamagra, Eriacta, etc., for treating ED in men have Sildenafil Citrate.
Across the world, Erectile Dysfunction is a common sexual dysfunction. It is the inability to achieve and maintain an erection during sexual intercourse.
Similarly, Sildenafil Citrate is also used in medicines to treat Pulmonary Arterial Hypertension.
Sildenafil is also referred to as "the blue pills."
Table of contents
How to use the Sildenafil tablet?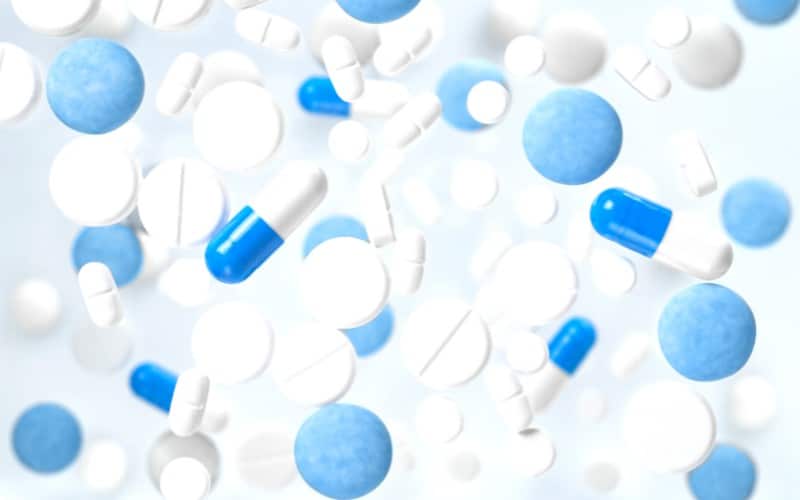 As mentioned, blue pills are not over-the-counter medicines and can be taken only when the doctor prescribes them.
Take this medication orally to treat ED as prescribed by your doctor.
How much Sildenafil is too much?
Before engaging in sexual activity, take Sildenafil for at least 30 minutes prior, but no more than 4 hours.
Take at most one dose in 24 hours.
A high-fat meal may slow down the drug's ability to start working.
Your medical history determines the dosage of blue pills. Your body's response to the treatment and other medications you may be taking is also a deciding factor.
It is essential to inform your physician of all the products you consume (including prescription drugs, nonprescription drugs, and herbal products).
How long does Sildenafil last?
When taken on an empty stomach, the blue pill should start working after 30 minutes to an hour.
It could take an additional hour if you've recently eaten.
Additionally, Sildenafil often retains its full effectiveness for 4-6 hours.
However, as long as there is some in your bloodstream, you'll still experience some effects, so it can still have an impact after that.
Your health, age, medication, and sexual activity are all factors that can affect the dosage and how long blue pill might last in your body.
It's essential to understand that Sildenafil and other ED medications won't keep your erection the entire time they're in your system.
They make it possible for you to have a satisfying erection after being sexually stimulated.
Dosage of Sildenafil Citrate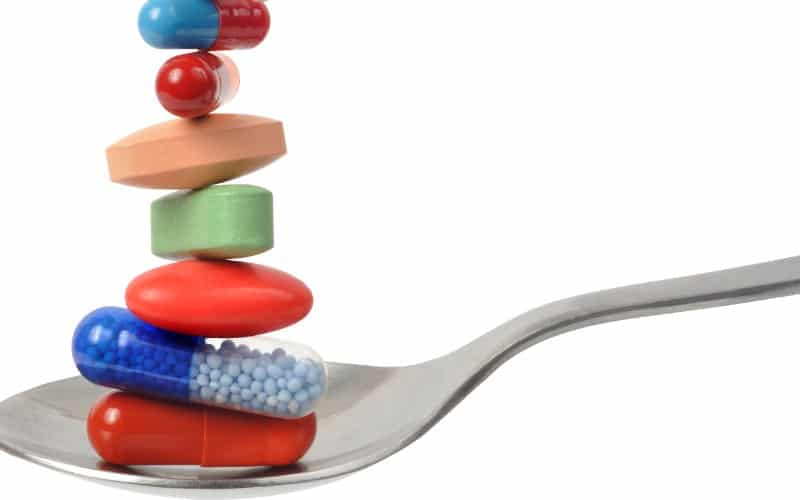 The doctor will recommend the proper dosage.
The dosage will gradually increase until it brings the desired effect for you by your doctor.
You should take Viagra only when necessary. One dose per day is the maximum. The other alternative for Sildenafil Citrate, which your doctor might recommend, is Tadalafil.
Blue pill might interact with some other medications and diseases. Thus, sharing your medical history with your doctor before using this medicine is recommended.
It might interact with some drugs like Nitrates Diuretics, antifungal pills, and medicines for treating AIDS.
Some medical conditions like Renal Dysfunction, Priapism, Cardiovascular disease, Seizure disorders, Retinitis Pigmentosa, and Liver Disorders.
Blue pills are available in different forms, like tablets and oral jellies. You can take them with or without food and a glassful of water. If you take it in capsule or tablet form, do not break, chew, or grind it.
Factors that affect Sildenafil's workings
A meal high in fats and carbohydrates may take a blue pill longer to start working and lessen its effectiveness.
To enhance the chance that Sildenafil Citrate will last longer, attempt to eat a healthy meal before taking it. Eat foods high in protein and fiber.
It would help if you did not consume grapefruit juice, as it can lessen the blue pill's potency.
Alcohol and smoking might reduce the effectiveness of Sildenafil Citrate.
Sildenafil works well with sexual arousal. Thus, putting yourself in the appropriate frame of mind is crucial. The effects of stress, Anxiety, and anxiousness can all be detrimental to Sildenafil's effectiveness.
How to get Sildenafil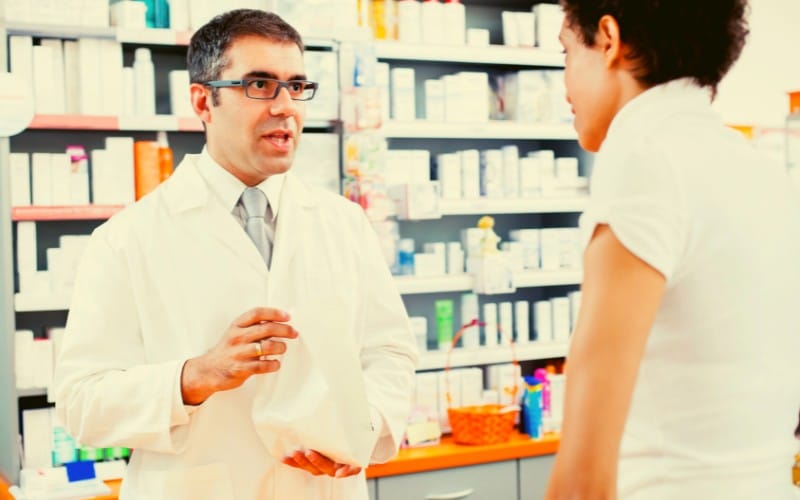 Sildenafil Citrate is a prescription-based medicine and should be only used when the doctor recommends it.
You can easily procure it from leading and trusting online drug stores like Goodrxmedicine.
Summing up
Sildenafil Citrate or blue pills are the right solutions to treat Erectile Dysfunction in men.
Sildenafil usually starts working between 30 to 60 minutes. It retains its efficacy for as long as 4 to 6 hours.
It's essential to understand that blue pill and other ED medications won't keep you in an erection the entire time they're in your system. `