Tadalafil is a popular medication used to treat Erectile Dysfunction and symptoms of an enlarged prostate.

It is the generic version of the brand name medicine Cialis. It is a PDE5 inhibitor that increases blood flow to the penis. 

The medicine allows people with ED to achieve and maintain an erection during sexual activity.

Today, the availability of Tadalafil online has become easier than ever.

This article discusses where to buy Tadalafil online, its availability over the counter, and how to get a prescription.
Where to buy Tadalafil online
"Tadalafil, where to buy" is a question that's bugging many people these days. Let's make it simple for you.

Tadalafil is available in many online pharmacies as well as telemedicine services. But you need a valid prescription from a licensed healthcare professional to buy it. 

You have to be careful while buying Tadalafil online. Buying it from any website on your internet can prove very harmful. Always make sure that you buy Tadalafil from:
Licensed online pharmacies
You should look for reputable online pharmacies. These pharmacies need a valid prescription. They have licensed pharmacists and follow strict regulations to provide genuine medications.
Telemedicine platforms
Genuine telemedicine platforms connect you with licensed doctors. They assess your condition and prescribe Tadalafil if appropriate. 

These platforms often have partnerships with reputable pharmacies. It makes it easy to order the medication online.
Recommended reading :
Say goodbye to the risks of unsafe online pharmacies for Tadalafil ! Go to
GoodrxMedicine
to buy Tadalafil at the best price:
Can you buy Tadalafil over the counter
Tadalafil is not available over the counter. Over-the-counter (OTC) medicines can be sold directly to people without a prescription.

Tadalafil over the counter is not available because it is a prescription medicine. You can only buy it with a licensed doctor's note. So, you should ensure you have a valid prescription before buying Tadalafil online.

If an online pharmacy claims to sell Tadalafil online without a prescription, you should not buy it. The website might be fraudulent. They might sell unregulated and altered medicines. 

You should always stay away from such pharmacies.

Must Read: There are certain things that you must know before buying over-the-counter ED pills.
Suggestion:
Before buying any over-the-counter medicine, you must always be careful about its side effects and risks. If possible, get it checked by a health professional before consuming it.
Precautions to take when buying Tadalafil online
It is essential to be careful when buying Tadalafil or any other medicine online. It is because many fraudulent websites sell fake medicines that can be dangerous. 

When purchasing Tadalafil online, you should ensure the website is reputable and accredited. 

You should always look for websites with a 'Verified Internet Pharmacy Practice Sites (VIPPS)' seal. 

This seal indicates that they have been accredited by the National Association of Boards of Pharmacy (NABP).

You must also ensure that the website requires a valid prescription from a licensed healthcare provider.

Taking prescription medications without medical supervision is hazardous. This is because they might have some specific drug interactions and harmful side effects.  

Also Read: Can we Kamagra Oral Jelly online?
Warning:
Always be careful while providing your sensitive information to such websites as medical history, bank details, credit card numbers, and other details. They can be stolen or misused.
How to get a prescription for Tadalafil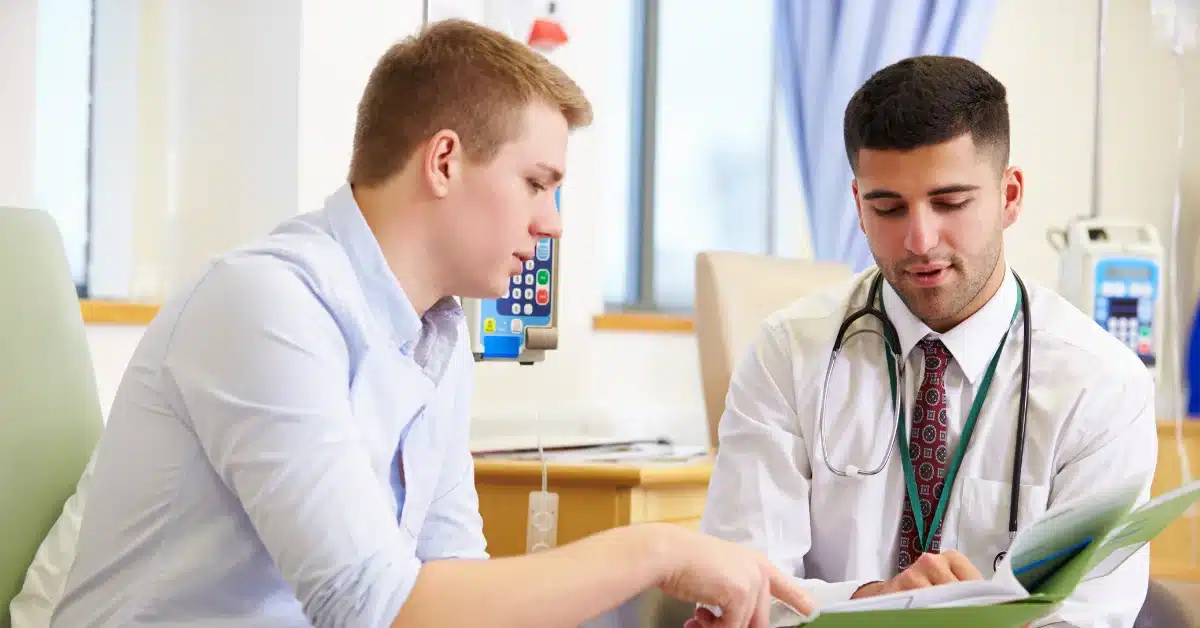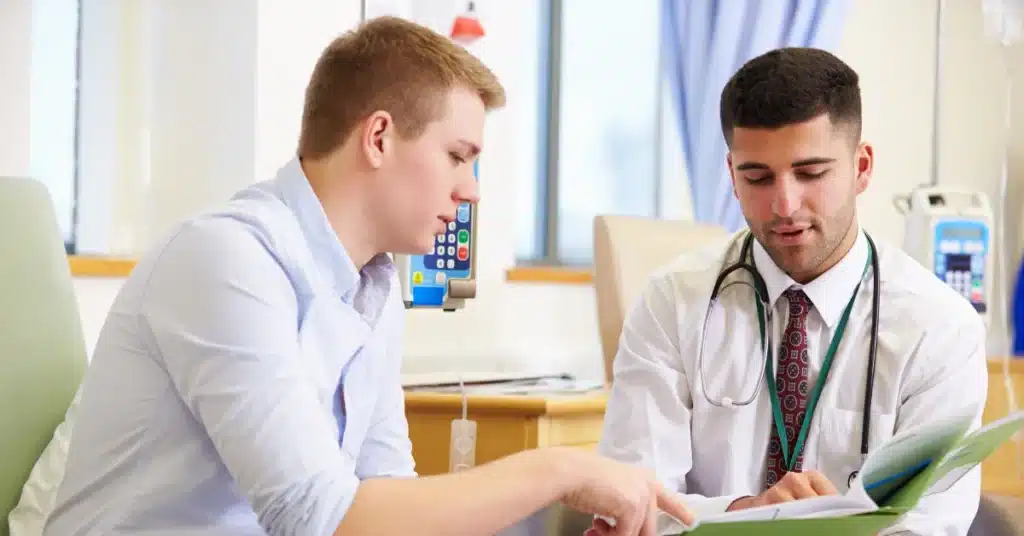 To get Tadalafil, you will need a prescription from a licensed healthcare professional.

You can get a valid prescription in the following two ways:
Always consult your doctor
The doctor will evaluate your medical history and check if Tadalafil suits you. If prescribed, they will provide a written prescription that you can use to purchase the medication.
You can also use telemedicine services
These services help you connect with doctors online via video conferencing. They will review your medical information and, if appropriate, issue a prescription for buying Tadalafil online.
Buy Tadalafil online from GoodRx Medicine — The Safest Online Pharmacy
It is crucial to be cautious and ensure the legitimacy and safety of online pharmacies.

Goodrx Medicine is a safe and credible online pharmacy for buying prescription medicines. 

We offer affordable and secure access to a wide range of ED medications, including Tadalafil pills. 

To ensure your safety, we do not sell medicines without a valid prescription from a licensed doctor.
Order Now:
The safest online pharmacy is just a click away! Buy
Cialis 60 mg
at the best price today.
Frequently Asked Questions
Can Tadalafil be purchased online?
Yes, Tadalafil can be purchased online with a valid prescription. 
However, choosing a reputable online pharmacy or a telemedicine platform is essential. It requires a prescription to ensure you receive genuine and safe medication.
Is there an over-the-counter Tadalafil?
No, Tadalafil is not available over-the-counter. It is a prescription medication that requires a valid prescription from a licensed healthcare professional.
Can I get Tadalafil from a pharmacy?
You can get Tadalafil from a pharmacy but only with a valid prescription. Consult your healthcare provider or use telemedicine services to receive a prescription for Tadalafil.
Can I get a prescription for Tadalafil online?
Yes, you can easily get a Tadalafil prescription online through trusted telemedicine services. These services connect you to doctors via online video conferencing. Or, you can go to your doctor for a prescription.
Can you take Tadalafil daily?
Yes, you can take Tadalafil daily, but not more than one tablet. You should always consult your doctor for the recommended dosage and frequency for the right advice.
Citations:
When referencing outside resources, GoodrxMedicine always provides full citations. To learn more about the measures we use to maintain the quality of our content, please review our
Content Information Policy
.