Cialis is generally used to treat Erectile Dysfunction (ED) in men.

But if you're a woman experiencing sexual difficulties, you may wonder if Cialis for women is an option.

Cialis is an FDA-approved Erectile Dysfunction (ED) medicine.

It's also approved to treat Benign Prostatic Hyperplasia (BPH or prostate enlargement).

It does, however, show some promise in treating Female Sexual Dysfunction (FSD).

Some healthcare practitioners will prescribe it off-label for this purpose.

In this article below, we will answer the question, can women take Cialis?
Is Cialis safe for women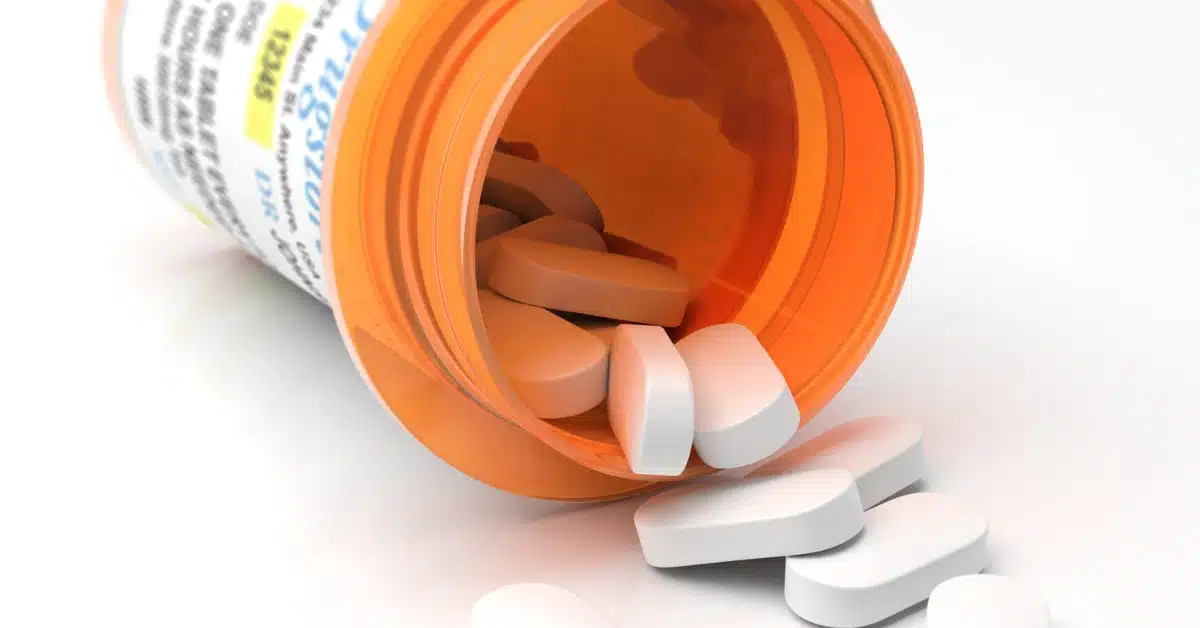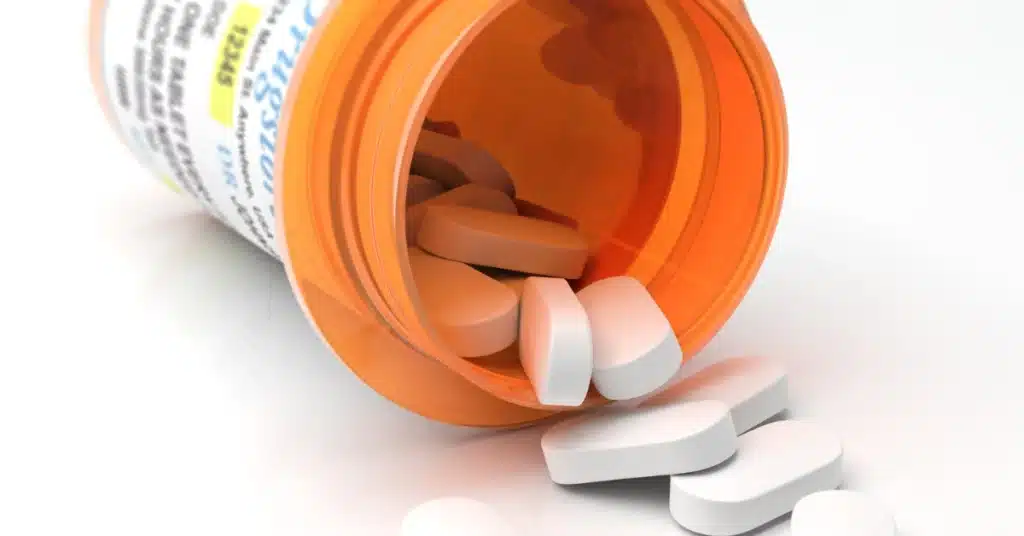 Cialis treats ED by boosting blood flow to the penis. Blood veins in the penis must enlarge and fill with blood to achieve and maintain an erection.

When a person has ED, their blood vessels may not open enough to allow adequate blood flow to the penis. Cialis takes care of both of these difficulties
There is currently no female Cialis; the FDA has only approved this medicine for men.
However, like Viagra, Cialis also has an off-label application for women.

Like Cialis for men, Tadalafil may boost blood flow to the vaginal area in women.

However, Female Sexual Dysfunction (FSD) is a complicated issue. It consists of psychological, social, and physical factors.
As a result, it's uncertain whether Cialis can treat FSD symptoms or not.

Symptoms such as sexual desire, arousal, or sexual satisfaction all point toward FSD.

Cialis research for women is limited. Only a few large-scale studies look at how Cialis impacts sexual function in women.

Here's what we know so far about Cialis use in women
A 2017 study discovered that a low daily dose of Tadalafil could aid in treating overactive bladder in women.
A 2006 study found that 20 mg of Tadalafil can potentially ease sexual troubles in women who use antidepressants and have sexual side effects.
A study published in 2012 found that a daily dose of 5 mg of Tadalafil improves FSD in women with Type 1 Diabetes.
Tadalafil may effectively cure sexual difficulties in postmenopausal women, according to a 2017 study on Sexual Dysfunction therapies in menopausal women.
Taking Cialis for women is intriguing, although data is currently restricted.

More research is being done to determine the efficacy of utilizing Cialis to treat FSD.
What is FSD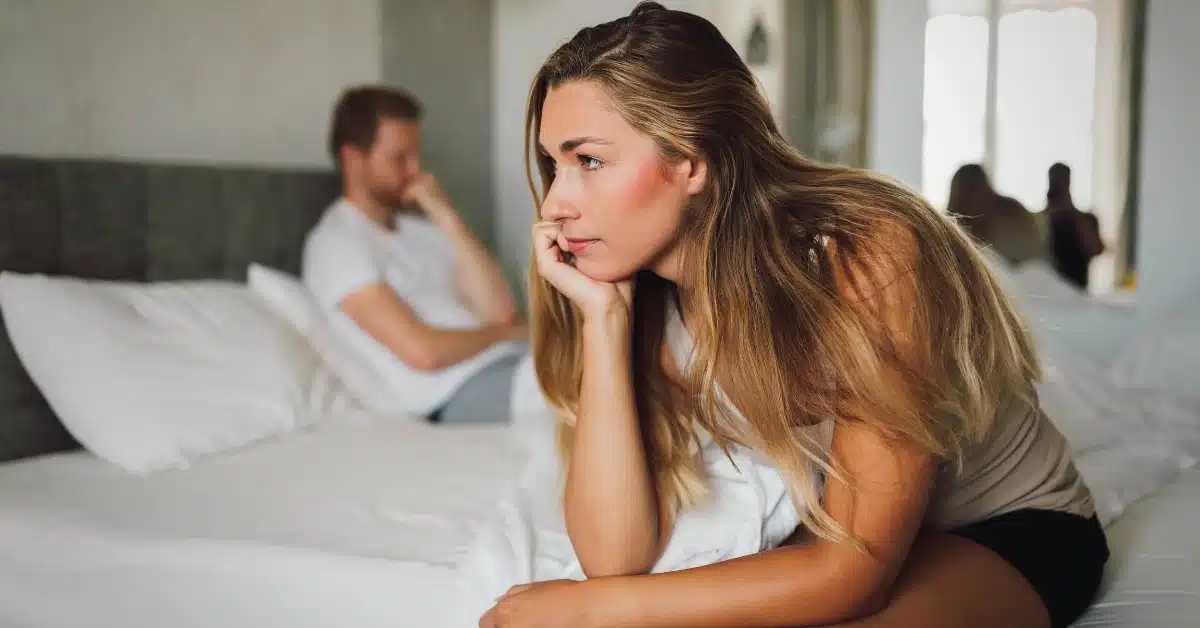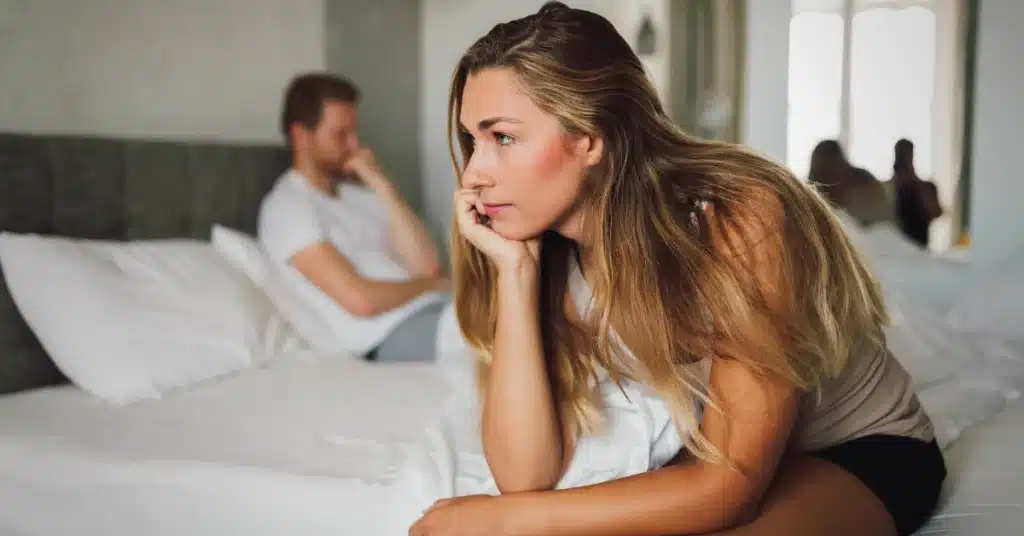 FSD is a problem that affects 20-40% of the female population. FSD can affect both premenopausal and postmenopausal women.

Physical, psychological, or social factors can cause it.

FSD is described as any sexual worry related to
Sexual arousal
Sexual desire, including low sex drive
Sexual response to any sexual stimulation
Decreased arousal as a side effect of a medication
Ability to reach orgasm
Reduced sexual performance
Pain with sexual activity or intercourse
The factors that contribute to an extraordinary sexual experience for women are complicated.

This is why medicine such as Cialis for women may not fix FSD for every woman.

Physical health issues, such as pelvic organ prolapse or endometriosis, can cause FSD.

It may also be associated with psychological factors such as sadness, Anxiety, or relationship problems.
Conclusion
The answer to the question, can women take Cialis? Is a simple no. The FDA has not approved Cialis for female use.

There is no evidence that Cialis is useful as a treatment for FSD. Though much like Viagra it is believed to enhance the blood flow towards the vagina.

Cialis is a prescription medicine and doctors are less likely to prescribe them to women.

More research is needed to determine whether Cialis can help women with sexual arousal and orgasm issues.
Glossary
Female Sexual Dysfunction: Female Sexual Dysfunction is defined as persistent, recurring problems with sexual responsiveness, desire, orgasm, or pain that disturb you or strain your connection with your partner.
Frequently Asked Questions
What happens if a female takes Cialis?
Cialis has the potential to enhance blood flow in the female reproductive organs. This may result in increased sensitivity and stimulation, causing the individual to feel more aroused.
What is the name of female Cialis?
Flibanserin (Addyi) is the first FDA-approved medication for premenopausal with Female Sexual Dysfunction (FSD). The FDA approved it in 2019.
Do you need arousal for Cialis?
Cialis relies on sexual stimulation to be effective, therefore arousal is a key factor.
Can you use Cialis for fun?
Men take Tadalafil (the active ingredient in Cialis) to improve their sexual performance. 
Cialis has similar adverse effects to Viagra, such as flushing, headache, nasal congestion, and so on.
Does Cialis increase desire?
Cialis does not appear to have any effect on testosterone or other androgen hormones that give you sexual desire, implying that it does not directly improve your sex drive.
Citations:
When referencing outside resources, GoodrxMedicine always provides full citations. To learn more about the measures we use to maintain the quality of our content, please review our
Content Information Policy
.