Are you taking Lisinopril or Cialis?

If so, you must understand the possible interactions between these two medications.

lisinopril is a medication for treating Hypertension. Similarly, Cialis is a doctor's recommended

medicine to treat Erectile Dysfunction (ED).

Thus, this article shall help the reader explore the possible interactions between Lisinopril and Cialis.
Overview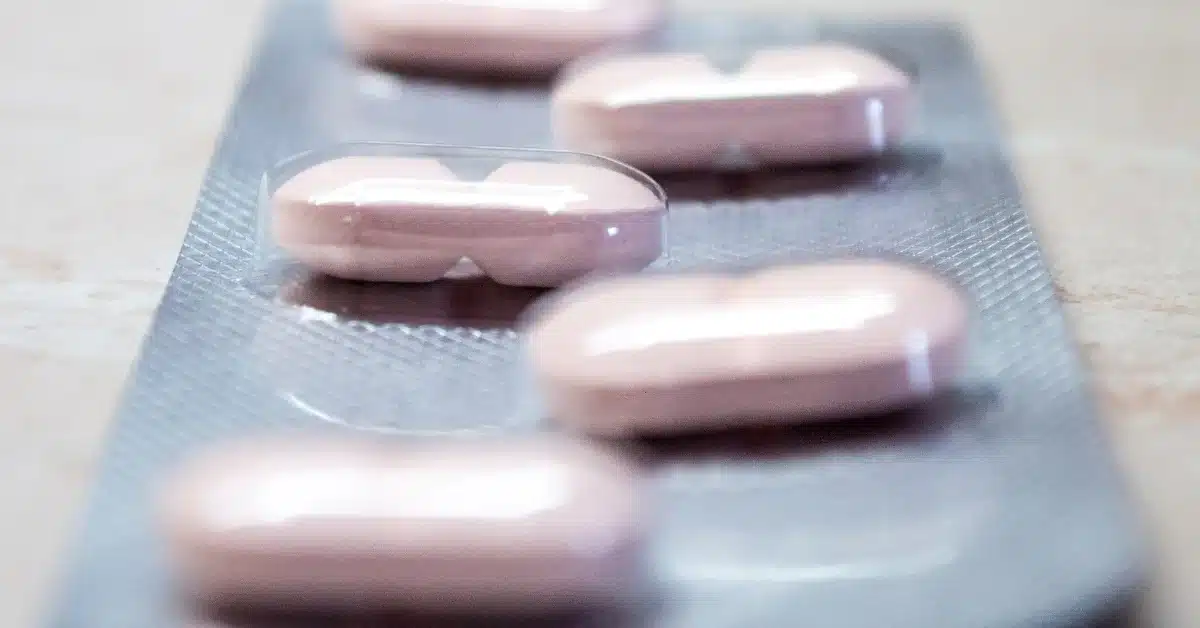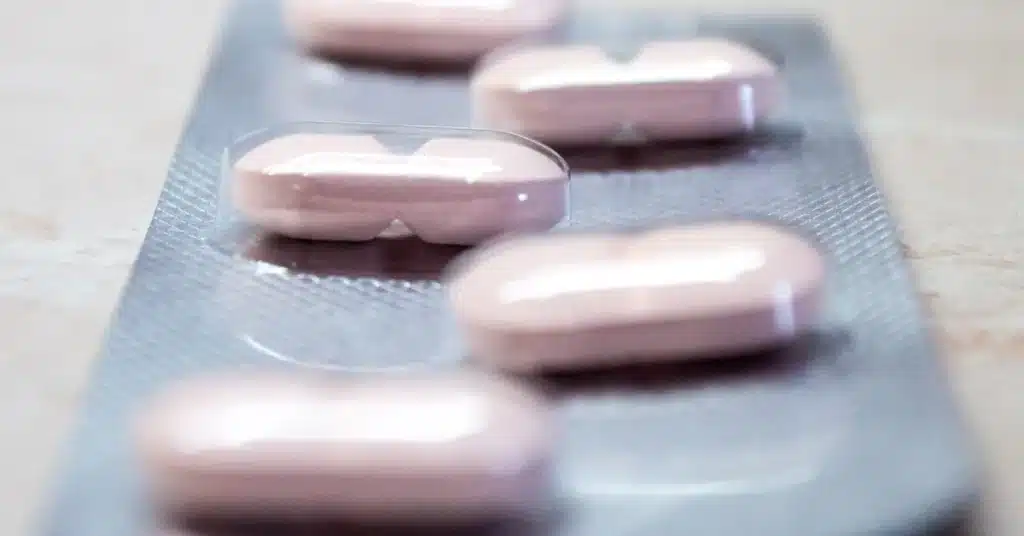 Cialis is one of the first-choice pills used to treat Erectile Dysfunction in men.

This medicine contains Tadalafil which belongs to a group of medicine called PDE 5 inhibitors.

The enzyme PDE5 lowers the concentrations of cyclic Guanosine Monophosphate (cGMP).

PDE5 inhibitors boost cGMP levels by blocking the action of the PDE5 enzyme.

As a result, they help to increase penis blood flow. They thereby aid in creating an erection.

Contrastingly, Lisinopril belongs to a group of medicine called ACE inhibitors.

This medicine works by lowering blood pressure.
If you're interested in learning more about the potential effects of Viagra on blood pressure, we recommend reading our informative article on the topic. Click here to read more and discover what the research says about this commonly prescribed medication.

Both medications impact blood pressure (BP), despite the fact that their functions and goals differ.

Thus, there are chances that these medications might interact with each other when taken together.
Also Read: Does Cialis Lower Blood Pressure?
Can you take Cialis and Lisinopril together?
Both Cialis and Lisinopril work to relax the blood vessels.

Cialis and Lisinopril relax the blood vessels and ease the flow of blood.

So taking them together can cause a drop in blood pressure.

This can further cause side effects.

These side effects can include dizziness, lightheadedness, fainting, etc.

Further, it might also lead to heart attack or stroke.

Thus, talking to your doctor before taking these medications together is essential.

Additionally, certain medical conditions may increase the risk of interactions between Lisinopril
and Cialis.
For example, liver or kidney disease may interact with Lisinopril or Cialis.

In that case, you may be more susceptible to the side effects of these medications.

Therefore, it's best to always inform your doctor of any health issues before taking these medications.
Why is it important to talk to your doctor?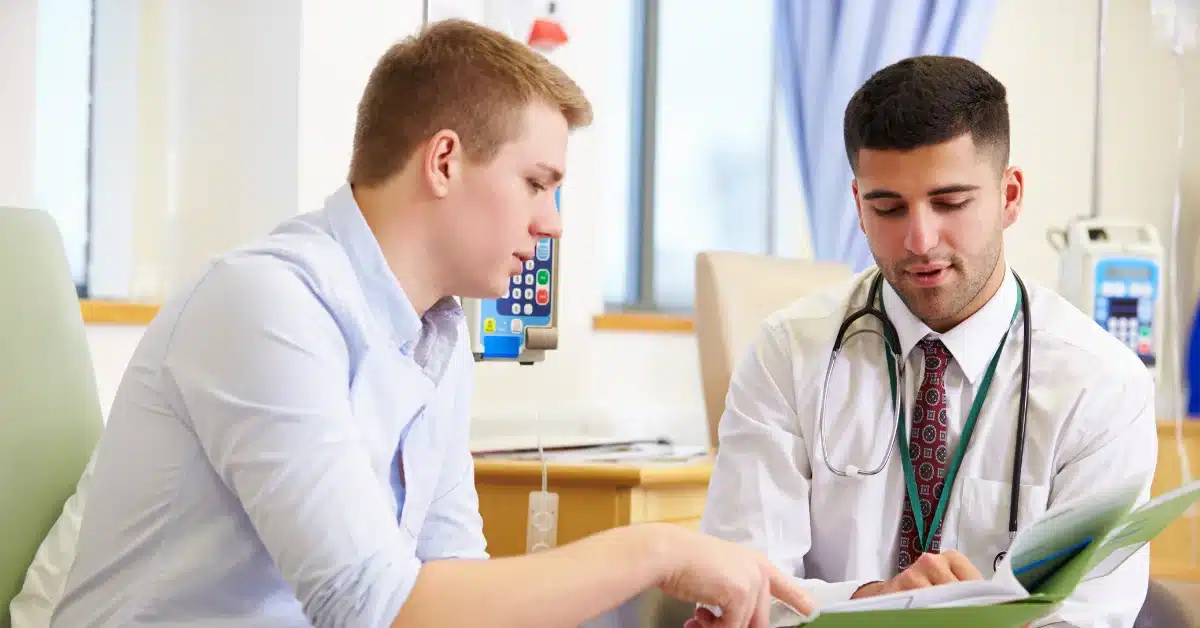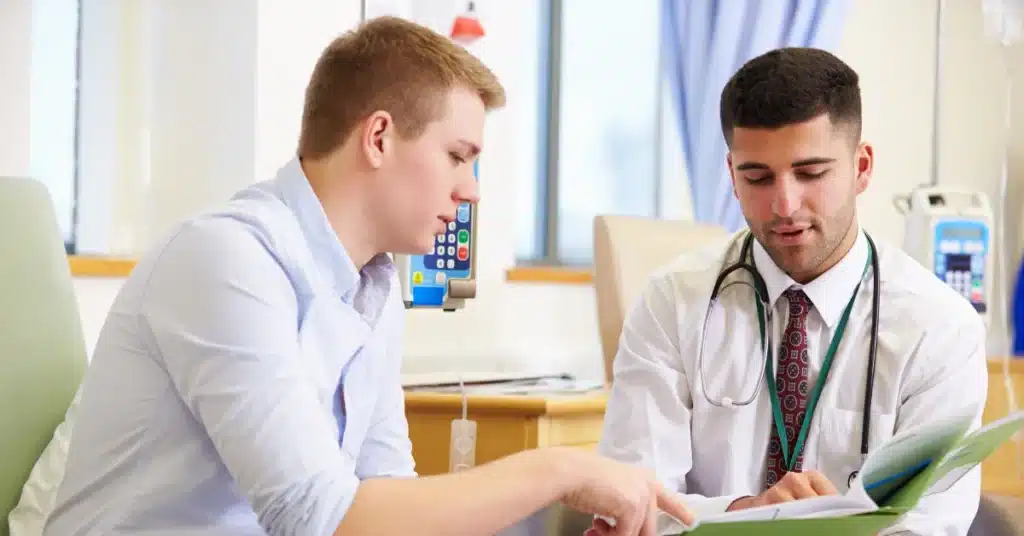 Speaking to your healthcare expert before taking Cialis and Lisinopril pills together is essential.

This is because two different medicine might have non-identical working.

Thus, separate working might make them interact which other.

As mentioned, these interactions also lower blood pressure and cause other side effects.

Thus, discussing this with your doctor before you take the two pills together is crucial.

In addition, these pills might interact with other underlying medical issues and medications you are taking. Thus, inform your doctor about the same.

This will assist them in determining if Lisinopril and Cialis are appropriate for you.
What Should You Do if You Experience Side Effects?
If you experience any side effects, seek medical help immediately.

Consult your doctor immediately if you have adverse effects from Lisinopril or Cialis.

They can advise whether to change the dosage or switch to a different medicine.

Lisinopril's typical adverse effects include coughing, lightheadedness, headaches, and fatigue.

Whereas Cialis often include headaches, muscular discomfort, flushing, and indigestion.

The best course of action for you can be determined by weighing the risks and advantages with your healthcare expert's assistance.
Conclusion
Cialis and Lisinopril are both effective medications. Lisinopril is used to treat Hypertension.

Cialis treats Erectile Dysfunction. However, these medicines may interact with each other.

Thus, speaking with a healthcare expert before you take these medications together is essential.
Also, if you are suffering from any disease or are on any medicine.

It's imperative to consult a doctor before taking these pills.
Frequently Asked Questions