Cialis is a prescription medicine approved by the FDA for treating Erectile Dysfunction (ED).

ED makes it difficult for a man to attain and maintain erection for sexual intercourse.

Cialis can enhance the blood flow to the penis, ultimately resulting in an erection.

However, this article will focus on how long does Cialis stay in your system?
How long does Cialis last?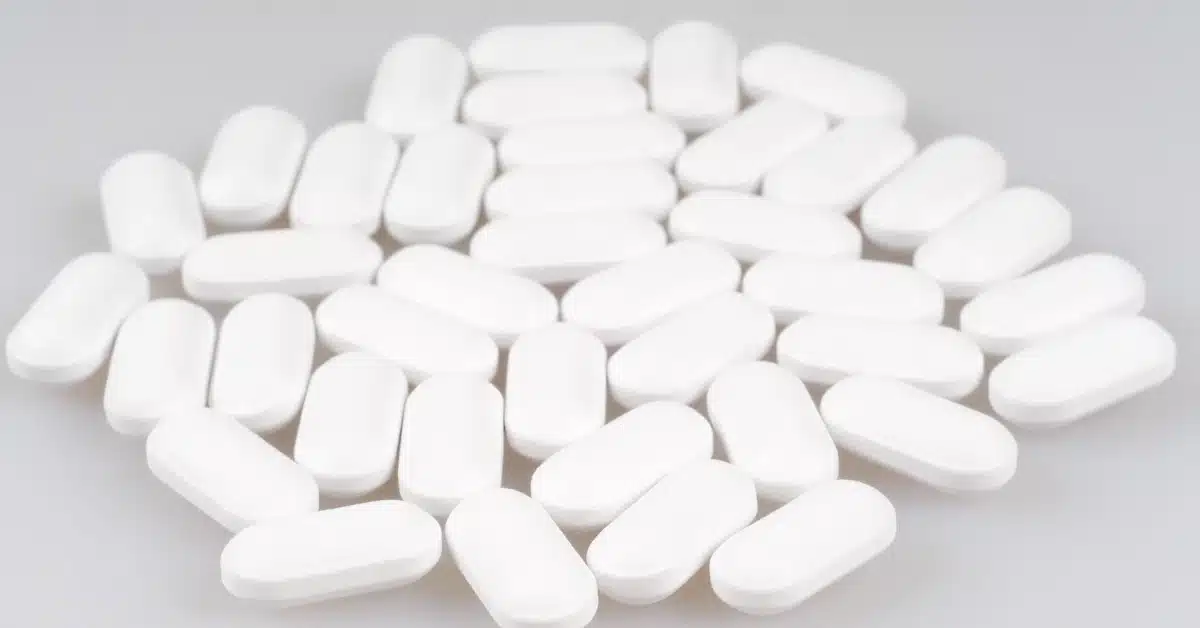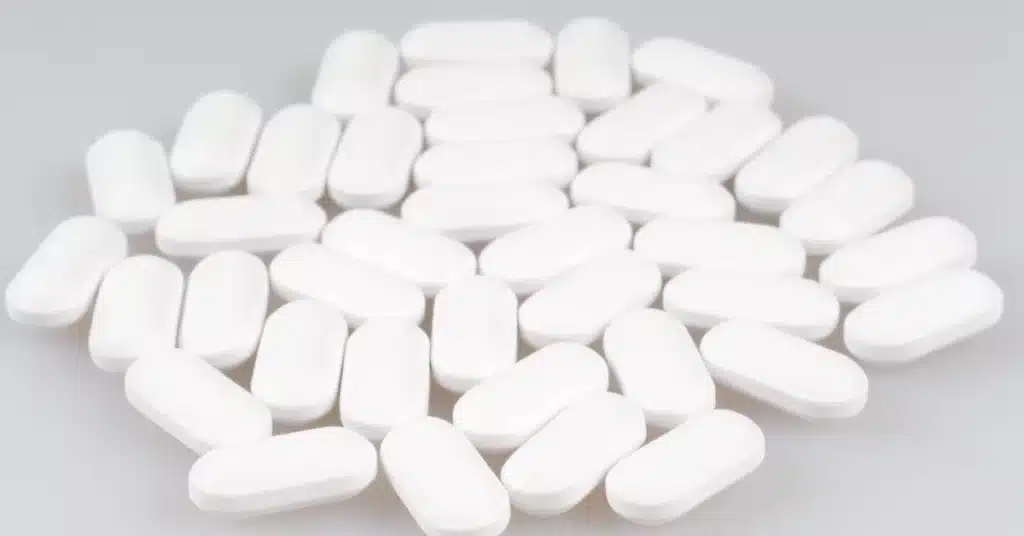 Cialis remains in your body for 24 to 36 hours.

It can persist for up to 72 hours in rare circumstances.

One of the reasons Cialis has higher patient satisfaction ratings than other PDE5 inhibitors is that it allows for greater spontaneous sexual activity.

The duration of the medication is determined by the following:
The dose
Age
Health condition
Lifestyle
Diet
Talking to a doctor before taking Cialis is vital to ensure that it is safe and effective.

They can also guide you regarding the dosage and potential interactions with other medications.
How to flush Cialis out of your system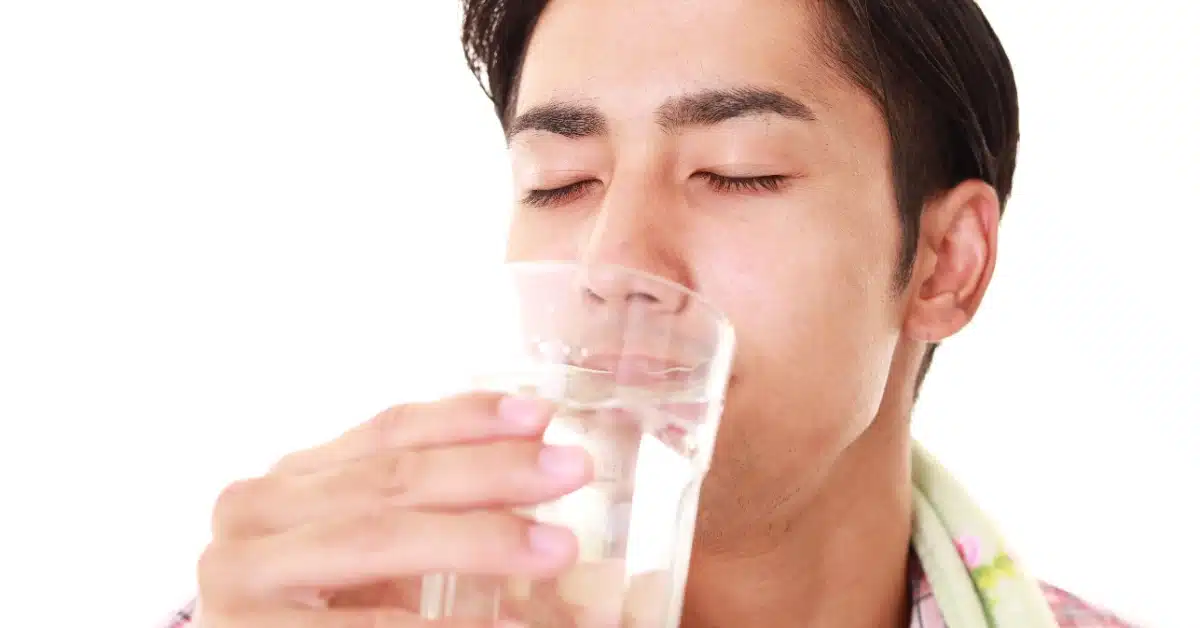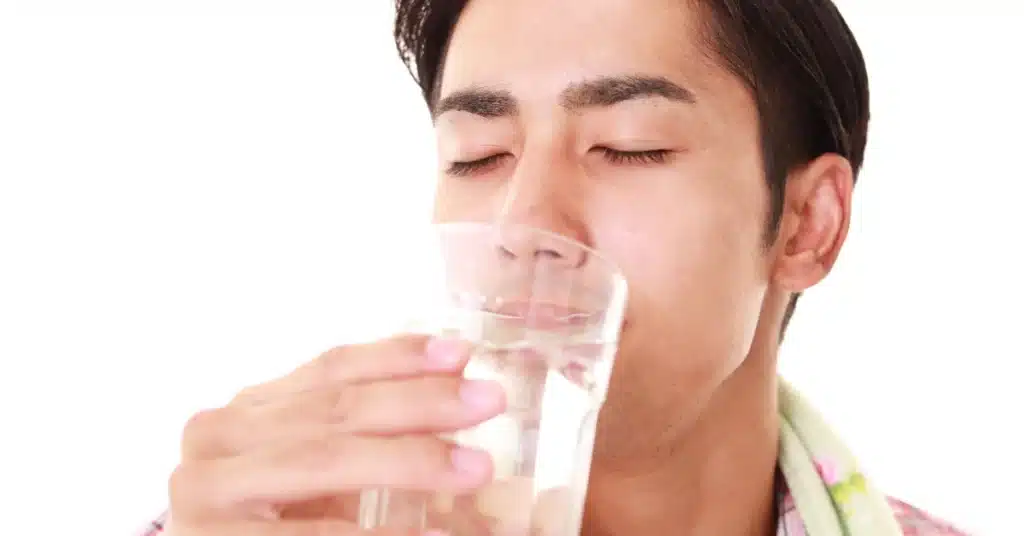 Initially, it is necessary to understand that Cialis has a half-life of 17.5 hours.
It is necessary to understand that Cialis can remain in your system for up to 36 hours, so flushing it out may take some time.

Drinking enough water is one technique to speed up the process.

Staying hydrated allows your kidneys to more efficiently flush out the medicine.

Participating in moderate exercise can also help enhance blood flow and metabolism, potentially assisting in removing Cialis from your system.

It's important to avoid taking other medications or substances that could interact with Cialis as it can slow down its metabolism. Alcohol, grapefruit juice, and some antibiotics are examples of such substances.
Finally, the easiest way to get Cialis out of your system is to let it metabolize and be flushed out naturally by your body.
At last!
Cialis is one of the most commonly prescribed ED treatments in the world.

It works well for treating ED and BPH.

But how long does Cialis stay in your system? It can last up to 36 hours.
Fact
Cialis can remain effective for up to 36 hours after ingestion, which is why it is often called the "weekend pill."
Once a man intakes it, the blood vessels around the penile region are relaxed.

Further, this helps a man achieve and keep an erection.

Innumerable factors like medication, food, dosage, etc., affect the working of Cialis too.
Frequently asked questions
How can I take Cialis?
Cialis is taken orally 30 mins before sexual activity only once per day. 
Cialis is safe to take with or without food. 
The dose strength and maximum frequency of use may be changed in some patients. 
Consult your healthcare provider for more specific information.
How does Cialis work?
Cialis works by inhibiting the enzyme called PDE 5 which increases blood flow to the penis during sexual stimulation.
This allows more blood to flow into the penis. 
An erection is caused by an increase in blood flow to specific regions of the penis.
Who should not take Cialis?
Cialis should not be taken by individuals taking Nitrates or Alpha-Blockers who have severe liver or kidney disease, have had a recent Heart Attack or Stroke, or have Low Blood Pressure.
Is it okay to take Cialis 2 days in a row?
It is not recommended to take Cialis (Tadalafil) two days in a row without consulting a doctor. 
Daily use of Cialis is approved at a lower dosage for specific medical conditions.
Can I use Cialis for life?
It is not recommended to use Cialis for life without medical supervision. 
Always consult your doctor and follow their instructions regarding using Cialis or any other medication.
Citations:
When referencing outside resources, GoodrxMedicine always provides full citations. To learn more about the measures we use to maintain the quality of our content, please review our
Content Information Policy
.