Levitra is an oral medication used to treat ED or male impotence.
Levitra is a brand name for Vardenafil.
It is a member of the same group of well-known ED treatment pills like Viagra and Cialis.
If you're seeking ways how to make Levitra more effective, you've come to the right place.
How to make Levitra more effective?
Levitra is a medication used to treat ED in men.
You may increase the effectiveness of Levitra for yourself if you follow a few simple guidelines.
A few common methods for enhancing Levitra's efficiency :
Taking the medication at the same time each day can help maintain consistent levels of medication in the body
Avoiding high-fat meals before taking Levitra can increase its effectiveness, as fatty foods can interfere with the absorption of the medicine
A healthier lifestyle, which includes exercise and home remedies, can also increase the efficiency of medicine in treating ED
Avoid drinking alcohol as alcohol can further reduce blood flow to the penis
Give it time to show the desired effect. ED medications take time to show their desired effect. The effects of Viagra and Levitra start to take effect after around 30 minutes and last for roughly 4 hours
Read this article to learn more about the relationship between alcohol and ED.
Finally, communicating any side effects or concerns with a healthcare provider can help optimize the effectiveness of Levitra.
If you're confused about which ED medication is best for you. Discover the benefits and drawbacks of various ED medications available on the market.
Find out which medications are better and choose the best for yourself.
How long does it take for Levitra to work?
Levitra (Vardenafil) is FDA-approved to treat Erectile Dysfunction.
It increases blood flow to your penis and makes getting an erection simpler.
Levitra starts to take effect after around 30 minutes.
Levitra lasts for around 4-6 hours.
According to a study, some individuals may experience the effect of Vardenafil (Levitra) for 8 hours. 
If you are someone who is looking for generic Viagra online, read about generic Viagra like Kamagra Oral Jelly and learn how it works to treat ED here. Learn How to Use Kamagra Oral Jelly 100 mg for Erectile Dysfunction.
How to use Levitra: the recommended dosage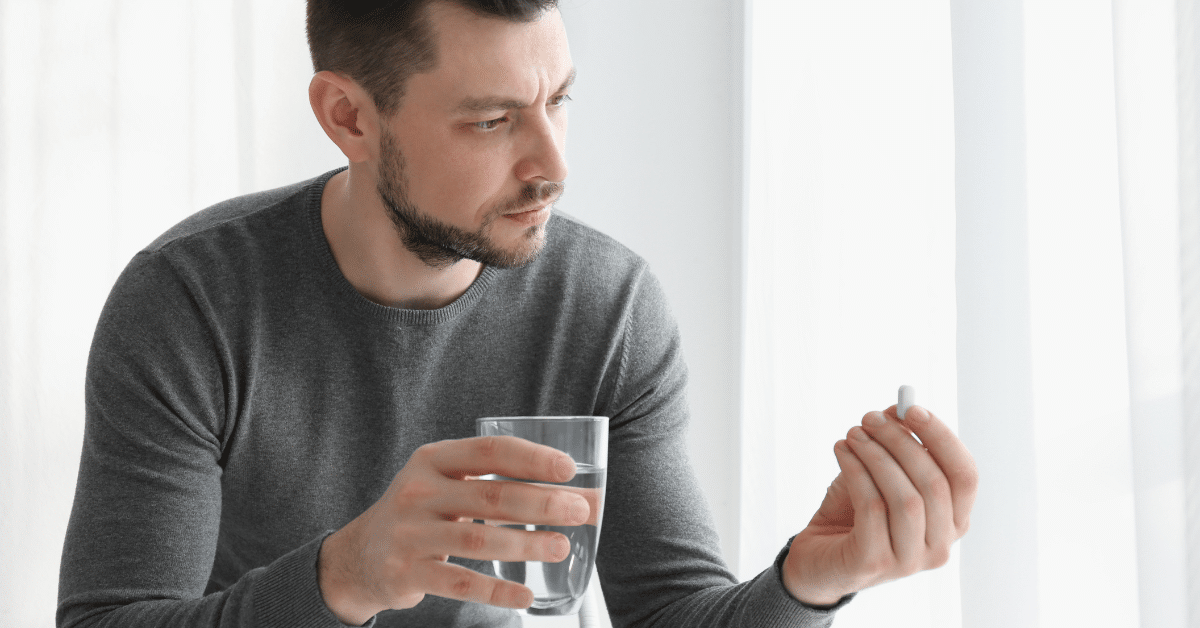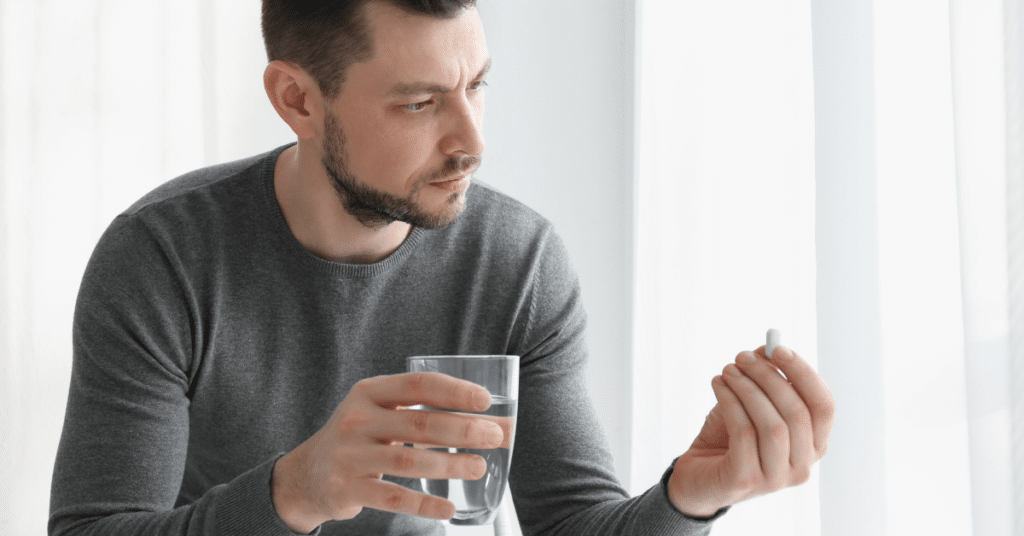 Levitra is available in several doses in the form of an oral tablet.
Generic Vardenafil is just as effective as the brand name product and is less expensive.
Vardenafil and other PDE5 inhibitors are often more effective if ED is caused by a physical factor.
For example, if ED is caused by poor circulation associated with Diabetes or Cardiovascular disease, Levitra may be more effective.
The dose of Levitra depends on the following:
Health
Age
The person takes other medications
Based on these considerations, the doctor will be in charge of choosing the optimal course.
The doses of Vardenafil that are available include:
Vardenafil is started at a dose of 10 mg by majority of people.
It should be taken about 60 minutes before sexual activity.
The dose may be increased or decreased up to 20 mg depending on efficacy and occurrence of side effects.
Note:
Do not take any medications without consulting your doctor. It may have adverse effects on your body.
Make sure you take Levitra once a day.
If you are 65 or older, your physician could advise a 5 mg beginning dosage.
Precautions while taking Levitra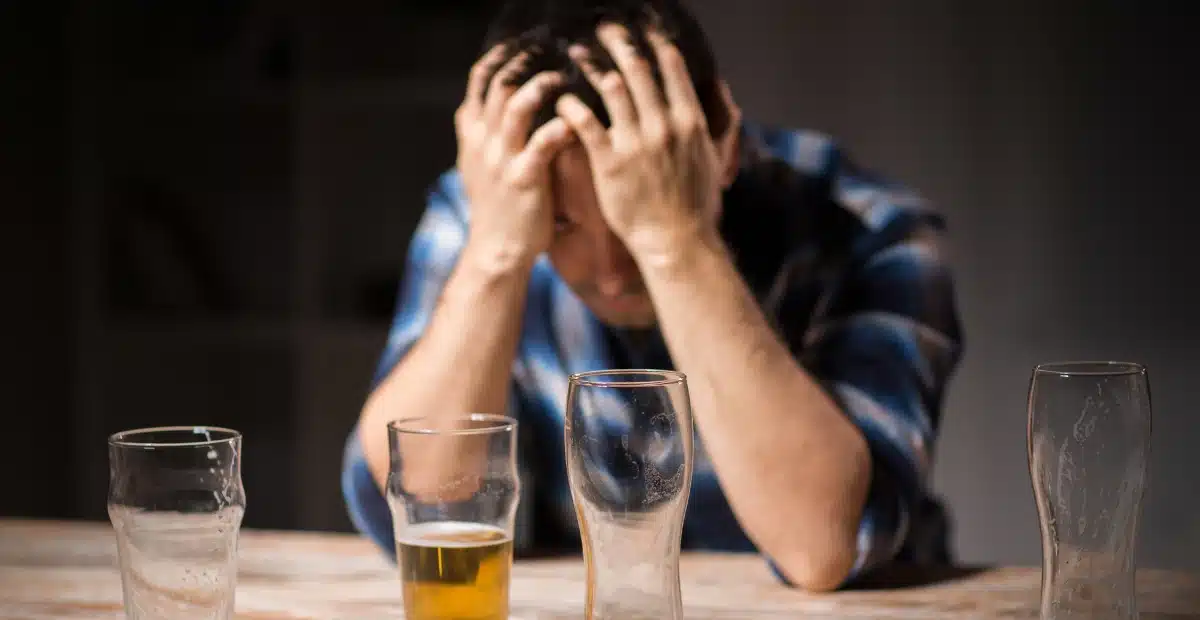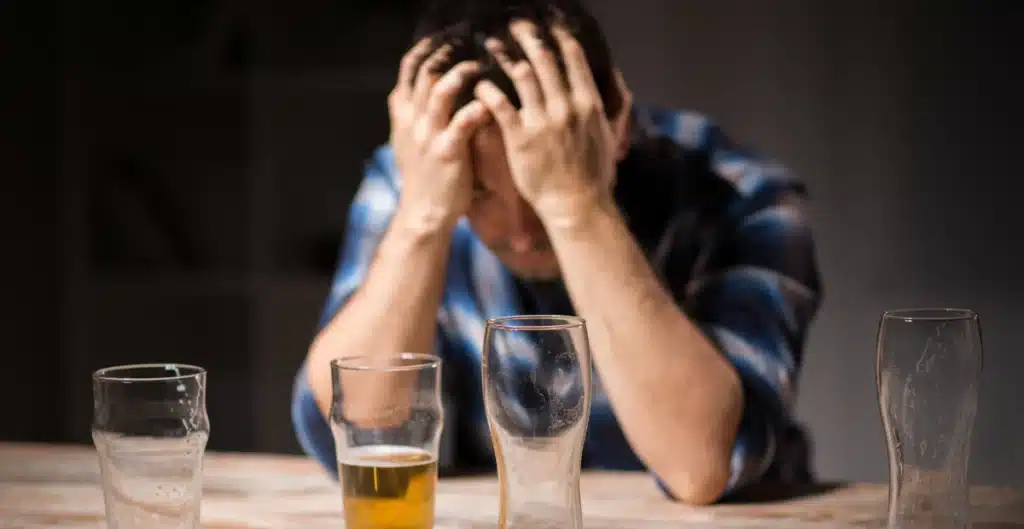 The very first thing you should keep in mind is: Always take Levitra exactly as directed by your doctor.
Don't double the dose
Avoid taking Levitra more than once a day
Avoid drinking too much with Levitra
Drinking too much alcohol with Levitra is harmful as it may reduce the chances of getting an erection
Taking too much alcohol with Levitra can also increase side effects such as low blood pressure and dizziness.
Levitra can be taken either with or without meals, but avoid eating or drinking grapefruit while taking Levitra as it may interfere with the metabolism and breakdown of the medicine.
Suggestion:
A heavy or high-fat meal may slow down the effect of Levitra. It may work a little faster on an empty stomach or with a light meal.
Some common side effects of Levitra are:
Stomach upset
Dizziness
Runny Nose
Though these side effects are rare.
However, it is advised that you should always consult with your doctor before taking any medications.
Conclusion
A person may have ED for many reasons, but ED can be corrected by using proper treatment and medications.
A study proved that Levitra is quite effective in treating ED and is also a safe option.
However, to make Levitra more effective in treating ED, certain precautions need to be followed.
Remember that ED medications alone may not always resolve ED symptoms.
There may be other reasons you cannot get or maintain an erection.
By following these guidelines on how to make Levitra more effective, individuals can increase their chances of experiencing the desired results and improve their overall sexual health.
Frequently Asked Questions
Does Levitra work for everyone?
Levitra may not work for everyone due to individual physiology and health conditions differences. Consult a doctor before use.
If Levitra isn't working out for someone, doctors might recommend ordering Viagra online. Read Where to Buy Viagra? and learn from where you can order Viagra online.
When to take Levitra?
Levitra is a medication used to treat Erectile Dysfunction. It should be taken about 30 minutes to an hour before sexual activity and can be taken with or without food. 
It is important to follow the dosing instructions provided by your healthcare provider and not exceed the recommended dosage.
Which is better: Viagra or Levitra?
Both Viagra and Levitra are prescription medications used to treat Erectile Dysfunction(ED). They contain active ingredient which belongs to the same class of drugs known as Phosphodiesterase type 5 inhibitors and work similarly. However, studies suggest that Levitra may be slightly more effective and work faster than Viagra, but individual results may vary.
How to use Levitra?
Levitra is a prescription medication used to treat Erectile Dysfunction Take it orally, with or without food, 1 hour before sexual activity. Do not exceed one dose per day. Follow your doctor's instructions.
Will Levitra raise blood pressure?
No, Levitra won't make your blood pressure go up; in fact, it could even make it go down. 
Nitric oxide is increased by Levitra and other ED medications.
Nitric oxide is a vasodilator, which means it can reduce blood pressure.
Levitra can therefore help reduce blood pressure.
Citations:
When referencing outside resources, GoodrxMedicine always provides full citations. To learn more about the measures we use to maintain the quality of our content, please review our
Content Information Policy
.