Stendra and Cialis are medications primarily used to treat impotence in men of all ages.

Despite having the same goal, Cialis and Stendra have a few differences.

Stendra is the most recently developed Erectile Dysfunction medicine. It was developed in the 2000s and it received FDA approval in the year 2012.

Tadalafil is the generic name for Cialis, which received FDA approval in 2003.

Cialis and Stendra are examples of Phosphodiesterase Type 5 (PDE 5) Inhibitors.

They inhibit the activity of PDE 5 enzymes and increase Nitric Oxide levels in the body.

This article below will help you understand the difference between Stendra and Cialis better.
Stendra vs Cialis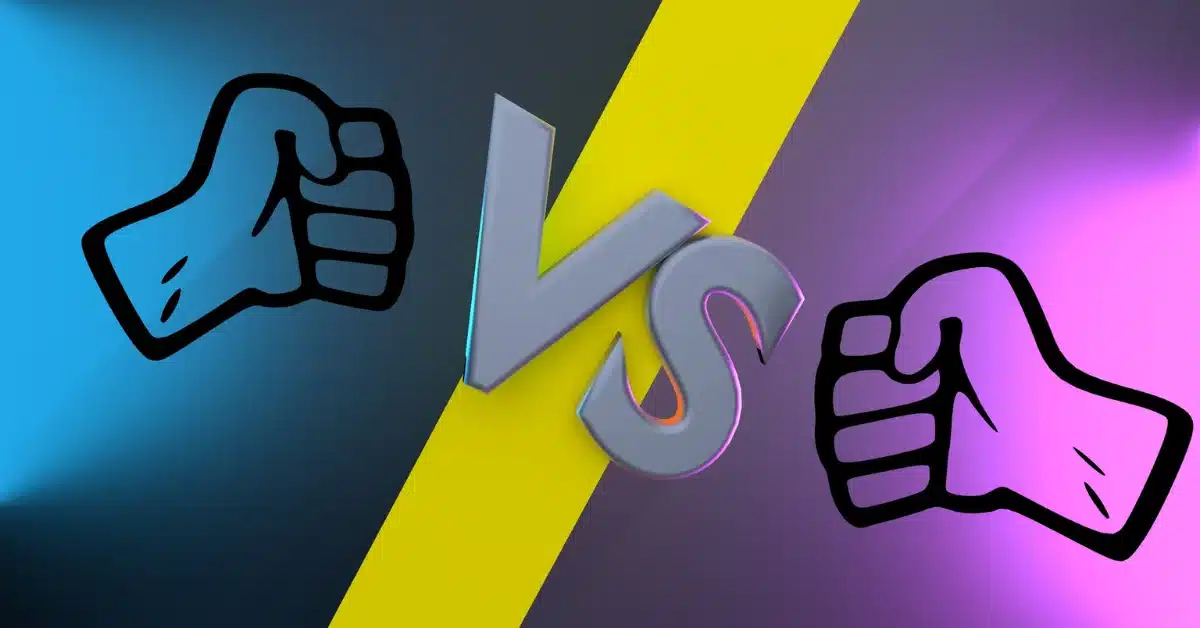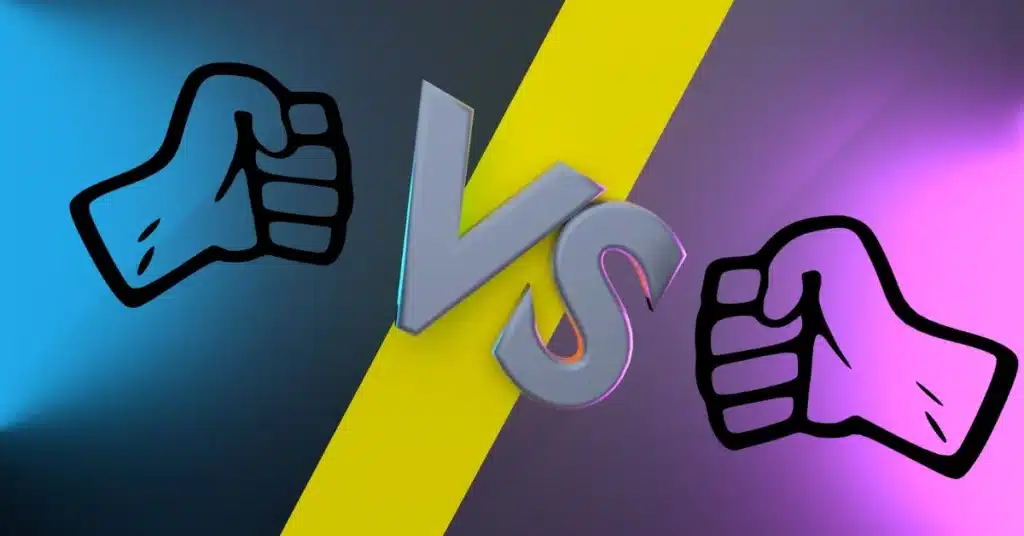 The most apparent distinction between the two medications is the active ingredient.

Tadalafil is the active ingredient in Cialis. Stendra contains Avanafil as the active ingredient.
The uses of these medications also differ. Cialis is not only approved to treat ED in men.

It also aids in the treatment of two other conditions: Pulmonary Arterial Hypertension (PAH) and Benign Prostatic Hyperplasia (BPH).

Cialis is available in original and generic forms, both of which are FDA approved. Some of the renowned generic Cialis are Tadagra or Tadacip.
The original product is Stendra. Avana 100 is a commonly used generic Stendra.
Stendra vs Cialis: Which one acts first
One of the most significant advantages of Stendra is its rapid onset of action. It usually starts working within 15 minutes of being consumed.

Stendra is available in doses of 50mg, 100mg, and 200mg.

Stendra 100mg and 200mg tablets begin to work within 15 minutes of consumption.

Stendra's 50mg dose takes effect in 30 minutes.

Stendra is now the market's fastest-acting ED treatment.
Warning
Always consult your doctor before taking any of the following medicines.
Conversely, Cialis is commonly called the "weekend pill" due to its up to 36-hour duration of action.

Cialis starts working within 30 minutes of taking it. It can be used frequently if necessary.
Side effects Stendra vs Cialis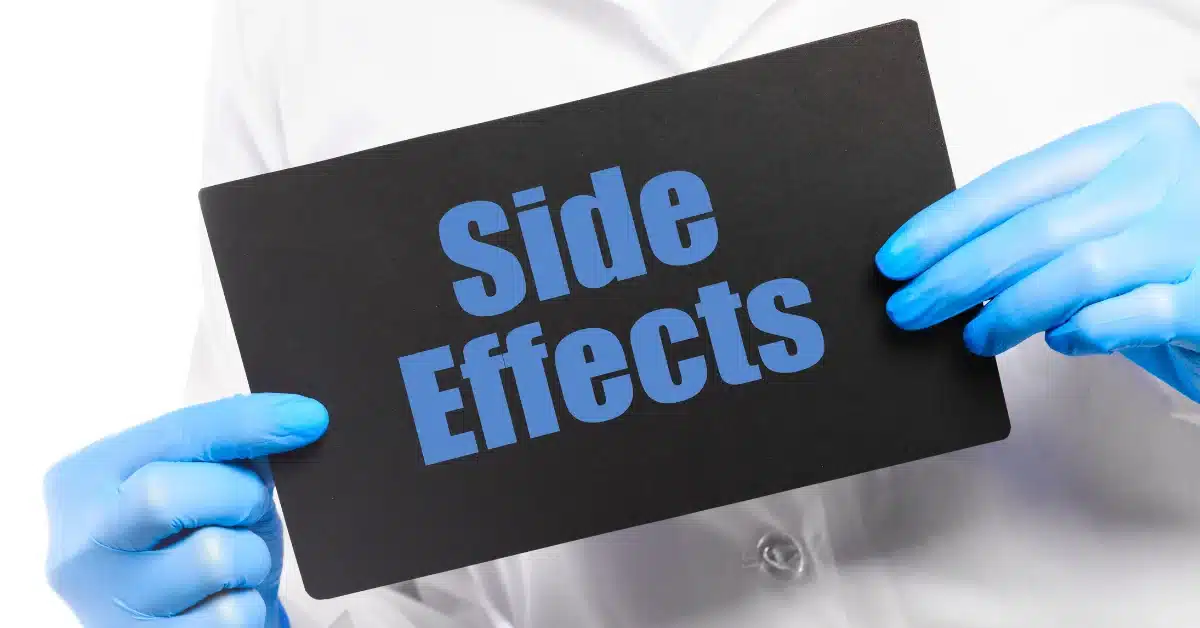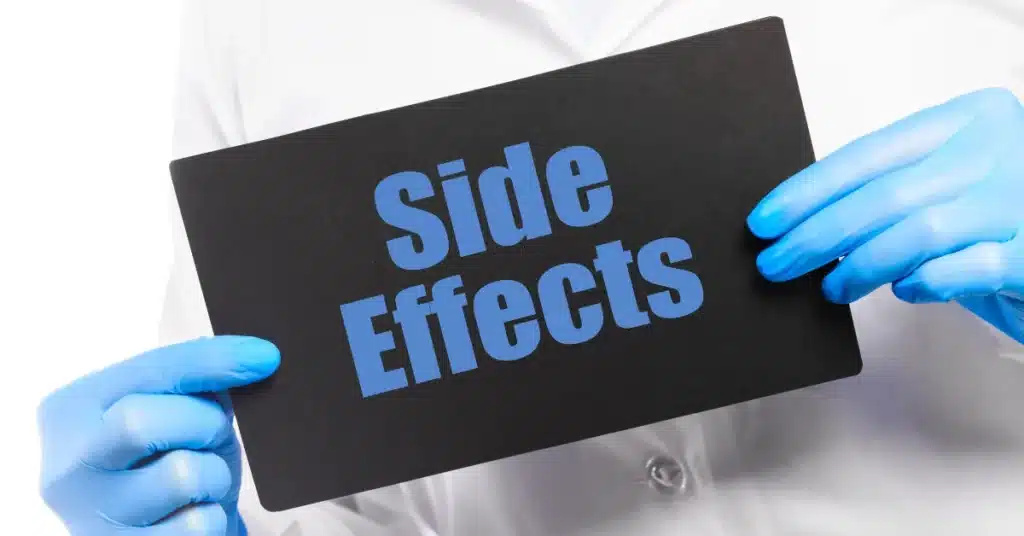 Most ED medications have the same side effects and are usually not severe.

If any side effects persist or do not go away, notify your doctor immediately.

Some common Stendra and Cialis side effects are listed below
Headache
Back Pain
Feeling of warmth
Nasal congestion
Changes in vision
Cialis has a longer half-life causing the side effects to last longer.

Whereas Stendra, on the other hand, exits the body quickly, resulting in fewer side effects.
Cost of Stendra vs Cialis
Because Stendra is the newest ED medication on the market, its price is relatively high.

Stendra costs around $400 for six 200mg tablets.

The cost of brand-name Cialis can range from $12 to $70 each tablet, depending on the medication's dose.
| Cialis | Stendra |
| --- | --- |
| The main salt of Cialis is Tadalafil. | The main salt of Stendra is Avanafil. |
| There are other generic versions of Cialis available in the market. For eg. Tadagra or Tadacip | Avana 100 is an example of generic Stendra. |
| Cialis takes up to 30 minutes to show its effects. | Stendra 100mg and 200mg take only 15 minutes to show their effects. |
| Cialis can also be used to treat PAH and BPH. | Stendra is only used for treating ED. |
Conclusion
Stendra vs Cialis, which is better, is not just a simple question. The answer depends on which aspect of Stendra and Cialis is being compared.

The answer is more complex if it is simply a general question. When compared to Cialis, Stendra has a faster onset.

Cialis has a longer duration than Stendra, and the two medications have different effects on patients. Both are effective; they do so in different ways.
Glossary
Benign Prostatic Hyperplasia: It is a non-cancerous enlargement of the prostate gland in men.
Frequently Asked Questions
Is Stendra better than Cialis?
Yes, Stendra is less likely to cause common side effects and has fewer severe side effects than Cialis (tadalafil).
Can I take Cialis and Stendra together?
No, combining Cialis with Stendra can cause your blood pressure to drop dramatically. 
Other risks include Dizziness, Lightheadedness, Fainting, Headache, Flushing, Heart Palpitations, and Priapism.
How much does Stendra cost per pill?
A Stendra pill costs around $80, depending on the pharmacy you buy it from.
Is Stendra good?
Yes, Stendra has the potential to be an effective ED medication.
Although some users may prefer one drug over another, the majority of them have the potential to improve sexual performance and erection quality.
Is there a pill stronger than Cialis?
Vardenafil (Levitra) is structurally similar to Sildenafil, whereas Tadalafil (Cialis) is very different. Vardenafil (Levitra) has nearly ten times the biochemical potency of Sildenafil.
Citations:
When referencing outside resources, GoodrxMedicine always provides full citations. To learn more about the measures we use to maintain the quality of our content, please review our
Content Information Policy
.