Cialis is one of the most popular medicine used to treat Erectile Dysfunction (ED) in men.

ED is a common Sexual Dysfunction making it difficult for a man to get and keep an erection.

Tadalafil in Cialis also treats Benign Prostatic Hyperplasia (BPH) symptoms.

But, for how many years can you take Cialis?

Numerous studies have shown Cialis to be safe for a few years, but there hasn't been any investigation into the possibility of decades of use.

However, you should always consult your doctor before starting a lifelong dosage of Cialis for ED.
Can Cialis be taken forever?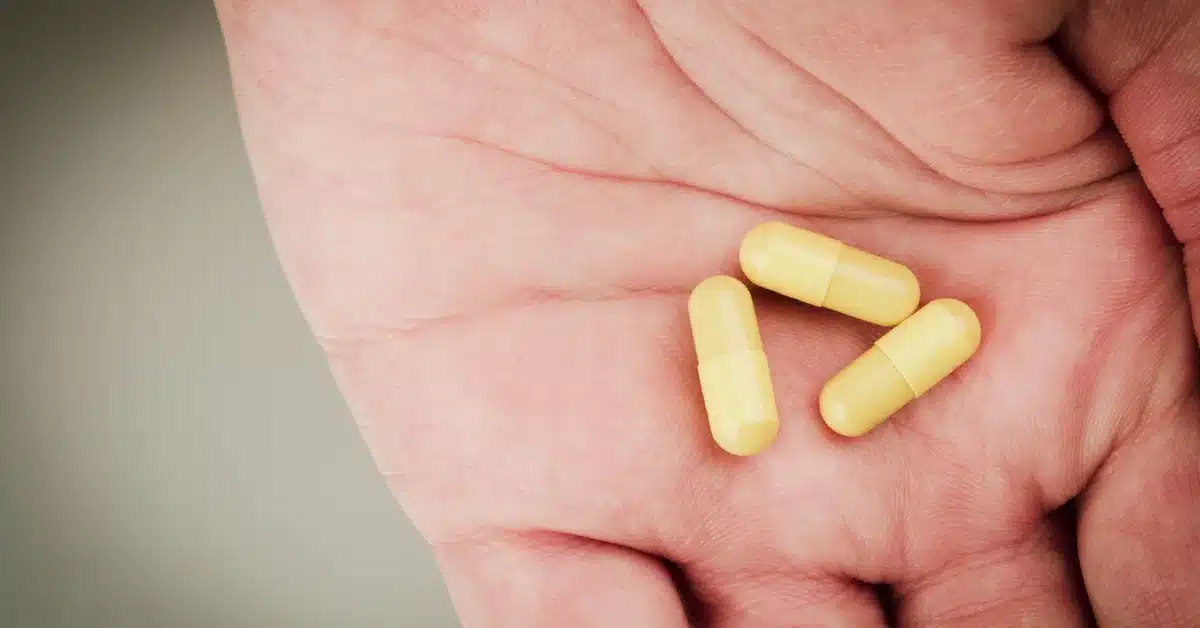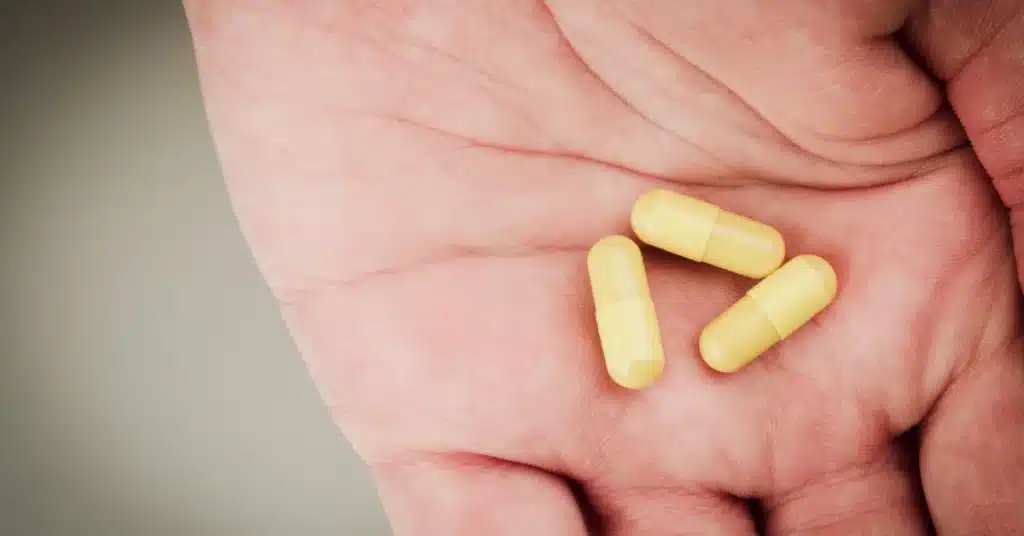 ED is an ongoing problem. There are chances that you might want to ask if you can take the ED pills forever.

A clinical study published in 2004 states that around 1,000 men took Tadalafil for two years.
However, over the course, they discovered no significant side effects associated with the prolonged usage of Tadalafil.

Although, most men will probably need to take Cialis for longer than two years.

There isn't any extensive research on negative consequences. A 2017 report stated that while significant research had been done on short-term effects, long-term, and follow-up testing had not been conducted.
Warning
You should always consult a doctor if you face any side effects from Tadalafil.
Thus, the efficacy and safety of long-term use could not be evaluated.
Is it better to take Cialis daily or as needed?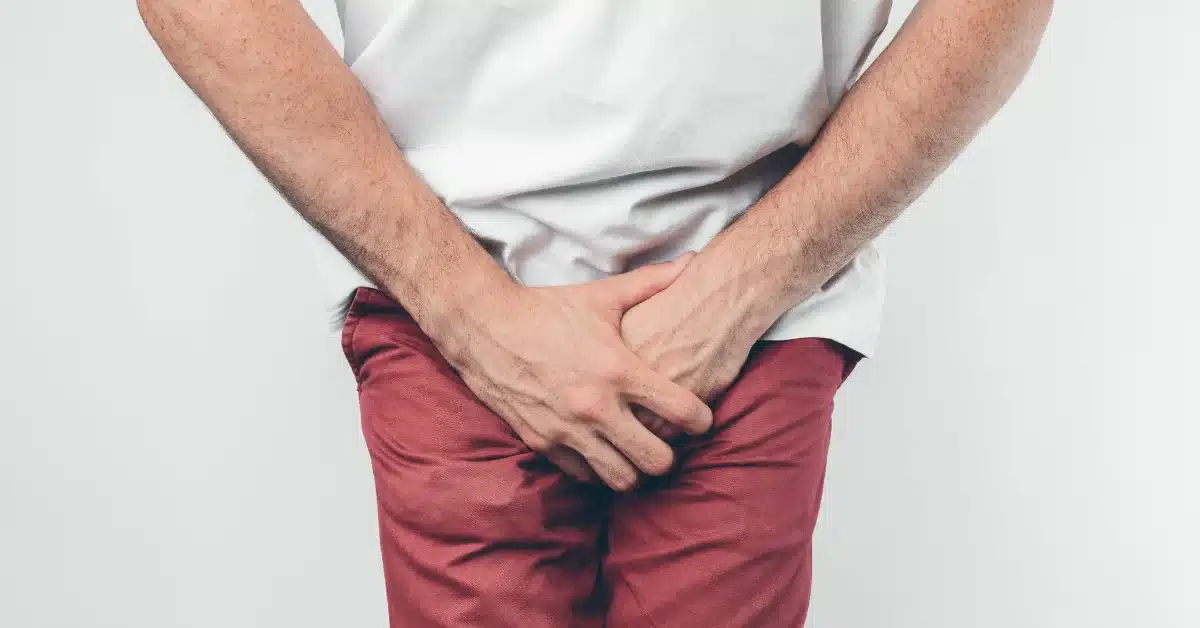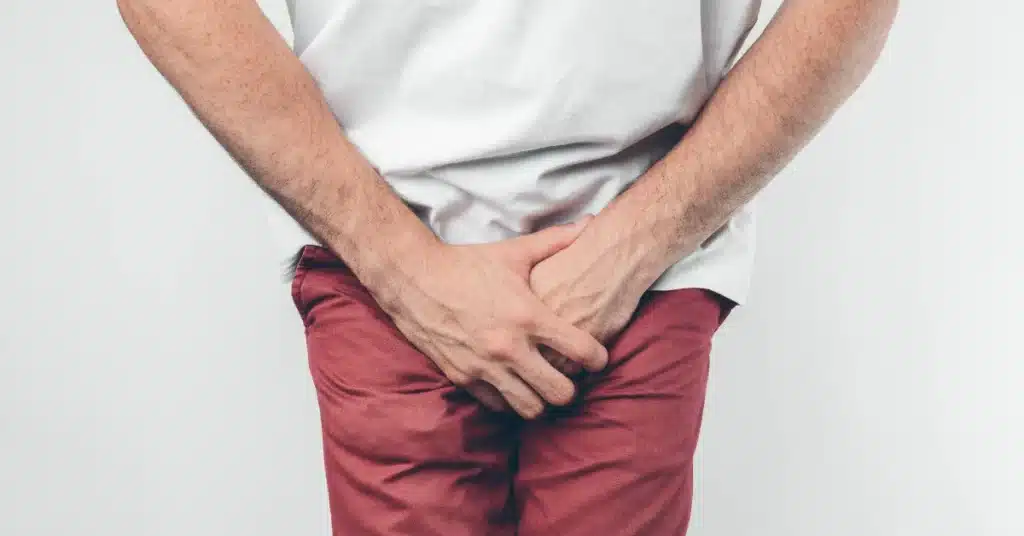 Cialis can be taken daily or as needed depending on the individual's medical needs and lifestyle.

Cialis is available in two dosing options:
As-needed basis
Daily basis
The as-needed dosing option allows for taking Cialis about 30 minutes before sexual activity.

The daily dosing option involves taking a lower dose of Cialis daily, regardless of sexual activity.

The as-needed dosing option may suit individuals with infrequent sexual activity and do not require ongoing treatment for ED.
This dosing option provides more flexibility and allows individuals to take the medication only when needed.

On the other hand, the daily dosing option may be more suitable for individuals who have regular sexual activity and require ongoing treatment for ED.

This dosing option ensures that a constant level of medication is present in the body, which can lead to improved sexual function over time.

Ultimately, the decision to take Cialis daily or as needed should be made in consultation with a doctor.

The healthcare expert can assess the individual's medical history, lifestyle, and treatment goals to determine the most appropriate dosing option.
Frequently Asked Questions
Can you take Cialis daily for life?
Cialis is available in low-dose forms that can be used every day. 
Cialis for daily use has a 2.5 mg starting dose. You can take this 2.5 mg pill daily as recommended by your doctor.
Does Cialis lose effectiveness over time?
A 20mg Cialis or generic Tadalafil can treat Erectile Dysfunction for up to 36 hours. 
Like other medicines, Cialis can degrade and expire over time.
How many years can you take Cialis? What are withdrawals of Cialis?
Men can probably take Cialis for decades. No significant side effects were associated with the prolonged usage of Tadalafil.
However, there are no such detrimental effects of Cialis' withdrawals. You can stop taking it once your ED is treated and the doctor recommends it.
How long can you stay on Cialis?
Cialis can remain active in your body for up to 36 hours. 
Your doctor could advise you to take Cialis only before sexual activity as needed for ED.
Can Cialis help permanently?
No, Cialis does not help in treating impotence permanently. 
It helps in getting and keeping a desired erection for sexual intercourse.
Yet, stopping Cialis abruptly results in a return of symptoms of ED.
Citations:
When referencing outside resources, GoodrxMedicine always provides full citations. To learn more about the measures we use to maintain the quality of our content, please review our
Content Information Policy
.