Cialis is a medication used to treat Erectile Dysfunction (ED).

It contains Tadalafil as an active ingredient.

It works by relaxing blood vessels in the penis and promoting blood flow

Cialis and other ED medications influence the blood flow to your penis.

Cialis has nothing to do with its physical size.

In this article, we will focus on does Cialis make you bigger and its effects.
Does one pill make you bigger?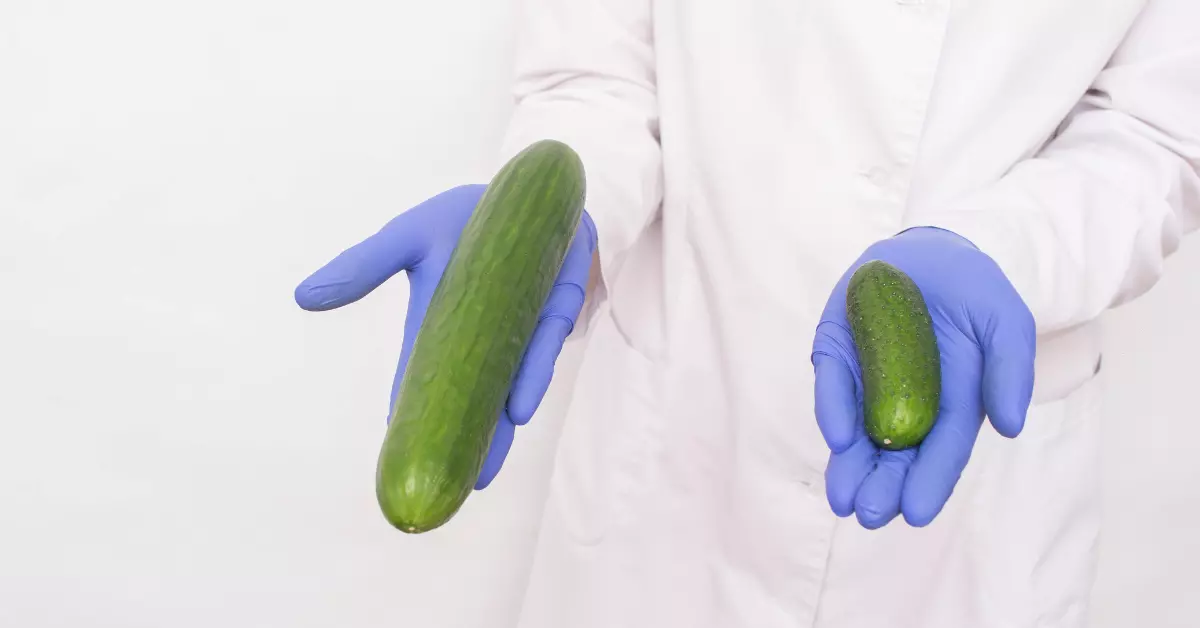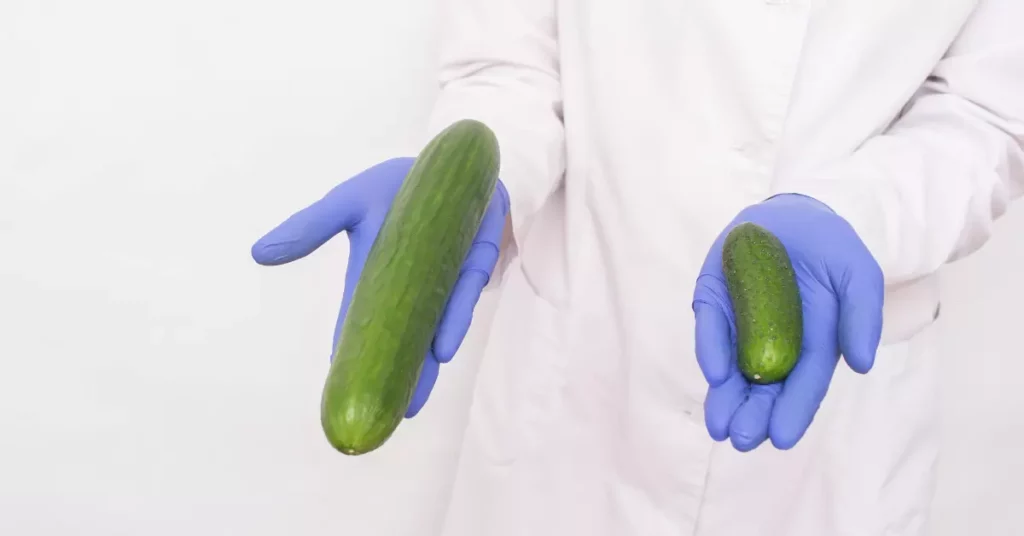 Many people mistakenly believe that Cialis helps them grow their penis size.

However, the truth is that Cialis is not used for any such purpose.

It is a medication developed to treat ED.

Cialis enables men to attain and maintain penile erections for desired sexual intercourse.
It may appear larger after taking Cialis due to the filling of penile blood chambers.

Increased blood flow to the penis can result in a harder erection.

Cialis might affect the sexual experience, but it doesn't affect the size.
Nonetheless, Cialis does not endow your penis with increased length and girth.

It simply helps you achieve a longer erection than a non-erect one.

All it does is assist you in obtaining and maintaining an erection.

Irrespective of how many Cialis tablets you consume, your penile size will remain constant.
Penis enlargement pills do not work and the FDA disapprove of them.
Understanding the effect of Cialis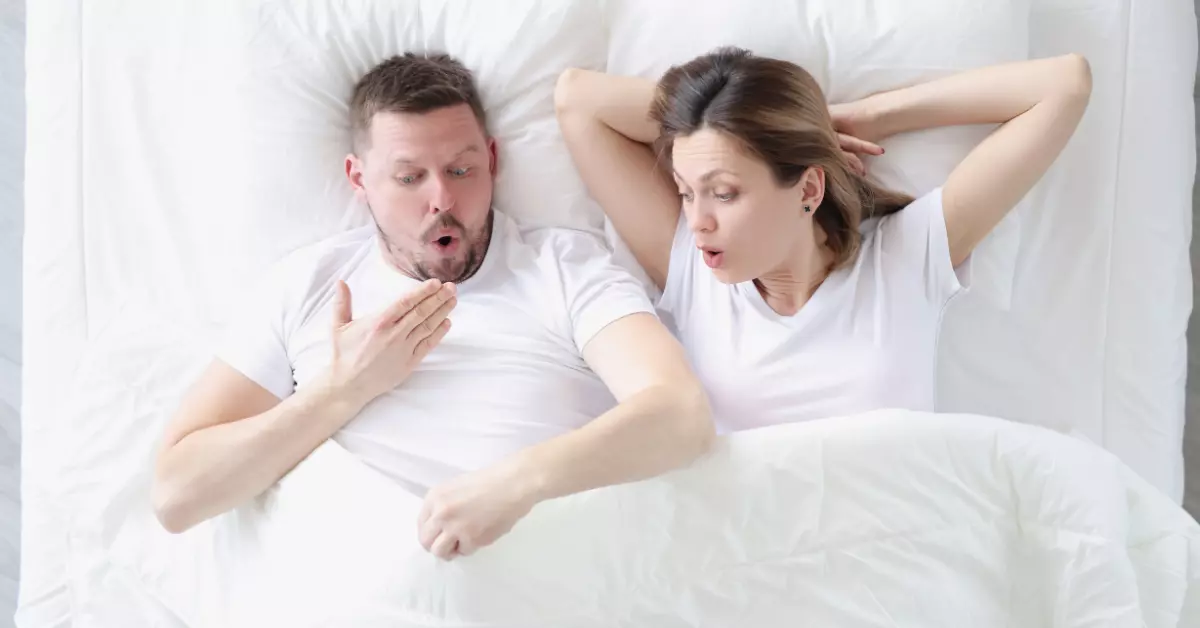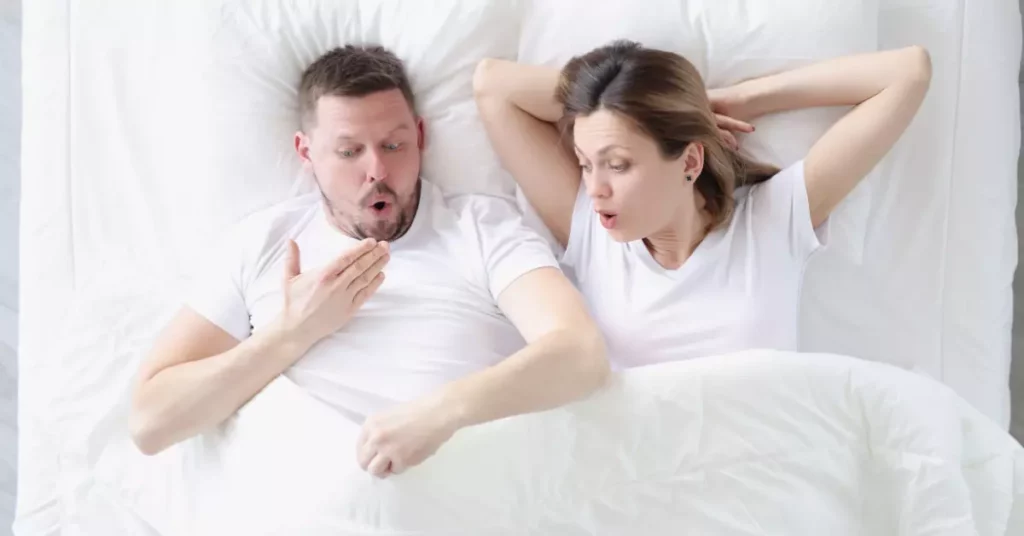 Cialis is known for helping a man achieve and maintain an erection during sexual activity.

Cialis belongs to a class of medications called Phosphodiesterase type 5 inhibitors (PDE 5), including Viagra and Levitra.

Also, Cialis unlike other ED pills, lasts for as long as 36 hours in the body.

thus, with sexual stimulation, a man can achieve the desired erection as long as the medicine's effects last in the body.

However, Cialis is known for having a longer duration of action, lasting up to 36 hours, compared to the other PDE5 inhibitors.

It is important to understand that it does not increase sexual desire or libido.

Consulting a healthcare provider before taking Cialis is important, as it may interact with certain medications or conditions.
Also Read: A Guide on How Long Does Cialis Last?
Does Cialis make you bigger when Flaccid
Cialis is not known to increase the size of the penis when flaccid.

Cialis is mainly used to keep an erection and has nothing to do with the physical size of the penis.

Your penis is flaccid the majority of the time. It's soft and clings to your scrotum loosely.

Due to increased blood flow, some men may temporarily grow more flaccid, but this is neither a guaranteed nor long-lasting result.
Warning
Cialis should only be used as prescribed by a healthcare professional as it may lead to serious side effects, including heart attack.
The size of the penis when flaccid is determined mainly by genetics, age, and overall health.

However, you can't make any assumptions regarding the size of your erect penis while it's flaccid.

The flaccid position may result in a considerable length increase for certain men.

Other men, on the other hand, do not grow as much length with an erection.
Conclusion
Cialis is a great choice for Erectile Dysfunction (ED).

Cialis does not increase the size of your penis.

While Cialis and other ED medications do not "cure" the illness, they can alleviate the primary symptom by assisting in achieving and maintaining erections.

However, when it comes to the subject of whether Cialis makes you bigger, the answer is NO.

It has nothing to do with physical size.

The bottom line is that while taking Tadalafil (Cialis), you can achieve a strong and powerful erection if you are aroused.
Glossary
Benign Prostatic Hyperplasia (BPH) is age-associated prostate gland enlargement that may cause urination difficulty.
Frequently Asked Questions
How does Cialis increase size?
Cialis does not increase size, Cialis and other PDE5 inhibitors may help you achieve and keep an erection by relaxing the blood vessels surrounding the penis.
However, this technique will have no impact on your size. 
It could appear bigger if there is more blood running through it.
Are there any other benefits of taking Cialis?
Are there any side effects of taking Cialis?
Cialis side effects include headaches, Indigestion, back pain, and muscle aches. 
These adverse effects are usually transient and disappear within a few hours.
Is it safe to take Cialis?
Cialis is regarded safe for most guys, however it may not be suitable for all.
Before taking Cialis, you should inform your doctor about any medical conditions or medications you are currently taking.
Can I take Cialis with Viagra?
No, you should not use Cialis and Viagra together.
 As they are in the same class of prescription.It can raise the chance of side effects like low blood pressure and priapism. Before using any drugs, obtain medical advice.
Citations:
When referencing outside resources, GoodrxMedicine always provides full citations. To learn more about the measures we use to maintain the quality of our content, please review our
Content Information Policy
.